'The Crown': Netflix Cast Lesley Manville as Princess Margaret in Season 5
Hit Netflix series 'The Crown' announces that the show has cast actress Lesley Manville to portray Princess Margaret in Season 5. What to know!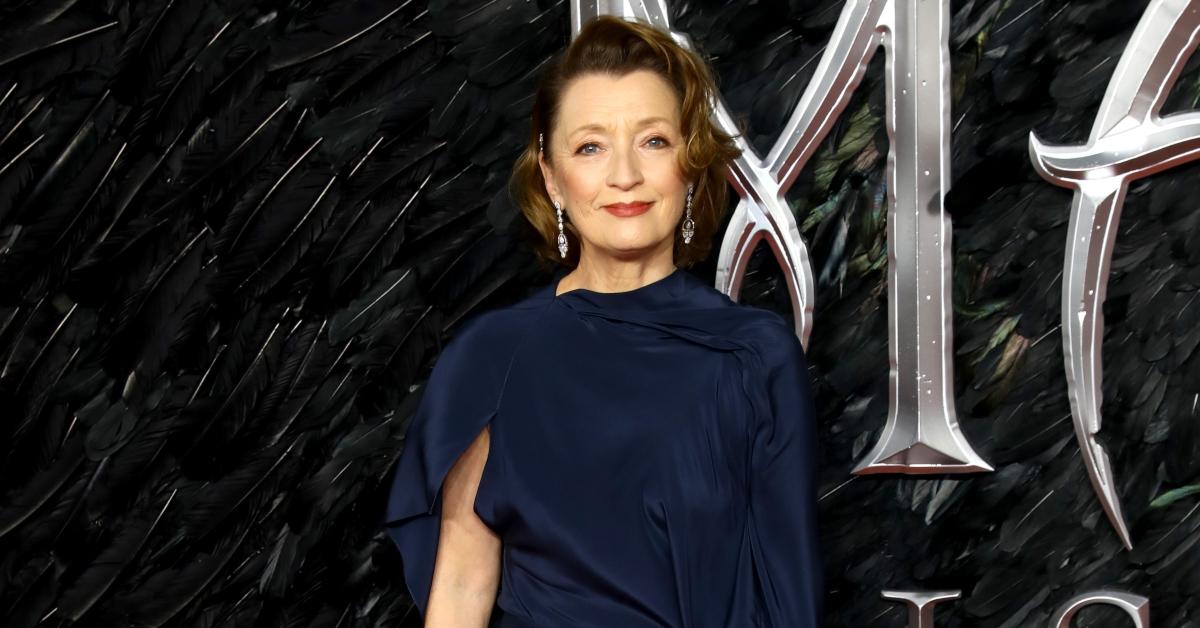 She's joining the royal family!
Netflix officially announced the actress portraying Princess Margaret, Queen Elizabeth II's younger sister, in Season 5 of The Crown, Lesley Manville.
"I could not be happier to be playing Princess Margaret. The baton is being passed on from two formidable actresses and I really don't want to let the side down," the Oscar-nominated star stated in a quote posted on The Crown's official Twitter.
Article continues below advertisement
She continued, "Furthermore, to play siblings with my dear friend Imelda Staunton will be nothing short of a complete joy." The 64-year-old is taking over the role of Princess Margaret from Helena Bonham-Carter, who starred as the character in Season 3 and the forthcoming season. Actress Vanessa Kirby portrayed the role in Seasons 1 and 2.
Keep reading to find out more about Lesley!
Article continues below advertisement
Who is actress Lesley Manville? What to know about 'The Crown' star!
Before being cast as Princess Margaret alongside Imelda Staunton, who has been cast as Queen Elizabeth II in the finale season, Lesley was most known for her work in the 2017 film Phantom Thread (which scored her an Oscar nod).
Lesley's recent acting credits include: BBC sitcom Mum, Harlots, World on Fire, and Love Life.
While fans are already talking about the casting decisions for Season 5 of The Crown, the latest installment has not yet aired on the streaming platform. So, when can viewers expect Season 4 to be released?
Article continues below advertisement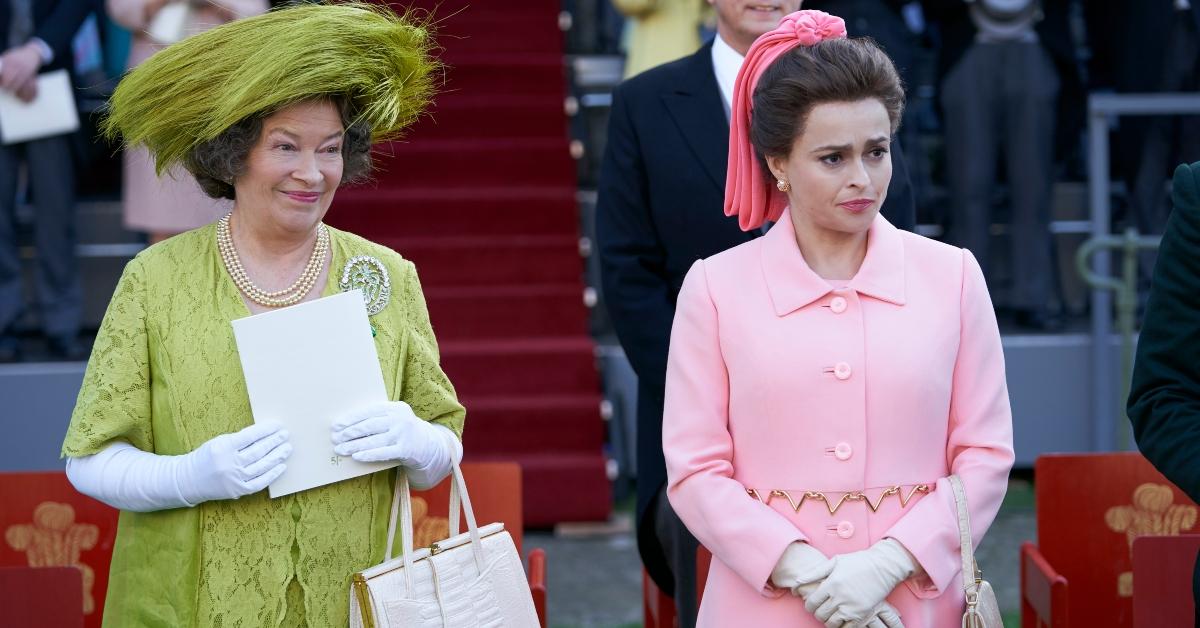 When will Season 4 of 'The Crown' be released on Netflix?
While many production schedules have been delayed due to the ongoing coronavirus pandemic, Season 4 of The Crown reportedly wrapped in early March. With past seasons being released in the fall, many are hoping the show will be released at the end of 2020.
So, what will Season 4 entail?
Article continues below advertisement
As audiences know, The Crown follows Queen Elizabeth II from the 1940s to modern-day. In Season 4, viewers can expect to see the royal family members depicted in the '80s and early-90s. Netflix made new casting announcements for the upcoming installment, including former Prime Minister Margaret Thatcher (Gillian Anderson) and Princess Diana (Emma Corin).
Therefore, we wouldn't be surprised if Prince Charles and Princess Diana's wedding was reenacted, and even the births of Prince William and Harry.
Actress Olivia Colman (who plays Queen Elizabeth II) talked about the difference between filming Season 3 and 4. "It's interesting because, Series 3, for me, was like doing a historical piece," she said. "Now, it feels less like that and more, I remember that! I remember that voice! I remember that moment! It feels quite different."
Article continues below advertisement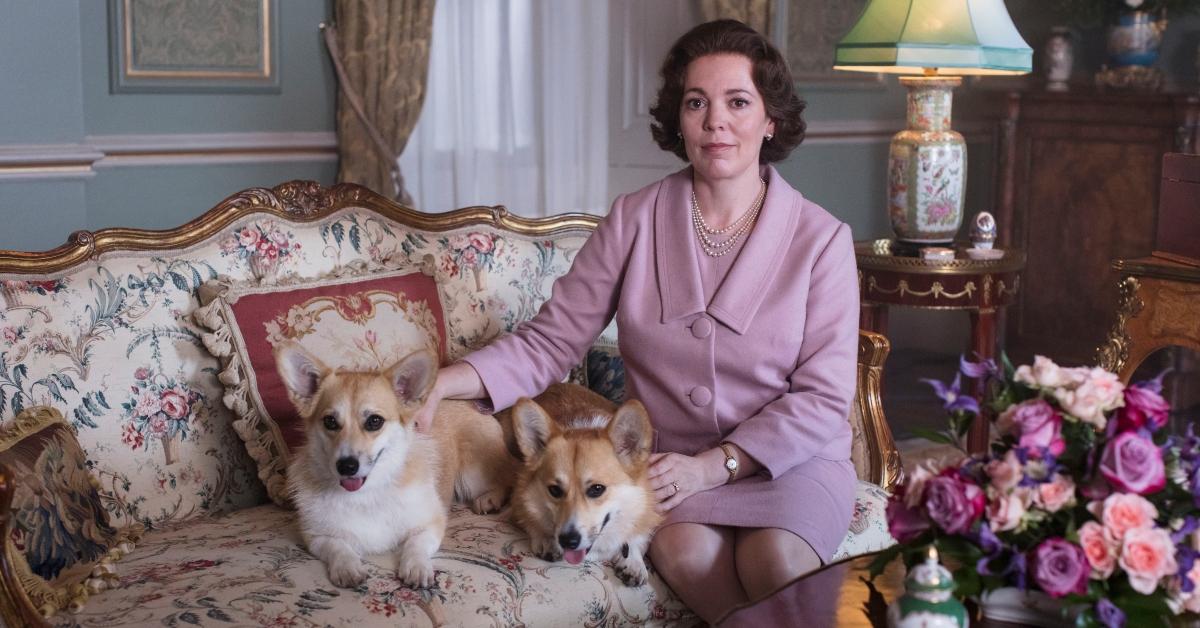 She added: "We had our read-through and to hear the voices of Margaret Thatcher and all of that, it's quite fun."
Though audiences are excited for the upcoming seasons to drop, fans may be wondering why the show is ending after Season 5.
Why is Netflix's 'The Crown' ending after Season 5?
While every two seasons, the characters would be recast to reflect the aging royals, Season 5 has been declared the final season.
"At the outset I had imagined The Crown running for six seasons but now that we have begun work on the stories for season five it has become clear to me that this is the perfect time and place to stop," creator Peter Morgan said (via People). "I'm grateful to Netflix and Sony for supporting me in this decision."
Catch Season 1 through 3 of The Crown on Netflix now.