Queen Elizabeth Really Likes 'The Crown' — but She Might Be the Only Royal Who Does
Queen Elizabeth's life is played out in 'The Crown,' but what does she think of the Netflix series? Turns out, she might actually be a fan.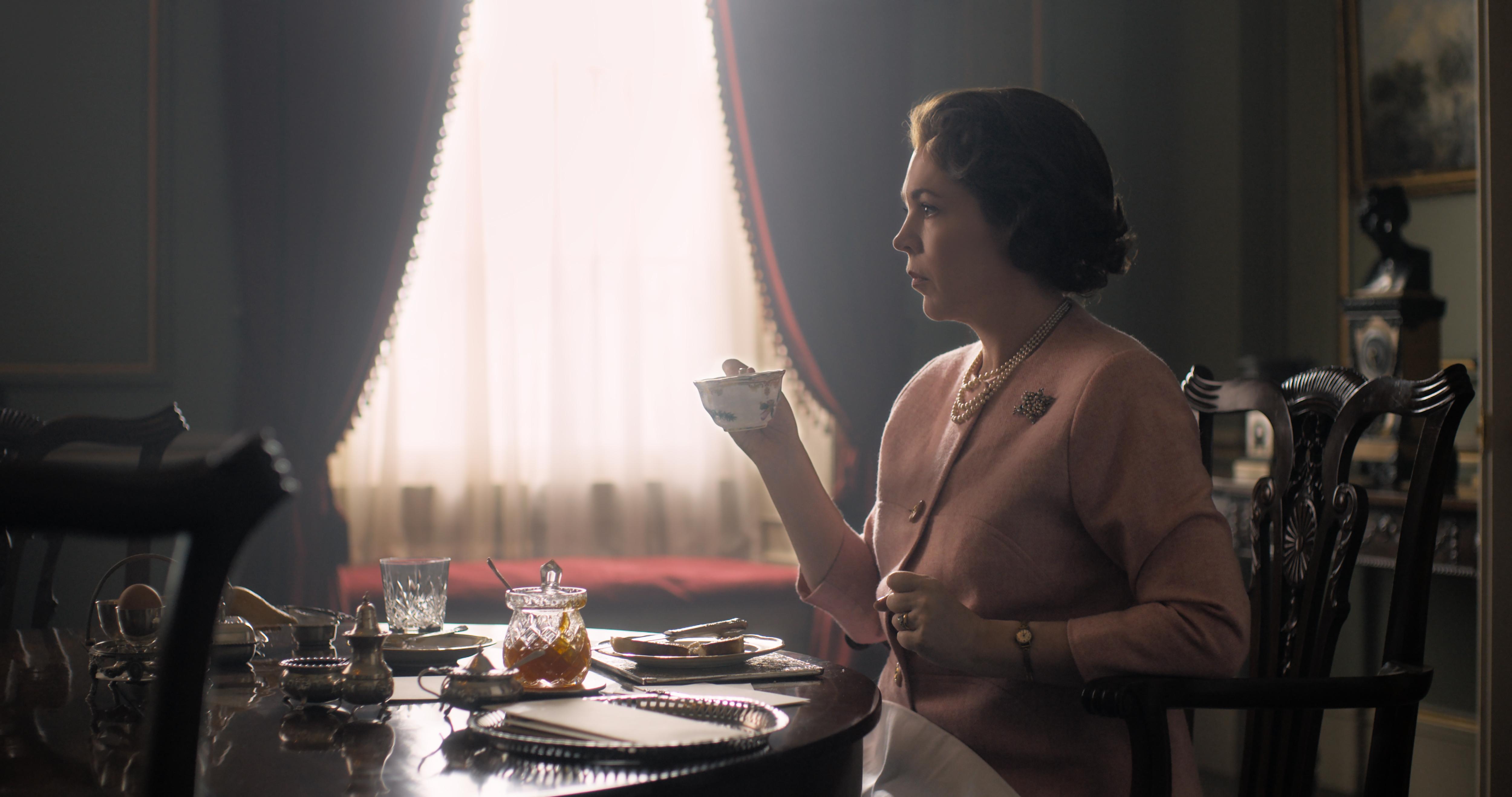 Netflix's The Crown gives those who are too fascinated with the royal family, in general, another look into their lives — in a dramatized fashion, of course. The series follows the life of Queen Elizabeth herself, from her father's untimely death to now, and the third season is set to air soon.
But what is it like to have your whole life played out on television and be alive for it? Well, just ask the queen, who's actually watched the show.
Article continues below advertisement
Yes, that's right — Queen Elizabeth has actually sat down and watched The Crown. We can't imagine what that experience must be like, especially because this whole series is being produced and she's not in on any of the production, meaning she doesn't know how they're going to portray her until the season airs.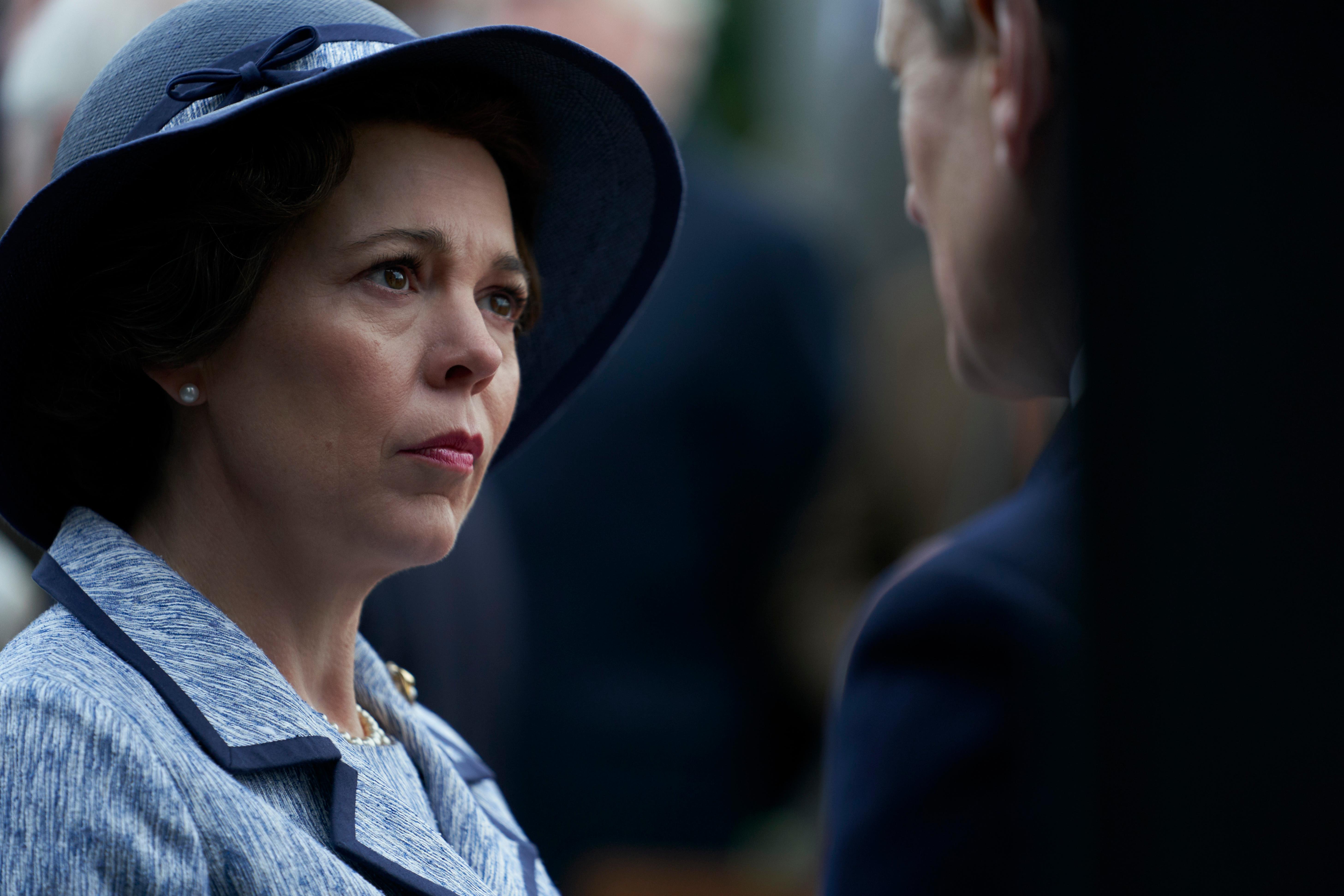 Article continues below advertisement
What does the queen think of The Crown? Apparently, she likes it!
While no one has asked Queen Elizabeth directly, a variety of sources within the royal family have revealed that she enjoys sitting down to watch the show.
According to the Daily Express, a source revealed that the family has some royal movie nights together, and she was eventually persuaded by her son, Prince Edward, to watch it.
"It has been a longstanding arrangement that they drive to Windsor at the weekend to join the Queen for an informal supper while watching TV or a film," the source told the Daily Express. "They have a Netflix account and urged her to watch it with them. Happily, she really liked it, although obviously there were some depictions of events that she found too heavily dramatised."
That sounds like at least a four-star review from the queen — which is impressive, since she lived through the events herself.
Article continues below advertisement
Not everyone in the royal family loves the show.
While Queen Elizabeth may have given it her own stamp of approval, Bustle reveals that not everyone in the royal family is thrilled that the show is being produced.
Matt Smith, who played Prince Phillip in the first two seasons of the show, revealed that a close friend of his asked Philip himself if he was a fan. Somehow he got seated next to the Duke at dinner, and what better question to ask him than his opinion on the show.
Article continues below advertisement
His short answer: No. He's really not a fan.
According to Matt, Prince Phillip's exact words were "Don't. Be. Ridiculous." Yikes.
We don't blame him for being a little standoffish about the show, but it also could be because Season 2 hints that he had an extramarital affair. Watching your family's personal matters dramatized on television doesn't give you a warm, fuzzy feeling, either, and honestly, a lot of monarchs probably wouldn't like their lives put out for the public to see like that.
Season 3 hits Netflix Nov. 17.
If you've been wondering when the next installment will hit screens, don't worry, because you'll get your historical-reenactment fix soon. The third season is set to drop on Netflix on Nov. 17, marking the halfway point to the series. The Crown is set to have six seasons in total, with new cast members every season to depict a new era in Queen Elizabeth's life. In total, there will be 60 episodes.
If the queen is behind, it might be time for her to binge-watch the last season.