Our Love-Hate Relationship With the British Royal Family Explained
Here's why we have a love-hate relationship with the British royal family — from Prince William to Meghan Markle.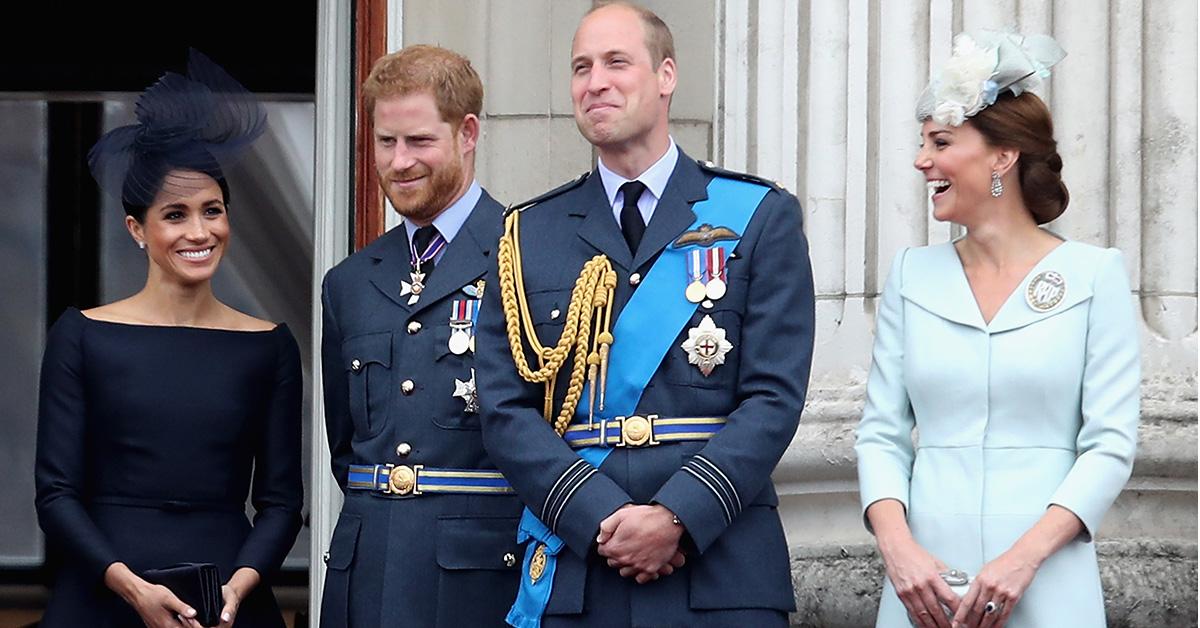 There is no denying the royal family has had it share of scandals — from Prince Charles and Camilla Parker-Bowles' infamous love affair to the fact that the monarchy is expensive AF to maintain. However, no matter how many "shady" things the Windsors (or The Firm, as they are called by palace insiders) are accused of doing, they continue to make headlines.
Article continues below advertisement
And we can't blame people for being invested in the lives of the royal family. Specifically, the younger generation led by brothers Prince William and Prince Harry.
TBH, we're just waiting for Prince William to be named King. 
Article continues below advertisement
Let's be honest. We love Prince William (last name: Mountbatten-Windsor) but the most interesting thing about him is his better half, Kate Middleton. So, how did the heir to the throne meet our girl Kate?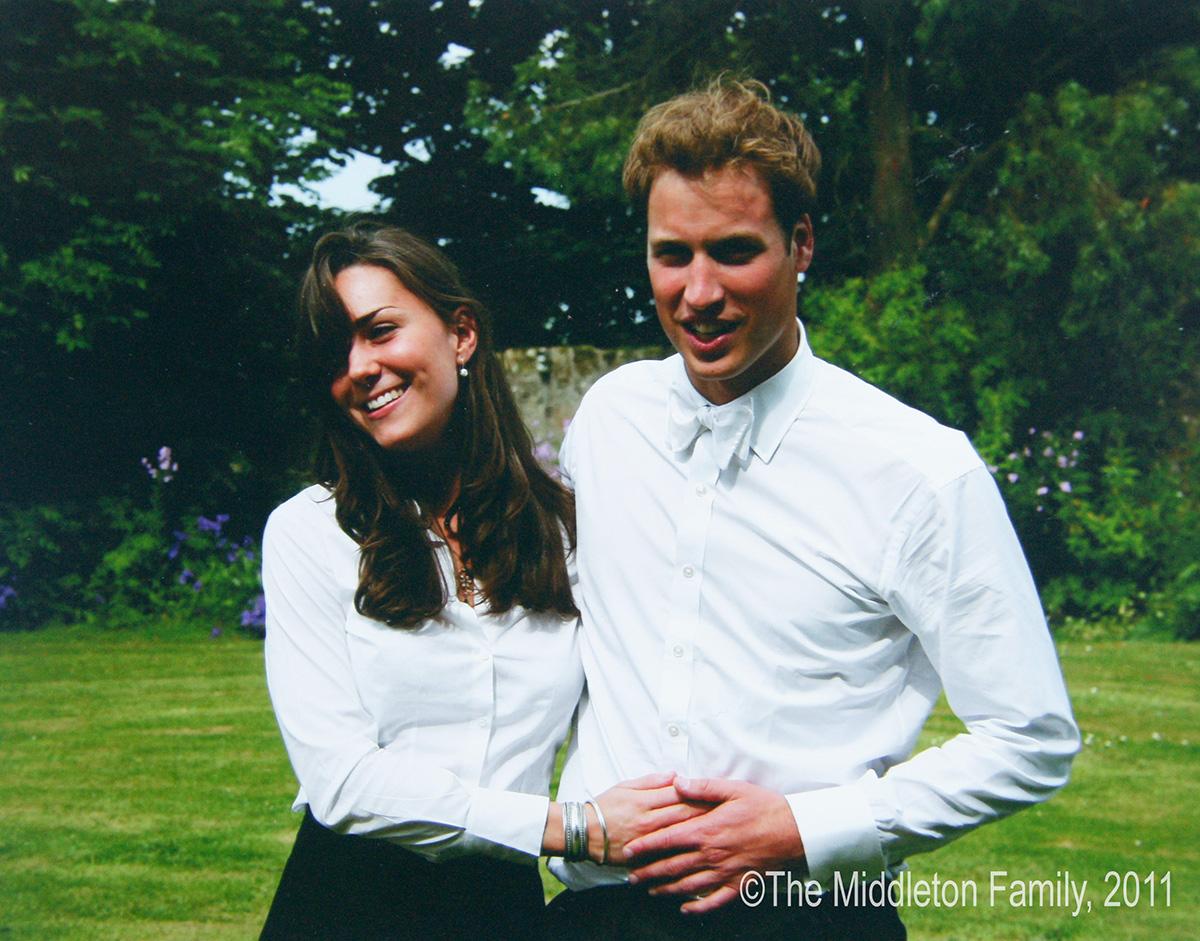 Article continues below advertisement
Well, it all started when the pair were students at University of St Andrews. One version of their meeting was that Kate caught William's eye when she walked at a 2002 charity fashion show on campus wearing a sheer lace dress.
According to Vanity Fair, William actually noticed Kate running outside and eventually asked her to join him and his friends in the dining hall. A third, more scandalous version claims that Kate actually conspired to meet the king-to-be by turning down her acceptance at the University of Edinburgh, taking a gap year, and applying to St Andrews, where she knew William would be studying.
Article continues below advertisement
Whatever the case, after a tiny break, William eventually popped the question to Kate in 2010 with his mom Princess Diana's stunning sapphire ring, and the couple tied the knot one year later.
In his defense, William is more than just a spoiled prince. He was a pilot in the Royal Air Force and underwent helicopter training to work full-time in the Search and Rescue Force — but he recently retired from his job to focus on his royal duties and spend more time with his growing family, which brings us back to Kate.
Will Kate Middleton ever be Queen Catherine? 
Yes... sort of. Along with her husband, who will be known as King William V when he takes the throne, Kate will inherit a similar title. But there is a catch. She will be known as a Queen consort since she is royal only by marriage — not by blood.
Article continues below advertisement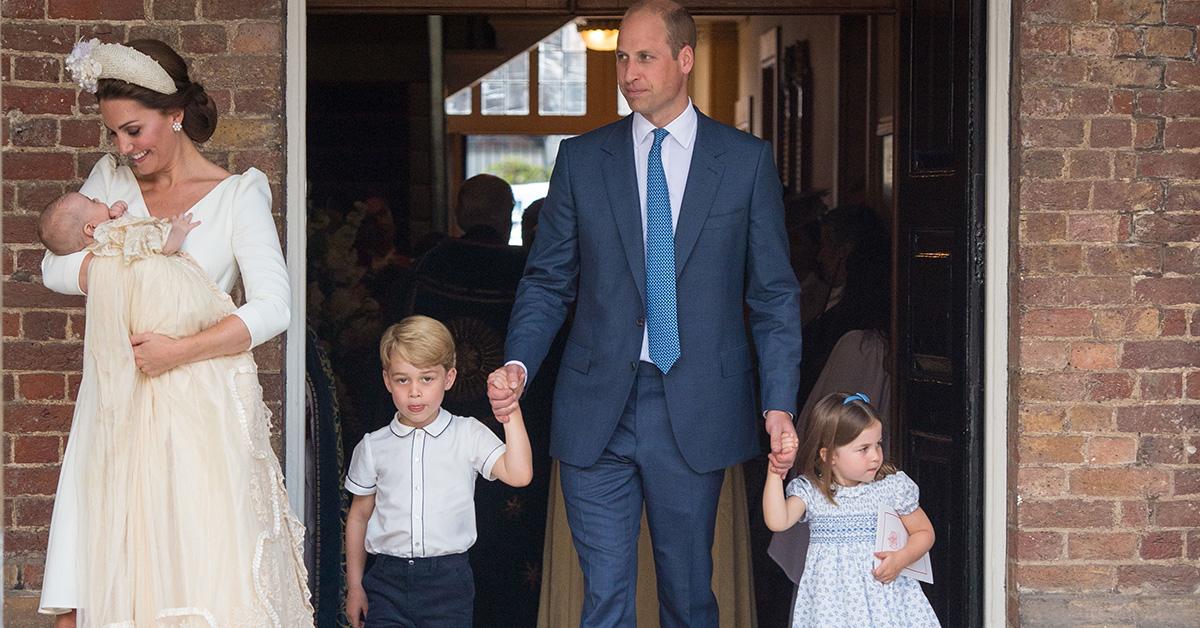 However, we have a feeling the title of mother is more important to the brunette beauty. Kate welcomed Prince George, her first child with William, in 2013, and the couple welcomed daughter Charlotte two years later. TBH, this is still our favorite Christmas card of all time. Earlier this year, the Duke and Duchess of Cambridge became a family of five with the arrival of son Louis.
Article continues below advertisement
It's no surprise her impressive post-baby body went viral when she stepped out of the hospital looking pretty near-perfect, holding son Louis. And let's not even talk about her snatched waist at Prince Harry and Meghan Markle's wedding. It's just not fair.
What about Prince Harry? 
It's not a huge surprise that many would want the popular redhead to take the throne. He's loved by everyone from Michelle Obama to that sweet little girl who stole his popcorn. Unfortunately, seeing as Harry is currently sixth in line to wear the crown, we are going to assume Harry will have to settle with being a duke.
Article continues below advertisement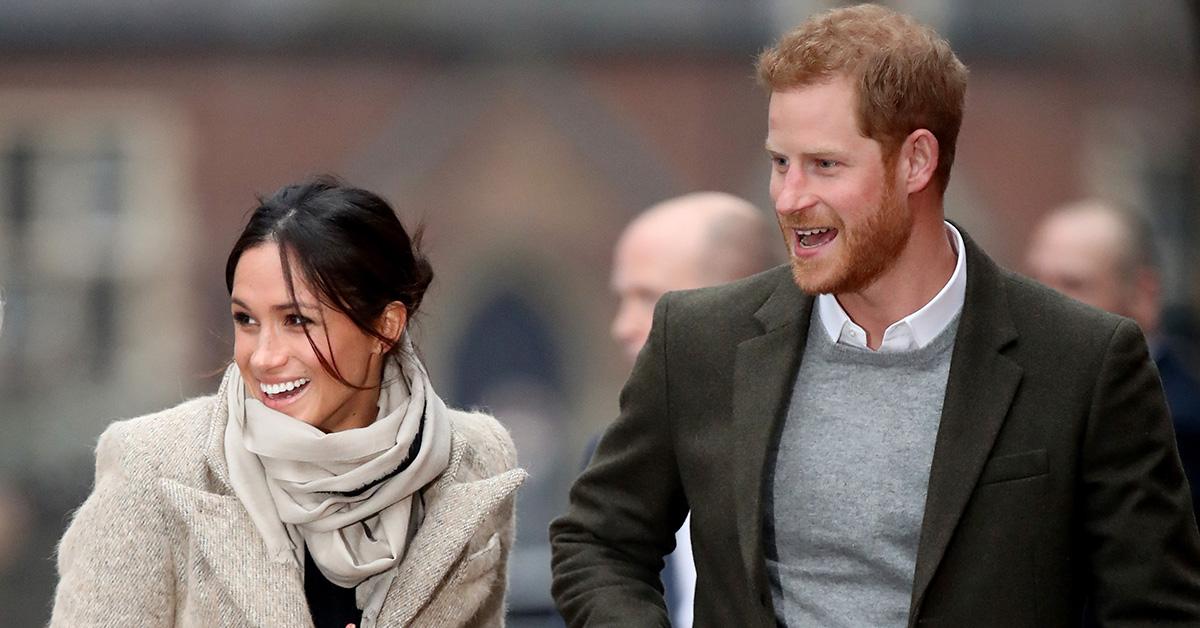 However, we don't think he will mind, especially with Meghan by his side. Ever since the couple announced their engagement, Harry and Meghan have been making headlines of their own. And we're sure he is ignoring those haters who think she's not a "suitable" partner…
Article continues below advertisement
Meghan Markle — From Deal or No Deal to Duchess 
Prince Harry and Meghan Markle's royal wedding inspired Pinterest boards and viral memes, but it did little to end the feud between Meghan, her dad, and her evil half-sister (yes, we went there).
After her father, Thomas Markle, who suffered a heart attack just days before her wedding, did some unauthorized television interviews, Meghan seemingly cut him off from the royal family. Her sister, Samantha, stepped in to defend their dad, tweeting, "Enough is enough. Act like a humanitarian. Act like a woman. If our father dies, I'm holding you responsible, Meg." Yikes.
Article continues below advertisement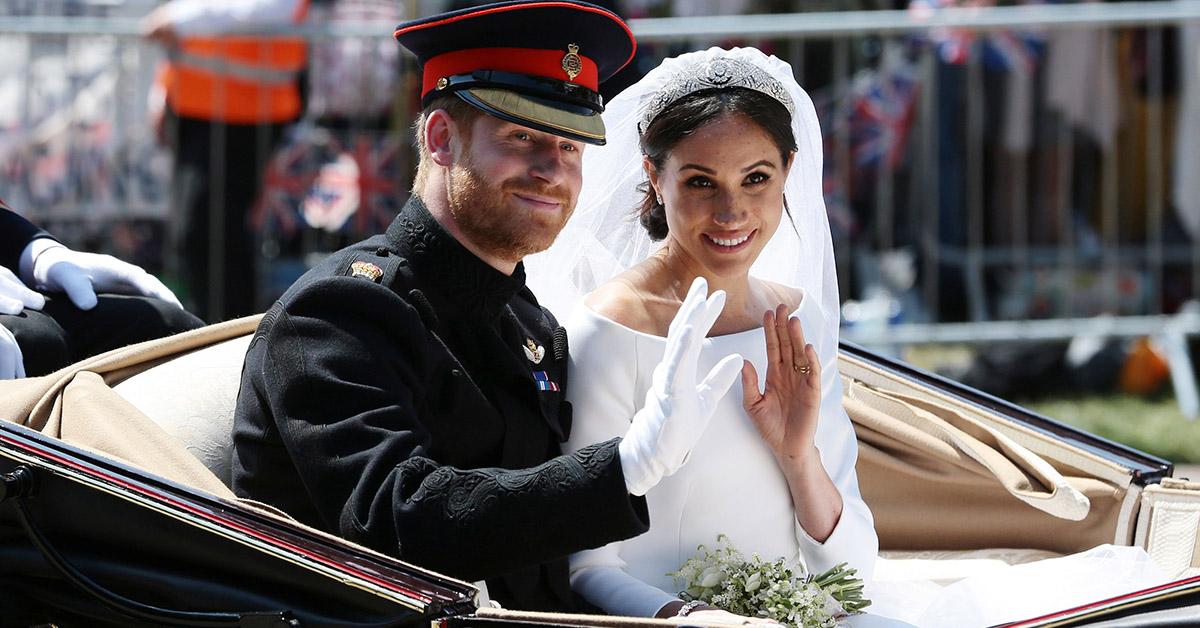 And if that family drama is not enough, trolls on the internet love to call out Meghan whenever she breaks "royal protocol" — because how dare she cross her legs and not wear pantyhose? However, there is no denying her coat game is strong.
Article continues below advertisement
Looks like being a royal is not all it's cracked to be.
More from Distractify: