A History of the Royal Family's Most Savage Snubs
The royal family can be a little frosty to outsiders. Here's a history of their many rude snubs.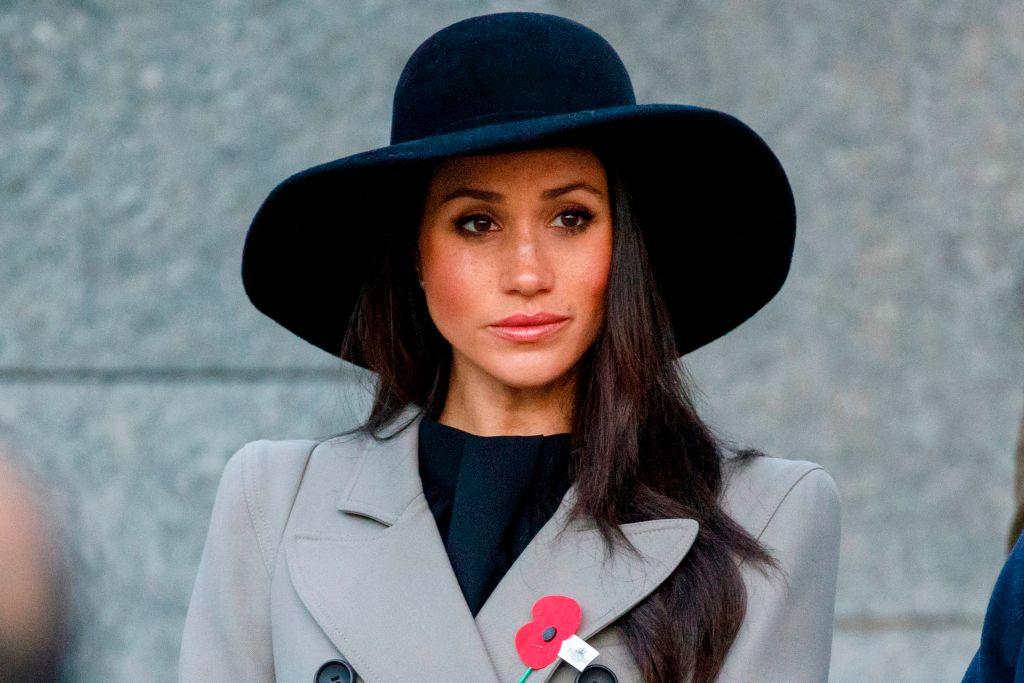 Becoming a royal takes more than wooing a member of the family and then prancing around in a fancy crown. There are a lot of family politics involved that makes navigating royalty even more of a headache. And if you make a misstep or do something the Queen doesn't like, don't be surprised if you find yourself getting snubbed at events or even being outright ignored.
Article continues below advertisement
You'd think given the royals' reputation for being "frosty," that they'd ease up a little, and, in small ways, they kind of have. Meghan Markle's acceptance into the family has gone a lot more smoothly than the tabloids had predicted. But others who've married into the family haven't had such luck.
Below, all the people who've found themselves on the opposite end of the family's icy wrath.
Camilla Parker Bowles
Article continues below advertisement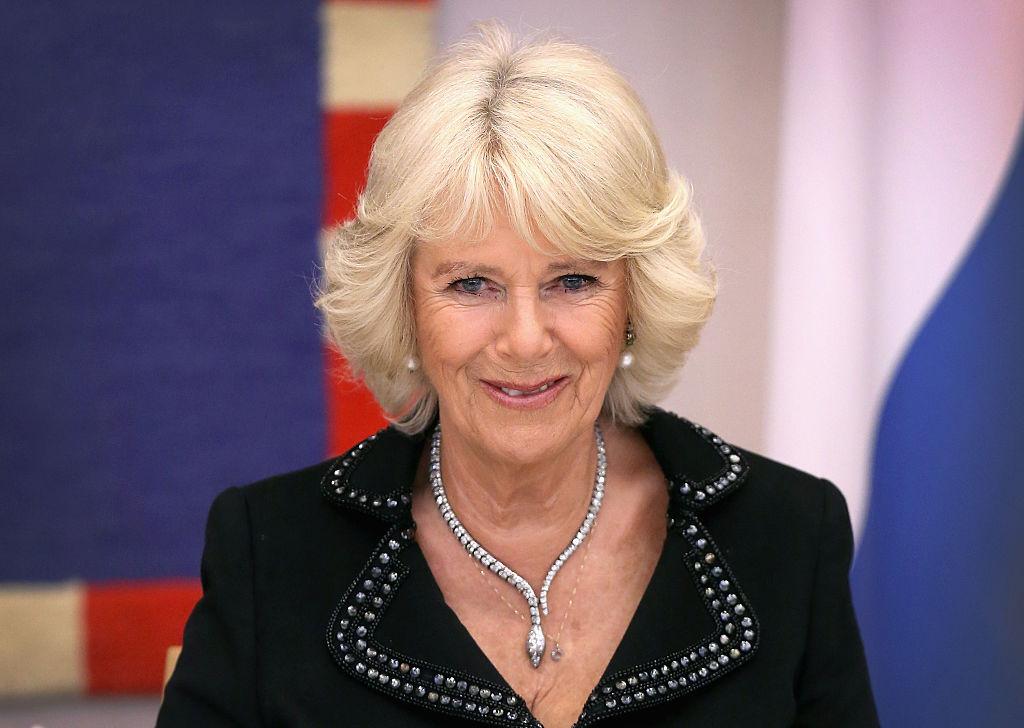 If you think Meghan had a hard time fitting into the royal family, Camilla had an even longer road to acceptance. Although she's married to Prince Charles now, back in the early '70s, the Queen didn't approve of their relationship. Camilla, a divorcée, wasn't considered royal material and didn't come from an aristocratic background. Instead, Charles married 19-year-old Princess Diana in 1981. But the pair were a mismatch from the beginning, which drove Charles back into the arms of his ex, Camilla.
Once the public found out about Charles' infidelity, they branded Camilla a "homewrecker." But as time went on, Camilla realized her biggest adversary wasn't the tabloids but the royal family itself, namely the Queen. From Diana's explosive TV interview where she admitted that "there were three in the marriage" to Charles' embarrassing leaked phone messages to Camilla where he confessed to wanting to "live in her trousers," the whole love triangle turned the royal family into a fumbling soap opera.
Article continues below advertisement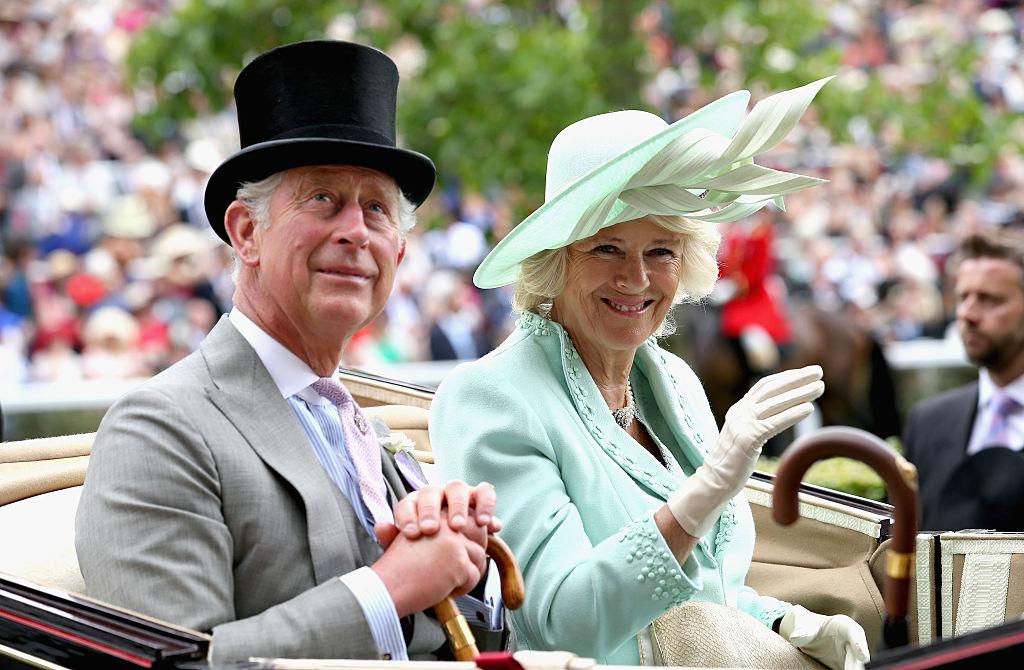 The Queen blamed Camilla for the scandal, and when Charles started dating her again in 2000, the Queen made subtle slights against the Duchess, like making her sit two rows behind Charles at the Golden Jubilee concerts at Buckingham Palace and refusing to pay for renovations to Camilla's two-room suite at Clarence House.
But probably the biggest snub of them all was when the Queen straight-up didn't attend Charles and Camilla's 2005 wedding, nor did she bother to speak to the bride at her own post-wedding party. According to royal author Tom Bower, the Queen called Camilla a "wicked woman" and said she wanted nothing to do with her. However, over time, the Queen gradually started to accept Camilla, and currently, she's on "cordial" status with the family.
Article continues below advertisement
Sarah Ferguson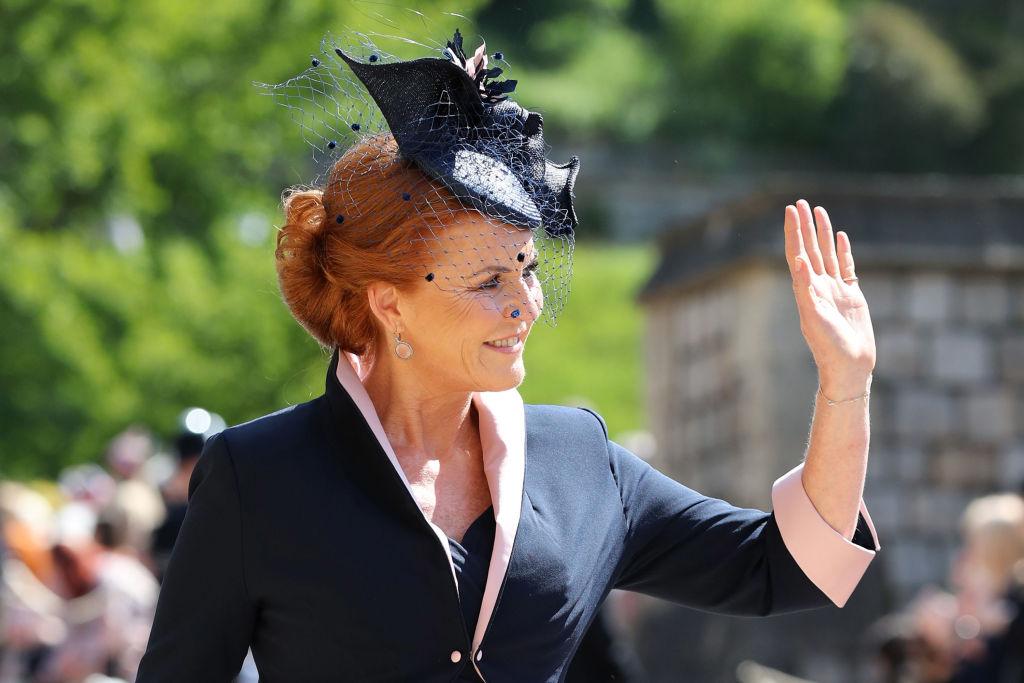 Article continues below advertisement
Sarah Ferguson, the former wife of Prince Andrew, was the original tabloid darling before Princess Diana. When her marriage became rocky, Sarah was frequently pictured with other men and was even famously captured having her toes sucked by her financial adviser. After the couple's divorce, a tabloid newspaper leaked a video of Sarah offering to spill secrets about the royal family for money. After that, the Windsors wiped their hands with her.
In addition to not being invited to Prince William and Kate Middleton's wedding, she also wasn't allowed at Prince Harry and Meghan's nuptial reception either. In fact, the royals were so petty, they even edited her wedding out of a video issued by Buckingham Palace about royal brides. Shady.
When she appeared at this year's prestigious Royal Ascot, Prince Philip looked furious. Although Sarah and her ex-husband are on good terms, it looks like the rest of the family still hasn't warmed up to her.
The Middletons
Article continues below advertisement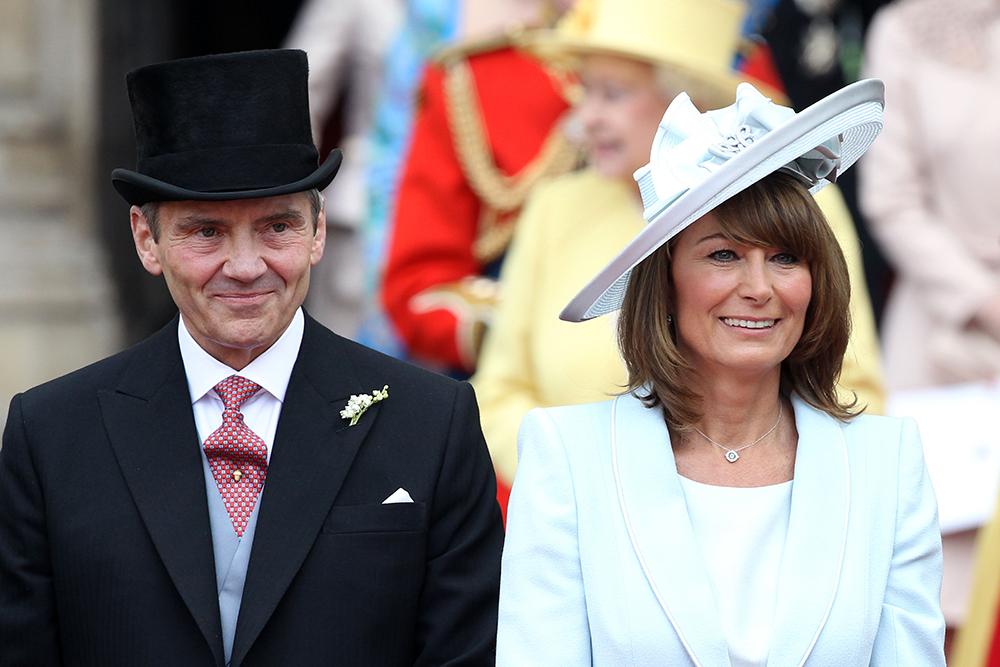 On the surface, Kate Middleton and her parents seem to have effortlessly merged into royal life with ease. But according to new revelations in the book Rebel Prince: The Power, Passion and Defiance of Prince Charles, Prince Charles has been on a mission to slowly ice out the Middletons.
When William and Kate started spending more time with Kate's parents than at the palace, Charles thought the Middletons were trying to "usurp" his authority and isolate him from his grandchildren. So, he did what any royal would do — started to snub them from events. He even asked the Queen's courtiers to ignore Kate's mother, Carole Middleton, during family get-togethers, according to claims in the book. When William heard that his mother-in-law was being snubbed, he was furious and asked his grandmother to intervene.
These days, the Middletons are on better terms with the family, but I doubt they've forgotten about that initial frosty reception from the royals.
Article continues below advertisement
Princess Diana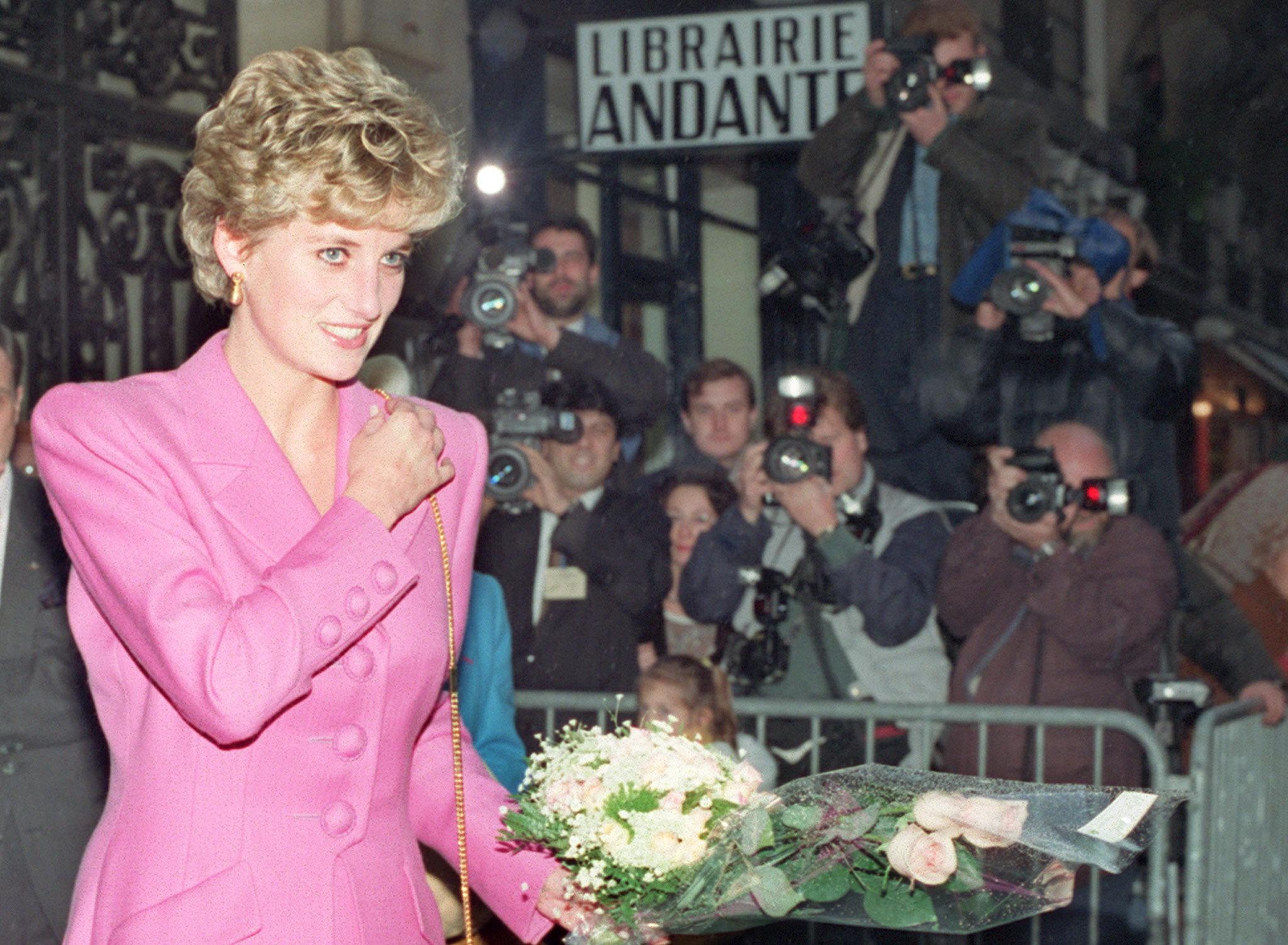 Article continues below advertisement
Although she's the most beloved royal, Princess Diana's biggest fans weren't in the royal family. After she opened up about Prince Charles' infidelity, the royals were upset at all the scrutiny and scandal Diana caused. The princess was also a very atypical royal who was modern in her thinking and often clashed with older members of the family who were used to the "traditional" way. Others were also jealous of her popularity.
After her divorce from Charles, the Queen stripped her of her royal title, which Diana found especially cruel. "After everything I've done for that family," Diana reportedly told her former protection officer, Ken Wharfe. But probably the ultimate snub of all came after her death when the royals refused to raise the flag half-mast at the palace. The royals eventually caved after a week and flew the flag, but it was only after tremendous pressure from the outraged public.
Meghan Markle's Whole Family
Article continues below advertisement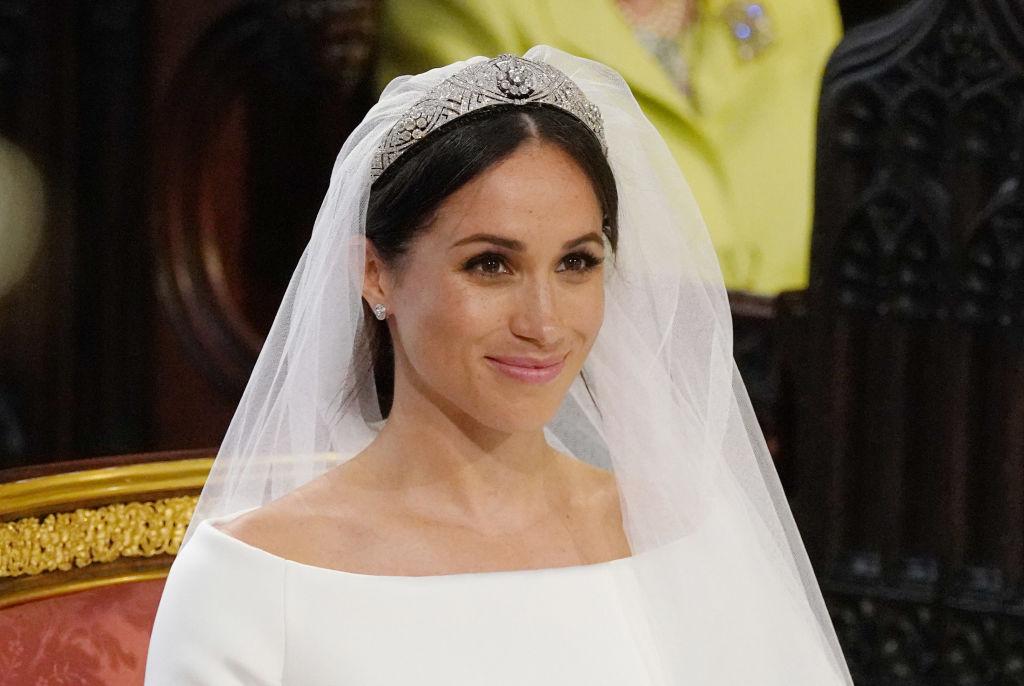 Although she's the newest royal, she arrived at the palace with a whole arsenal of family drama behind her. From her step-sister, who was always flocking to the tabloids, to her own father, who sold pictures of himself to a newspaper, the whole Markle clan was a train wreck of non-stop scandals. So, it wasn't a shock that the royal family snubbed all of them when it came time for wedding invites. The only member of Meghan's family who attended was her mother.
As for the rest of her family, they've all complained that they can no longer reach Meghan, and Meghan's own father has admitted that his contact at the palace has stopped answering his calls.
Ouch. Now that's just savage.
More from Distractify