'The Crown' Is Ending After Season 6 — Should We Hope for More?
Netflix's 'The Crown' is sadly taking its final bow after Season 6. What can we expect from that season and why is it ending then? Let's get into it.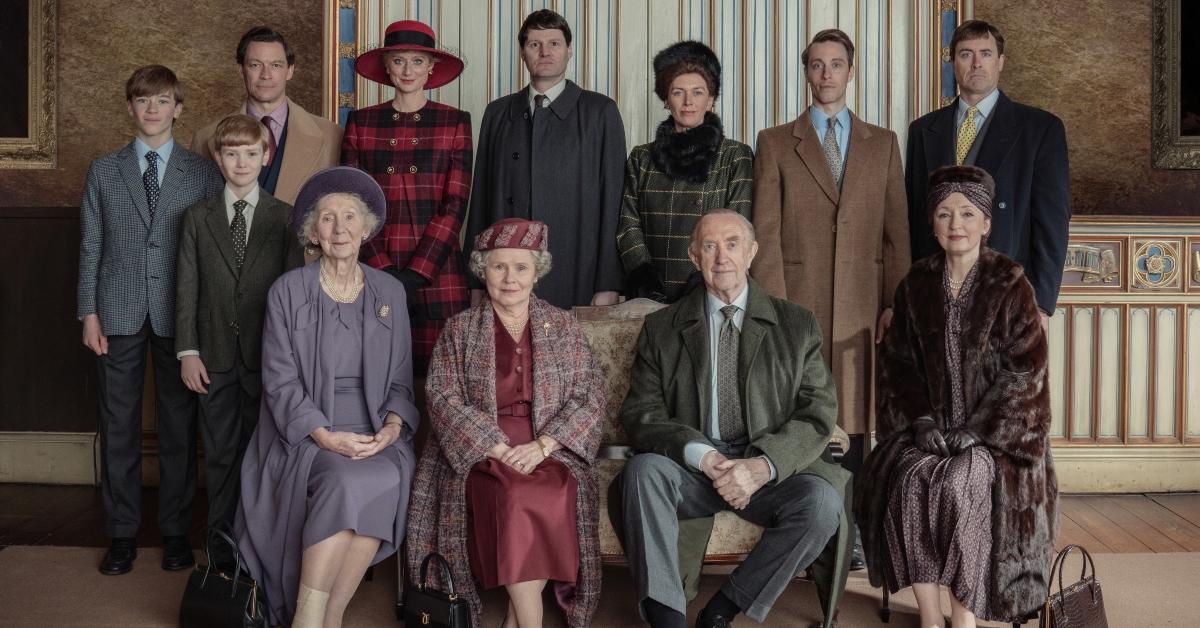 While every season of The Crown has been the definition of prestige television, very few could argue with the fact that fans of the show and the royal family have been impatiently waiting for the Diana years.
In Season 4 they finally got what they wanted when a young Diana Spencer was introduced to a young (but older than her) Prince Charles. That season followed their courtship, marriage, and the seeds of doubt that would eventually grow into divorce in Season 5.
Article continues below advertisement
Season 5 focused almost entirely on the couple's divorce as well as Diana's desire to tell the world exactly what it was like marrying into the British royal family.
Obviously, there is much more story to tell but series creator and showrunner Peter Morgan has confirmed the show will end after its sixth season. What do we know about Season 6 and why is The Crown ending at this point?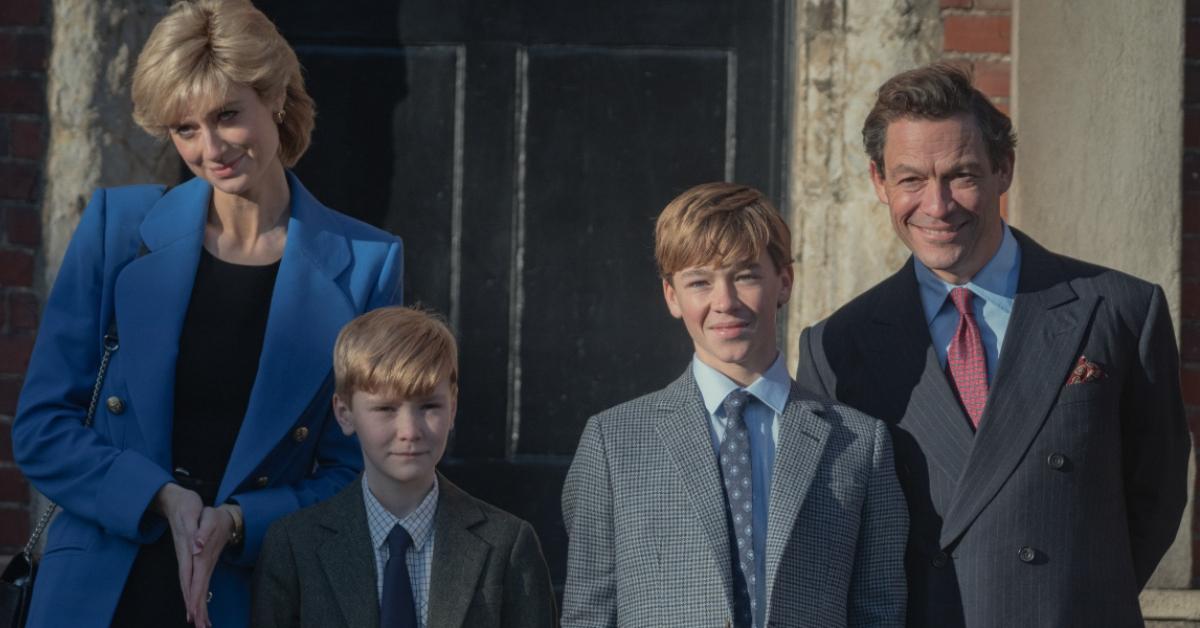 Article continues below advertisement
Why is 'The Crown' ending after Season 6?
In an interview with The Hollywood Reporter, the show's creator Peter Morgan said that he prefers to have some distance between real life and the fictionalized version depicted in The Crown.
"I'm much more comfortable writing about things that happened at least 20 years ago," he said. "I sort of have in my head a 20-year rule. That is enough time and enough distance to really understand something, to understand its role, to understand its position, to understand its relevance."
Season 5 ended in the summer of 1997, right before Diana began dating Dodi Fayed and about a month prior to their deaths. Season 6 will pick up from there and will carry us into the early 2000s which satisfies Peter's "20-year rule" and effectively prevents any further seasons from happening. It's remarkably respectable to treat the show this way.
On a lighter note, this will give Season 5 actors the chance to get their two seasons just like everyone else.
Article continues below advertisement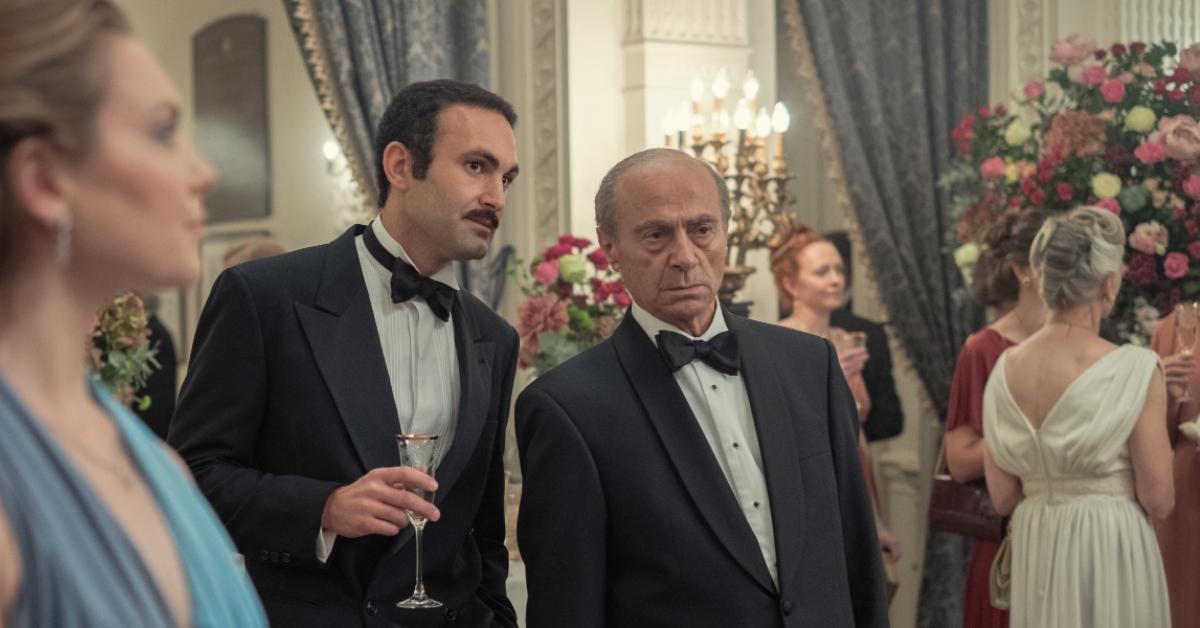 This means the Meghan Markle and Prince Harry drama won't be featured on the show.
Again, Peter references the passage of time in terms of why Meghan Markle and Prince Harry will not be featured in The Crown.
"Meghan and Harry are in the middle of their journey, and I don't know what their journey is or how it will end," explained Peter. "Often things that appear absolutely wildly important today are instantly forgotten, and other things have a habit of sticking around and proving to be historically very relevant and long-lasting."
Article continues below advertisement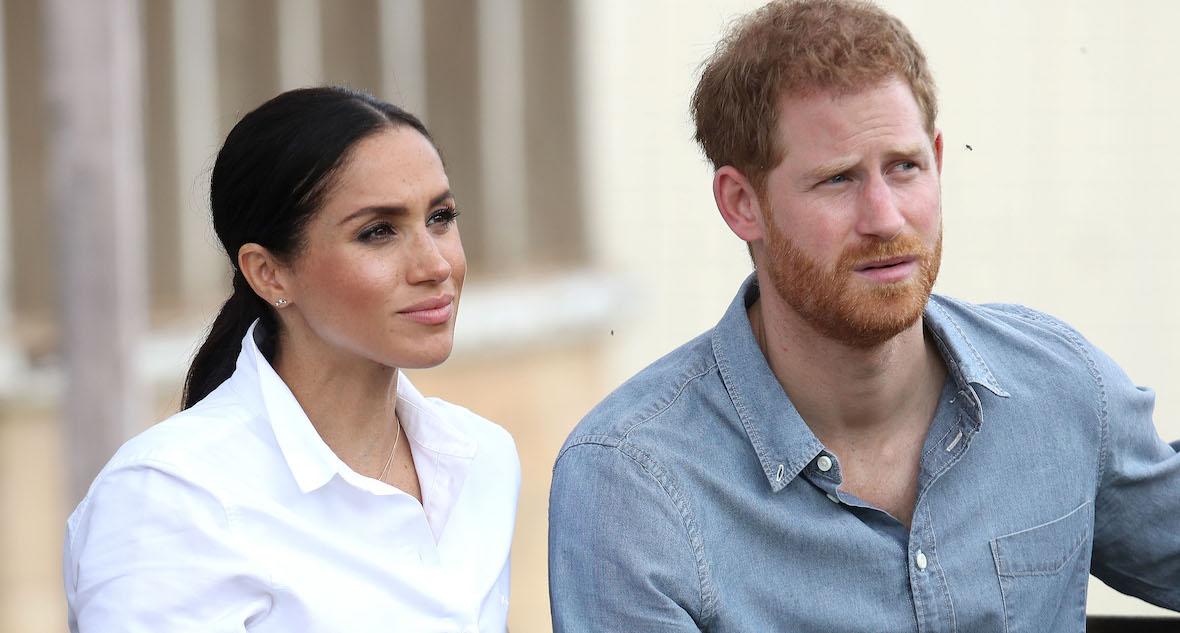 To put it bluntly, he has no clue how significant or relevant Meghan and Harry's time will be though it's easy to find some similarities between Meghan's and Diana's experiences.
For Peter, he would prefer to look at their journey through a different kind of lens, one that isn't quite so literal.
"To be a dramatist, I think you need perspective and you need to also allow for the opportunity for metaphor," he told The Hollywood Reporter. "Once something has a metaphorical possibility, it can then become interesting."
The sixth and final season of The Crown is expected to premiere in November 2023, so you can stream the first five seasons of the show on Netflix in the meantime.