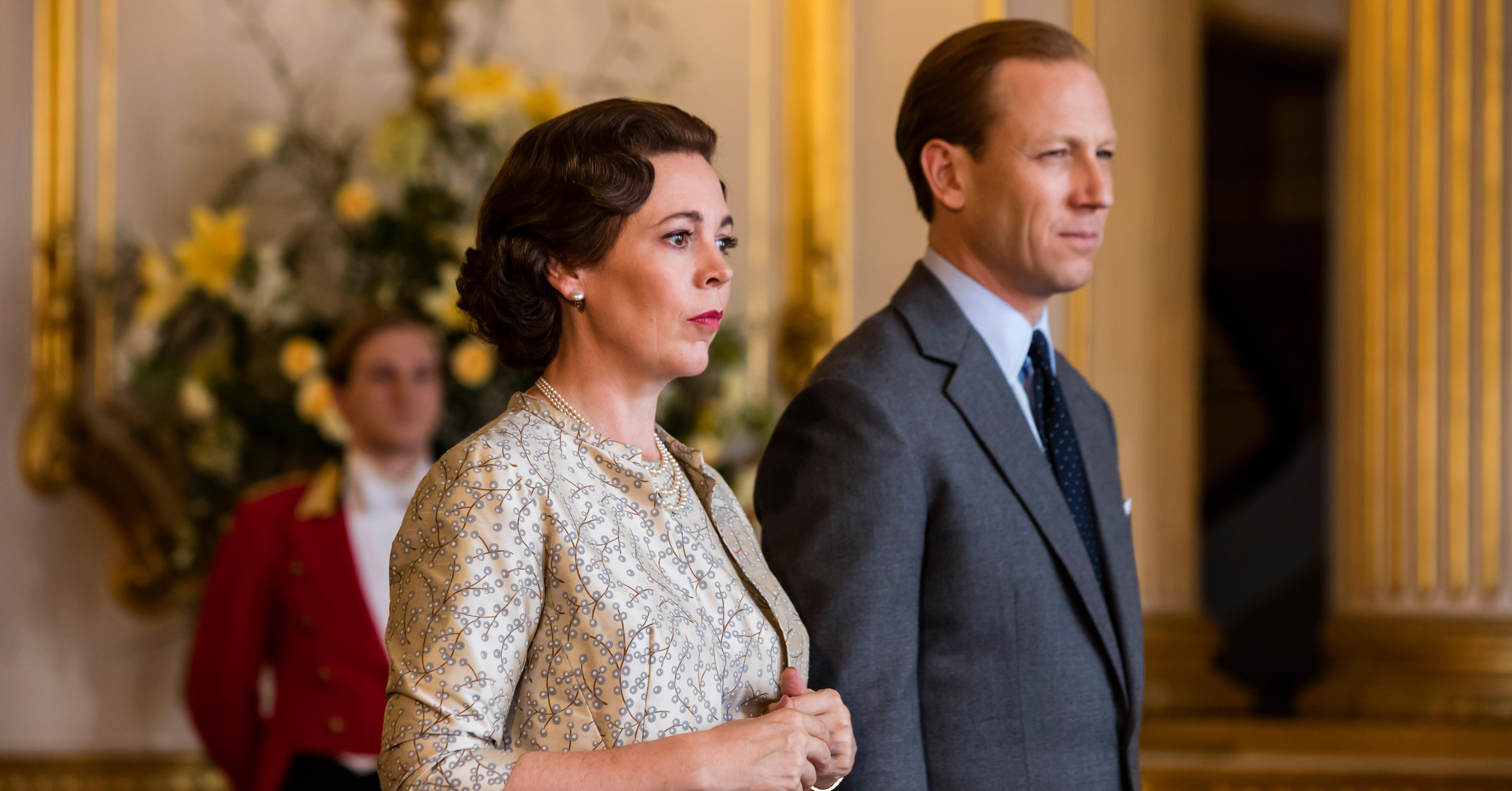 'The Crown' Creator Announces Series Will End After Season 5
Fans of the royal family will be disappointed to learn that the hit Netflix show The Crown is set to end after Season 5. This is earlier than the show was originally supposed to run. It was thought that we would see the faux royal family through six seasons, bringing us up to almost present day.
The news can as a shock and saddened hardcore viewers, but why is the The Crown ending so early?
Article continues below advertisement
Creator Peter Morgan announced 'The Crown's early end.
Currently, Season 4 of The Crown is being filmed, meaning we still have a while to go before we see the end of the show. But creator Peter Morgan made the announcement, calling an early end to the series.
"Now that we have begun work on the stories for S5 it has become clear to me that this is the perfect time and place to stop," he said in a statement via Twitter.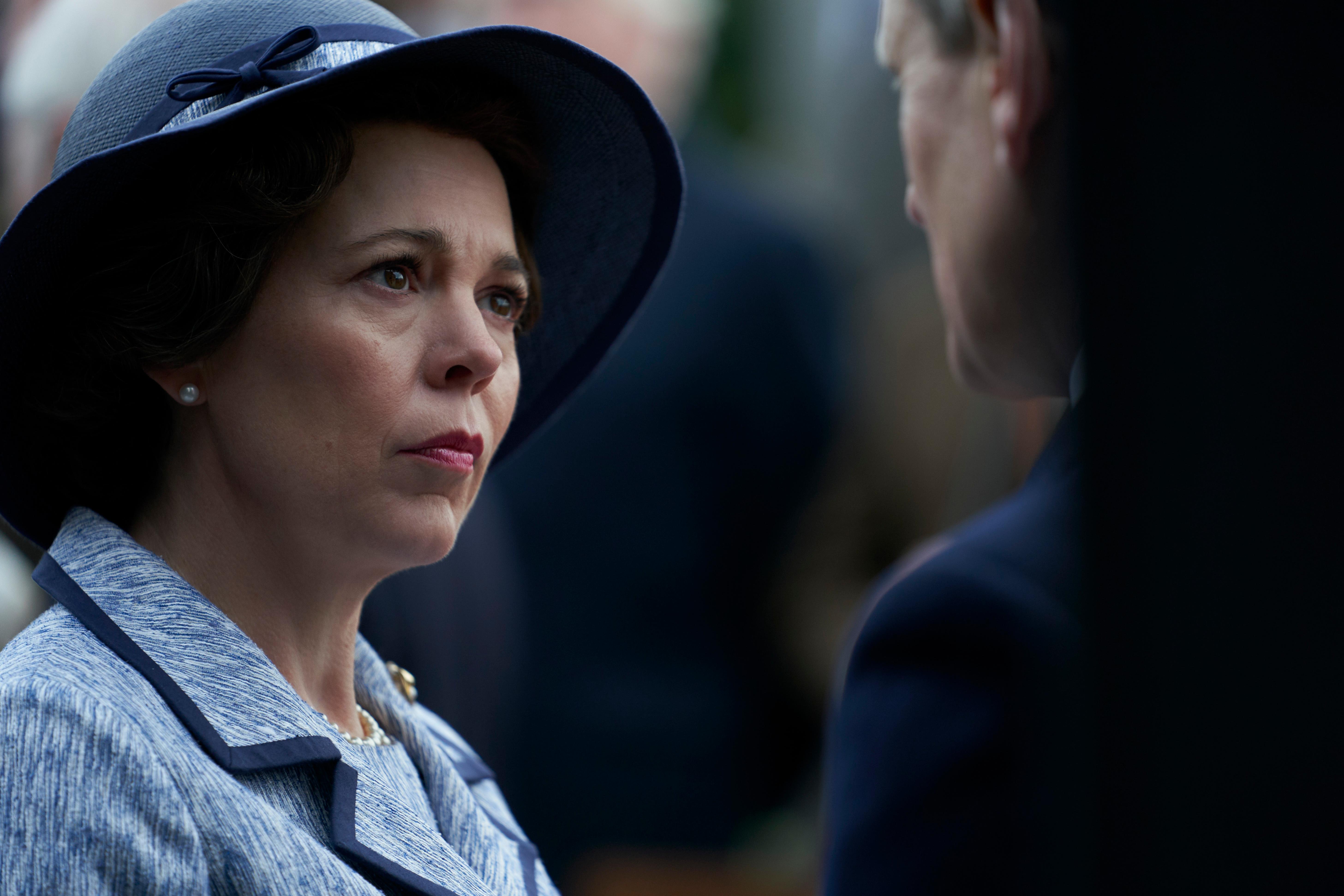 Article continues below advertisement
Originally, it was planned that Season 5 would cover the queen's ruling up into the beginning of the 21st century, while Season 6 would begin to cover some of the present-day occurrences in the royal family.
But that's precisely why Peter made the decision to end the show after Season 5.
"I feel uncomfortable writing about events within a certain time period. I think there's a certain amount of time within which, if you write about it, what you do instantly becomes journalistic. Because it's too close to the moment," he told Entertainment Weekly in 2018. "If you wait a certain amount of time, if you allow fifteen or twenty years, basically a generation, between you and [the events] then you can write about it somewhat freely as drama."
Article continues below advertisement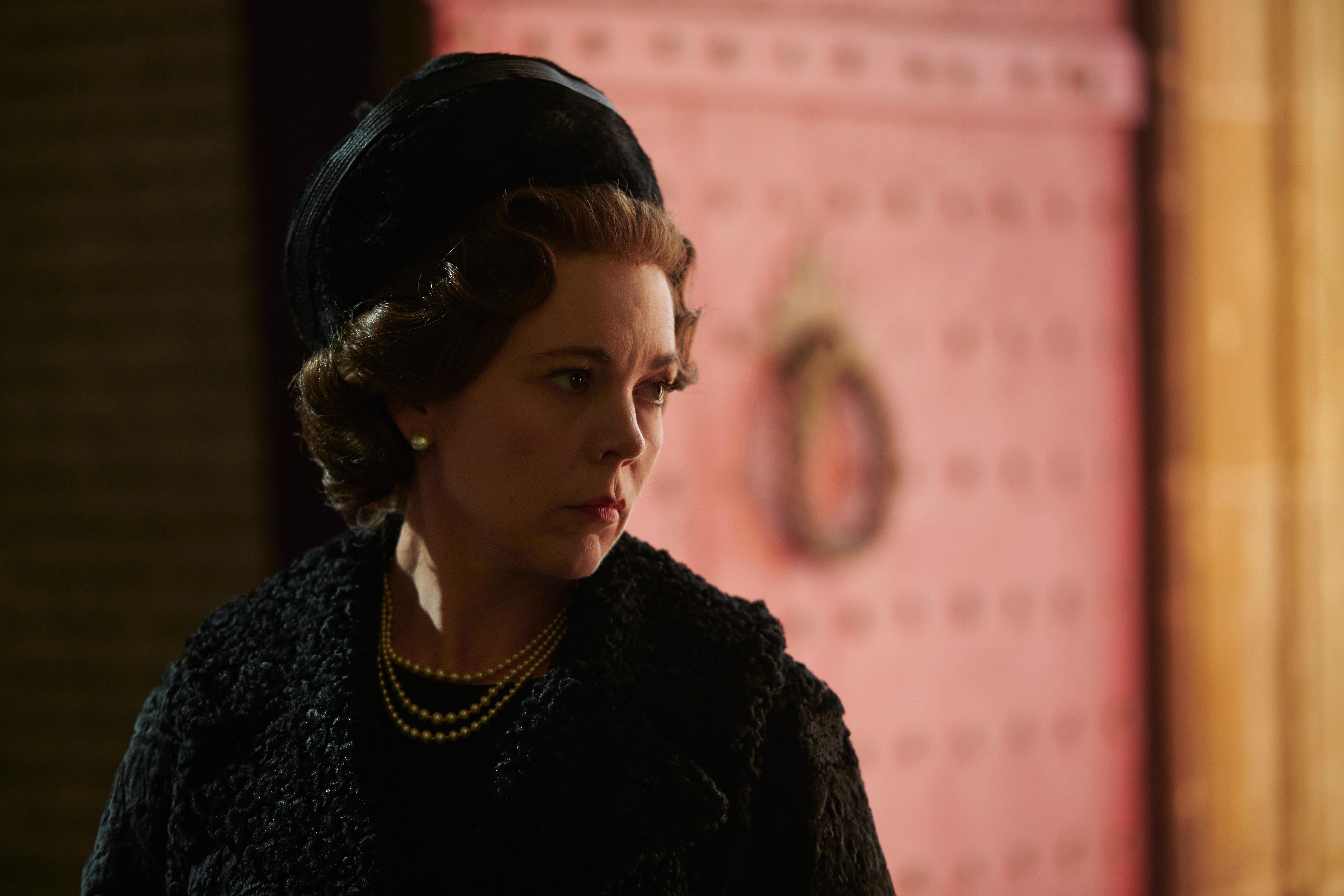 The Meghan Markle/Prince Harry drama won't be featured on the show.
If you were hoping to get a better idea of what's happening with Prince Harry and Meghan Markle moving to Canada and renouncing their royal titles, then you're not going to find it on The Crown.
Since Season 5 will take us up to the beginning of the 21st century, Peter feels that everything that has happened since is too close to present-day to be able to portray it as a drama show.
Article continues below advertisement
"Let's wait twenty years and see what there is to say about Meghan Markle," he said. "I don't know what there is to say about Meghan Markle at the moment. I wouldn't know and I wouldn't presume. She'll only become interesting once we've had twenty years to digest who she is and what her impact has been. If I were to write about Meghan Markle I would automatically be writing journalistically. I've got nothing to say about Meghan Markle."
Maybe this means The Crown will come back for it's sixth season in 20 years?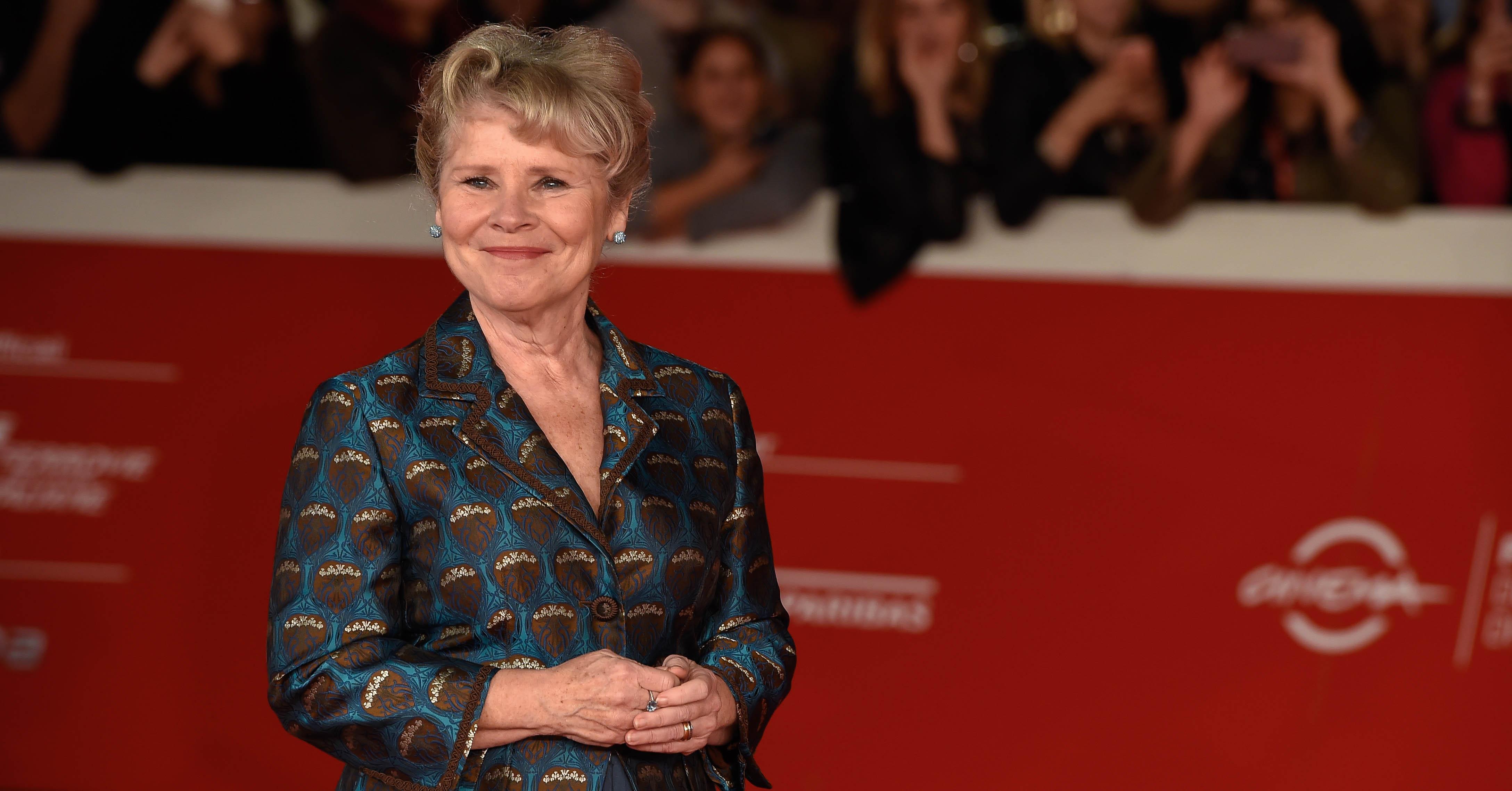 Imelda Staunton will replace Olivia Coleman in Season 5.
Despite the sudden news of The Crown's end, that hasn't stopped actress Imelda Staunton from being excited about joining the show. She will join the cast as Queen Elizabeth, replacing Olivia Coleman in Season 5.
"I have loved watching The Crown from the very start," she said in a statement. "As an actor it was a joy to see how both Claire Foy and Olivia Colman brought something special and unique to Peter Morgan's scripts. I am genuinely honored to be joining such an exceptional creative team and to be taking The Crown to its conclusion."