Netflix's 'The Crown' Includes a Toned-Down Version of Tampongate Scandal
Did tampongate/Camillagate actually happen? Here's how 'The Crown' portrayed the call between then-Prince Charles and then-Camilla Parker Bowles.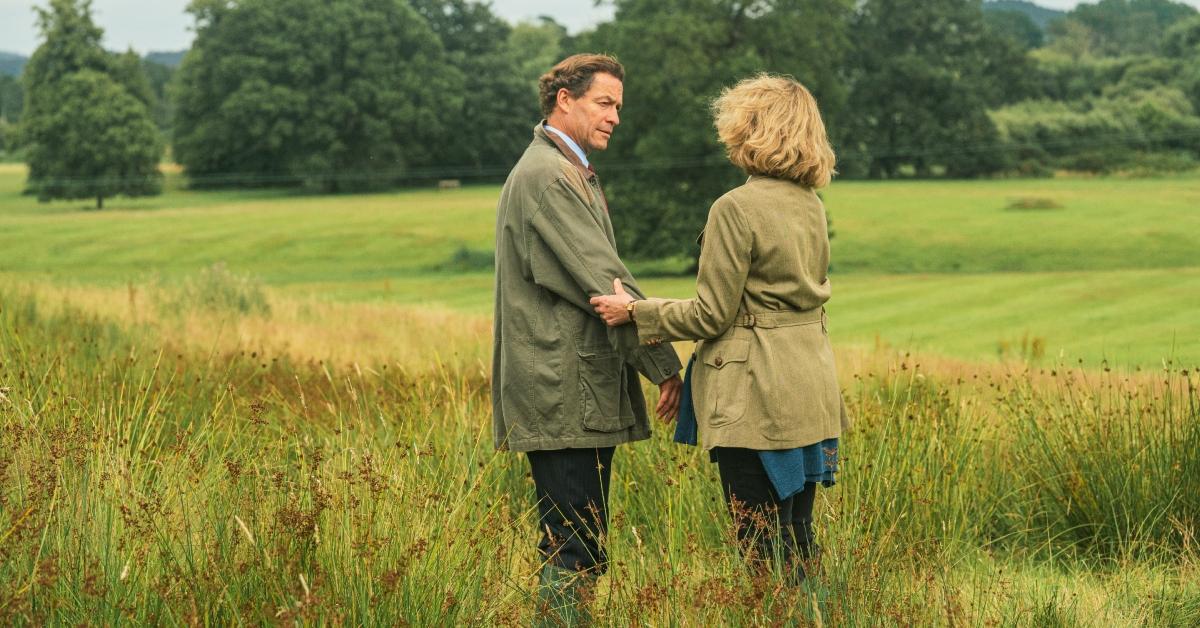 Netflix's hit series The Crown just recreated the infamous scandal dubbed by the media as "tampongate" or "Camillagate." To confirm, this was an actual event that happened.
Article continues below advertisement
However, the streamer decided to portray it more tastefully than it reportedly played out in real life.
Keep reading for a breakdown of what happened during the real "tampongate," which sparked this menstrual-product-named frenzy.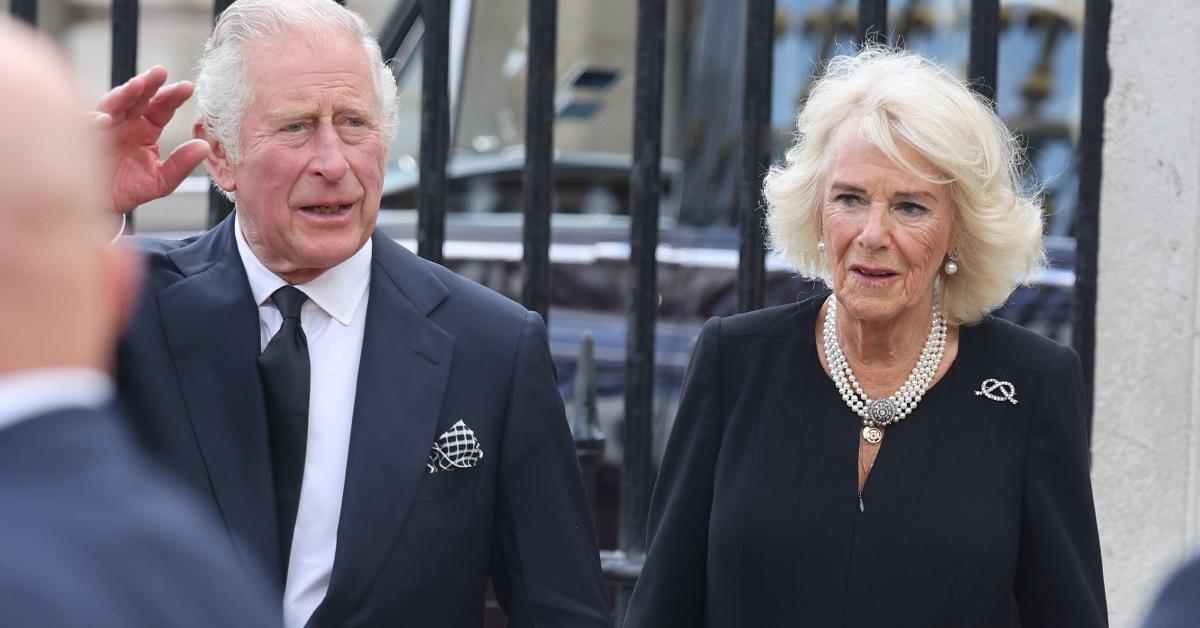 Article continues below advertisement
What was tampongate and did it really happen?
In 1993, a full transcript of a six-minute private conversation between then-Prince Charles and then-Camilla Parker Bowles surfaced. The conversation was very much of a sexual and intimate nature.
Per Express, the now King and Queen Consort were expressing how much they yearned to be with one another. "I'll just live inside your trousers or something. It would be much easier," Charles said to Camilla.
Article continues below advertisement
She joked: "What are you going to turn into, a pair of knickers? Oh, you're going to come back as a pair of knickers." Charles cleverly had another idea, though."Or, God forbid, a Tampax," he remarked.
As aforementioned, the news broke in 1993; but the actual conversation took place in 1989, which made it all the more scandalous.
At the time, Charles was married to Princess Diana of Wales, and Camilla was married to Andrew Parker Bowles. Not only were they engaging in undignified discourse, but they were betraying their spouses.
Article continues below advertisement
The transcript quickly tainted their public image. As the news made itself around the world, it earned the name "tampongate" and "Camillagate."
Article continues below advertisement
'The Crown' portrayed tampongate scandal more artfully.
The media portrayed "tampongate" as this dirty and erotic phone conversation between two people who were both cheating on their significant others. At the time, there was even a phone number that anyone could call to hear the entire conversation. The media had no qualms about completely airing out Charles and Camilla's dirty laundry.
Netflix decided to go a different route. Instead of painting the private conversation between Charles and Camilla in a disgraceful way, it was painted in an endearing and romantic way.
Article continues below advertisement
Dominic West, who portrays Charles on The Crown in Season 5, spoke about recreating tampongate with Entertainment Weekly.
"I remember thinking it was something so sordid and deeply, deeply embarrassing [at the time]," he told the outlet. But he noted that as he prepped for this role, his opinion changed. "Looking back on it, and having to play it, what you're conscious of is that the blame was not with these two people, two lovers, who were having a private conversation."
He continued to note that the press was "invasive and disgusting" in covering the incident. "I think it made me extremely sympathetic towards the two of them and what they'd gone through," he continued.
Season 5 of The Crown is now streaming on Netflix.