Did You Know Princess Diana Had Siblings? Yes, She Had a Whole Life Before the Royal Family
Before she was Diana, Princess of Wales she was Lady Diana Spencer with a somewhat royal family of her own. Let's meet Diana Princess's siblings.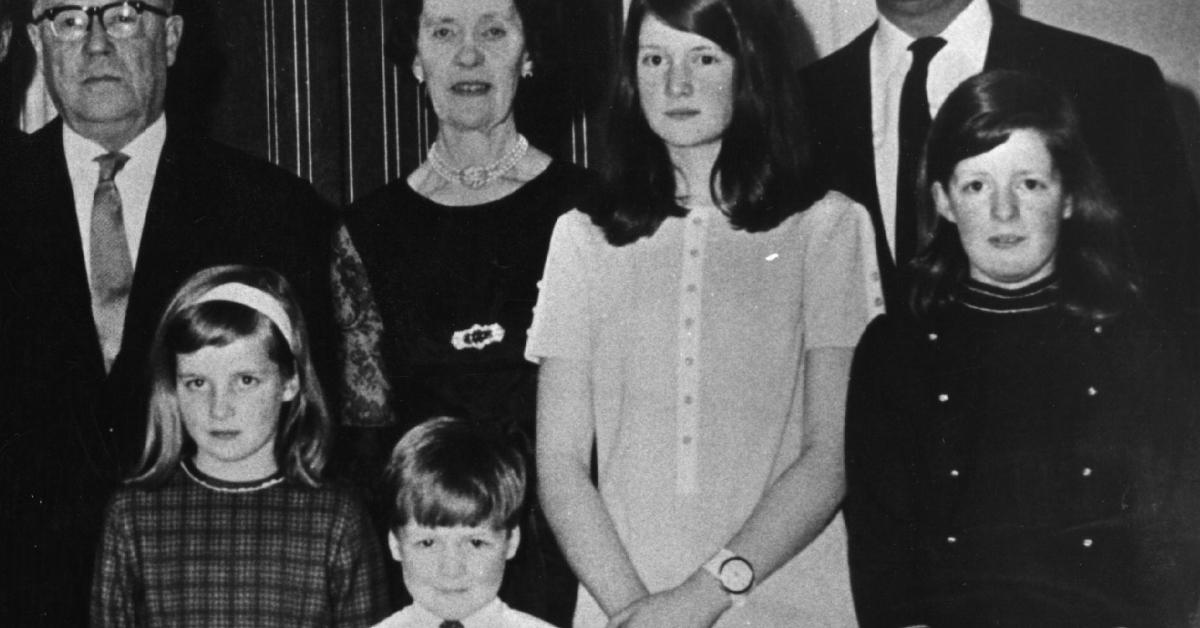 The 25th anniversary of the death of Diana, Princess of Wales arrived in 2022 and with it, an ongoing fascination with who she was. It's as if we simply cannot get enough of one of the few members of the British royal family who exuded compassion, kindness, and humanity. Her marriage to then Prince Charles shook up the monarchy, but not nearly as much as their divorce. Consequently, her death devastated millions of people who witnessed her grace and generosity over the years.
Article continues below advertisement
We're also curious about her life before the royal family. How did she become the person the world treasured and held on to so tightly? What was her family like, her real family? Let's meet Diana, Princess of Wales' siblings.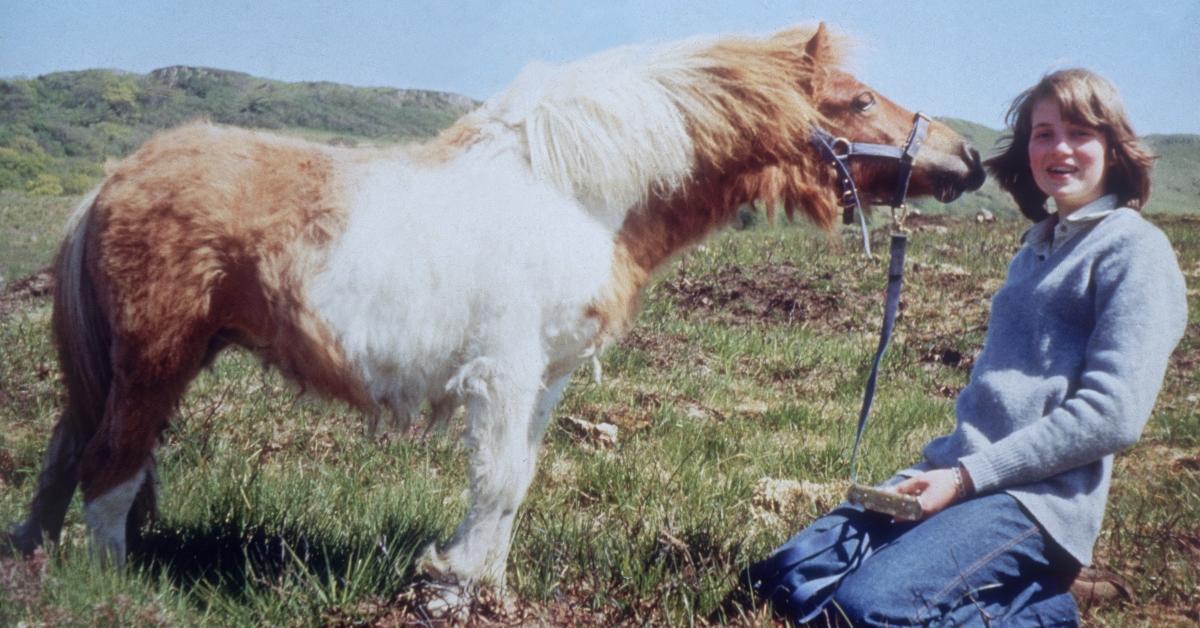 Article continues below advertisement
Who are Princess Diana's siblings?
Lady Diana Spencer was the third of four children born to John Spencer, Viscount Althorp, and Frances Spencer, Viscountess Althorp. Her oldest sister Sarah Spencer, now Lady Sarah McCorquodale, dated Prince Charles long before Diana. She was removed from the relationship after sharing private details about herself and her opinion of Prince Charles to the press.
According to the Radio Times, during a February 1978 lunch with reporters Nigel Nelson and James Whitaker, Sarah let it slip that she was a bit of partier and struggled with anorexia. She also did not hold back when it came to what she thought about marrying Charles: "He is a fabulous person but I am not in love with him, and I wouldn't marry anyone I didn't love, whether he were the dustman or the King of England." Sarah said they were just friends, which might have been news to Charles.
Article continues below advertisement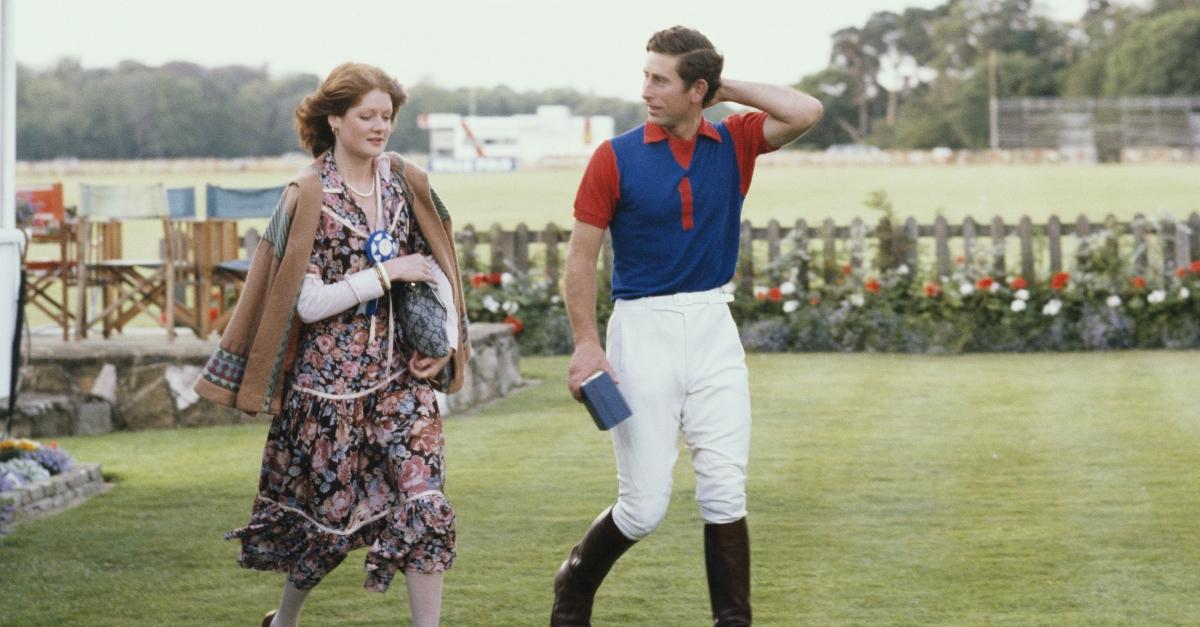 Lady Jane Fellowes (née Spencer) was four years older than Diana and by far the most private sibling. In fact, The Sun (UK) reported that she was the one to break the news of Diana's death to her family. After that horrific day, Jane mostly retreated from the public eye, choosing to spend time with her husband Robert Fellowes, private secretary to Queen Elizabeth II. It was her husband's loyalty to the queen that put a strain on Jane's relationship with Diana, possibly planting a seed of guilt after her sister's death.
Article continues below advertisement
Diana's younger brother Charles Spencer could not be more different from his three sisters. From 1986 to 1995 he was an on-air correspondent for NBC News while writing the 12-part documentary series Great Houses of the World. He has authored several books and has written countless book reviews for various publications. It's safe to say Charles Spencer does not live a private life.
Princess Diana also had step-siblings.
Per the Daily Mail, Raine Spencer (formerly Raine McCorquodale) married Diana's father in July 1976. The Spencer children allegedly despised her, giving her the nickname Acid Raine which admittedly is very good. In her previous marriage, Raine had four children: William, Rupert, Charlotte, and Henry, per People magazine. Not much is known about their relationship to their new stepfather and step-siblings but there was always much to be said about Diana and her stepmother.
Article continues below advertisement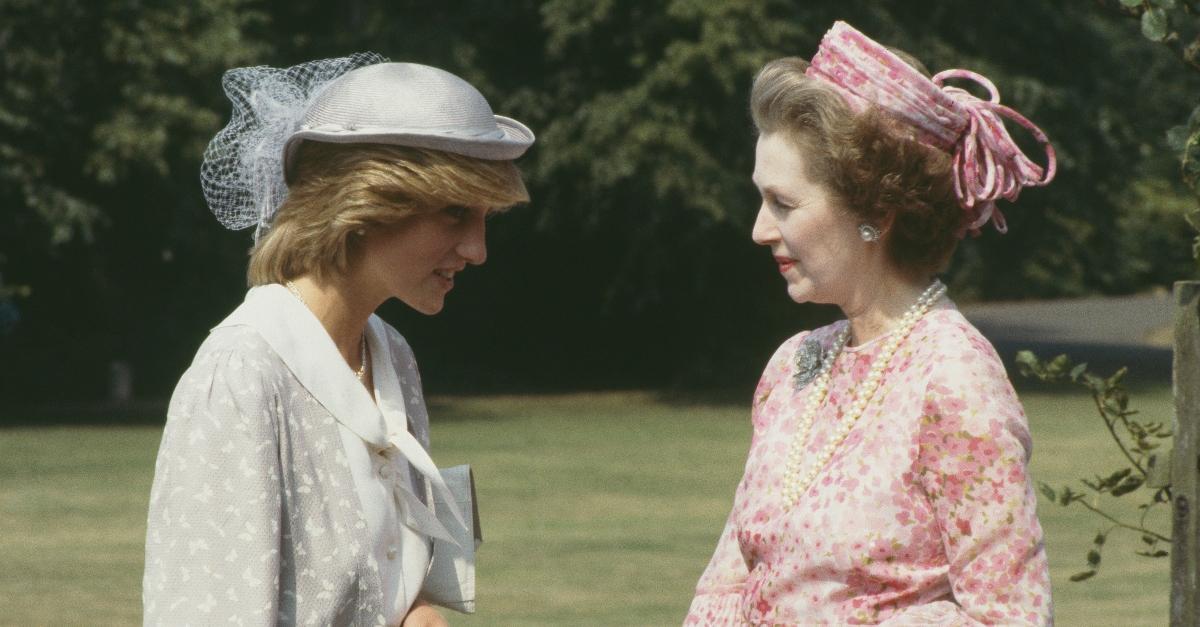 Despite their rocky beginning, apparently it was Raine who Diana would come to lean on after her divorce from Charles, reported The Independent. In Ingrid Seward's book The Queen and Di: The Untold Story (2000), it was revealed by Diana that she was actually quite grateful to her stepmother. Diana once told Ingrid that "I'd rather speak to Raine than to my mother. She is the mother I never had." Turbulent times make strange bedfellows of us all.