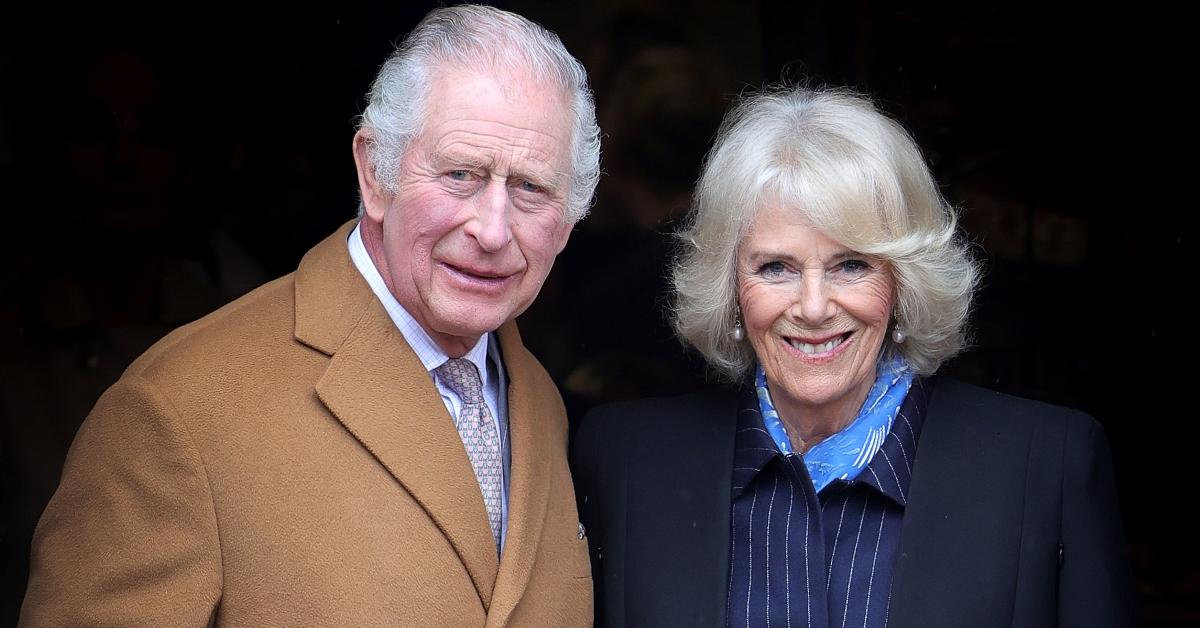 What Will Camilla's Role in the Royal Family Be if King Charles Dies?
What will Camilla's role in the royal family be if King Charles dies? Will she be queen? What to know about the royal family's order of succession.
King Charles III and Queen Consort Camilla Parker Bowles have been in each other's lives for decades. There are conflicting stories regarding how they met, with one claiming it was in 1970 at a polo match, and another citing an introduction in 1971 via a mutual friend. Regardless of their origin story, their love affair has been documented in the media, via books, and even in the Netflix drama series The Crown.
Article continues below advertisement
There is certainly a sympathetic bend to a story about two people kept apart by circumstances beyond their control, but it was absolutely marred by Charles's treatment of Princess Diana during their marriage. Like all things in life, it's difficult and nuanced. However, Charles and Camilla are now married and by all accounts are very happy. She is currently the queen consort, but would she be queen if King Charles died? Here's what we know.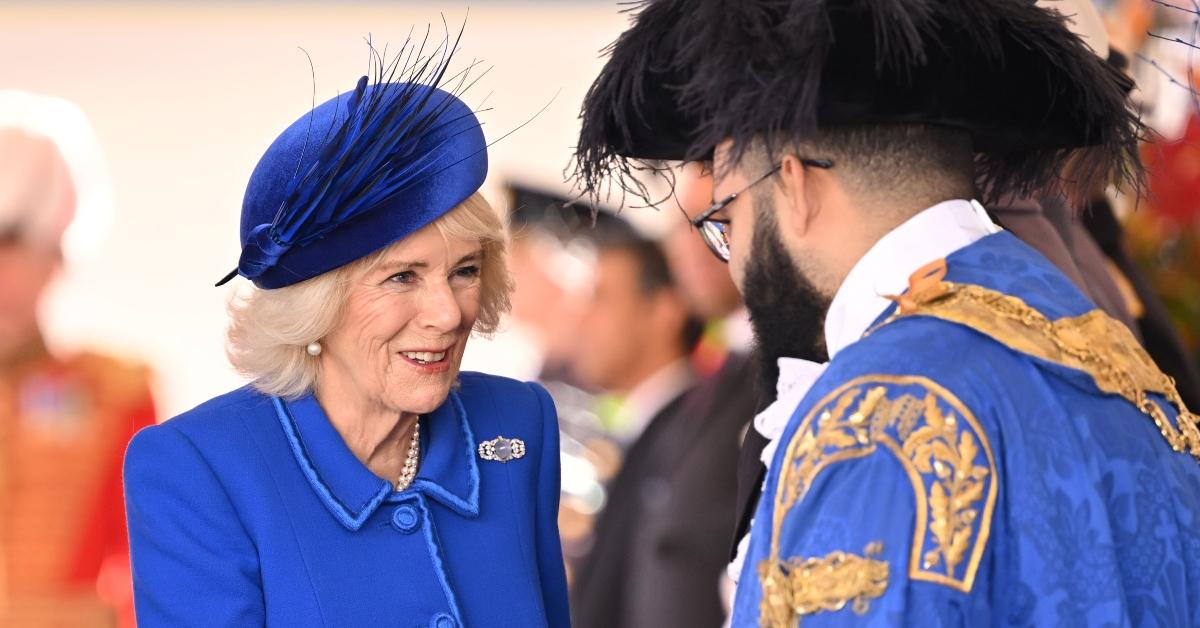 Article continues below advertisement
If King Charles III dies, will Camilla be queen?
Next in line after William is his son Prince George, followed by Princess Charlotte and Prince Louis. Believe it or not, Harry is still in the mix as fifth in the line of succession. If you're wondering if Harry and Meghan will be attending the May 6 coronation of King Charles, the answer is yes and no. Harry is attending sans Meghan, reported Today. Meghan will be home in California with their two children, probably having a much better time.
Article continues below advertisement
Will Camilla be crowned during the coronation?
Not only will Camilla be crowned at the coronation, but she's getting quite the snazzy headpiece for the occasion. The Daily Mail reported she will have the "Queen Mother's priceless platinum and diamond crown placed on her head when Charles is made king," which was created for King George VI's coronation in 1937. The Queen Mother was the mother of Queen Elizabeth II. She died in 2002.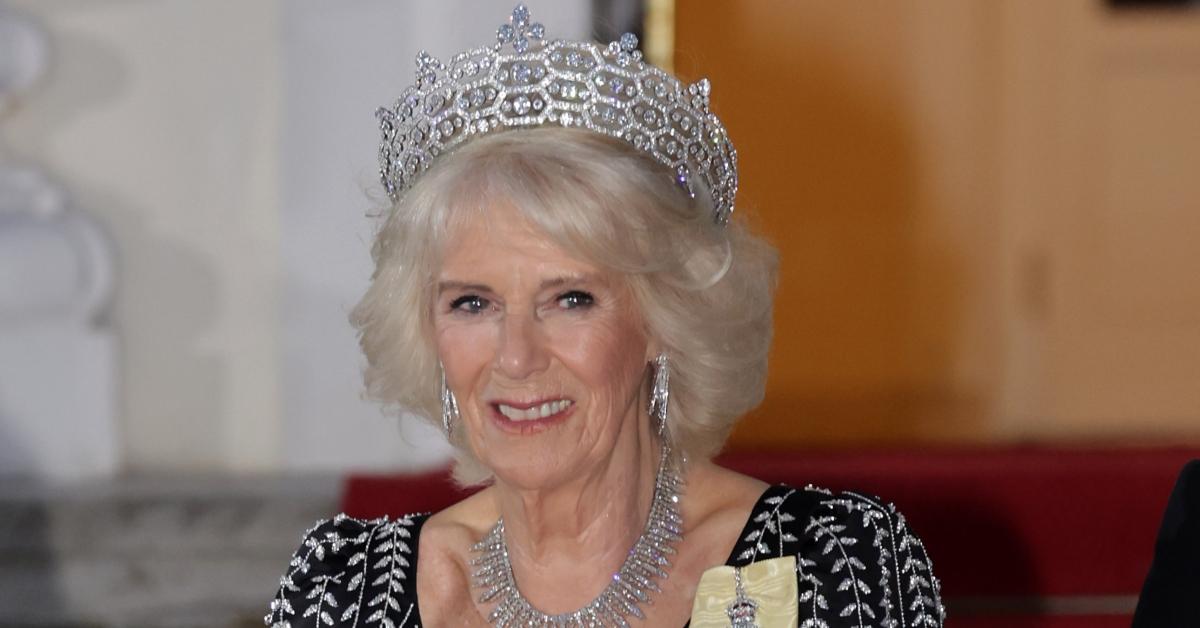 Article continues below advertisement
The crown "features 2,800 diamonds with a large stone given to Queen Victoria in 1856 by the Sultan of Turkey as a gesture of gratitude for British support during the Crimean War," per the Daily Mail. The Crimean War was fought from 1853 to 1856 and stemmed from Russia's Czar Nicholas I's interest in expanding Russian control over the fading Ottoman Empire as well as the Middle East.
An unnamed senior royal source told the Daily Mail that Queen Elizabeth II was pleased with the job Camilla was doing in support of her husband. "She's never once tried to overshadow her husband, she's always played a supportive role to the Prince of Wales. He is her top priority," said the source.
"But she has also carved a role out for herself, has traveled hundreds of thousands of miles on thousands of engagements, taken on some really powerful causes such as violence against women, but is still cheerfully willing to go to the back-end of beyond to cut ribbons and shake hands," the source continued. Essentially Camilla is being rewarded for not making any waves, and for not drawing attention to herself. Congratulations, maybe?