People Are Convinced Prince William Had a Love Child With Kate Middleton's Friend
People love gossiping about royal families, and the rumor mill is now churning that Prince William is supposedly having an affair.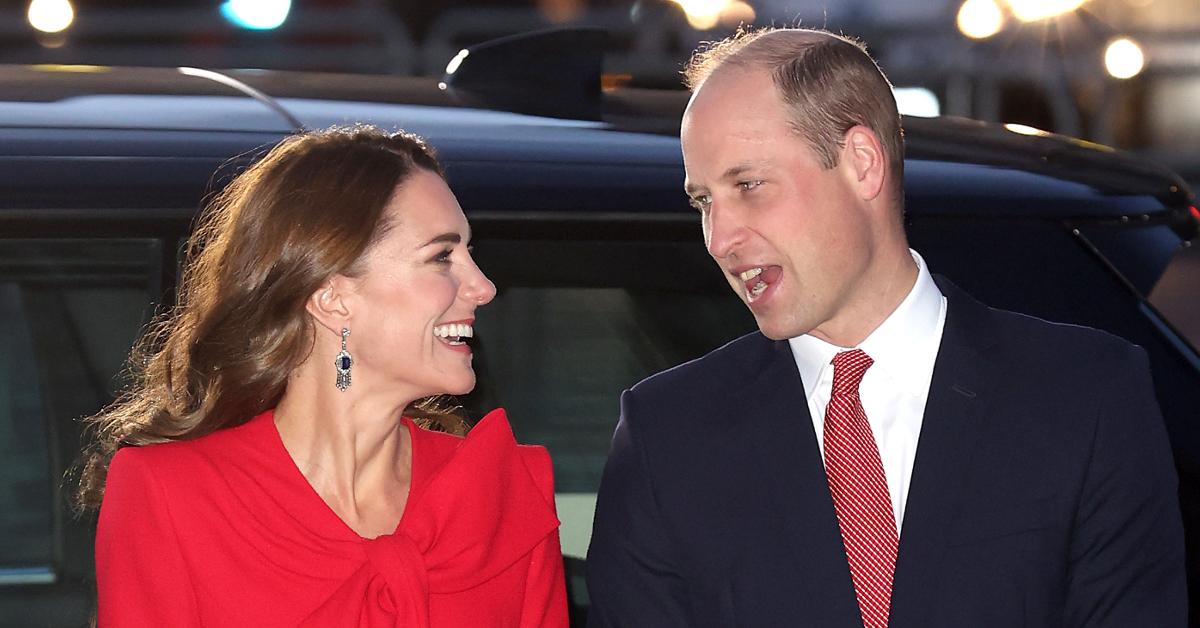 If you're a public figure, then you know people want to know everything about you, especially when it comes to your love life. Folks are gonna want to know the details of your dating history, what your wedding plans are, etc.
Article continues below advertisement
And if you're married, they want to know if that union is a happy one, and they especially want to know if you've got a side piece or two. And right now, the British Royal Family is dealing with a rumor involving Prince William having an affair.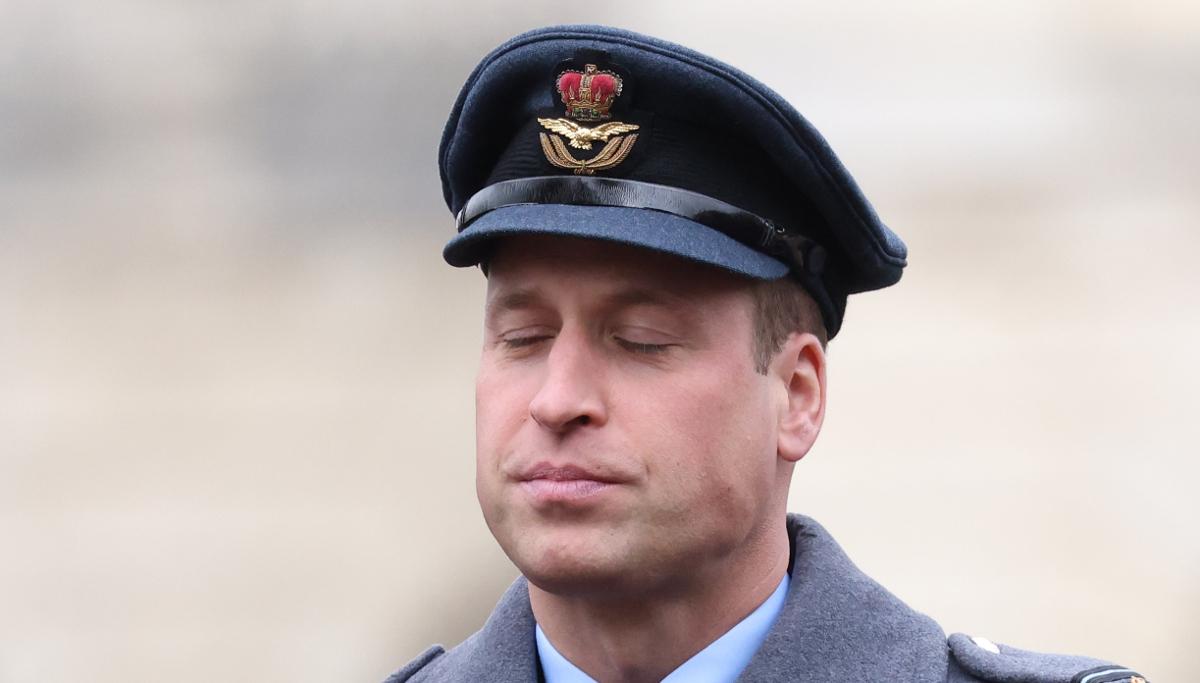 Article continues below advertisement
Is Prince William having an affair?
The thing about affairs is that they tend to be discreet, but there are a lot of reports circulating the internet that the Duke of Cambridge was actually sleeping with a close friend of Kate Middleton's, Rose Hanbury. These murmurs first started popping up in 2019 on Twitter, with William's legal team immediately throwing some cease and desist letters at a publication for disseminating the gossip.
His representation called the allegations "false and highly damaging," but folks couldn't help but notice there were some temporal overlaps between the royal family's quelling of these rumors and Meghan Markle reportedly being told to curtail her responses to media outlets that published stories attacking her character.
Article continues below advertisement
And while the story of William's alleged cheating died down, as people were probably more concerned about dealing with a global pandemic, freelance journalist Alex Tiffin responded to a tweet from The Daily Mail about Prince Harry and Meghan Markle that brought it all back up again.
Article continues below advertisement
Tiffin wrote, "Multiple U.K. news outlets have had evidence of the affair and his other comments. Some even spoke of them on this site before legal threats saw them delete. A royal shouldn't be afforded extra protection from scrutiny than any other public figure."
Article continues below advertisement
Several journalists and others believe that William has a love child with Rose, too.
British restaurant critic Giles Coren also published and deleted a tweet that said, "I know about the affair. Everyone knows about the affair, darling," in response to an article delineating a longstanding argument of sorts between Kate and Rose.
And now there are several other folks on social media who are claiming that the affair between William and Rose is definitely real and perhaps ongoing.
Article continues below advertisement
What's more is that there are also tons of people who believe that Rose Hanbury's youngest daughter looks a lot like William and Kate's child, Princess Charlotte. Which is what makes their rumored affair all the more salacious.
Article continues below advertisement
Who is Rose Hanbury?
Her official title is Marchioness Rose Hanbury. She is married to the 7th Marquess of Cholmondeley, David Rocksavage, whose last name could probably be used as one of the best arguments ever for a woman taking her husband's familial moniker. Seriously, Rose Rocksavage? She'd sound like a Marvel character.
Article continues below advertisement
Rose was born on March 15, 1984, and has three children with David. Her family's got a long-standing history with the British Royal Family. Her grandma, Lady Elizabeth Lambart, was actually one of the queen's bridesmaids when she married Philip on Nov. 20, 1947.
Rose also used to work as a model, and she apparently became close with Kate after they teamed up to help out East Anglia's Children Hospice. Rumor has it the two aren't exactly on speaking terms anymore, however. You know, with the affair rumors and all of that.