What Happened to Queen Elizabeth II? The Monarch Has Died at the Age of 96
Queen Elizabeth II died peacefully on Thursday, Sept. 8, 2022. Details.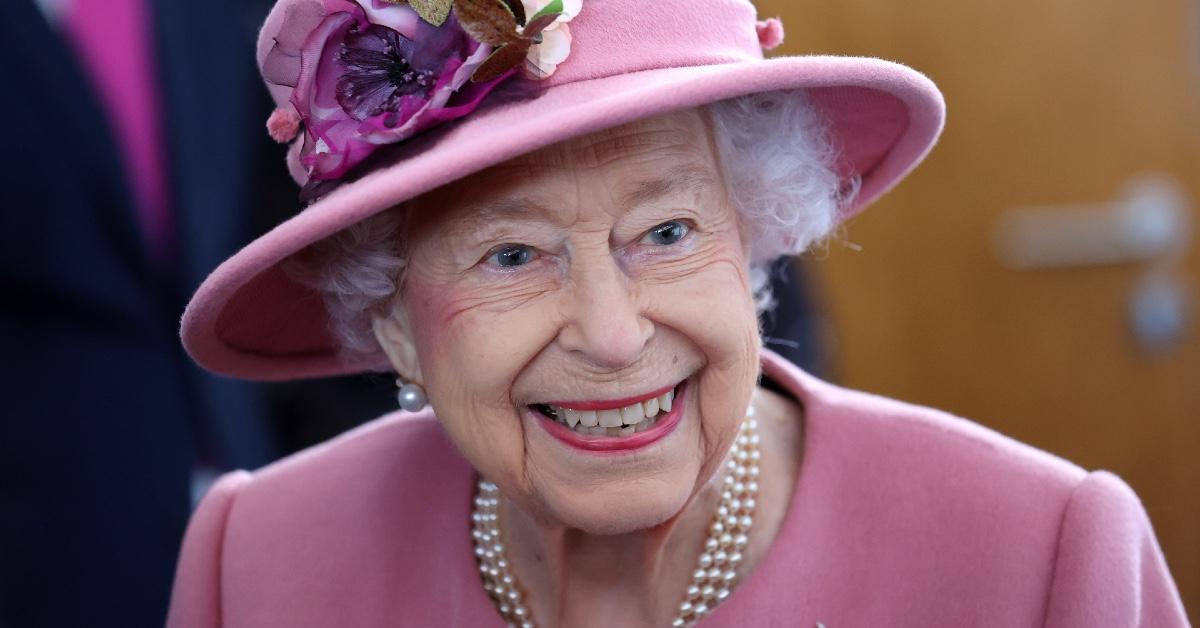 Update: Queen Elizabeth II died peacefully on Thursday, Sept. 8, 2022, at Balmoral Castle in Scotland, according to an official tweet from The Royal Family. Members of the royal family, including the queen's four children, and her grandchildren, Prince William and Prince Harry, traveled to Balmoral to be with her while she remained under medical supervision. In light of her death, her son, Charles, is now the King of England, and his wife, Camilla, is the Queen Consort. (edited)
Article continues below advertisement
Although the British Royal Family typically keeps their internal affairs quiet, Queen Elizabeth II, 95, has caused quite the royal scare lately. The monarch sparked concern after postponing several events due to recent health issues. Elizabeth has been absent from public view since roughly Oct. 20, 2021, when she abruptly canceled a trip to Northern Ireland to spend the night in the hospital.
Since late October, Elizabeth has been in and out of hospitals and attending to her health. Anxiety from the general public and palace insiders has citizens wondering: what happened to Queen Elizabeth? Here's everything we know about her health issues.
Article continues below advertisement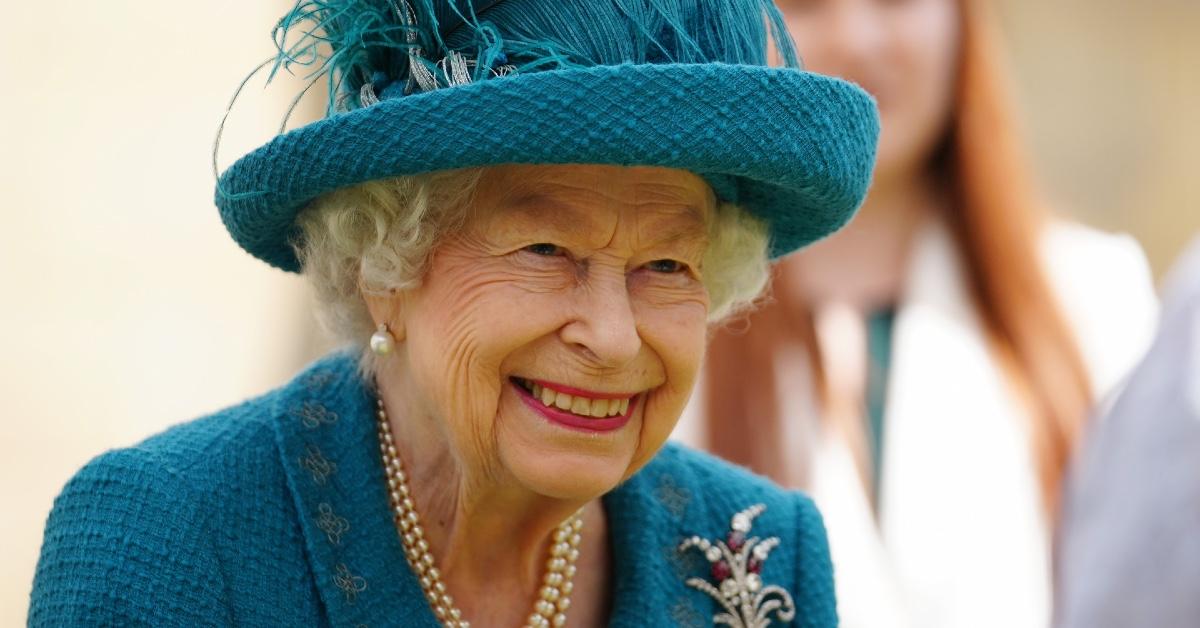 What happened to Queen Elizabeth? She recently sprained her back.
In a report from Town & Country, Prince Charles spoke to a well-wisher and reassured the crowd that Elizabeth was doing well. When asked, "How's your mother?" Charles responded simply, "She's alright, thank you." In October, Elizabeth was hospitalized for "preliminary investigations" and advised to rest for two weeks following her discharge from the hospital. President Joe Biden also inquired after her health, to which Charles responded he would pass along the kind inquiry.
Article continues below advertisement
The New York Times reports that recently, the Queen's discomfort has been more than stress — she sustained a back injury. Charles has been filling in duties for Elizabeth after the palace reported that she sprained her back just two hours before she was supposed to appear at a remembrance service for those who died in service to Britain.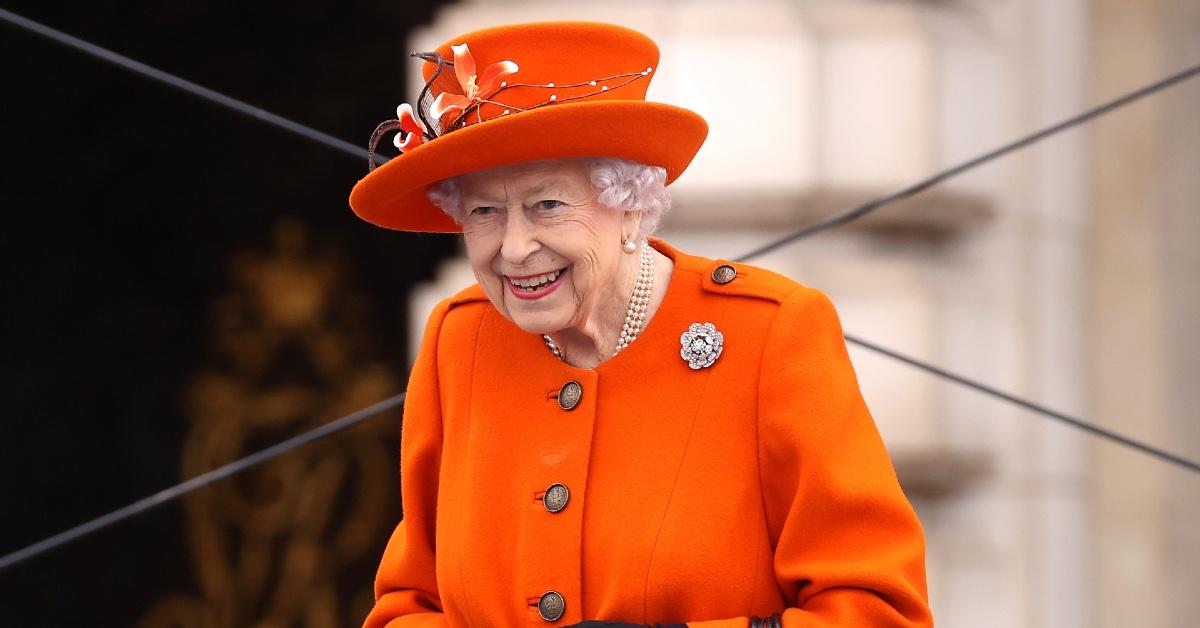 Article continues below advertisement
It was also reported this service, in particular, was deeply significant to the Queen, who served in the auxiliary service as a driver and truck mechanic during World War II as a young princess. She has missed the service only six times in her sixty-nine-year reign, according to the palace.
The palace issued an official statement about Elizabeth's health, saying, "Her Majesty is disappointed that she will miss the service. As in previous years, a wreath will be laid on Her Majesty's behalf by the Prince of Wales." The service was only the latest in a line of public appearances Elizabeth was scheduled to attend but canceled at the last minute due to her ongoing health issues. She has also reportedly been told to refrain from horseback riding, which was causing her discomfort in October.
Article continues below advertisement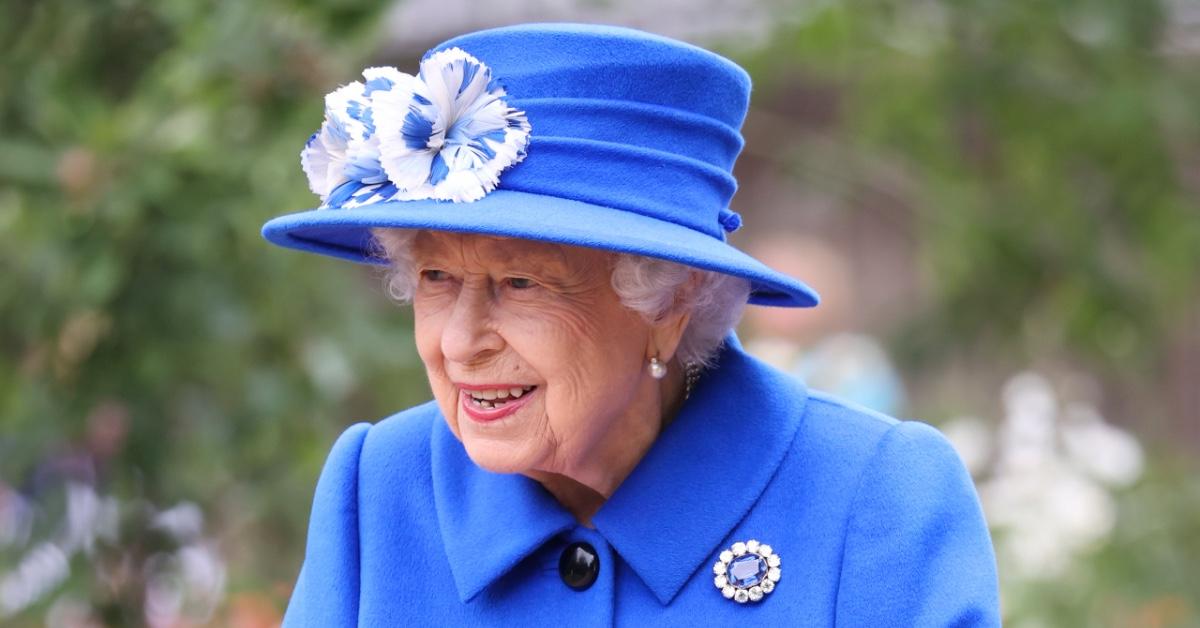 At the time of her first hospitalization, palace officials thought that her poor health could be attributed to overextension in the weeks following Prince Philip's death. Currently, it is unknown how Elizabeth sustained her back injury or its severity, but well-wishers are thinking of the Royal Family during this time.