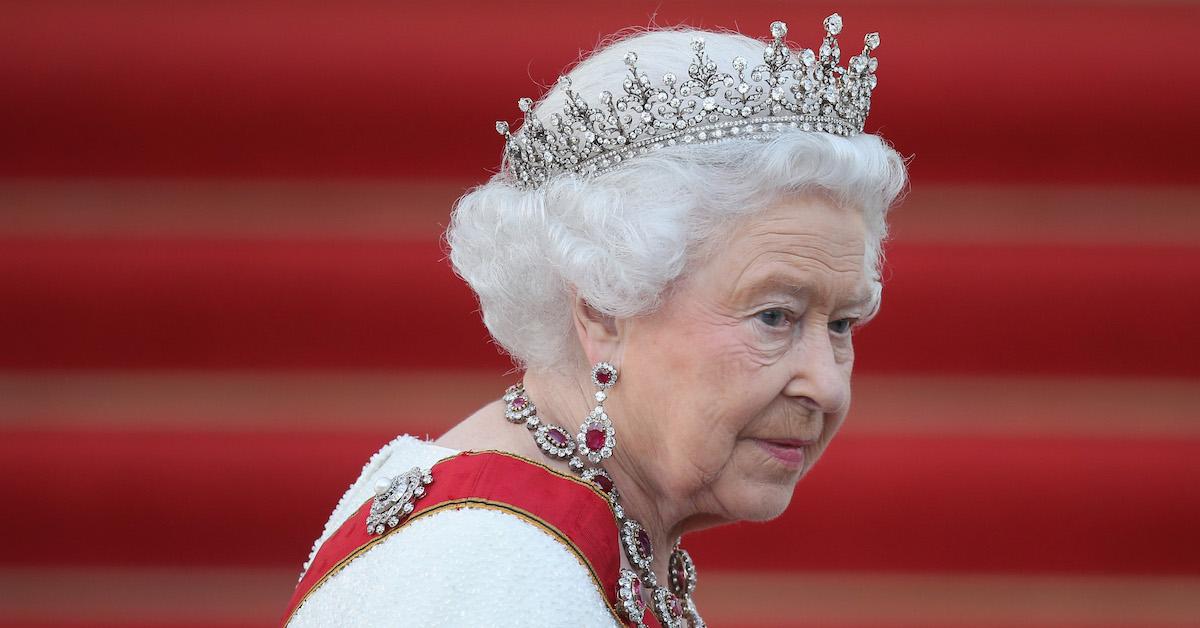 Why Does Queen Elizabeth Sign Her Name "Elizabeth R"? Here's What It Means
Why does Queen Elizabeth sign "Elizabeth R"? Learn more about the reason behind the signature, along with another one she uses for friends and family.
The public's fascination with the British Royal family has always been intense — but with so much transpiring in recent months, people are more transfixed than ever with Queen Elizabeth II and her progeny. From Prince Harry and Meghan Markle's exit, to their bombshell interview with Oprah and Prince Philip's death, emotions have been running high. And along the way, there have been royal traditions galore.
So why does Queen Elizabeth sign "Elizabeth R"? Let's take a closer look at the tradition.
Article continues below advertisement
Why does Queen Elizabeth sign "Elizabeth R"?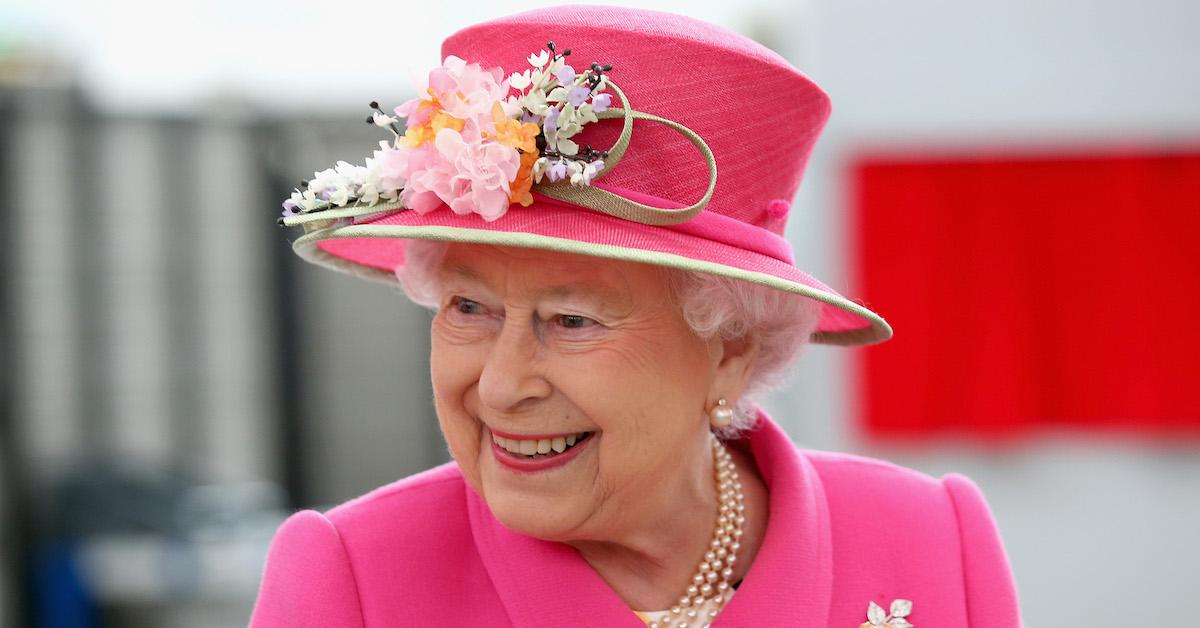 Article continues below advertisement
"I have, on the occasion of my 95th birthday today, received many messages of good wishes which I very much appreciate," Queen Elizabeth wrote. "While as a family we are in a period of great sadness, it has been a comfort to us all to see and to hear the tributes paid to m y husband, from those within the United Kingdom, the Commonwealth and around the world."
The British monarch continued: "My family and I would like to thank you for all the support and kindness shown to us in recent days. We have been deeply touched, and continue to be reminded that Philip had such an extraordinary impact on countless people throughout his life," signing "Elizabeth R" at the end of the message."
Article continues below advertisement
Naturally, many people have been curious: What does the "R" in Queen Elizabeth's signature stand for?
For starters, the "R" isn't related to a last name, if that's what you're wondering. It actually stands for "regina," which in Latin means "queen." A king would always sign his name followed by the letter "R" — but in that case, it would stand for "rex."
Article continues below advertisement
It's definitely not the first time Queen Elizabeth has signed letters or important documents in this manner; the British monarch has written her signature as "Elizabeth R" on guest books, official documents, and on her first-ever tweet.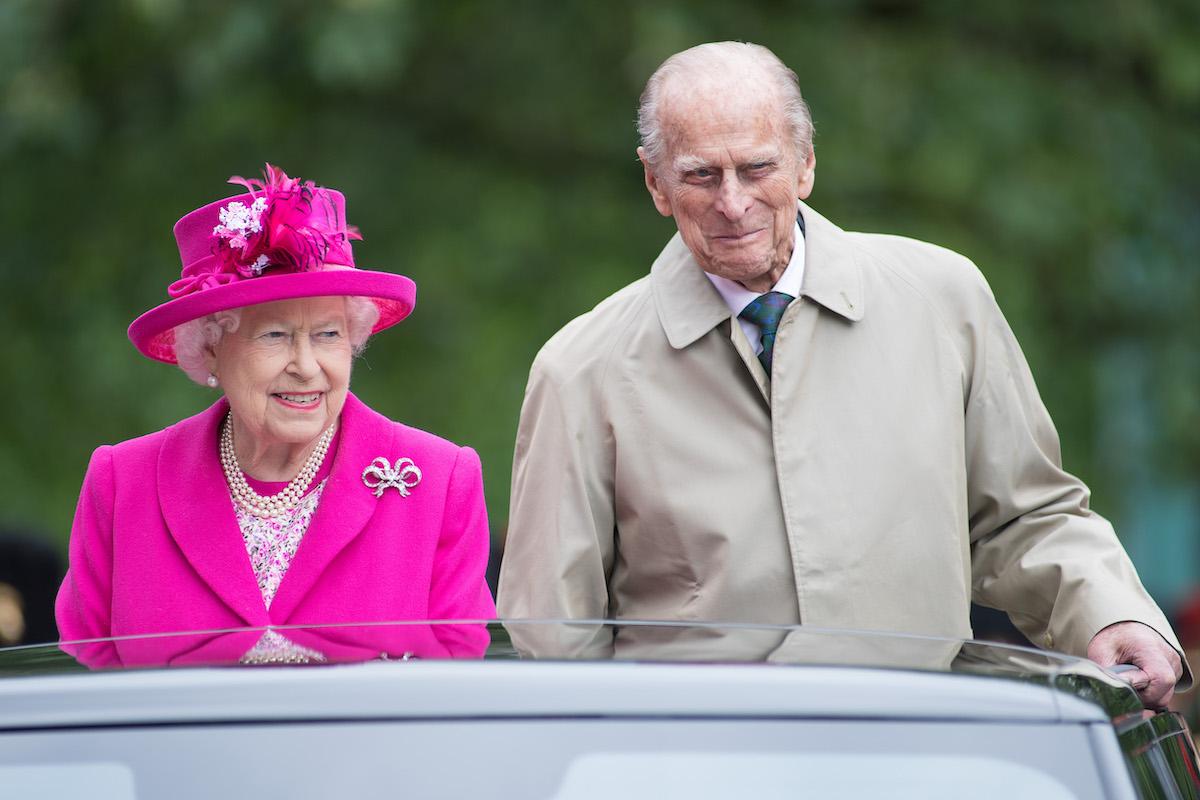 Article continues below advertisement
Queen Elizabeth II signs her name as "Lilibet" on letters to friends and family.
When it comes to letters written to close family and friends, however, Queen Elizabeth prefers to use a more casual signature: her nickname, "Lilibet."
A handwritten note was placed on Prince Philip's coffin at his funeral service — which was held on April 17, 2021, at Windsor Castle — and the British monarch, unsurprisingly, signed off with her nickname.
"You actually really couldn't make out much of the writing but we know it was from the Queen," royal expert Katie Nicholl told ET Online. "We believe that it was signed 'Lilibet' which was the duke's name for the Queen."
Katie added, "He is probably the last person to have called her Lilibet. It's not a name that anyone else uses and I think there will be great poignancy in that. She will never be called Lilibet again."