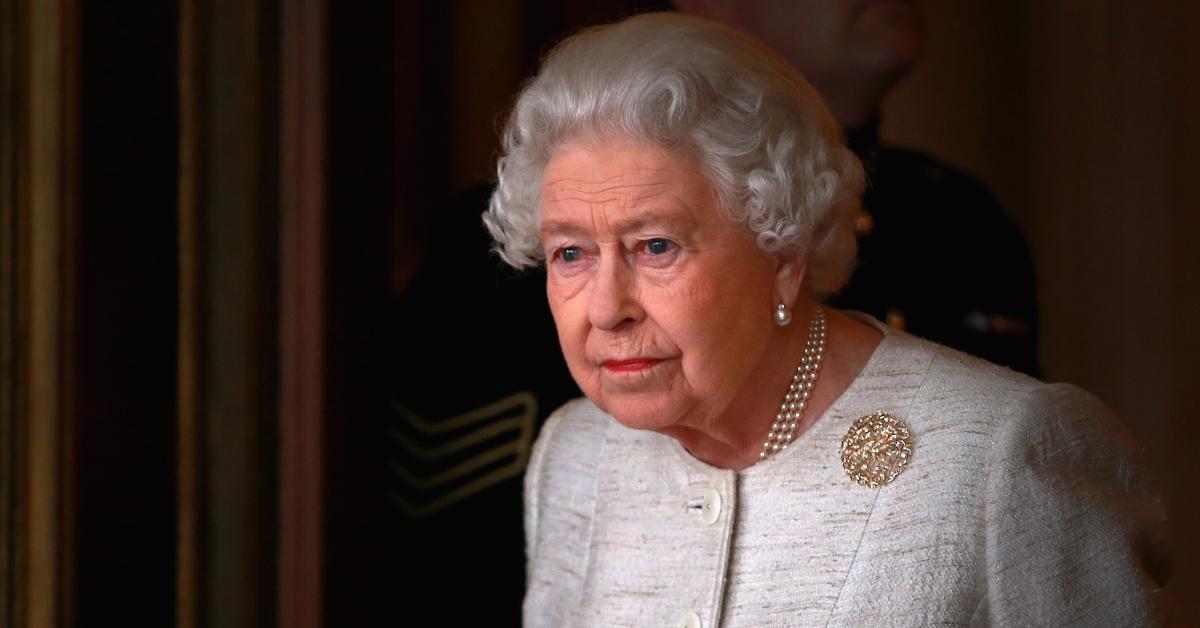 When Queen Elizabeth Eventually Dies, "Operation London Bridge" Will Commence
By Mustafa Gatollari

Apr. 10 2021, Updated 12:32 p.m. ET
Although there's a lot of glamour associated with the British Royal Family, there's always an inherent amount of sordidness associated in following their legacies and it all centers around the concept of succession. As inhumane as it sounds people are watching and waiting to see when an elder monarch will pass away and want to know what protocols are set in place for their succession. This has been the case for Her Royal Majesty Queen Elizabeth II dies. So what happens when she does?
Article continues below advertisement
What happens when Queen Elizabeth dies?
Elizabeth is the longest-reigning monarch in the history of the United Kingdom, and several generations of people have lived in a world where she is known as the Queen of England. Royal biographer Penny Juror has said that her death will be "traumatic" for Britain: "The Queen is such a tremendously popular figure and during the course of her reign, so much has changed so dramatically."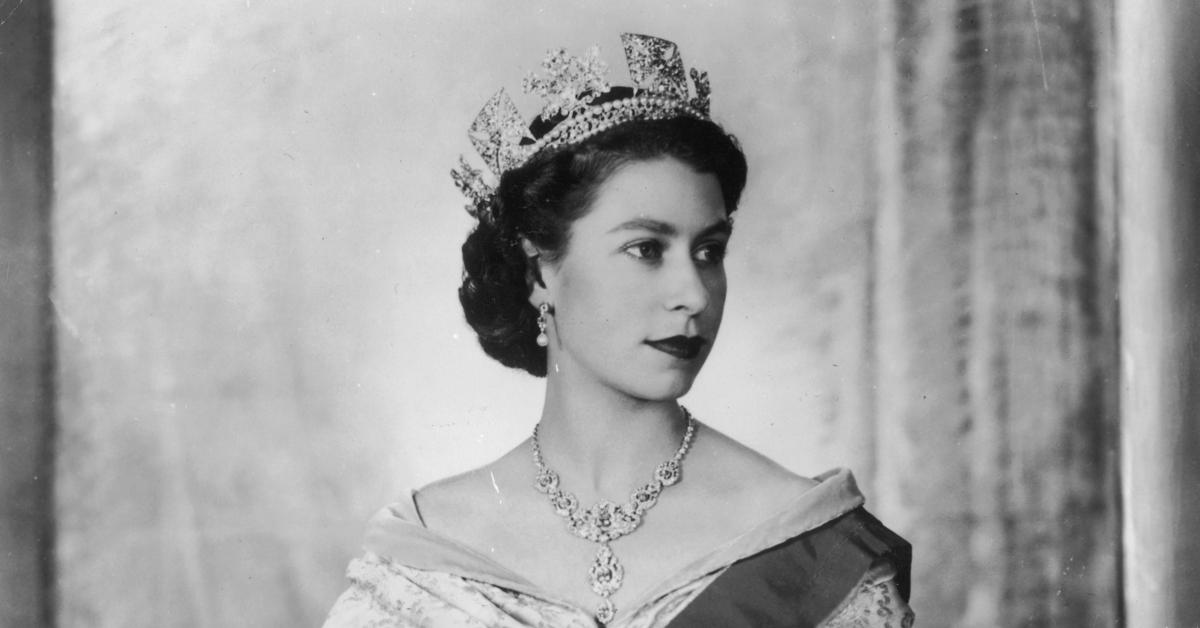 Article continues below advertisement
"There's not an aspect of life that hasn't changed, but the one constant in the midst of this has been the Queen, the rock-solid thing we can hang on to."
Of course, her immediate successor will be her son, Prince Charles of Wales, who will assume the role of monarch as the King of the U.K. However, there are several other processes that must occur (and out of the public eye) that must take place first.
This plan is referred to as "Operation London Bridge."
As part of this procedure Sir Christopher Geidt, the Queen's private secretary, must inform the prime minister of her passing. After the PM receives the message, then the 15 other countries in which she is the head of state are notified of her death, followed by the 36 Commonwealth nations. This is all handled by the Foreign Office's Global Response Centre, which is based in London in an undisclosed place.
Article continues below advertisement
After the U.K. and Commonwealth are told of her passing, then the public is informed of the Queen's death via an official press release from Buckingham palace. Members of the Royal Family and all Buckingham Palace staff will don black armbands in mourning and TV presenters/new personalities are expected to wear black suits and ties as well when announcing her death.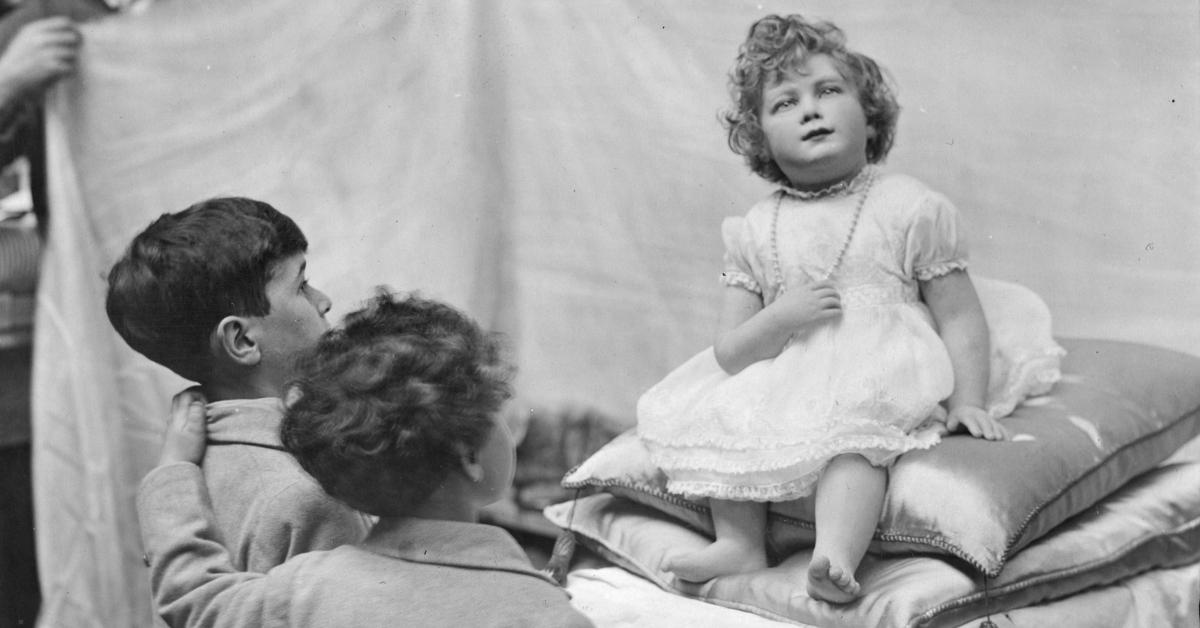 Article continues below advertisement
Charles III will be named King and gets to choose his own name when doing so; it's expected he will select King Charles III. When this happens, the Ascension Council will have a meeting at St. James' Palace. This occurs exactly one day after Queen Elizabeth dies — his siblings will kiss his hand during his naming ceremony and he will visit Wales, Scotland, and Northern Ireland.
The Queen's body will remain at Buckingham Palace for 10 days following her death as it is prepared for a funeral. Then it will be moved to Westminster Hall for approximately 10 days before she is moved to Westminster Abbey for a state funeral, for which rulers from all over the world are invited in order to pay their respects. This state funeral is conducted by the English military and government.
Article continues below advertisement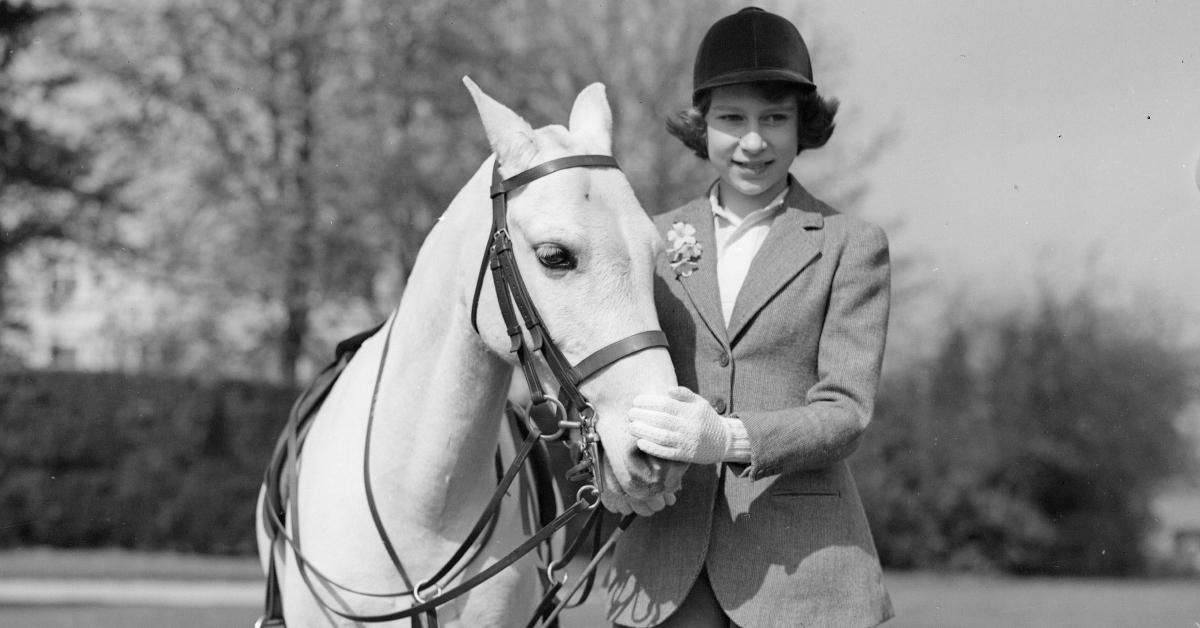 The entire country is to take a day off in mourning of the state funeral, which includes the stock market. There are a number of other traditions: Big Ben will ring at 9 a.m., and the crown jewels are officially cleaned that morning prior to the coffin's arrival at Westminster Abbey, in addition to other preparations.
Article continues below advertisement
What happens if Queen Elizabeth dies outside of Buckingham Palace?
If she were to pass at Balmoral Castle, the Scottish home of the Royal Family, her body would be moved to Holyroodhouse in Edinburgh and would then make the journey to St. Giles Cathedral up The Royal Mile, where a funeral service would be held for her. Then, a Royal Train would transport the Queen to London, where onlookers would probably line up to throw flowers at in honor of her memory.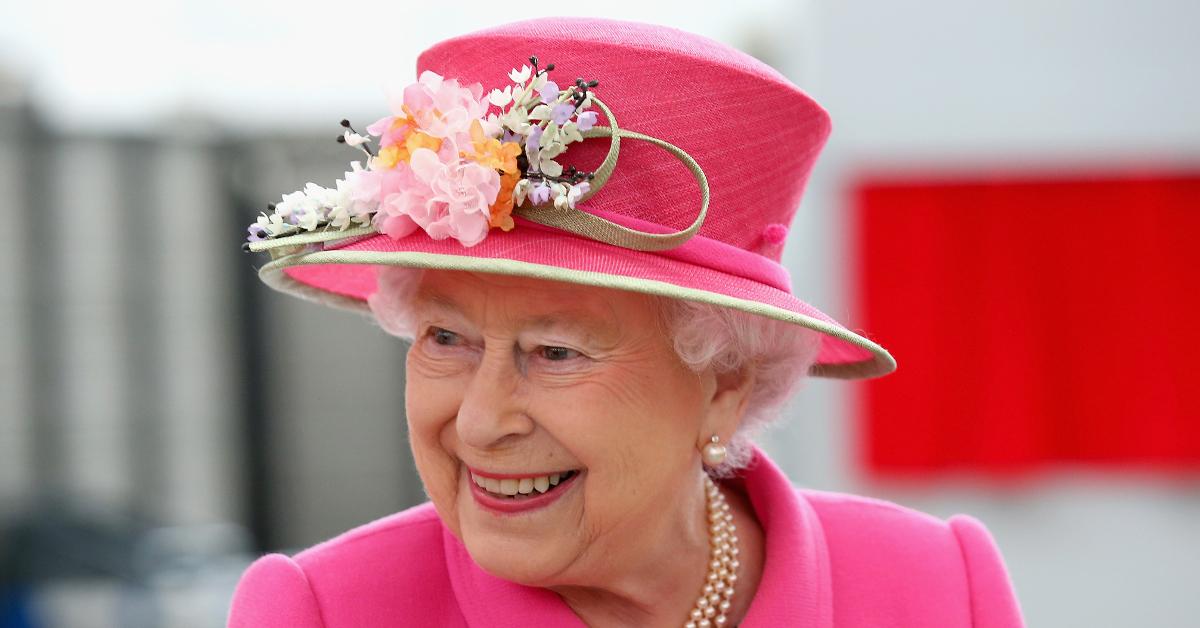 If the Queen happens to die abroad, then the Royal Family's official undertakers, Leverton & Sons, will ship out an emergency "first call coffin" to the location where she died.