Prince Philip Never Became a King — Complicated British Royal Titles, Explained
Why is Prince Philip not a king? He was married to Queen Elizabeth II and he lived in Buckingham Palace — but this is the reason he was never King.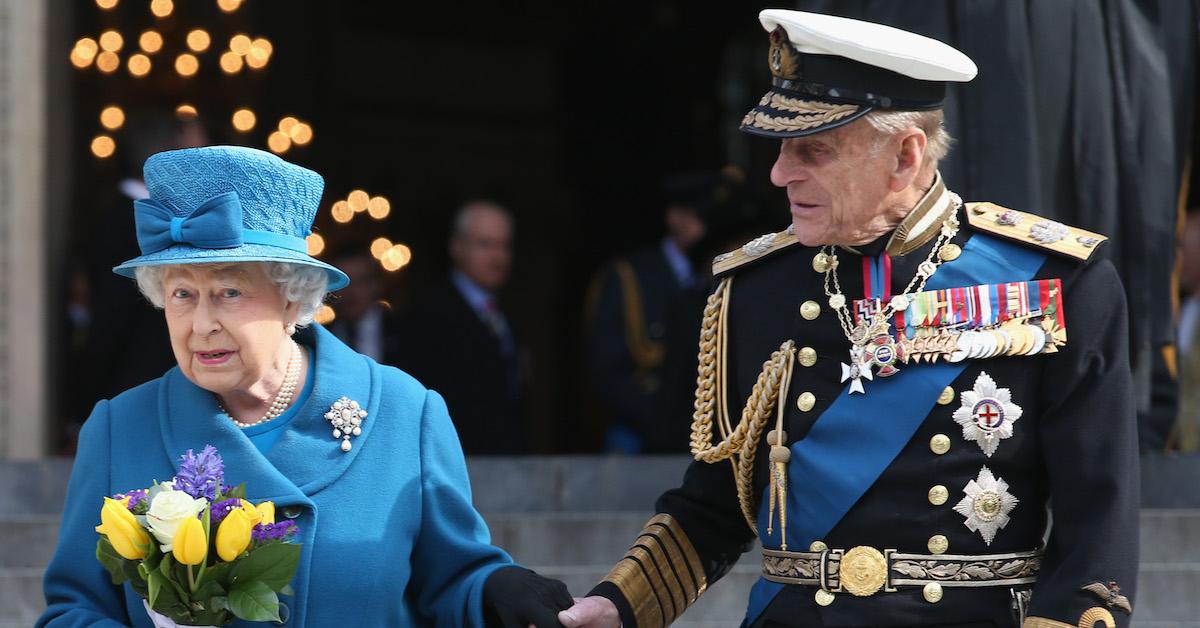 Those who tuned into Netflix's royal drama, The Crown, watched Queen Elizabeth II and Prince Philip's relationship evolve over the decades — and many formed opinions about the various members of the British Royal Family.
Before marrying Queen Elizabeth in 1947, Prince Philip actually came from two royal families himself. Despite his blue blood background, Prince Philip was never a king. The United Kingdom hasn't, in fact, had a king since 1952.
Article continues below advertisement
When the family announced that the father of four had died at the age of 99 on April 9, 2021, discussions were renewed about Prince Philip's official title.
Let's take a closer look at the complicated rules surrounding royal titles to see if we can get a better idea of what constitutes the title of "king" when it comes to the British royal family.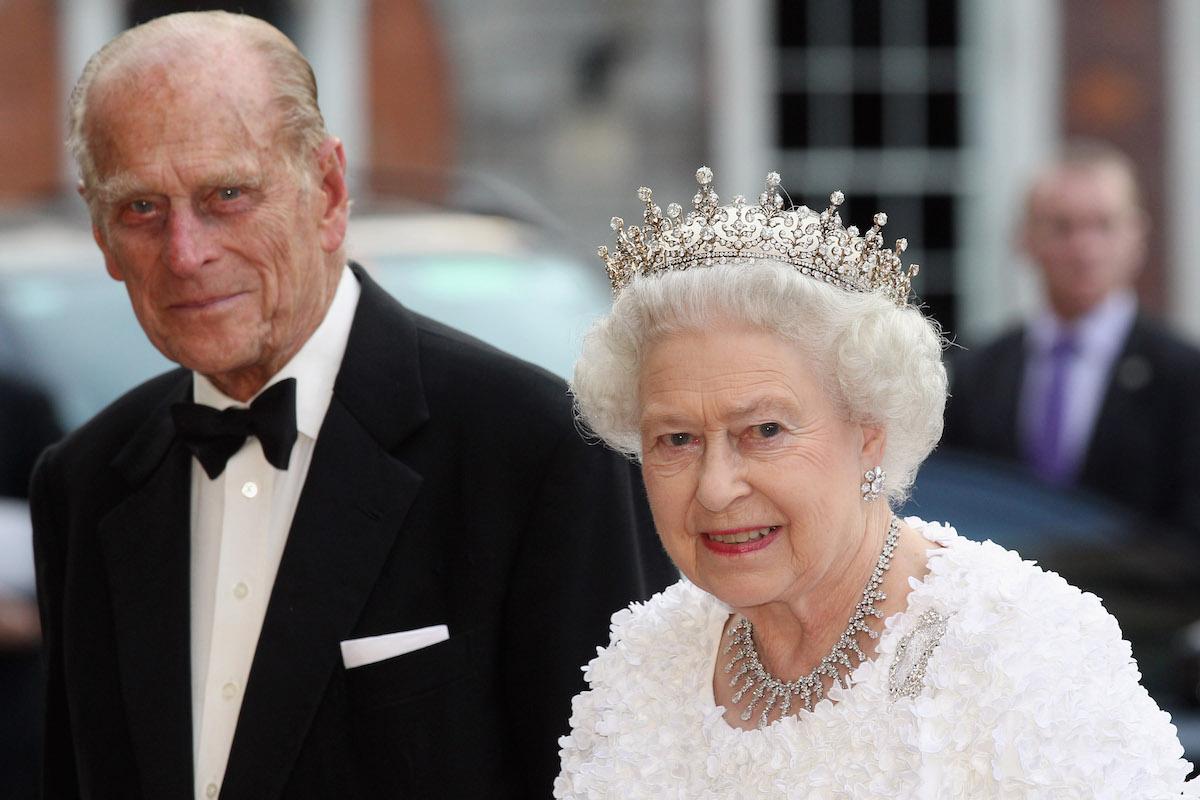 Article continues below advertisement
Why is Prince Philip not a king?
The reason Prince Philip didn't become King Philip when he married Queen Elizabeth in 1947 has to do with parliamentary law. In British royalty, the spouse of a king or queen is called a consort. A man who marries the queen is called the prince consort and a woman who marries the king is the queen consort.
Similarly Queen Elizabeth II's mother, Elizabeth Bowes-Lyon, was the Queen consort of King George VI until he died in 1952. After that, she became known as Queen Elizabeth, the Queen Mother (to avoid confusion with her daughter) until her death in 2002 at age 101.
Article continues below advertisement
Upon marrying Queen Elizabeth, Prince Philip was given three additional titles: Duke of Edinburgh, Earl of Merioneth, and Baron Greenwich. The Queen went on to make him an official Prince of the United Kingdom in 1957.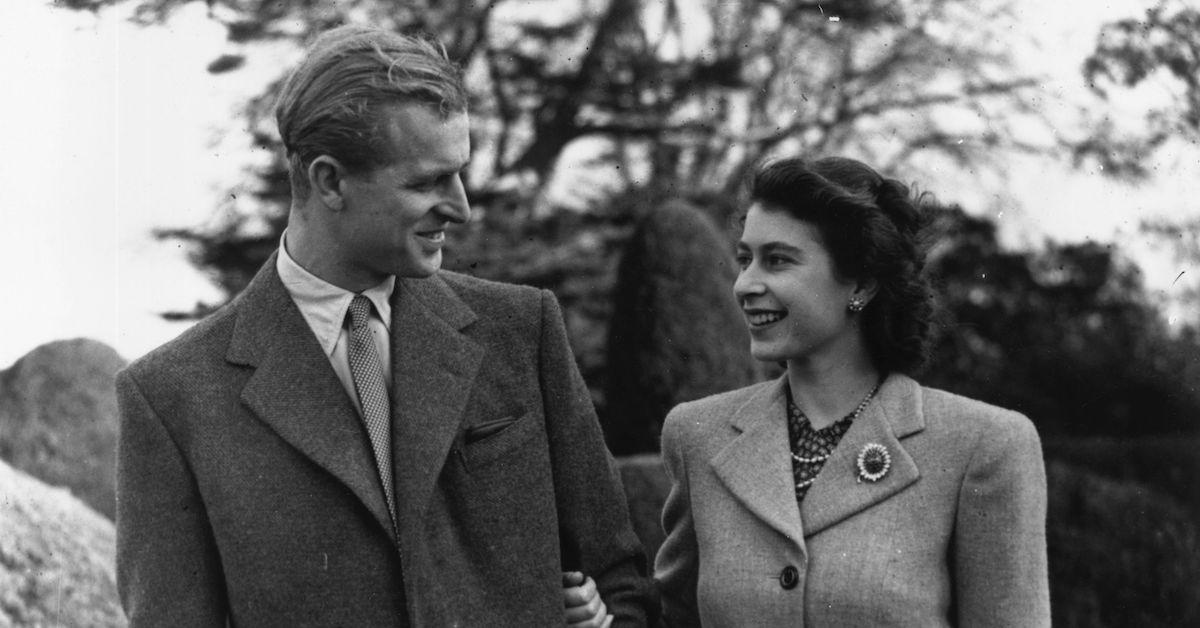 Article continues below advertisement
What will Camilla Parker-Bowles' title be when Prince Charles is King?
Interestingly, Prince Charles' second wife, Camilla, will not have the title of Queen Consort when Prince Charles eventually takes on the title of King Charles. This bit of information was revealed when Prince Charles and Camilla announced they were to be married.
Instead, Camilla will be Princess consort when (and if) Prince Charles becomes King Charles. It's the same reason why she's currently Camilla, Duchess of Cornwall, instead of Camilla Princess of Wales — out of respect for Prince Charles' first wife, Princess Diana, who died in a car accident in 1997.
Article continues below advertisement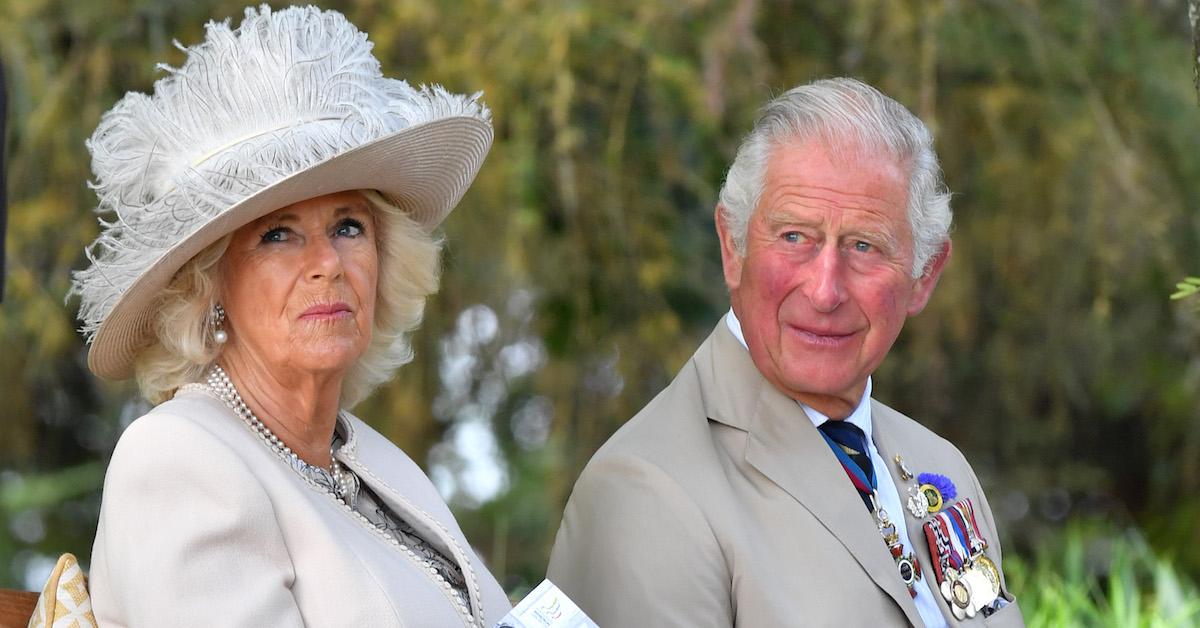 When Charles is King, William and Kate will likely also get new titles.
Prince Charles' eldest son, Prince William, Duke of Cambridge — who is currently second in line to the throne — is expected to receive an upgrade to his royal title once his father is King. This is assuming that King Charles would give his son, Prince William, his former title of Prince of Wales.
Article continues below advertisement
Consequently, Kate Middleton, Duchess of Cambridge, would also receive a new title when her father-in-law becomes King — making her Catherine, Princess of Wales. And once William is King, she'll become Queen consort.
If your head is spinning after reading all of this, don't feel too bad; royal titles can be seriously confusing.
But alas, Prince Philip was never technically a king — even though he lived in Buckingham Palace and he had been married to Queen Elizabeth II for more than 70 years — thanks to parliamentary law.
That's why any and all tributes to the late British Royal Family member will refer to him as Prince Philip.