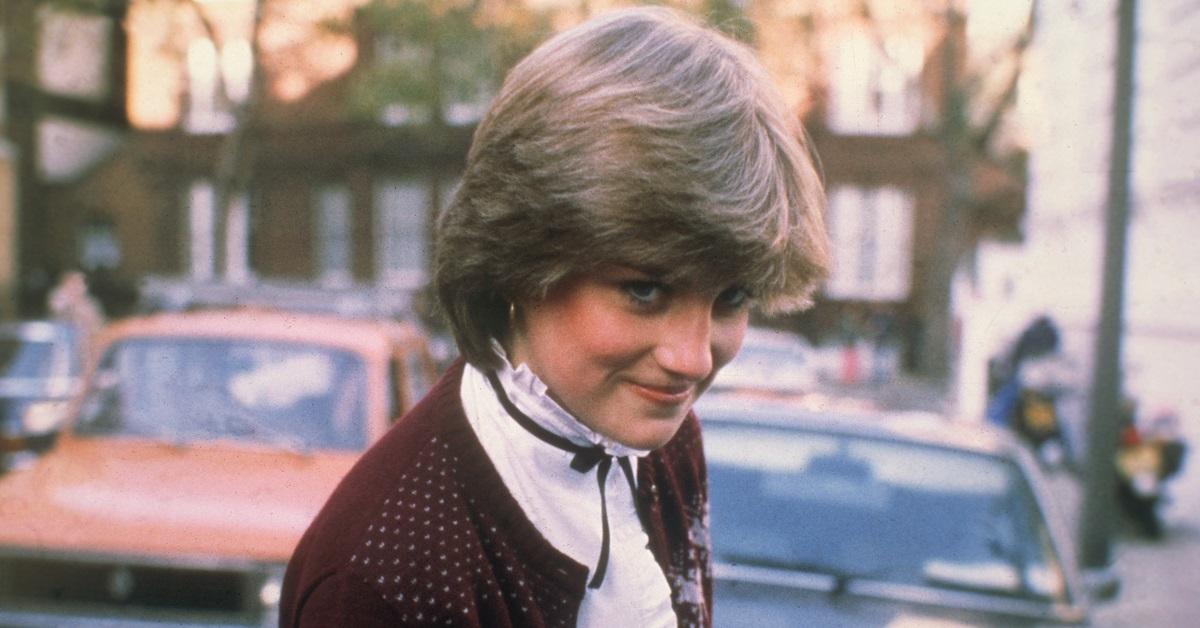 Princess Diana Had Affairs Throughout Her Marriage to Charles, but With Who?
The fissures that opened up between Princess Diana and the British Royal Family have been well documented, as has the pretty rapid dissolution of her marriage to Prince Charles.
Article continues below advertisement
Because Diana and Charles were barely speaking to one another for large chunks of time, it was widely known that Diana had affairs throughout their marriage. What some are less clear on, however, is who those affairs were with.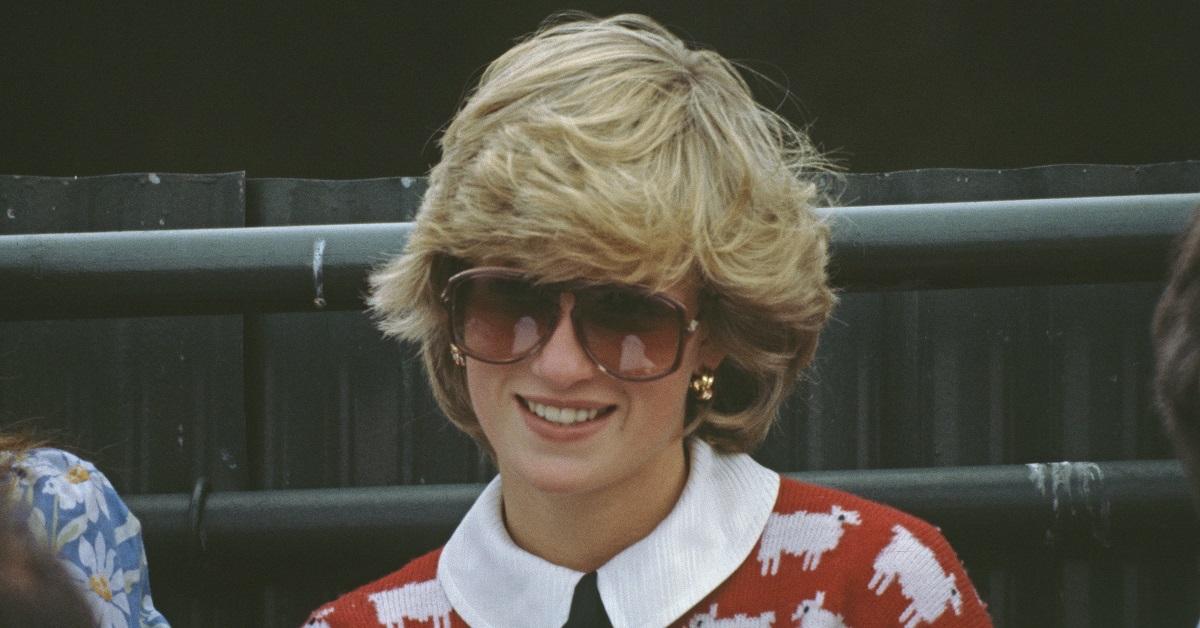 Article continues below advertisement
Who did Princess Diana have affairs with?
Barry Albert Mannakee: Diana's first widely reported affair was with Barry, who was assigned to be her bodyguard in 1985. The rumors swirling around the palace that they were having an affair led to his dismissal from the role a year later. In 1987, Barry died in a motorcycle accident, leading to speculation that he had been killed by the royal family, rumors that Princess Diana encouraged in a later interview.
James Hewitt: The former household cavalry officer and tank commander began his affair with Diana in 1986, and it lasted for more than five years. The affair happened at roughly the same time that Charles was reported to have been cheating on Diana with Camila Parker Bowles. James was eventually called to serve in the Gulf War, and their relationship ended permanently after the affair was exposed.
Article continues below advertisement
James Gilbey: Both Diana and James, who was the heir to a gin empire, have denied that they ever had an affair. The two had been friends since childhood. James is best known, though, for a recorded phone call that was leaked to the public in which he called Diana "Squidge" or "Squidgy" 53 times and spoke of wrapping his arms around her.
Oliver Hoare: Oliver was an Etonian art dealer who was more than a decade older than Diana, and was actually a friend of Charles's. The two had an affair from 1992 to 1994, and Oliver was caught smoking outside of Kensington Palace and secretly entering Diana's apartment on several occasions. Reports also suggest that Diana may have called Oliver's home more than 300 times in a single evening.
Article continues below advertisement
Will Carling: A rugby star who met Diana in 1995 when they were both still married, Will has denied rumors of an affair. Diana did ask for private training sessions, however, which reportedly led to a fleeting romantic entanglement and the ultimate end of Will's marriage.
Article continues below advertisement
Hasnat Khan: A British-Pakistani heart and lung surgeon who was often described as the love of Diana's life, the two had an affair from 1995 to 1997. The affair only ended because of the public attention it received, and because of Hasnat's fear that he couldn't have a normal life if he married the princess.
Dodi Al Fayed: Diana broke up with Hasnat just months before her death, and her final confirmed romance was with Harrod's heir Dodi Al Fayed. The two were spotted kissing on a yacht in France, and eventually found their way to Paris, where they were chased by paparazzi and eventually died in a car accident.