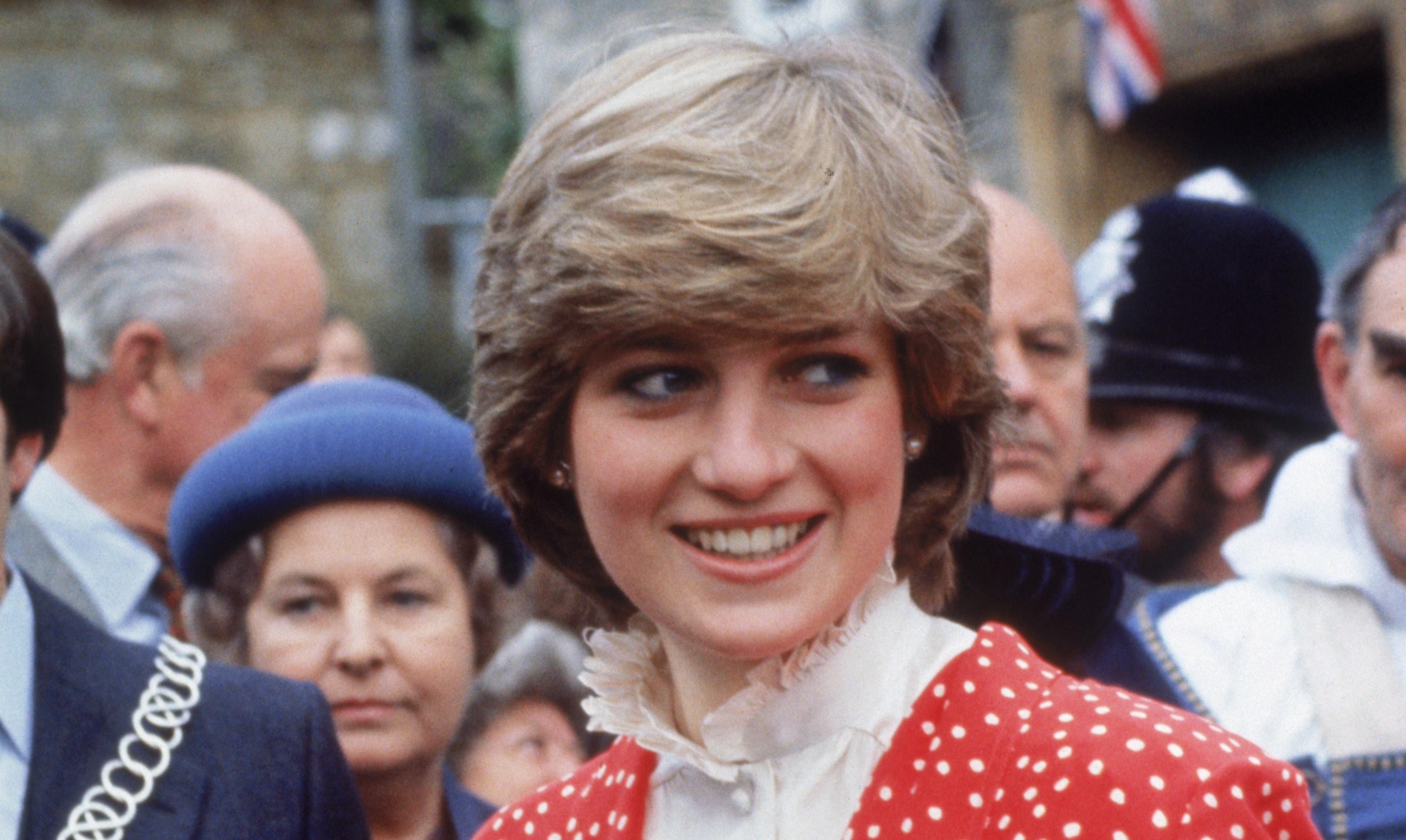 You Can Visit Princess Diana's Memorial in the Summer of 2021
By Kori Williams

Jul. 1 2021, Published 12:42 p.m. ET
July 1, 2021, is the 60th birthday of the late Princess Diana. Although decades have gone by since she passed away, many are keeping her memory alive, including her sons, Prince William, Duke of Cambridge, and Prince Harry.
Article continues below advertisement
Some supporters of Princess Diana and her family may want to visit her grave to celebrate her life and pay their respects. For a short period of time in 2021, you can get pretty close to doing just that. Here's what you need to know about where she's buried and how you can visit her grave.
Where is Princess Diana buried?
According to the BBC, Princess Diana is buried at her family home at the Althorp Estate. Initially, she was going to be laid to rest in her family's vault at a church in Great Brington, but her brother Charles, Ninth Earl Spencer, said he was concerned about her grave being so open to the public. He wanted a place for her sons to visit her privately and where things would be maintained, so he made the change.
Article continues below advertisement
To be more specific, Princess Diana is buried on an island in a lake called The Oval, located in the Althorp Pleasure Garden. There, she's surrounded by trees that have been planted by members of her family as well as Diana herself.
According to the Althorp Estate's website, Princess Diana's brother Earl Spencer has been in charge there for almost three decades. The home on its grounds has 500 years of history within its walls, and each room is said to have its own unique story.
Article continues below advertisement
Can you visit Princess Diana's grave?
You can visit the Althorp Estate and visit Princess Diana's memorial, but only during certain times in 2021. Right now, there are tickets available for purchase on the estate's website. It allows visitors from July 1 to 4 and July 6 to August 30, 2021. The estate isn't open to the public during any other time of the year.
Article continues below advertisement
However, visitors aren't permitted direct access to Princess Diana's grave. The memorial that they can visit is built across from her gravesite and that's as close as they can get. But they are allowed to leave messages and gifts in that area.
Earl Spencer has said that there have been a few break-in attempts over the years, but they've all been unsuccessful.
"We've had four attempted break-ins towards her body in the last 20 years and I'm very glad we've seen all of them off," he told BBC Radio 4 (per The Mirror) in 2017. "There are some odd people out there and keeping her right here is the safest place."
Article continues below advertisement
The memorial temple has Princess Diana's name across the top, and features a black-and-white cameo of her, along with one of her quotes.
"Nothing brings me more happiness than trying to help the most vulnerable people in society," it says, per Parade. "It is a goal and an essential part of my life. A kind of destiny. Whoever is in distress can call on me. I will come running wherever they are."