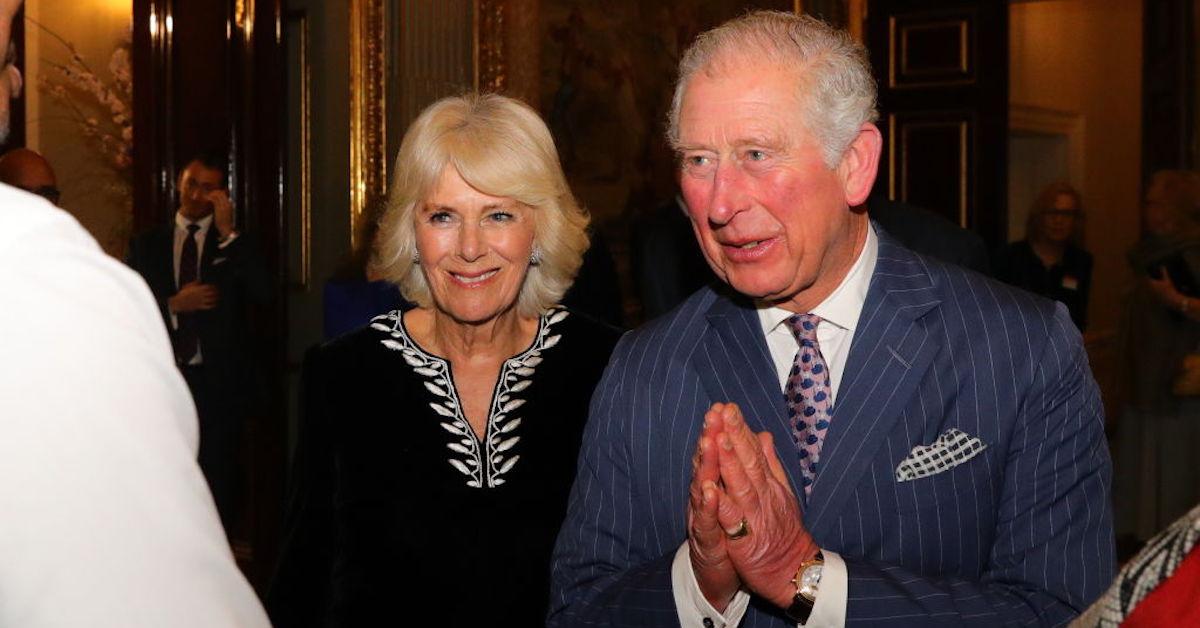 Prince Charles Has COVID-19, Prompting Questions About the Royal Line of Succession
The past few weeks have taught us nobody is immune from contracting the novel coronavirus, whether they be beloved Oscar winners, NBA players, or even royalty. Prince Charles has tested positive for COVID-19. Thankfully, the Prince of Wales is experiencing mild symptoms "but otherwise remains in good health."
Article continues below advertisement
Still, Prince Charles is not by any means a young man at age 71 years old, placing him within the age demographic most vulnerable to succumbing to this acute respiratory illness caused by the SARS-CoV-2 virus. If, heaven forbid, Charles were to have a bad outcome and succumb to the illness, it would definitely interrupt the royal line of succession.
Understandably, lots of people wonder what would happen if Prince Charles died before Queen Elizabeth, who is 93.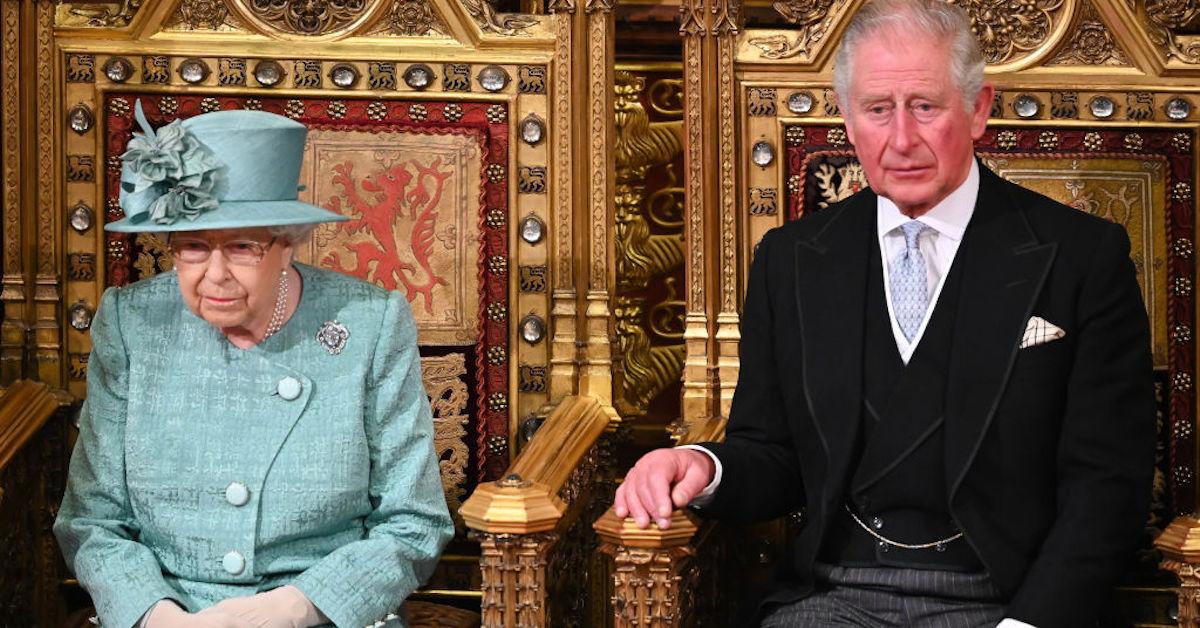 Article continues below advertisement
Here is what happens if Prince Charles dies before Queen Elizabeth II
The Prince of Wales is first in line for the throne as the eldest son of the Queen. Second in line after him is his son, Prince William, Duke of Cambridge. Kate Middleton, AKA the Duchess of Cambridge, would be Queen Consort or Princess Consort.
Next in line after William is his firstborn, Prince George, followed by Princess Charlotte and Prince Louis, in that order. While the line of succession used to favor the male heirs before female heirs, the line now goes in order of birth regardless of sex.
Article continues below advertisement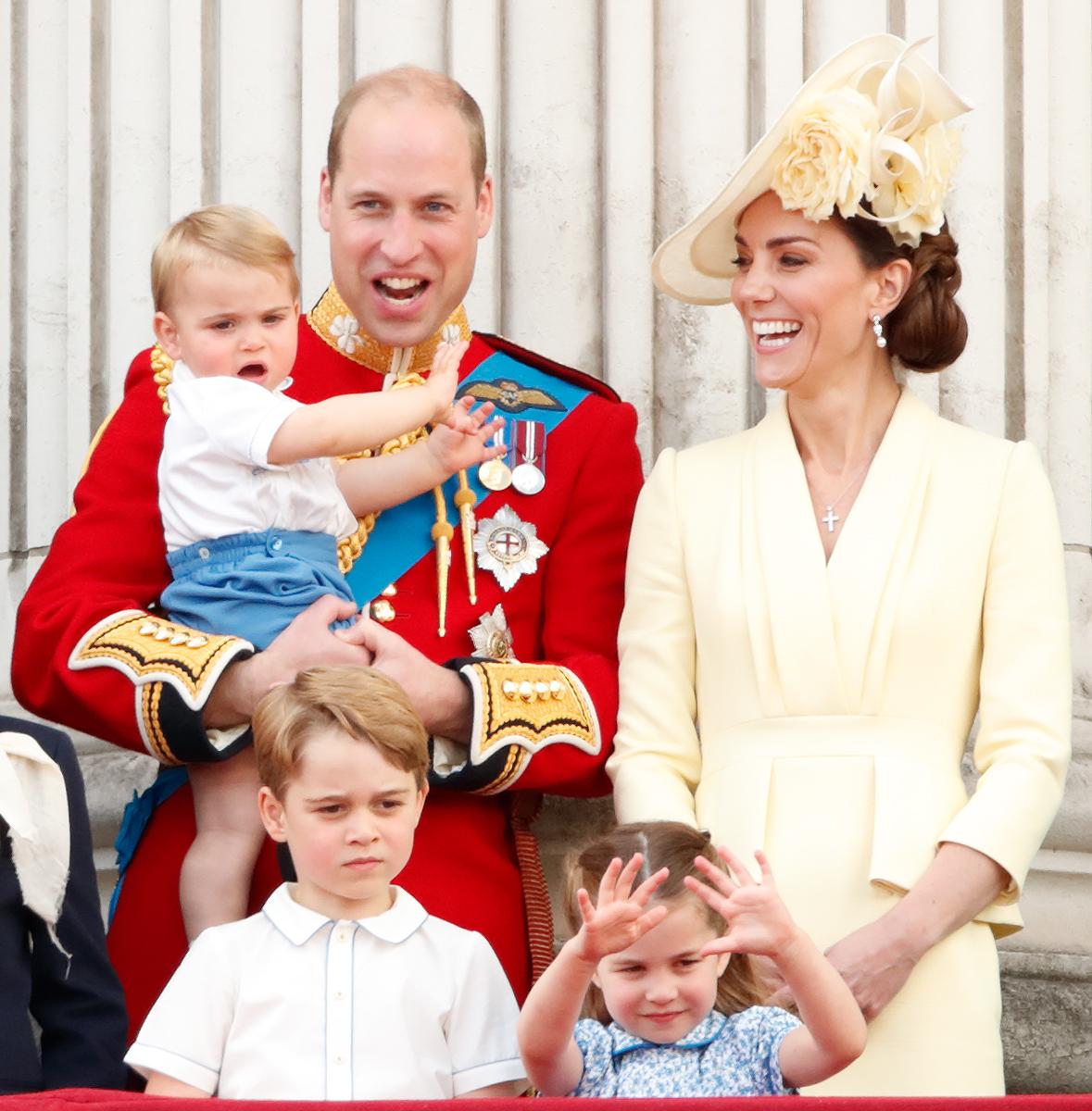 Is Prince Harry still in line for the throne?
While there was never much of a concern about whether Harry would ever need to worry about becoming king, he does remain in the line of succession. He is sixth after his nephew, Louis, and his son Archie is next after him. Although the Duke of Sussex has stepped away from his royal duties, he is still a Windsor and maintains his titles, if in name only.
Article continues below advertisement
After Harry and Archie come Prince Andrew, Queen Elizabeth's next oldest son, followed by his daughters, Beatrice and Eugenie, respectively.
Article continues below advertisement
Will Prince Phillip ever be king?
Some may wonder why Phillip would not become king if his wife preceded him in death, and the answer is no, never. The Prince consort is not a part of the royal line at all, and the distinction is made to make it clear that Queen Elizabeth is the sovereign.
Therefore, Charles is and always has been, since the day he was born, next in line for the throne. Here's hoping he recovers soon from his illness. The Prince of Wales is currently self-isolating at the family's Balmoral Estate in Scotland. According to the official statement by Clarence House, where Charles resides, his wife Camilla has tested negative for the virus.
As for the queen, she has moved to Windsor Castle from Buckingham Palace and canceled all events as a precautionary measure to stay healthy and plans to remain there at least until after Easter week. It's said she has been using Skype and FaceTime to keep in contact with family and will likely use similar means to keep her weekly appointment with Prime Minister Boris Johnson.