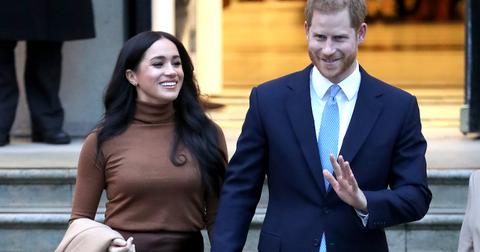 Prince Harry and Meghan Markle Are Branching Out From the Royal Family
By Chrissy Bobic

Updated
Despite literally living in the lap of luxury and royalty, it looks like Prince Harry and Meghan Markle, the Duke and Duchess of Sussex, are about to take their talents across the pond. In a recent Instagram post on their official joint account, they let their followers know they plan to step back from their royal duties in order to split their time between the United Kingdom and North America.
Article continues below advertisement
But are Harry and Meghan leaving the royal family?
It doesn't look like Harry and Meghan plan to leave the family in its entirety, and since Harry isn't one of the next few in line for the throne anyway, there isn't anything inherently wrong with them asserting their independence. But their official statement on Instagram said they plan to step down from their most immediate duties as premier members of the royal family, which means they are going to use their time as they wish, rather than to serve the family, as they have up until this point.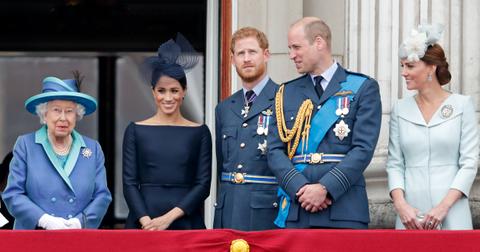 Article continues below advertisement
"After many months of reflection and internal discussions, we have chosen to make a transition this year in starting to carve out a progressive new role within this institution," the couple wrote on Instagram to their followers. "We intend to step back as 'senior' members of the royal family and work to become financially independent."
They added that they want to use this move to focus on their family and financial independence as well.
The queen supports the move.
In a perfect world, Queen Elizabeth II might prefer for her family and direct descendants to be geographically close to her in England. But, Harry and Meghan assured their Instagram followers, she supports their plan. They wrote that through this move professionally and physically, they still plan to "continue to collaborate with Her Majesty The Queen, The Prince of Wales, The Duke of Cambridge, and all relevant parties."
Article continues below advertisement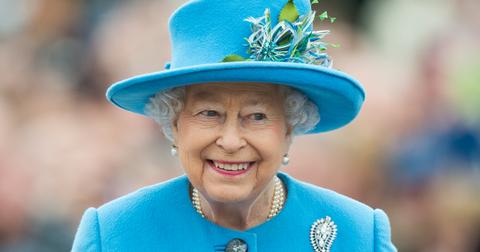 Will Harry have to get a job?
In most cases, members of the royal family tend to work with various charities within the goals of the family. They have also been part of the military in the past, much like Harry has already done. But along with his and Meghan's separation from some of their current duties in the royal family might come a big shift in his career focus.
Article continues below advertisement
Meghan and Harry wrote that they plan to embark on a new charitable venture, whatever that may be, so no, Harry won't be asking restaurant patrons if they want "fries with that" any time soon. He could, however, find himself in a different role in a charity that is run by himself and Meghan rather than one that stems from his family's previous work.
Prince Harry's gonna rent a flat above a shop, cut his hair and get a job

— Jellicle Katz, Professional Therapist (@BobbyBigWheel) January 8, 2020
Article continues below advertisement
There were rumors of Meghan and Harry's move before.
In January 2020, Meghan and Harry were rumored to have been considering the move due to royal pressures on them as a couple. There was even speculation that Harry and Meghan would give up their official titles in the royal family. Right now, it doesn't seem like they are taking things that far, but the possible compromise seems to have been for the couple to divide their time between a home in North America and the U.K. while they work on their newest, as yet to be announced, charitable venture.
It's still not totally clear what this change means for Meghan and Harry's future in the royal family, but for now, they seem to be taking a step back rather than completely giving up royalty altogether. And considering all they would be giving up if they officially abdicated, you can't really blame them.