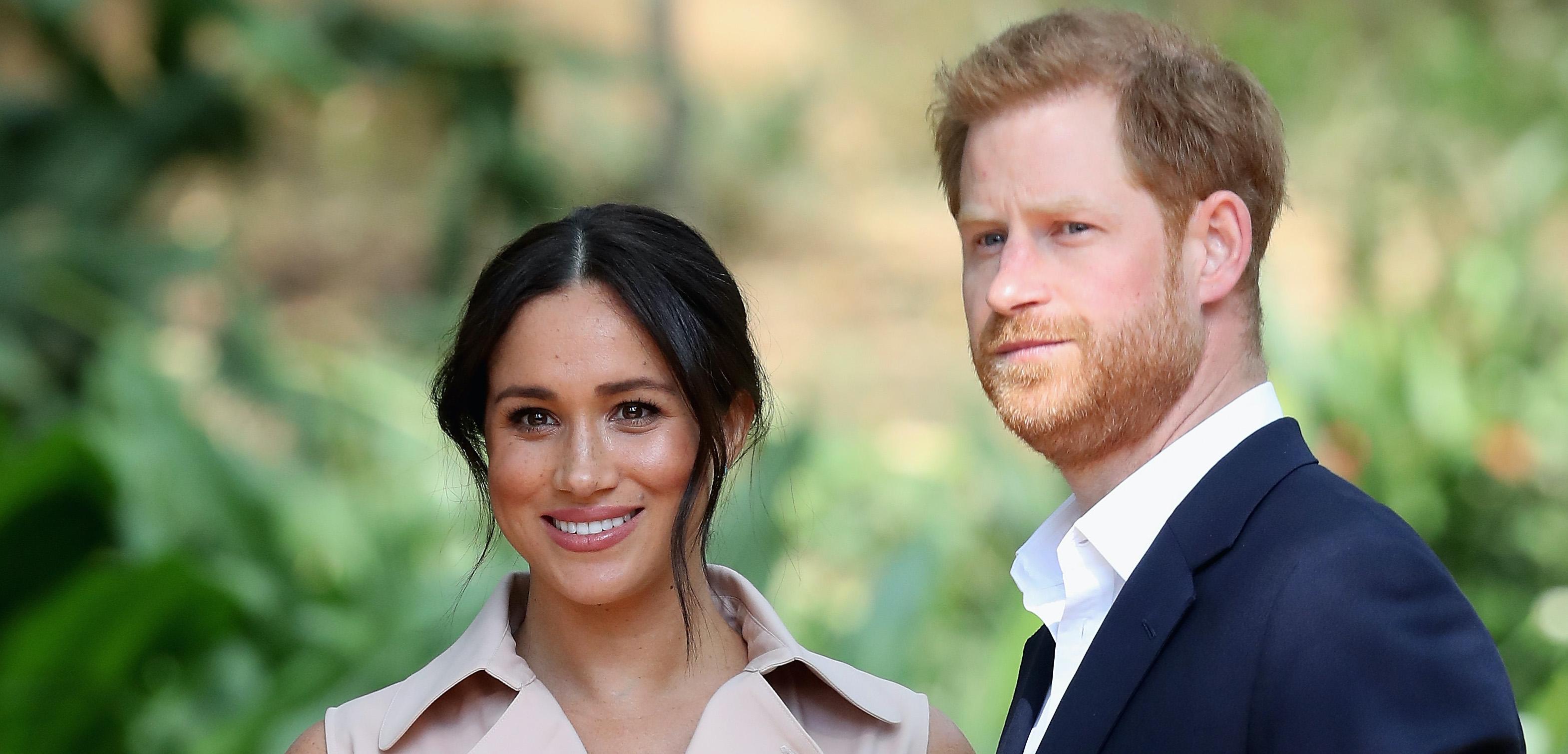 Prince Harry and Meghan Markle Aren't Moving to Africa — Yet
Prince Harry and Meghan Markle just returned from their first tour as a royal couple, and everyone's wondering if the pair plan to move to Africa now.
Prince Harry and his wife Meghan Markle recently returned from their 10-day tour in Africa — their first as a royal couple. Since the pair has returned, and since the teasers for their new documentary on their trip have been circulating around, it's been rumored that Prince Harry and Meghan are thinking of moving to Africa.
The two, who have a 5-month-old son, are currently based in the U.K., but are they thinking of moving?
Article continues below advertisement
Prince Harry said he and Meghan will not be moving to Africa.
In an interview with journalist Tom Bradby, Harry acknowledged that while he really loves Africa, the pair have no plans to move anytime soon.
Article continues below advertisement
"I don't know where we could live in Africa at the moment," Harry said. "We've just come from Cape Town, that would be an amazing place for us to be able to base ourselves ― of course it would. But with all the problems that are going on there, I just don't see how we would be able to make as much difference as we want to without the issues and the judgment of how we would be with those surroundings."
This probably has to do with the fact that if the pair were to make the move, they would likely have to renounce their royal privileges, as otherwise, taxpayers from either the U.K. or South African would have to pay for their expenses and protection, which likely wouldn't go over well with either country, according to The Sun.
Article continues below advertisement
But the couple will continue their work in Africa and make it more of a central focus going forward. "The rest of our lives, our life's work will be predominantly focused on Africa, on conservation," Harry said in the interview.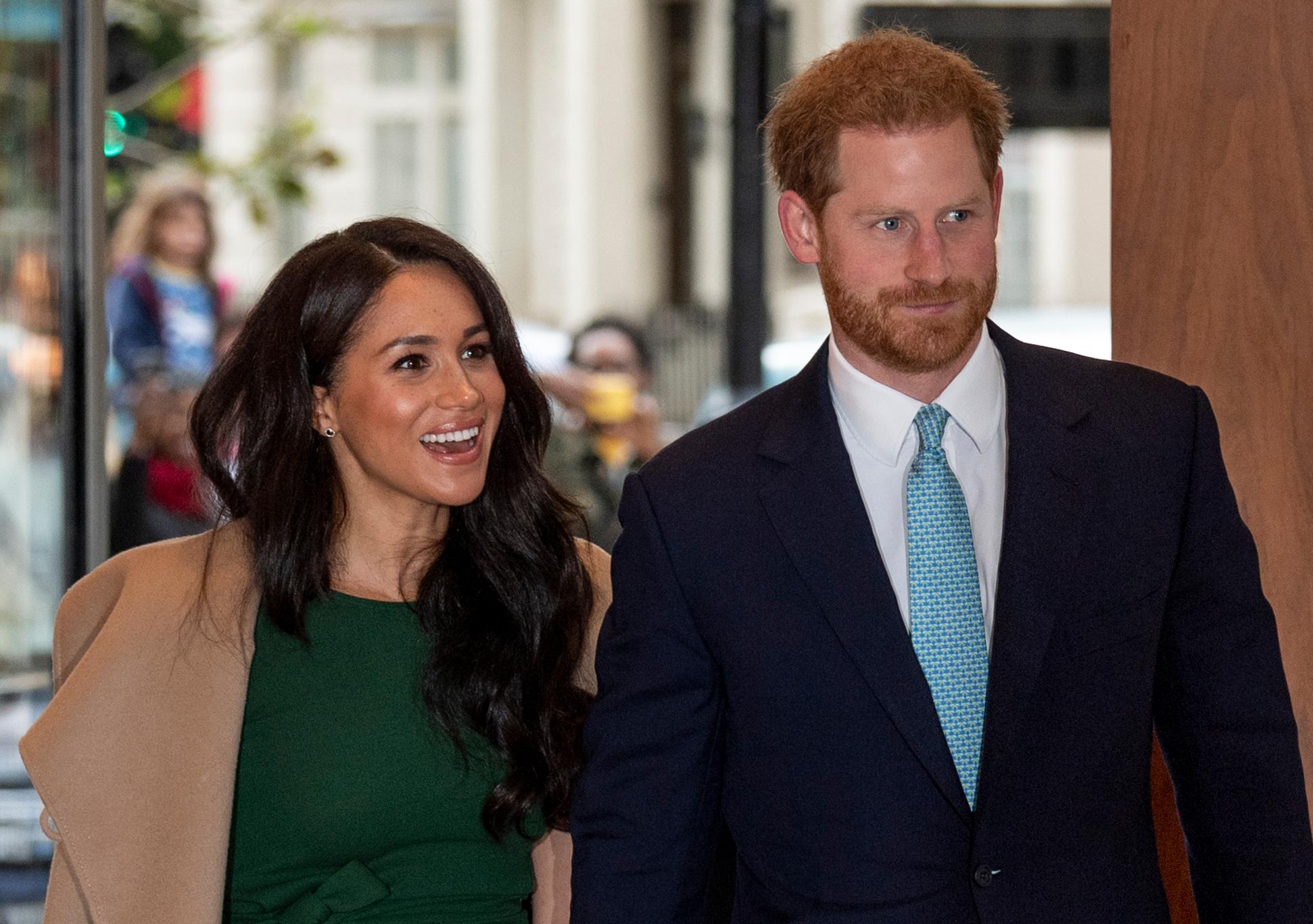 Article continues below advertisement
Africa has always been special to Harry.
When Harry was younger, he would frequently visit Africa, giving him a special tie to the place.
"Ever since I came to this continent as a young boy, trying to cope with something I can never possibly describe, Africa has held me in an embrace that I will never forget," Harry said. "I feel incredibly fortunate for that."
Harry has referred to the place as his second home since his visits as a teen, and even started a charity organization, Sentebale, in Lesotho in 2006 to provide aid to children and other vulnerable members of the community. He's also the president of African Parks and participates in the Rhino Conservation Botswana.
Meghan also has ties to Africa, becoming the Global Ambassador for World Vision Canada in 2016 and visiting Rwanda during their Clean Water Campaign.
The pair have made visits to the continent together since the beginning of their relationship, and will likely continue to make frequent visits as they continue their conservation work together.
While it doesn't look like the pair will be moving permanently to the continent together yet, it's likely not out of the cards for the future.