Unsurprisingly, There's a Long History of Cheating Allegations In the Royal Family
Princes William, Charles, and Philip have all been involved in royal family cheating scandals. Here's a breakdown of their rumored affairs.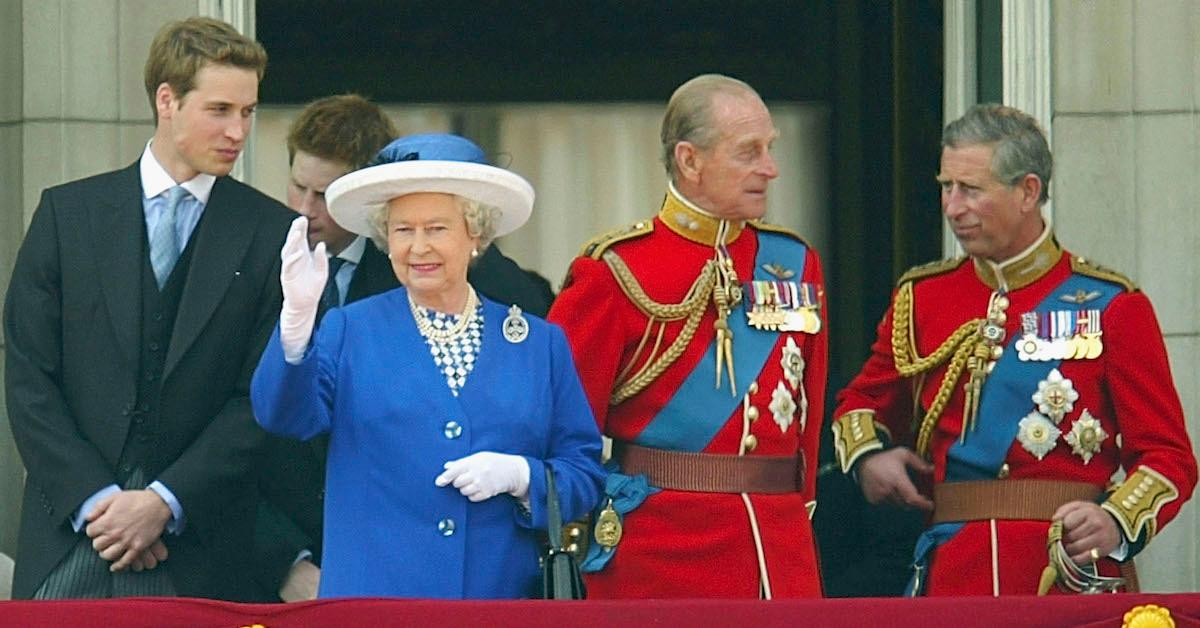 No family's perfect, but no family has as many eyes on them as the royals. And by royals, we mean the British royal family, of course, led by the indomitable Queen Elizabeth.
It's easy for us to forget sometimes that the Windsors are human given the extraordinary and often unimaginable lives they lead, but a few times over the course of the past century, we've been reminded that they still have flaws. It appears that the males in the royal family, for example, have had to contend with a few cheating allegations over the years.
Article continues below advertisement
Most recently, Prince William was rumored to be having an affair with a friend of his wife, Kate Middleton, seemingly following in the footsteps of both his father and grandfather. Scroll down for details about the Windsor men's alleged tales of infidelity.
Prince Philip's rumored dalliance with a Russian ballerina.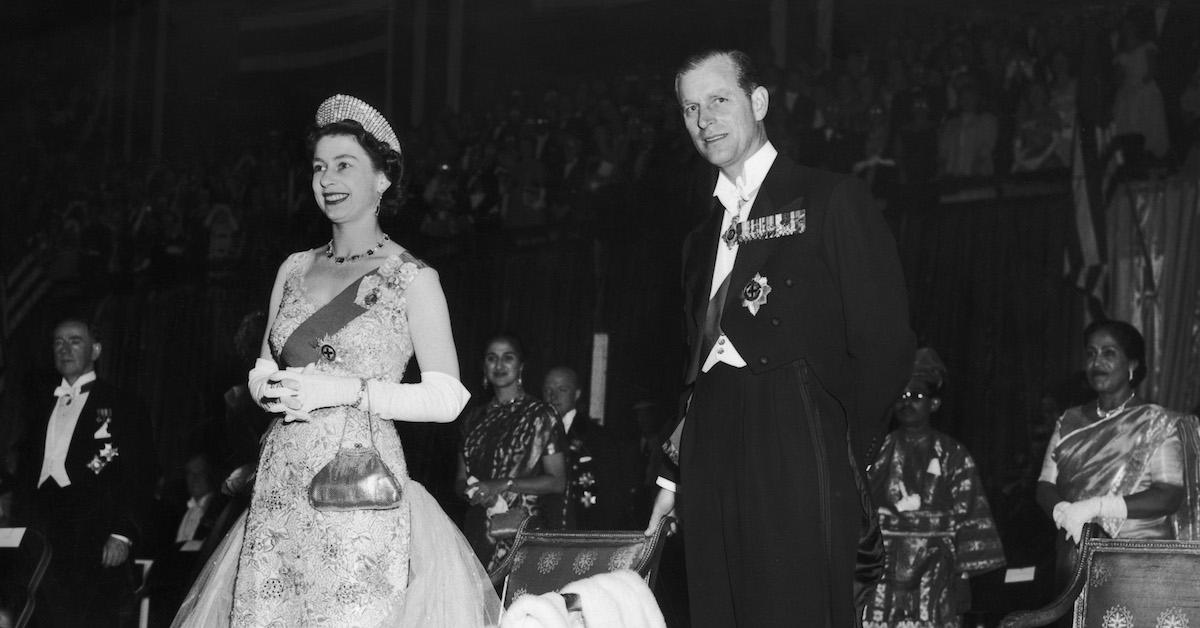 Article continues below advertisement
In Netflix's acclaimed series The Crown, it was implied that Queen Elizabeth's husband engaged in a romance with real-life Russian ballerina, Galina Ulanova, in the 1950s. Claire Foy's Elizabeth is even shown discovering a miniature portrait of the dancer in Philip's briefcase.
However, there's no hard evidence to support that the now 97-year-old ever cheated on his wife with the brunette beauty. In fact, though Philip has been linked to several other women during his marriage to Elizabeth — including actress Pat Kirkwood — biographer Sammy Bedell Smith, who has written a book on the Queen, claims very few rumors regarding the former naval officer have been substantiated.
Philip himself appeared to shoot down any notion of past infidelity when a journalist once brought up the subject.
"Good God, woman," he reportedly said. "Have you ever stopped to think that for years, I have never moved anywhere without a policeman accompanying me? So how the hell could I get away with anything like that?" We also wouldn't dare cross Queen Elizabeth...
Prince Charles' not-so-secret relationship with Camilla.
Article continues below advertisement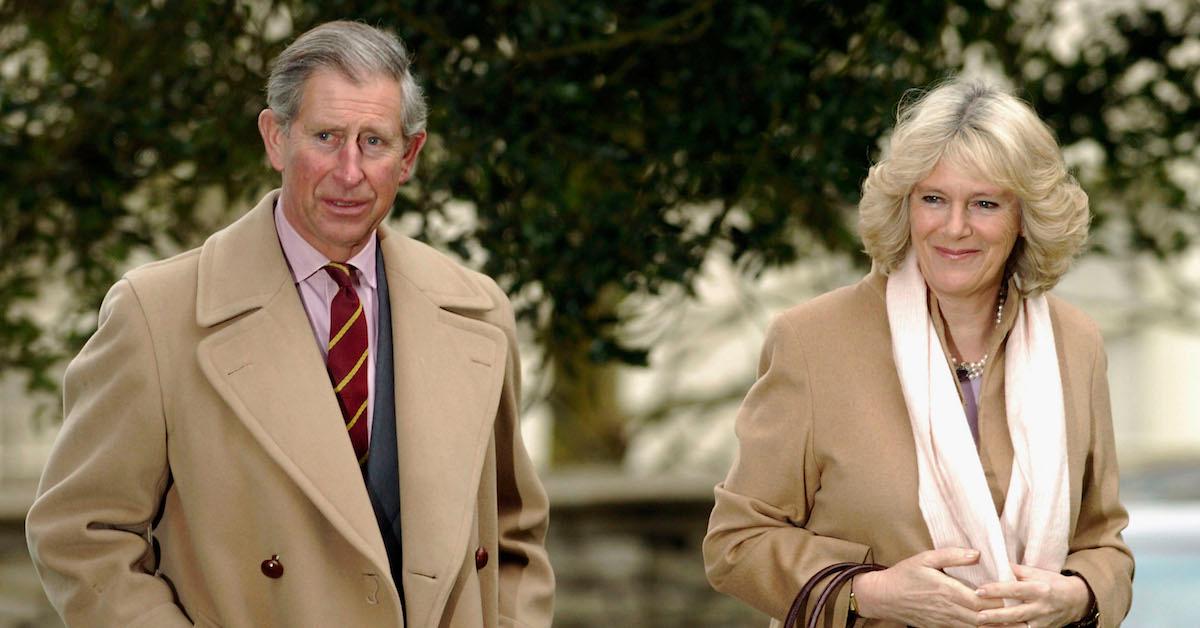 Unlike his father, Charles' affair with his now wife Camilla Parker Bowles during his marriage to Princess Diana is well documented. Though the future king first dated his mistress in the early '70s, he was forced to move on when she married her first husband in 1973.
Eight years later, Charles finally tied the knot after a whirlwind romance with Lady Diana Spencer. They welcomed two children, William and Harry, but soon after, the Prince of Wales resumed a physical relationship with Camilla, though the exact timeline of their affair is unknown.
Article continues below advertisement
Though the spouses didn't separate until 1992, Diana revealed how unhappy she was for most of their union in a 1995 interview. "Well, there were three of us in this marriage so it was a bit crowded," she explained at the time.
Just months before her tragic death, the beloved royal opened up about the moment she learned that Charles was still in love with Camilla, which happened mere weeks before their wedding.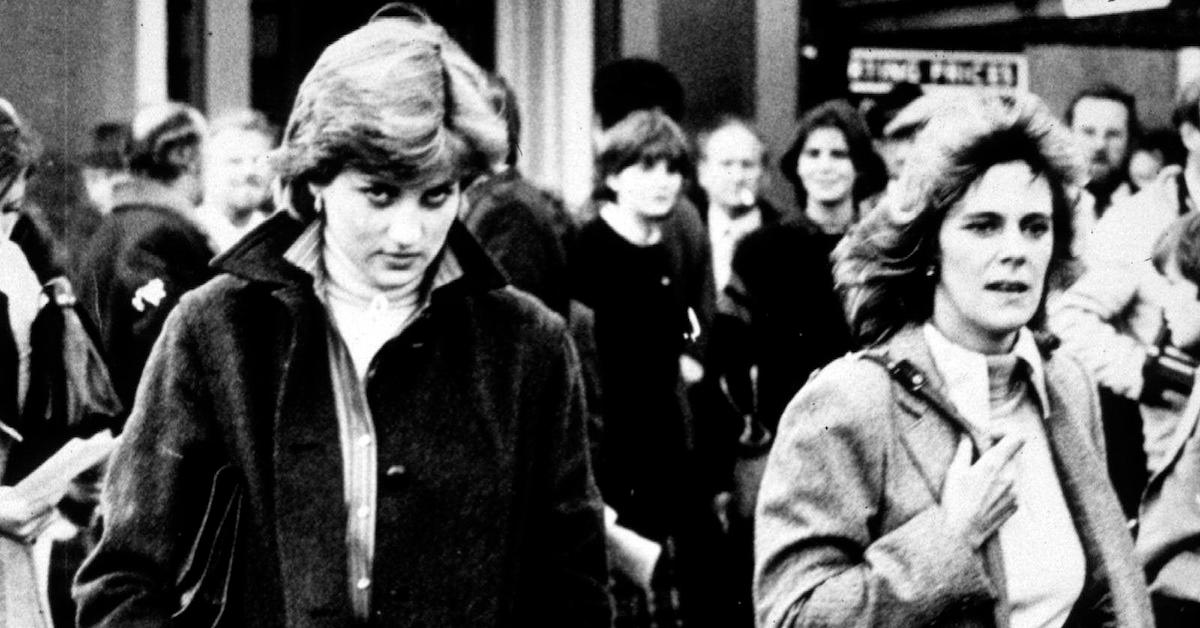 Article continues below advertisement
"I was still too immature to understand all the messages coming my way," she told The Mirror in 1997. "And then someone in his office told me that my husband has had a bracelet made for her. I walked into this man's office one day and I said, 'Ooh, what's in that parcel?' And he said 'Oh, you shouldn't look at that.' So I opened it and there was the bracelet. I was devastated, and I said 'Well, he's going to give it to her tonight.'"
The revered philanthropist, who later died in a car crash at the age of 36, added, "He'd found the virgin, the sacrificial lamb — and in a way he was obsessed with me, but it was hot and cold, hot and cold, you never knew what mood it was going to be, up and down, up and down."
Prince Charles went on to marry Camilla in a 2005 civil ceremony at Windsor Guildhall. The mother-of-two became the Duchess of Cornwall following their union.
Prince William's reported fling with a marchioness. 
The most recent cheating scandal to hit the palace involves Charles' oldest son, William, who married wife Kate Middleton in 2011. The Duke and Duchess of Cambridge have since welcomed three children together: George, Charlotte, and Louis.
Article continues below advertisement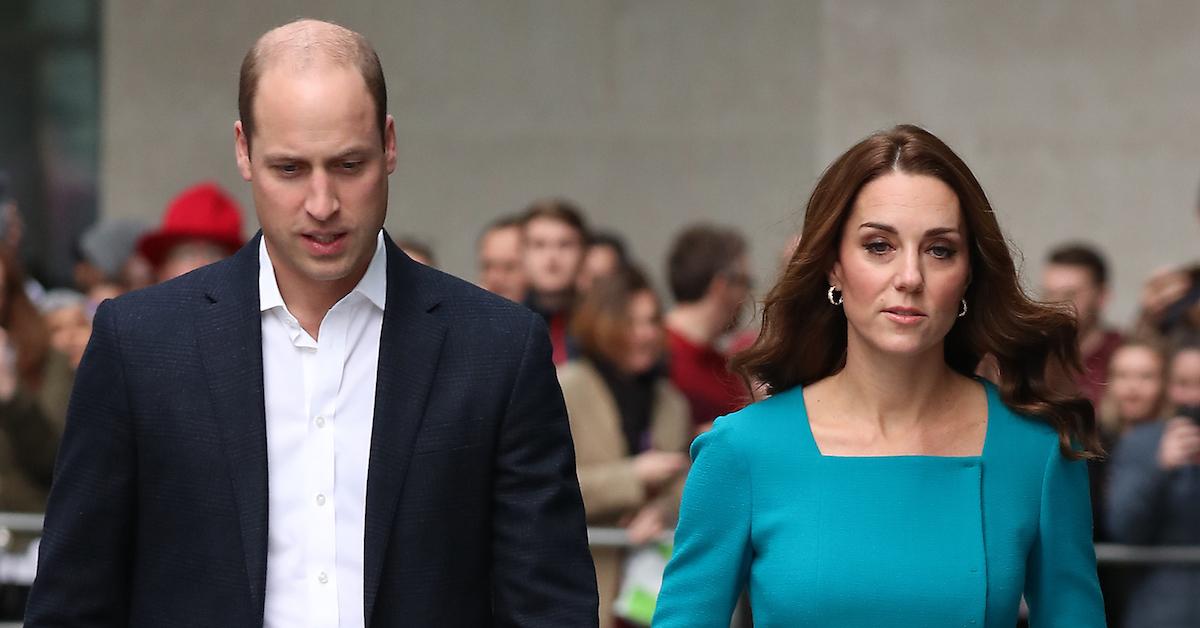 Earlier this year, it was reported that the 36-year-old had an affair with a close friend of Kate's named Rose Hanbury, the Marchioness of Cholmondeley.
The pretty brunette, who has three children of her own with husband David Rocksavage, the Marquess of Cholmondeley, was once a popular fixture in the royals' inner circle. Her grandmother had even been a bridesmaid in Queen Elizabeth's wedding.
Article continues below advertisement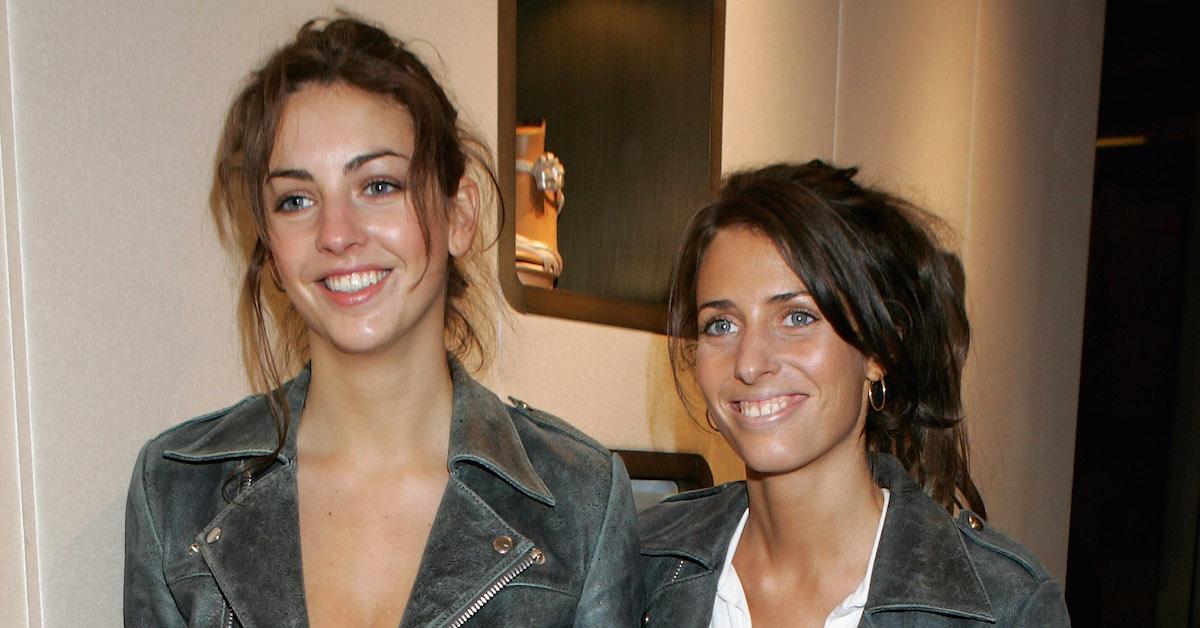 But reports suggest that Rose was banished from the Cambridges' friend group after Kate learned of her involvement with William. Though Kensington Palace hasn't addressed the claims, the Duke and Duchess continue to attend official engagements together and were recently seen laughing while exiting church on Easter Sunday.
It's also been reported that William's lawyers have sent threatening letters to several publications who have written about the alleged affair.
For now, we're going to hold out hope that this is all one big misunderstanding because we can't handle any more bad news in 2019.