Did Prince William Really Cheat on Kate Middleton?
Prince William and Kate Middleton are celebrating their 10 year anniversary, but many of us haven't forgotten the cheating rumors. Here's what we know.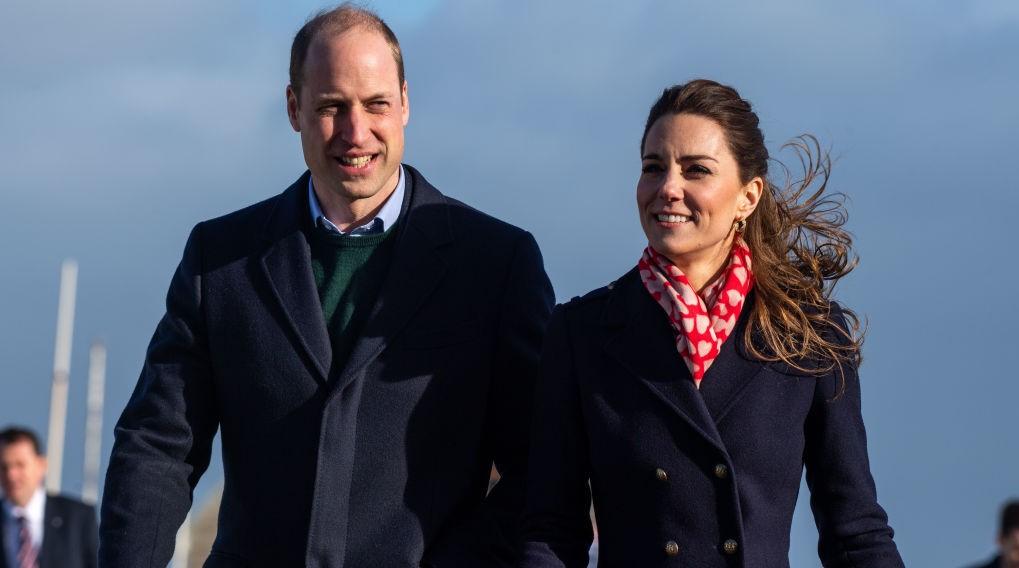 Today marks a major milestone for the British Royal Family — it's been exactly 10 years since Prince William tied the knot with Kate Middleton, securing her as the likely future Queen Consort of England. But their marriage has not gone without scandal, like most things in the royal family. And it's impossible to forget the cheating rumors that swirled around the couple in 2019.
Article continues below advertisement
Basically, a couple of years ago, Prince William and Kate Middleton were the talk of the town when it came to a possible cheating scandal between the prince and family friend Rose Hanbury. Though many whispered about these cheating rumors, tabloids stayed rather hush hush, which seemed and continues to seem very odd.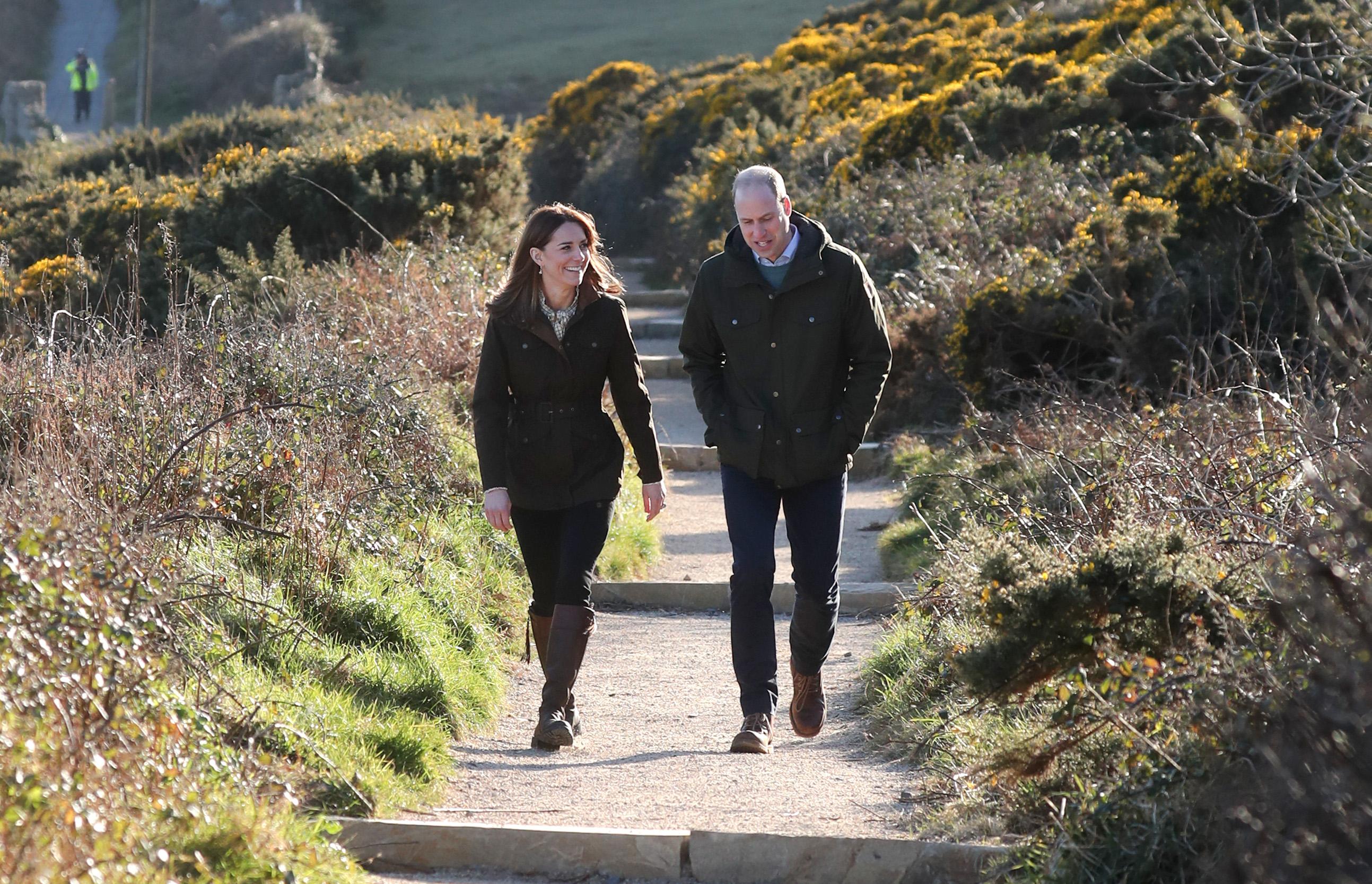 Article continues below advertisement
There were rumors that Prince William was cheating on Kate Middleton back in 2019.
Here's what happened: Rumors started kicking around that Prince William was cheating on Kate with their family friend Rose Hanbury, the Marchioness of Cholmondeley. The Sun wrote a piece in March 2019 that alluded to an alleged affair between William and Rose while Kate was pregnant with their youngest son, Prince Louis, in 2018.
The rumors alleged that everyone in the high society circle knew about the cheating, but they kept it under wraps. It started when reports of a possible rift between Rose and Kate came out.
Each tabloid took the news further and further until it snowballed into a full-blown cheating scandal that was reinforced by the fact that the royal couple were seen less frequently with Rose and her husband.
Article continues below advertisement
Meghan Markle alleged that the British Royal Family put a cap on the Prince William cheating rumors.
Once the rumors began, other tabloids started picking up on them. However, the rumors never seemed to get too out of hand. No major tabloid had any official story or official word from any of the parties involved that William really was cheating on Kate. Not only that but a tweet from a known journalist claiming the rumors were true was mysteriously deleted.
Article continues below advertisement
When Meghan Markle and Prince Harry had their news-shattering interview with Oprah, Meghan alleged that the British Royal Family had the ties to stop all the negative press about her and decided not to use those ties. The fact that William's cheating scandal was covered up so effectively, whether it was true or not, just goes to show the truth behind Meghan's words.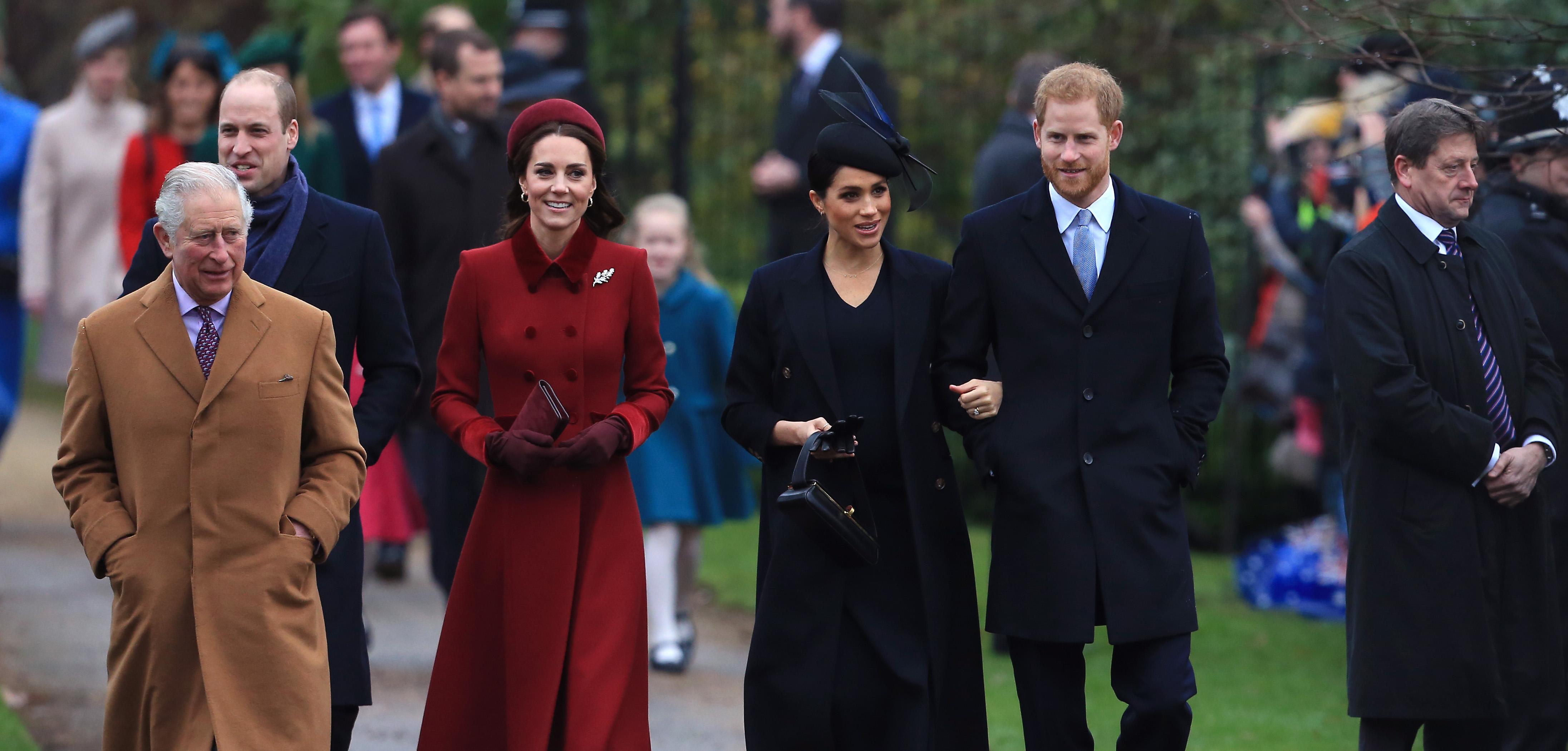 Article continues below advertisement
Although there were cheating rumors, no one expected Prince William and Kate Middleton to get divorced.
Despite the rumors, it seemed like nothing would break up the outwardly idyllic couple. Kate was reportedly aware of the rumors and confronted William about it, who, according to In Touch, "just laughed it off saying there was nothing to it."
However, there were rumors that Kate asked him to distance himself from the Cholmondeley couple, but that could have just been to dispel the cheating rumors.
Regardless of if the rumors are true or not, they are easily believed considering the couple's rocky past. Kate and William started dating during their university days, but when Kate expected a proposal, William dumped her instead, Legally Blonde-style. Although his brother, Harry, is known as the playboy brother, William has always had a "wandering eye," according to the Daily Mail.
Article continues below advertisement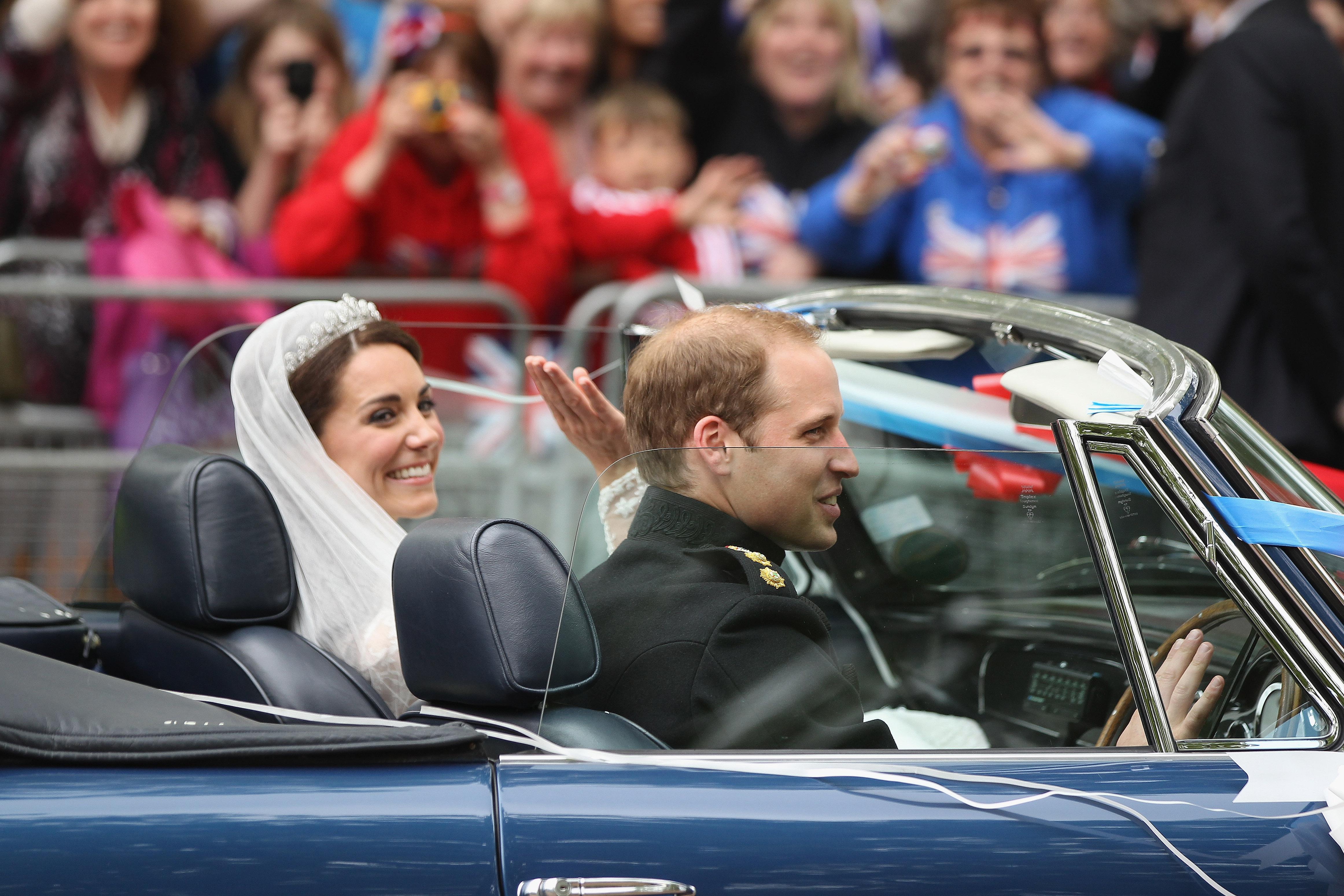 Express reported that Queen Elizabeth II warned William before he settled down to make sure he chose his wife wisely because "enough is enough" when it comes to royal divorces. So rest assured, it doesn't seem like William and Kate will be splitting up any time soon now that they've hit their "tin anniversary."