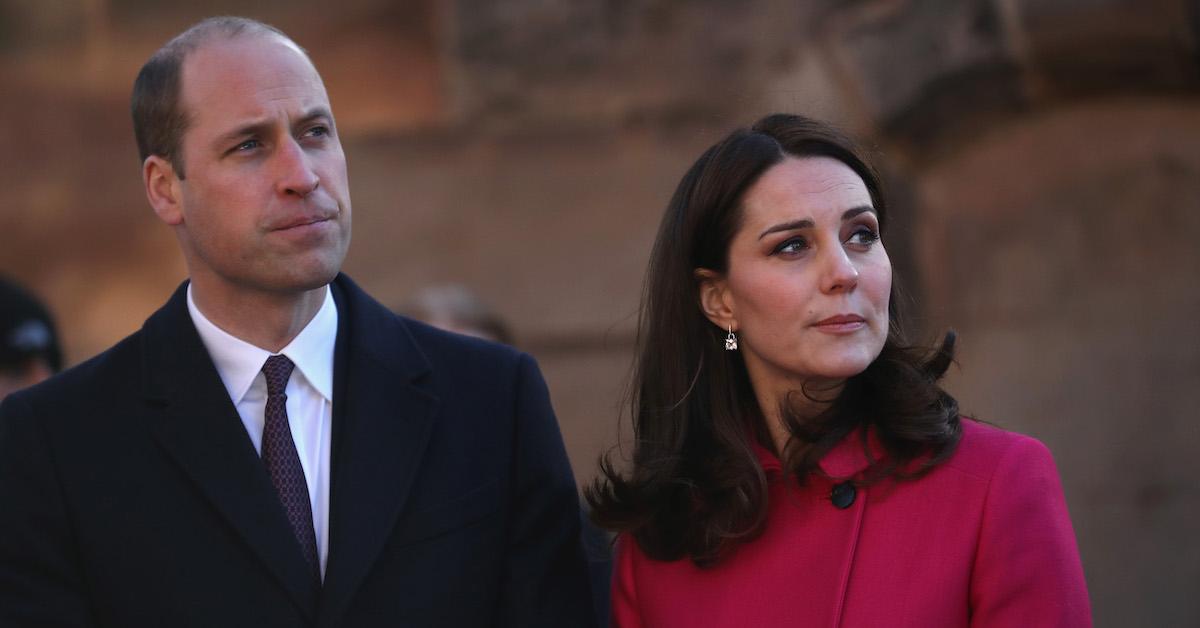 Do Kate and William Sleep in Separate Beds? They Go Against Royal Tradition
When it comes to the British Royal family, Princess Diana and Prince Charles' children are doing things their own way. That's because while Prince William and Prince Harry adhered to many royal traditions through the years, they've broken the mold as adults — in both big ways and small. But curious fans need to know: Do Kate and William sleep in separate beds?
Let's take a deep dive into royal traditions surrounding sleeping arrangements, along with what Will and Kate prefer.
Article continues below advertisement
Why do the royals sleep in separate beds?
When it comes to the British upper class, sleeping separately is simply the tradition, according to Sally Bedell Smith's biography of the royal matriarch titled Elizabeth the Queen: The Life of a Modern Monarch:
Why? Well, it's just practical.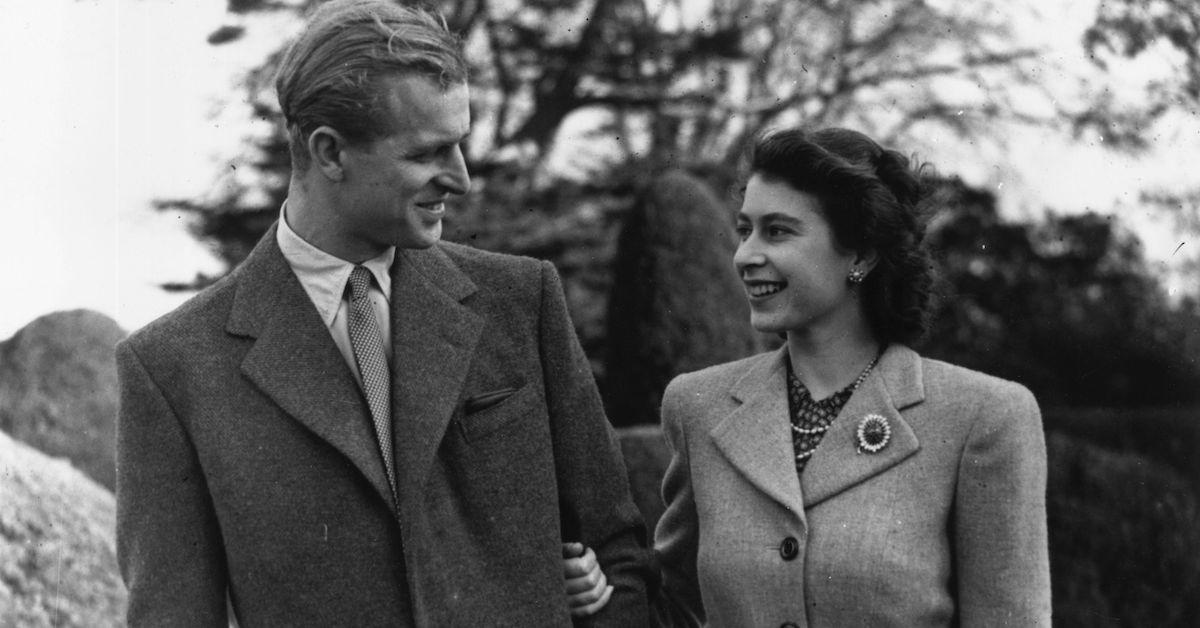 Article continues below advertisement
Prince Philip's cousin, Lady Pamela, explained in Sally's biography: "In England, the upper class always have had separate bedrooms. You don't want to be bothered with snoring or someone flinging a leg around. Then when you are feeling cozy you share your room sometimes. It is lovely to be able to choose."
Considering Queen Elizabeth and Prince Philip were married for more than 70 years before his death in April 2021, the sleeping arrangement seems to have worked well for the royals.
Likewise, Prince Charles and Camilla, Duchess of Cornwall, usually sleep in separate rooms — although technically, they have three bedrooms with the option of sleeping together if they so choose.
Article continues below advertisement
"His Royal Highness has a room with a double bed, decorated to his own taste, then Camilla has her own room with a double bed, decorated just the way she likes it," a friend of Prince Charles and Camilla told the Daily Mail in 2017. "In addition, they have a shared bedroom with a double bed that they can use whenever they like."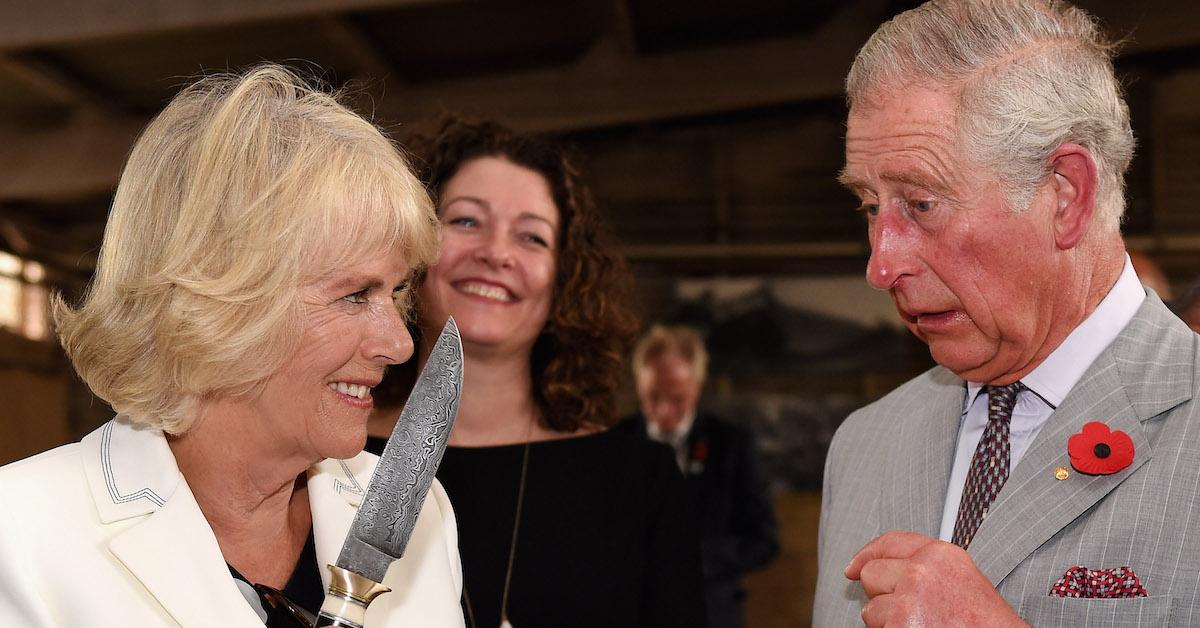 Article continues below advertisement
Do Kate and William sleep in separate beds?
Unlike William's parents and grandparents, he and Kate reportedly sleep in the same bed together — most of the time, anyway.
They even have a favorite model of bed. When they moved from Anglesey, Wales, to Apartment 1A in Kensington Palace in London, William and Kate reportedly purchased the same model for their new home.
"The bed in question is called Natural Choice 4500 and boasts of 'sumptuous cashmere, silk, cotton and wool fillings," the Daily Mail reported. A descendant of the company's founder noted, "It's an unusual order because the bed is bespoke and had to be enshrined in a four-poster setting."
Article continues below advertisement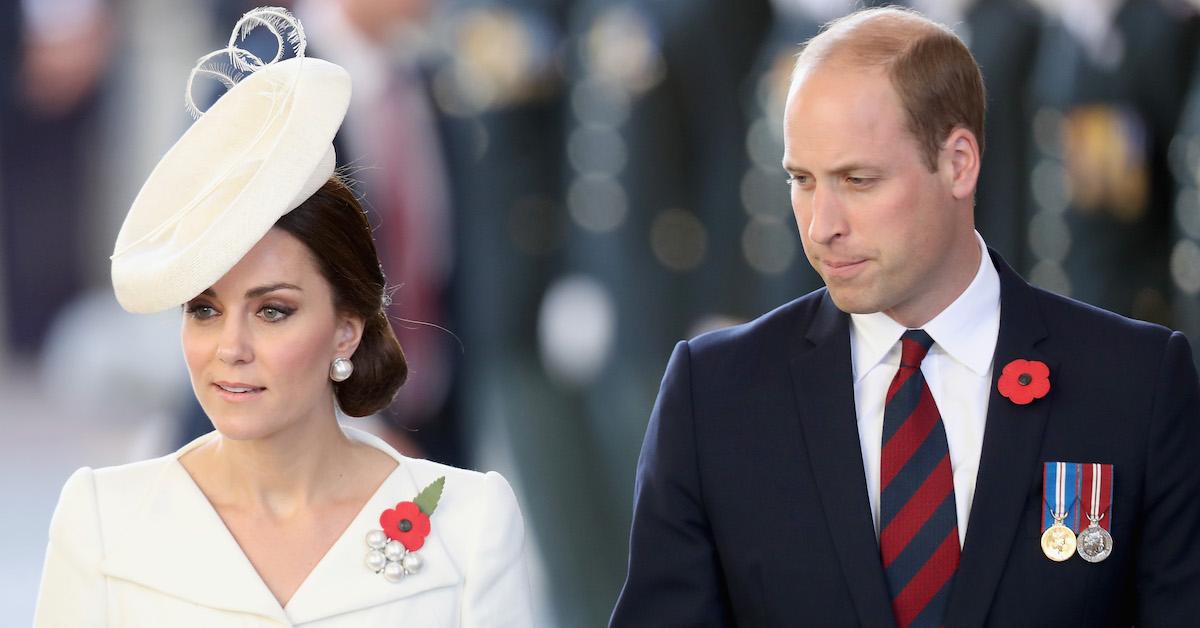 During a three-day tour of the U.K. in late 2020 — when Kate and Prince William thanked frontline workers for their contributions amid the COVID-19 pandemic — the royals slept in separate beds on the Royal Train.
And no, it wasn't that they were fighting; it's because the Royal Train's suite has "his and hers" single beds.
But apart from traveling/special circumstances, it seems William and Kate prefer sleeping together rather than apart in separate beds. Which basically makes them rebels when it comes to this particular British royal tradition. But hey, whatever makes them happy!