Prince William and Kate Middleton's Marriage Has Been Plagued by Rumors
Prince William and Kate Middleton will eventually take the throne, but rumors have circulated suggesting that they're having marital problems.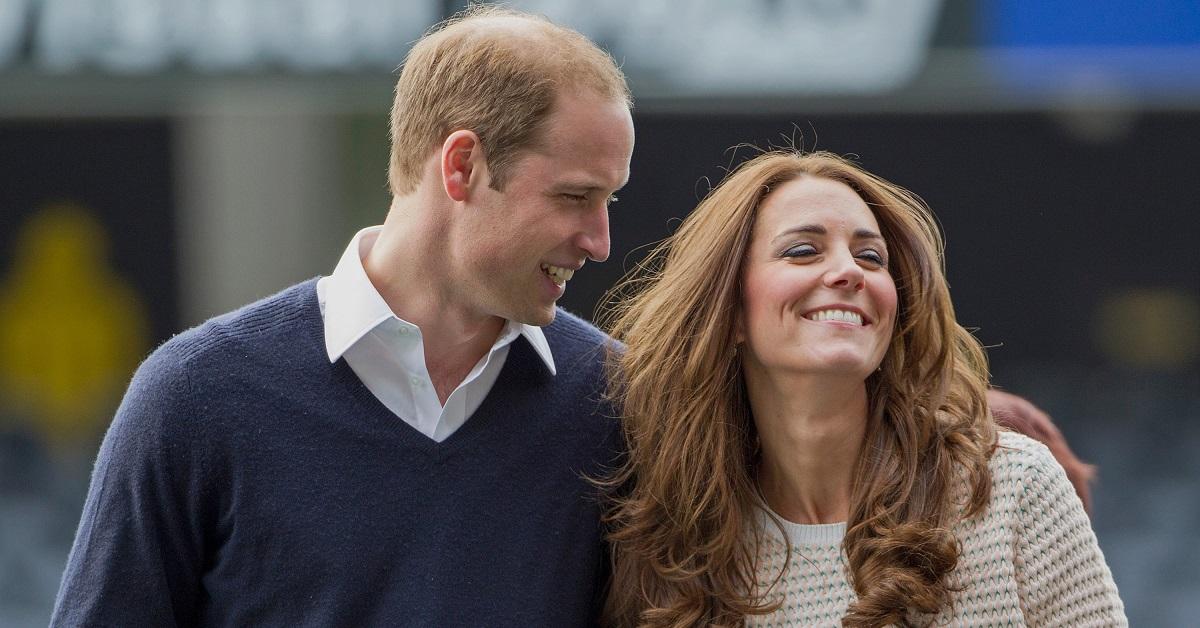 Following the royal family is a national pastime both in the U.K. and in America. The Crown and the recent royal weddings have only increased America's fascination with British royalty, and the rumor mill around Kate Middleton and Prince William probably hasn't hurt either. Over the past year, there's been plenty of speculation suggesting that William and Kate may be having problems in their marriage.
Article continues below advertisement
Are Prince William and Kate Middleton having marital problems?
The rumors that Prince William and Kate Middleton were having marital problems really started heating up last year when it was reported that Kate had had a falling out with friend Rose Hanbury. The story could have stopped there, but gossip reporter Giles Coren suggested that the falling out was the result of an affair between William and Rose. From there, things really started to spiral out of control.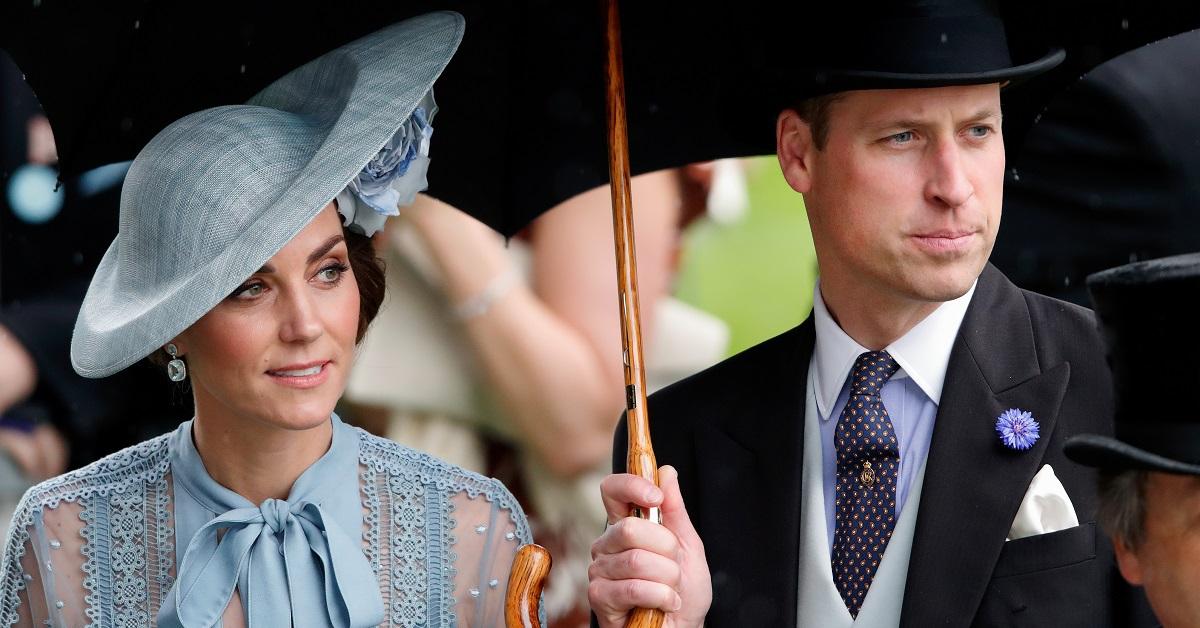 Article continues below advertisement
After the affair rumors started to circulate, the royal family bit back hard, suggesting that the rumors were both untrue and a violation of Kate and William's privacy. "In addition to being false and highly damaging, the publication of false speculation in respect of our clients' private life also constitutes a breach of his privacy pursuant to Article 8 of the European Convention to Human Rights," the royal family wrote in a statement.
Kate and William were awkward in public.
The affair rumors led to speculation about the state of William and Kate's marriage, and that speculation was only furthered by Kate and William's behavior in public following the rumor. In one instance, Kate appeared to wriggle her arm away from William when he attempted to touch her on A Berry Merry Christmas, a Christmas special that aired on the BBC at the end of 2019.
Article continues below advertisement
The moment happens very quickly, but it was enough to make many wonder if there wasn't some trouble in paradise. The speculation reached a fever pitch after the couple arrived at the Queen's Christmas lunch at Buckingham Palace. Of course, it's possible that those who are speculating about Kate and William are overreacting. After all, royal couples tend to be very careful about how much affection they show for one another in public.
Article continues below advertisement
William and Kate will eventually be king and queen.
Although Queen Elizabeth is still on the throne, William will eventually take the top job after his father Charles. When he was a younger man, Charles also faced rumors that he had cheated on his wife, Diana, during their marriage. In his case, the rumors turned out to be true and eventually led to the end of his marriage with Diana.
While William and Kate's marriage doesn't seem nearly as unstable as the relationship between his father and mother once was, there's a reason that royal watchers are so interested in the state of his marriage. There's a history of infidelity in the royal family's recent past, and it's one that was covered heavily in the press as it was unfolding. William and his brother are understandably private, in part because of the way their mother was hounded by the press.