Dale Moss' Parents Taught 'Bachelorette' Contestant It All "Goes Back to Love"
Dale Moss' parents taught the NFL alum — who won Clare Crawley's heart on 'The Bachelorette' — that it all "goes back to love." Details inside!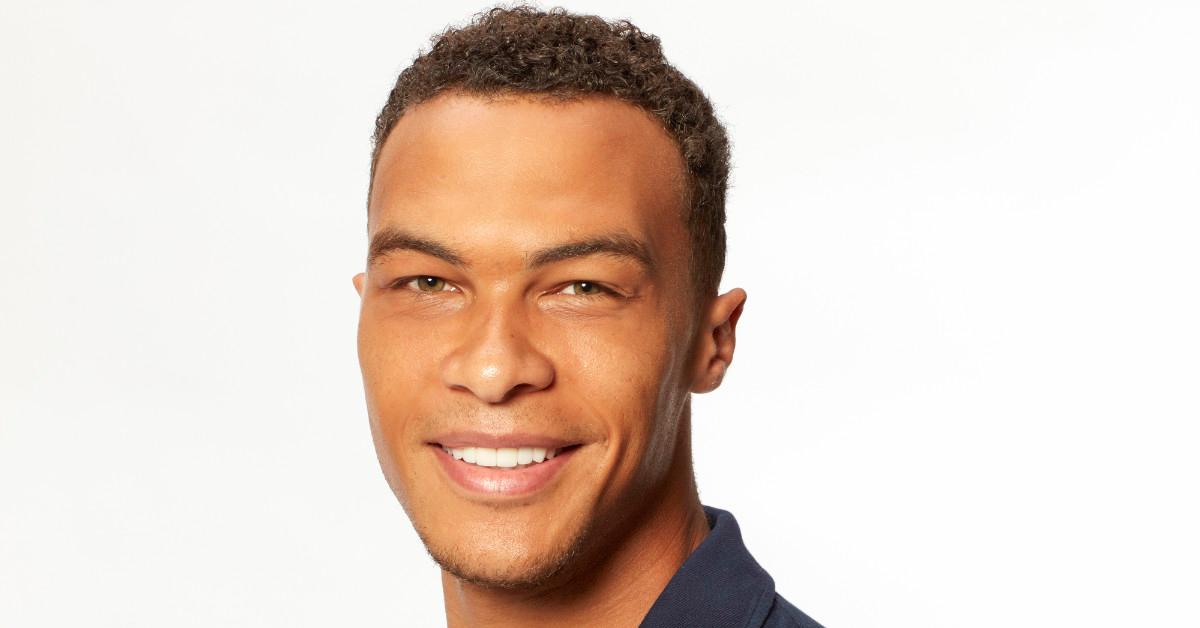 Article continues below advertisement
As Dale explained on a 2018 episode of the podcast Girls Gotta Eat, his parents — mother Dolores, who died in 2017, and father Dale Sr. — were an interracial couple whose relationship survived many ups and downs.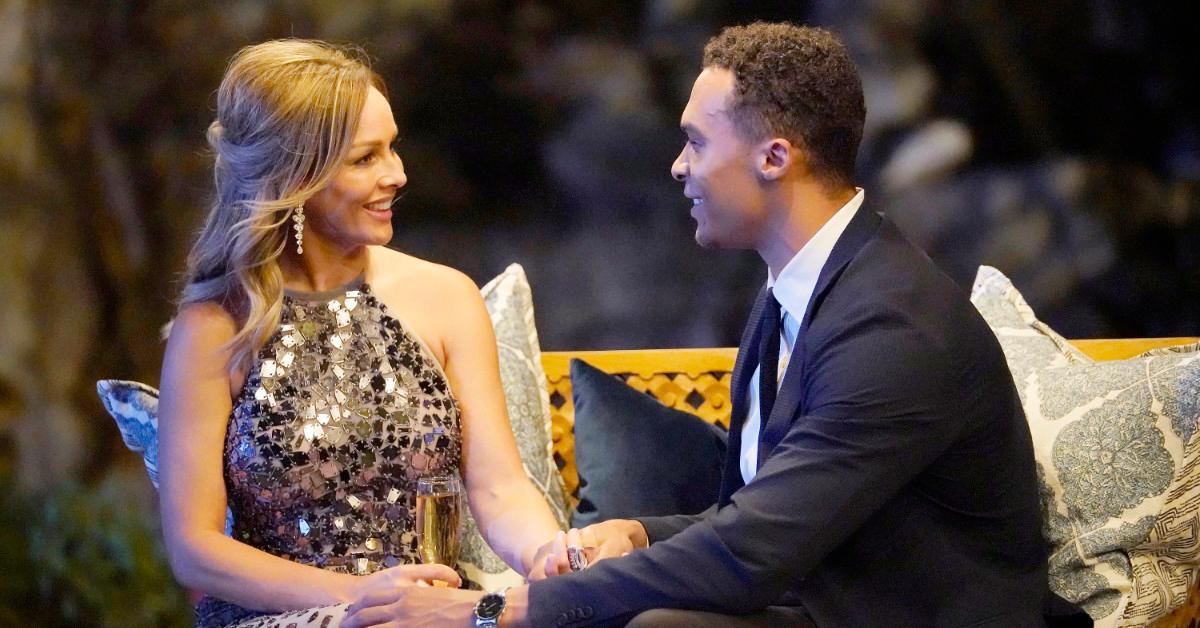 Article continues below advertisement
Dale Moss' mom was disinvited from her family farm.
The four-decade love story between Dolores and Dale Sr. got off to a challenging start soon after the couple met in Omaha, Nebr. in the early 1970s. "My dad's Black, and my mom is white — you know, a couple different mixes in there," Dale said in the podcast. "My parents were together for 40 years [and] went through a lot of tough times, Civil Rights Movement, segregation."
Dolores' family didn't approve of the relationship: "Honestly, my mom's side — it was a different time, and we have a great family on both sides — but they actually told her not to come back to the farm because she was in a biracial marriage."
"So, she chose, obviously, to continue a life with my father," the NFL alum added. "You know, everyone goes through different things in life."
Article continues below advertisement
Dale is grateful that his mom "chose love."
After podcast hosts Rayna Greenberg and Ashley Hesseltine marveled at Dolores' gumption, Dale said, "Honestly, it goes back to love. You know, she was raised with a lot of love in her family, and my dad was, as well."
Article continues below advertisement
He went on: "I think that's what you'll see a lot in relationships, when you have to unveil things to family. I mean, I've been in different relationships where it was, you know, out of the norm for them to date me because I was biracial or things like that. But at the end of the day, you have your own life to live, and you make your decisions, and she chose love, and they had a long-standing relationship. And, you know, it was her choice to start a new life, and I'm happy she made the decision because I'm here."
'Bachelorette' contestant Dale Moss has high praise for his parents.
Dolores and Dale Sr. eventually moved to South Dakota and started a family — which also includes the Bachelorette contestant's four sisters, Robyn, Amber, Jessica, and Candace. And Dale has spoken highly of all of them.
Article continues below advertisement
"My dad was like a hustler, for real," he said on the podcast. "He's got four brothers and one sister, and he fought a lot of battles so that they could go to school and they could have an education and things like that."
And in a 2019 Forbes interview, Dale credited his mother and his sisters for shaping him into the man that he is. "I've always had strong, powerful women in my life, and they've helped me in every aspect," he added. "They're part of my team, my core and that's definitely what keeps me grounded."