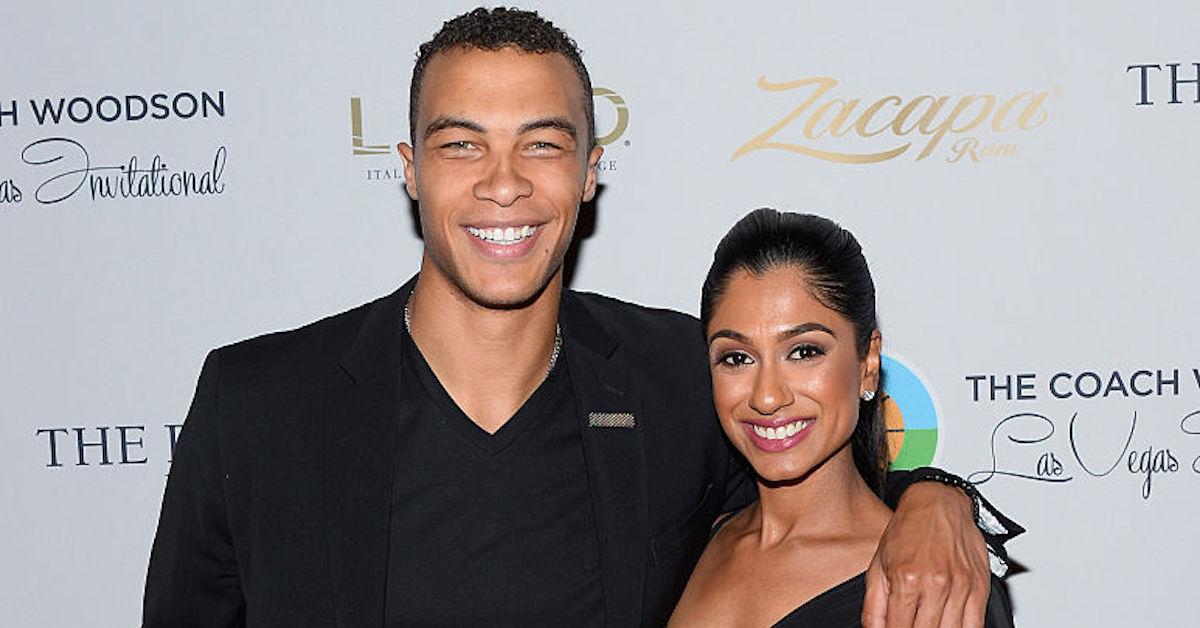 'The Bachelorette's Dale Moss Has Clearly Moved on From Seema
After months away, The Bachelorette will finally return on Oct. 13, in what's set to be one of the most unprecedented and dramatic seasons of the show. Bachelor Nation already knows that Clare Crawley left the show after 12 days of filming to pursue a relationship with contestant Dale Moss, who had her literally shaking after they met because she knew she had just met her "husband."
Article continues below advertisement
Naturally, everyone wants to know more about Dale, including details about his life before he met Clare. Bachelorette fans are especially curious about the former NFL player's most recent ex-girlfriend, Seema Sadekar, and why the couple broke up.
Keep scrolling to find out what happened between Dale and his ex-girlfriend, Seema.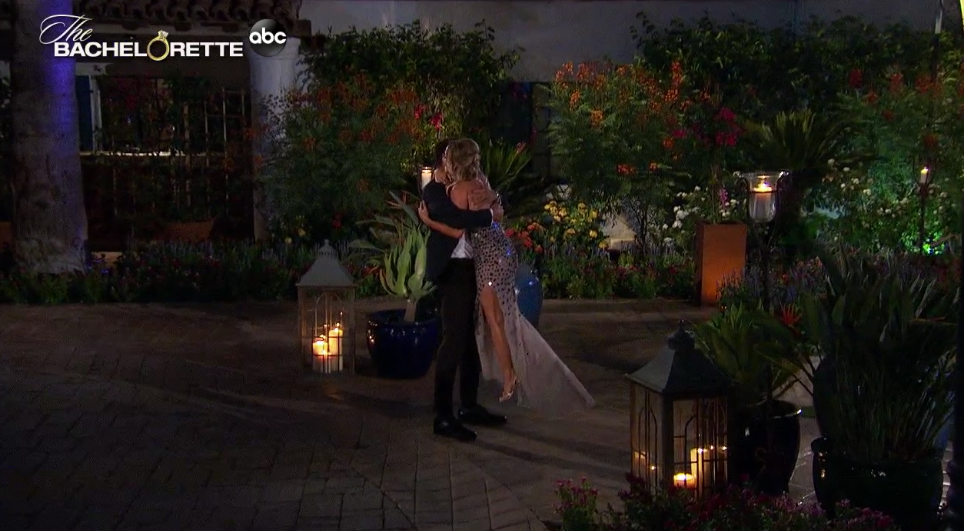 Article continues below advertisement
Everyone thought Dale and Seema were going to make it.
Before he appeared on The Bachelorette, Dale dated ex Seema Sadekar for years, and their friends always thought they'd be in it for the long haul.
The two sports professionals were perfect on paper. Everyone could see why Dale, an NFL Green Bay Packers player, would find his long-term match in Seema, a legend in the golf world. The couple lasted for quite a while and were active on social media about their love for one another.
But unfortunately, there were no wedding bells for the gorgeous couple and they unexpectedly broke up. An inside source has said that no one really knows why the couple broke it off, based on how happy they appeared in public. When the news broke that they were no longer an item, everyone was shocked.
"Seema and Dale were deeply in love. As a couple, they were very nice," the source told Life & Style. "They looked very happy whenever I saw them together. They dated for a few years and their families were very close."
Article continues below advertisement
The couple was long seen as the "it" couple within their social circles. Dale and Seema appeared to be so in love that "when they walked into a room, it was like everyone was looking at them," the source said. Fans are still unsure about when exactly the couple broke up and why they went their separate ways.
Article continues below advertisement
What we do know though, is that it was Seema who broke up with Dale.
"When I met him, they had just broken up," another friend said of the split. "My impression was [Dale] always wanted to get back with [Seema]. When it comes to girls, she's the one he would talk about the most."
It looks like a wedding is in Dale's future.
In an extraordinary twist, this season's Bachelorette will have two bachelorettes. Fan-favorite Tayshia Adams will take over after Clare reportedly walks off the set after 12 days of shooting.
It's rumored that Clare and Dale formed a close connection off-camera, after production was halted back in March due to COVID-19.
But after filming resumed in July, Clare left the crew "blindsided" when she told production that she no longer wanted to be on the show because she was already in love with Dale. A few days later, rumors were circulating that the couple had gotten engaged.
Catch this crazy new season of The Bachelorette, Tuesdays at 8 p.m. on ABC.