Clare Crawley Knows You're Going to Judge Her, but Says She Had to "Follow Her Heart"
Did Clare Crawley quit 'The Bachelorette'? She is thought to have left the show mid-season, claiming she was only interested in contestant Dale Moss.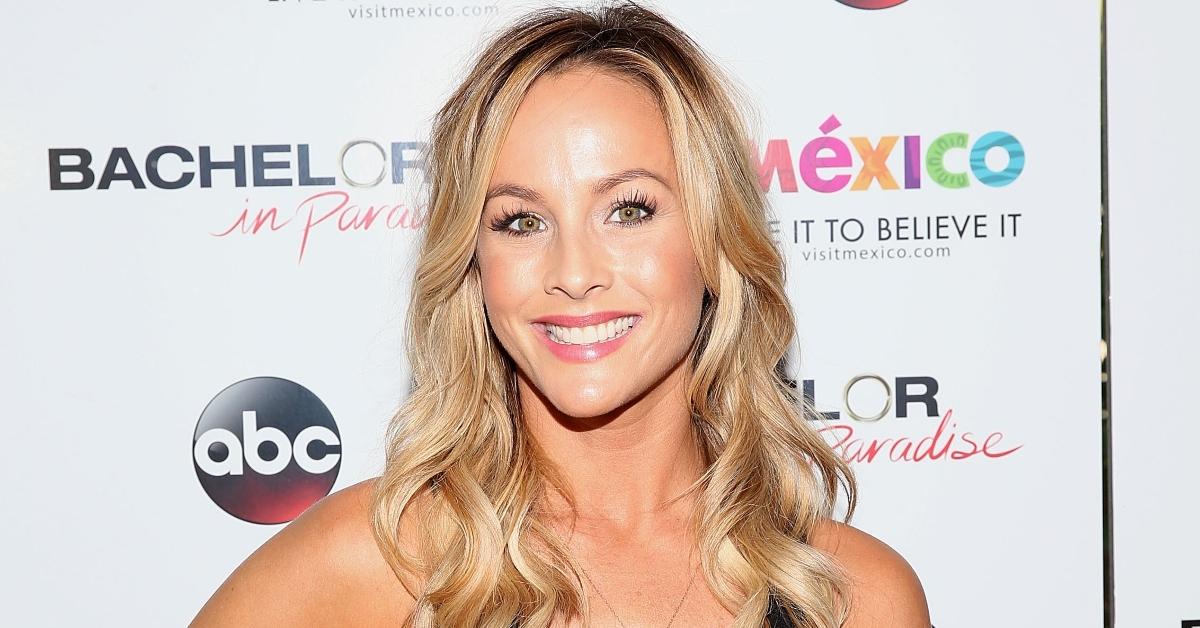 "I promise you: this finger will be no bare no more," Clare Crawley proclaimed in a trailer promoting Season 16 of The Bachelorette.
The ambitious statement turned out to be true in a way no viewer would have ever anticipated. As Clare revealed in the summer of 2020, months before the premiere of Season 16, she wanted to leave the show mid-production to spend more time with a contestant named Dale Moss. So, did she go ahead with the plan? What happened?
Article continues below advertisement
So, did Clare Crawley actually quit 'The Bachelorette'?
It's certain that Clare didn't quit the show to the extent that she didn't make it into a single scene. As a promo reveals, she will feature on at least a few episodes of The Bachelorette — delivering an epoch-making performance, no less.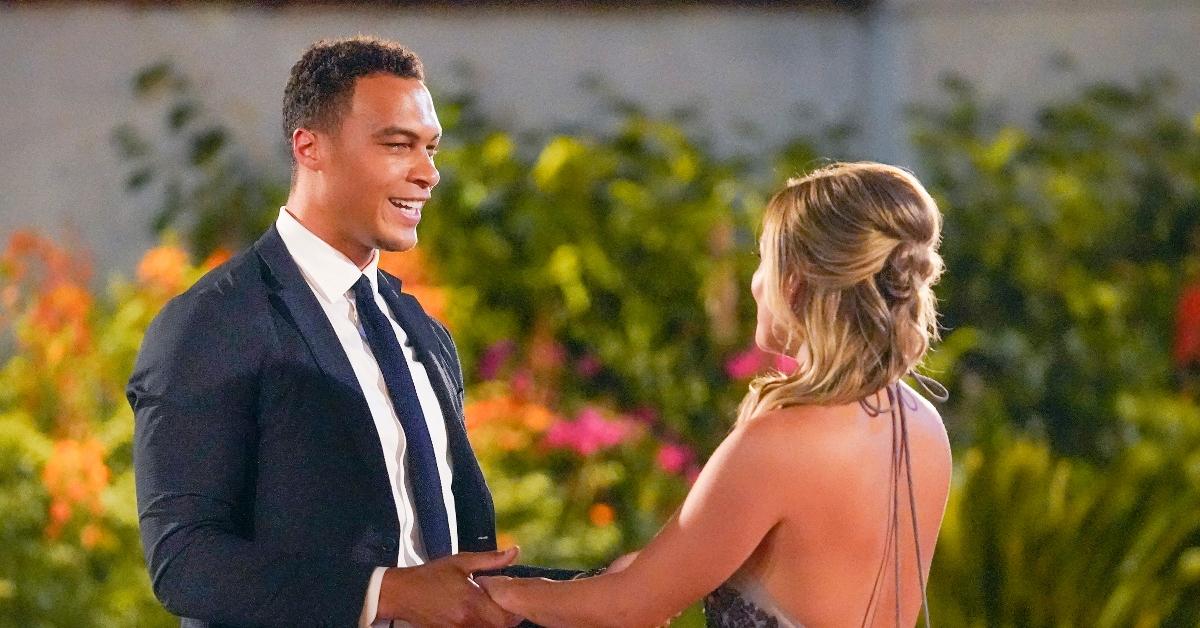 Article continues below advertisement
From canceled rose ceremonies to teary-eyed conversations between Clare and long-time host Chris Harrison, the next batch of episodes will boast scenes that thoroughly overwrite already existing conceptions about what The Bachelorette entails. If you enjoyed the drama between previous The Bachelor Peter Weber, Madison Prewett, and Hannah Ann Sluss, Season 16 is bound to blow your mind with its whole host of deconstructive storytelling tools.
It's well-known that Dale had Clare smitten the very moment he first arrived at the lavish La Quinta Resort & Club in Palm Springs, Calif, where the series was shot.
She and the 32-year-old football free-agent wide receiver are thought to have fled the show after just a few episodes. Most understand that they decided to do so to avoid having to pursue a relationship in front of a handful of sour-faced gentlemen.
Article continues below advertisement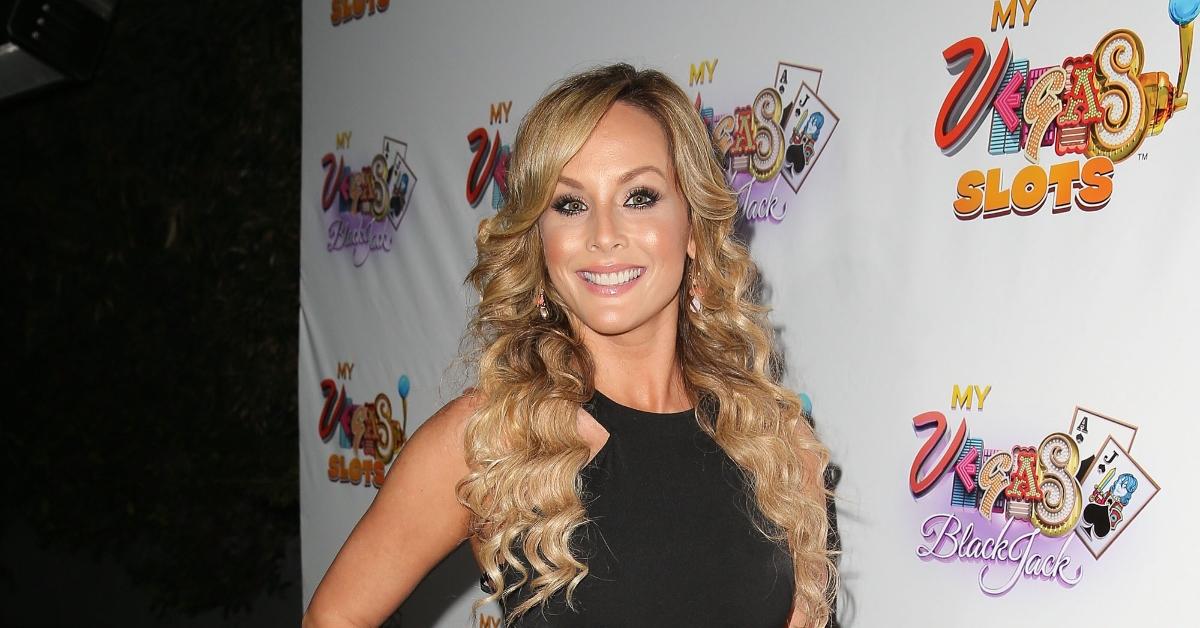 Unfortunately, it's uncertain how Clare and her chosen one would have announced that their time on the show has come to an end. Likewise, it's unclear how the producers will introduce Tayshia Adams, the 30-year-old Concordia University graduate and The Bachelor alum who is thought to replace Clare mid-season.
Article continues below advertisement
As Reality Steve reveals, however, some of the rumors surrounding Season 16 of The Bachelorette might be completely false.
As the blogger hypothesizes, the stories about Clare spending long days in her room crying or shocking the producers by announcing her abrupt departure from the show might be ungrounded. As the blogger prompts, there's a strong chance that the producers came up with the idea that Clare and Dale should leave the show after just a few episodes.
In another blog post, Reality Steve also reveals that Clare was only present at two rose ceremonies, eliminating contestants like AJ Yalawan, Chris Conran, or Jeremy Higgins.
Article continues below advertisement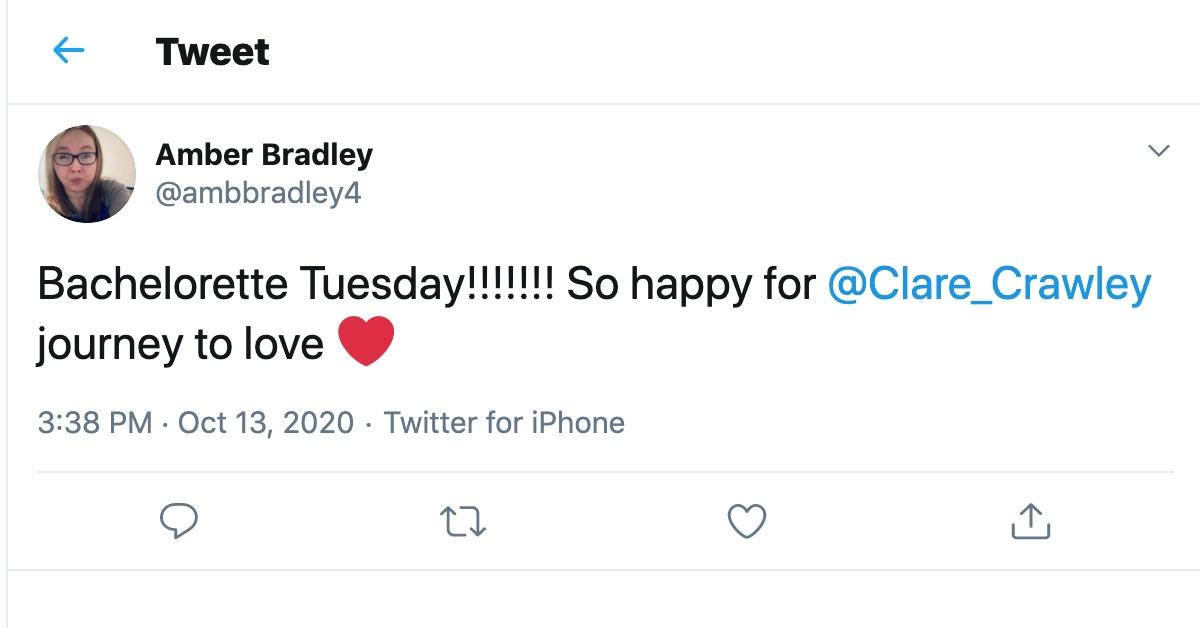 Unfortunately, it's uncertain which rumors are based on facts and which are untrue. Either way, Clare likely found love with Dale, leaving the show to be with him.
Article continues below advertisement
"I know that people watching, people seeing this will judge or question a lot of things I do [...] But I had to follow my heart. And I'm definitely happy," Clare told People in a previous interview.
Catch new episodes of The Bachelorette every Tuesday at 8 p.m. ET on ABC.