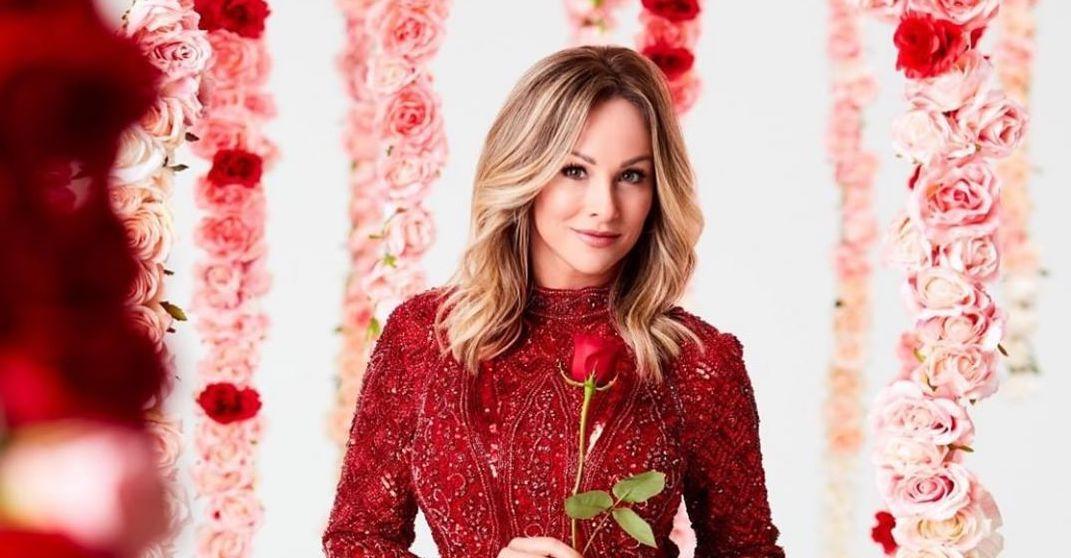 'The Bachelorette' Will Not Air Tonight and Yes, You Can Blame COVID-19
Sorry, Bachelor Nation. The Bachelorette will not be airing at its regularly scheduled Monday night time slot this season.
The COVID-19 pandemic halted the entertainment industry in its tracks for months, postponing the release of so many new shows and movies initially scheduled to be released this fall. Clare Crawley's season was initially slated for a May 18 premiere date but has now been postponed to Oct. 13.
Why is The Bachelorette airing on Tuesdays this season?
Article continues below advertisement
Why is 'The Bachelorette' airing on Tuesdays?
Unfortunately, because Clare's season was temporarily postponed by the outbreak of the novel coronavirus, its new premiere date interferes with some of ABC's other regularly scheduled fall programming. In an effort to not delay the season any further, but also not prevent the network's other shows from airing, The Bachelorette will compromise on their usual air time.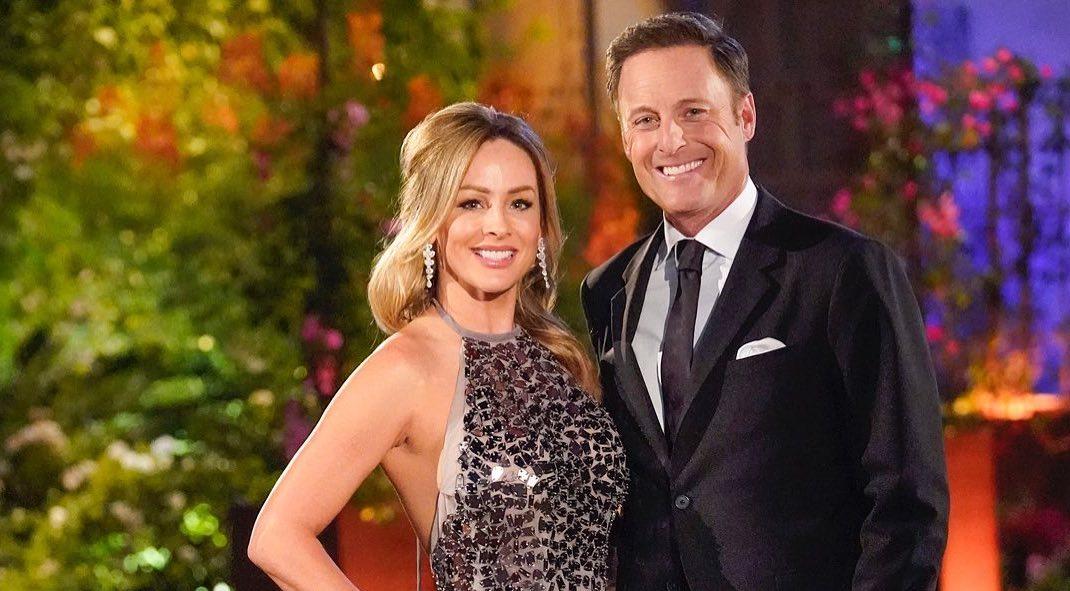 Article continues below advertisement
Typically, a new season of The Bachelorette airs starting in May, running through the summer and preceding the new Bachelor in Paradise season. As production for Clare's season was halted mere days before it was scheduled to begin, her season's premiere date is much later than it was initially expected to be, interfering with the network's usual fall programming schedule.
The fall programming cycle is typically void of Bachelor content, with Bachelor in Paradise often wrapping up its season by mid-September. Given that this season only finished filming weeks before its Oct. 13 premiere date, its Monday night slot is already taken.
In its place, Dancing With the Stars will continue to air on Monday nights at 8 p.m. ET on ABC, while The Bachelorette is bumped to Tuesday nights instead. The Connors has also been moved to Wednesday nights to accommodate this new schedule.
Article continues below advertisement
This premiere date was also in jeopardy due to the NBA playoffs. Had the Los Angeles Lakers not secured a win during their game on Oct. 11, The Bachelorette premiere date would've been postponed further to air Game 7 in its place. Luckily, the NBA finals are over, meaning we can watch the drama as it begins to unfold on Oct. 13 as planned.
Article continues below advertisement
Here's how to watch 'The Bachelorette' live.
For those of you with cable, watching The Bachelorette the night of the premiere is easy. Just tune in to ABC at 8 p.m. ET on Oct. 13. For those of us, though, who cut that cord a long time ago, there are still plenty of ways to watch the premiere. If you have a Hulu + Live TV subscription, you can also tune in to watch the season live.
If you don't have a live TV service of any kind, though, you'll have to wait until the day after the premiere to catch the episode. Both Hulu and ABC.com will offer the episodes to stream the day after they premiere, meaning the first episode of the season will be available on Wednesday, Oct. 14.
Tune in to the season premiere of The Bachelorette on Oct. 13 at 8 p.m. ET on ABC.