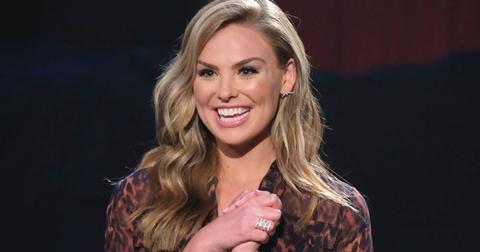 'The Bachelorette' Will Not Air Tonight, and You Can Blame the NBA Finals
By Anna Quintana
Sorry, Bachelor Nation. The Bachelorette will not be airing at its regularly scheduled Monday night time slot.
It looks like the NBA Finals has bumped the reality dating competition from ABC's programming and moved it to Tuesday night.
However, Reality Steve warned us this would happen a few days ago. "With the Golden St. win tonight, that means there will be a Game 5 on Monday, June 10th," he tweeted earlier this month. "So there will be no Bachelorette episode that night."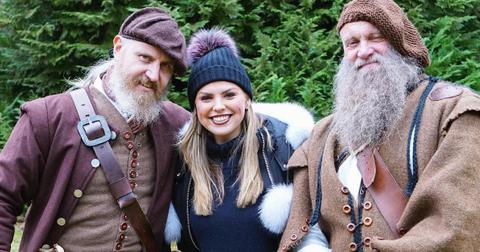 The Bachelorette is on Tuesday this week — and fans are not happy.
Despite it only being a 24-hour delay, viewers were not thrilled to learn that a basketball game will be on their TV screens instead of Hannah Brown.
"The Bachelorette got moved to tomorrow because of the NBA finals.... men really ain't s--t," one fan hilariously tweeted. Another added, "Just found out The Bachelorette has been postponed because of the 'NBA playoffs'... ?? What are those and why are they ruining Bach night."
Even basketball fans were torn about possibly having to sacrifice watching The Bachelorette once the NBA Finals schedule was announced. "Shout out to the fact that the NBA Finals and The Bachelorette aren't being shown at the same time. I was getting ready to forfeit my man card. Because as much as I'd love to see the Warriors get upset, the real upset I want is Luke P."
Speaking of Luke P., what happens in Episode 5 of The Bachelorette?
Warning: spoilers ahead!
When we last left off, Hannah B. was in the midst of a cocktail party — and divided between Luke P. and Luke S., who accused Luke P. of kneeing him aggressively during the rugby game on the group date.
Luke P. went on to claim "self-defense," but many of the contestants in the house think Luke P. is a "psychopath" — something he needed to look up in the dictionary to confirm he was not. So, will Hannah B. send this season's villain Luke P. home?
According to spoilers, not only does Hannah B. not send Luke P. home, Luke S. is forced to eliminate himself from the competition because the beauty queen refused to call out her first impression rose recipient for his behavior.
To make matters even worse, Hannah continues to ignore all the red flags and takes Luke P. on a one-on-one date in Scotland — where he gets a rose! If you want to know when Luke P. goes home (or if he goes home), we have your spoilers here.
Along with Luke P. getting a rose, it is being reported that fan-favorite Mike J. will also get a rose along with country singer Jed Wyatt.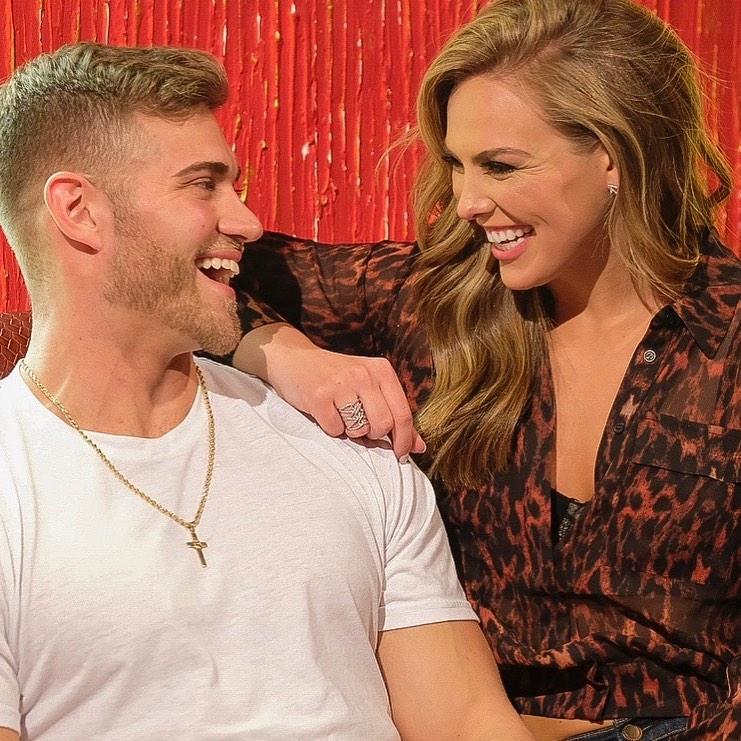 As for who gets eliminated, Hannah says goodbye to Devin Harris, Kevin Fortenberry, and Grant Eckel. This means, Hannah B. is left with nine guys competing for her final rose heading into the next episode, which will take place in Latvia.
The Bachelorette will return to its Monday night time slot at 8 p.m. on Monday, June 17.