Is Tayshia Adams Replacing Clare Crawley on 'The Bachelorette'? It's Possible
The ABC series halted production because of COVID-19 and tweaked its cast. But could Tayshia Adams be replacing Clare Crawley on 'The Bachelorette'?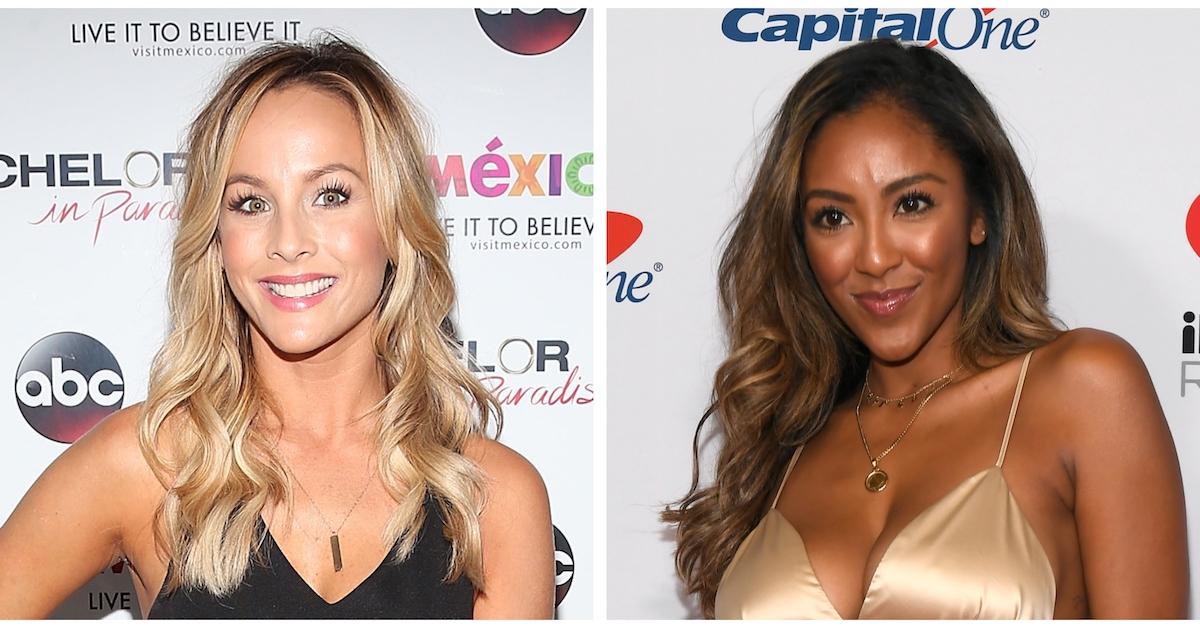 Shortly after Clare Crawley was announced as the next Bachelorette. production for the popular reality dating series was halted because of the novel coronavirus pandemic. The cast list for Clare's season has also been released, tweaked, and re-released to Bachelor fans.
In yet another road block affecting production, it seems Tayshia Adams could very well be replacing Clare on The Bachelorette in 2020. Let's take a closer look at the reports, shall we?
Article continues below advertisement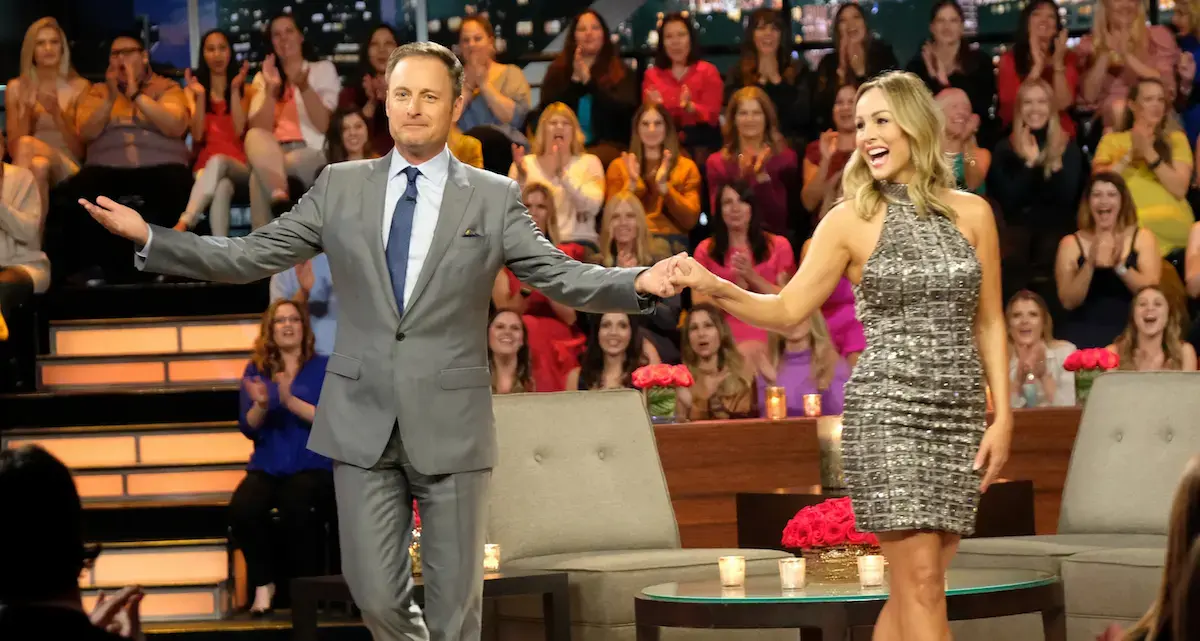 Did Clare Crawley get replaced on 'The Bachelorette'?
It's looking like Clare is out when it comes to The Bachelorette 2020. But before we get too far into that, let's go over a brief timeline of events leading up to this change.
On March 2, Clare was announced as the Bachelorette for Season 16 — and the very next day, 32 men — whose average age came out to be 28 — were cast to vie for the 38-year-old's heart. By March 13, however, it was announced that production for The Bachelorette had been halted.
Article continues below advertisement
ABC announced in June that production would begin for the show in a single quarantined location with extra safety precautions in place amid the ongoing COVID-19 pandemic. The original selection of 2020 contestants was replaced with a pool of 42 older (on average) suitors in July.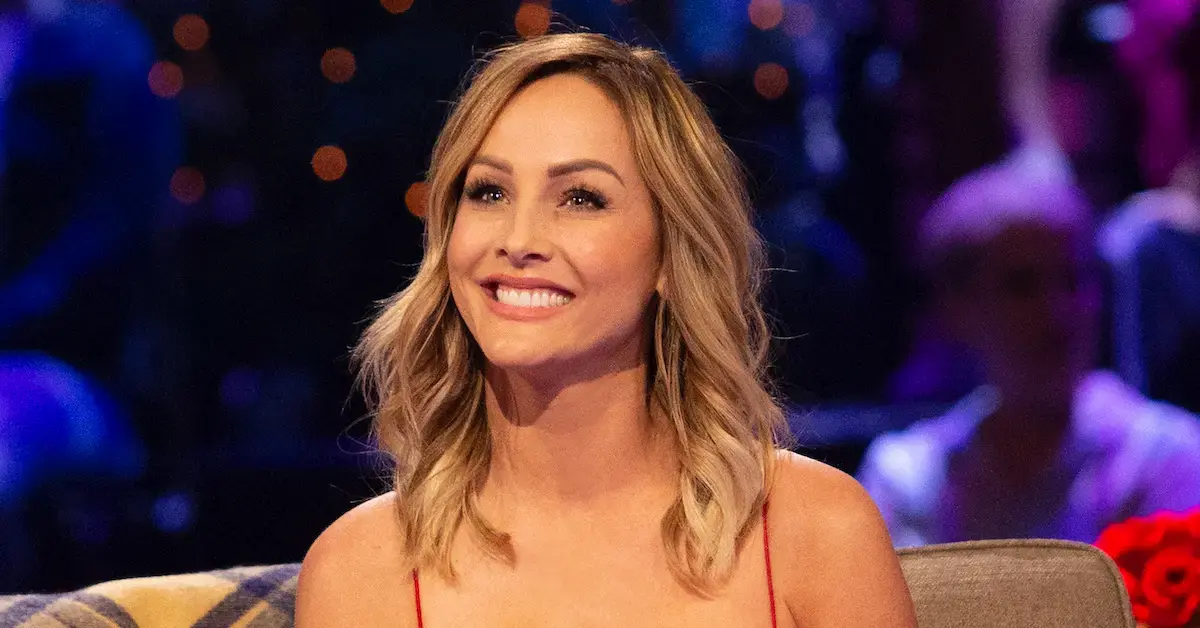 Article continues below advertisement
However, not long into filming, something happened. The production team reportedly began "calling backup contestants and asking them to come to La Quinta within 24 hours," an anonymous source told Us Weekly on July 31.
"Last weekend, producers reached out to backup Bachelorette contestants who had been vetted for Clare's season but were ultimately not cast to film at La Quinta," the insider told the publication. "When producers reached back out, out of the blue, it was very apparent that something had happened with production."
Article continues below advertisement
Tayshia Adams will reportedly be on 'The Bachelorette' instead of Clare.
Although it's not clear what, exactly, happened with Clare, there are already reports that Tayshia Adams is replacing her on The Bachelorette. Dedicated Bachelor franchise fans will recognize Tayshia from Season 23 of The Bachelor, when she shared some undeniable chemistry with Colton Underwood before getting sent home in week nine.
Article continues below advertisement
Tayshia also appeared in Season 6 of Bachelor in Paradise, where she met John Paul Jones. Although they broke up toward the end of the show, they reconciled and dated for a bit IRL until announcing their spilt in late October 2019.
Fun fact: Tayshia is trained to draw people's blood for a living. "I'm a phlebotomist, so I actually love to poke people's veins and draw their blood, so I'm probably looking at your veins when I first meet you," she explained in her Bachelor intro video.
Something else that's interesting about Tayshia is that she's actually been married before. She and her ex, Josh Bourelle, dated for six years before getting married — but they divorced 18 months later in 2017.
Article continues below advertisement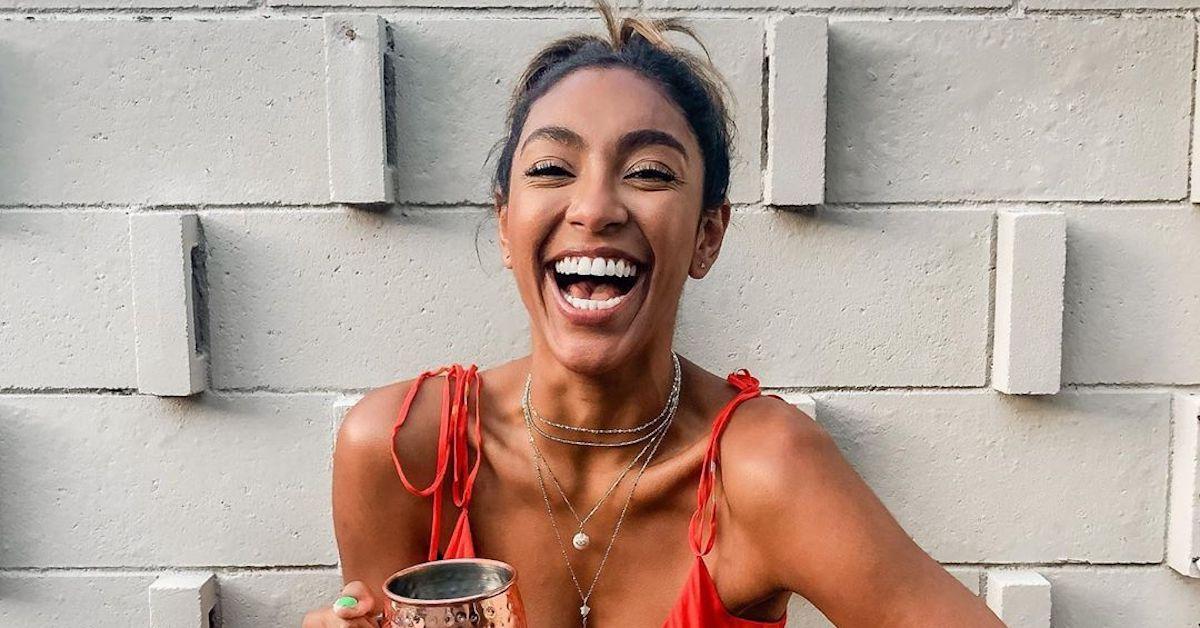 ABC hasn't confirmed whether Clare has left The Bachelorette, or if Tayshia is the one who is potentially replacing her for Season 16. If you look at Tayshia's Instagram, however, there is a possible clue. A July 31 post featured a photo of a silhouette of her shadow, alongside a cryptic caption. "The eye is always caught by light, but shadows have more to say," she wrote.
Hmmm. What does it mean?
Article continues below advertisement
The fact that the official Bachelor Nation Instagram account commented with praising-hands emojis on Tayshia's post seems to have confirmed, for some fans, that she is indeed the next Bachelorette. It looks like we'll just have to wait and see for sure!