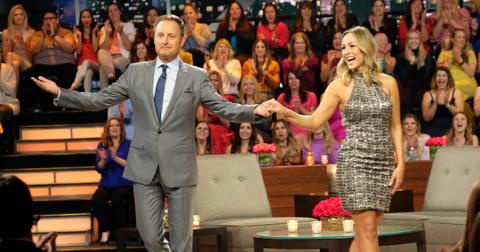 'The Bachelorette' 2020 Cast Will Make It Impossible for Clare to Pick Just One
By Michelle Stein

Updated
What's that old saying, again? Out with the old and in with the new? Because it seems ABC didn't waste any time jumping into The Bachelorette 2020 following the finale of Peter Weber's season of The Bachelor. In fact, the very next day, the 32 men vying for Clare Crawley's heart were revealed.
And then the novel coronavirus pandemic hit.
Production for The Bachelorette was postponed for 2020 because of COVID-19 and ultimately, ABC decided to re-think its original selection of guys for Clare's season. In July, an updated list of 42 men — along with their photos, names, ages, and hometowns — was released. And fair warning: It's a total thirst trap.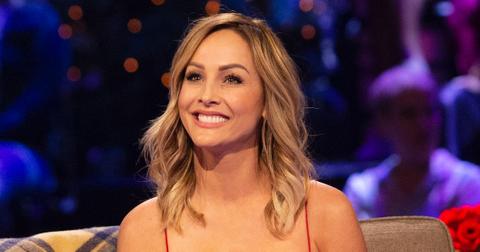 Feast your eyes on 'The Bachelorette' 2020 cast:
Let's take a closer look at the pool of handsome men from which Clare, 39, will be choosing. Because the 2020 Bachelorette guys are definitely easy on the eyes.
AJ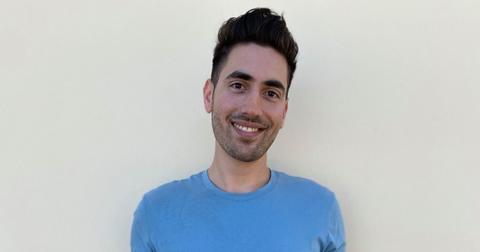 AJ is 28 years old and hails from Irvine, Calif.
Alex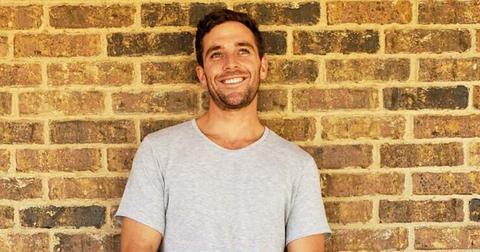 Alex is 28 and lives in El Paso, Texas.
Ben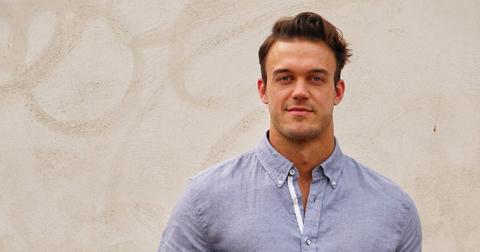 Ben is 29 and lives in Indianapolis, Ind.
Bennett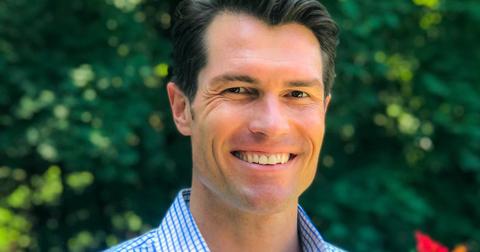 Bennett, 37, hails from Atlanta, Ga.
Blake Monar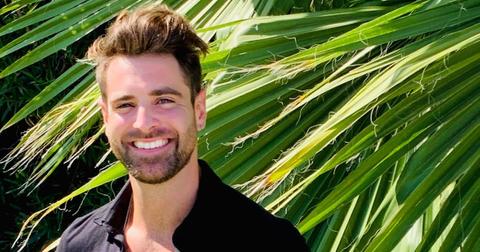 Blake Monar is 30 and lives in Rockport Ind. Although you can't tell from this cropped headshot, both of his arms are covered in tattoos — which is kind of awesome. You know, if Clare happens to be into that sort of thing.
Blake Moynes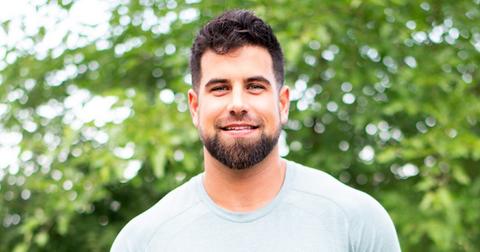 Blake Moynes is 29 and from Burlington, Ontario, Canada. Doesn't he just have the sweetest smile and kindest eyes? Will this Canadian cutie be the one to capture Clare's heart?
Brandon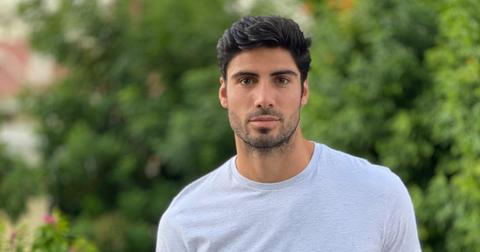 Brandon is 28 and is from Cleveland, Ohio.
Brendan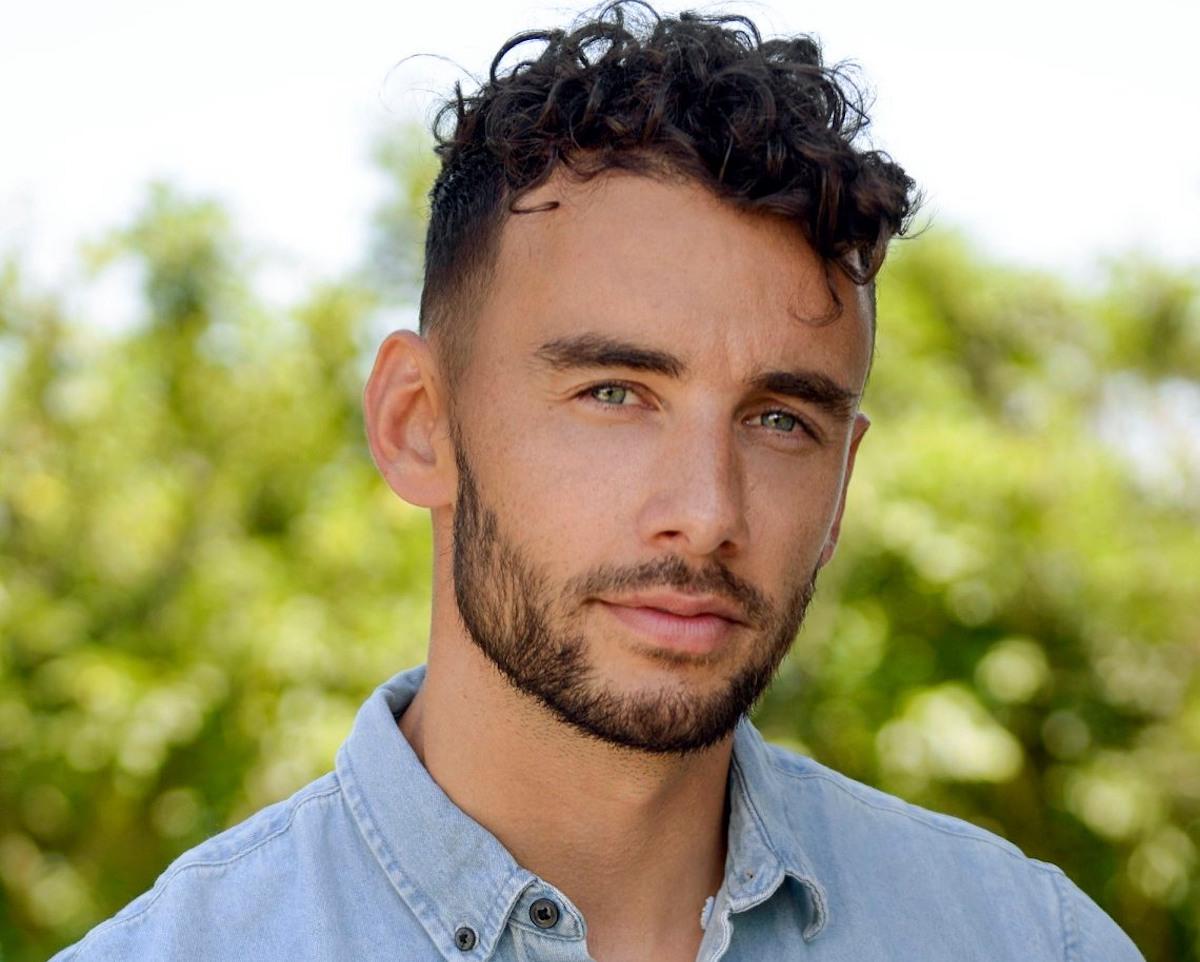 Brendan is 30 and hails from Milford, Mass.
Chasen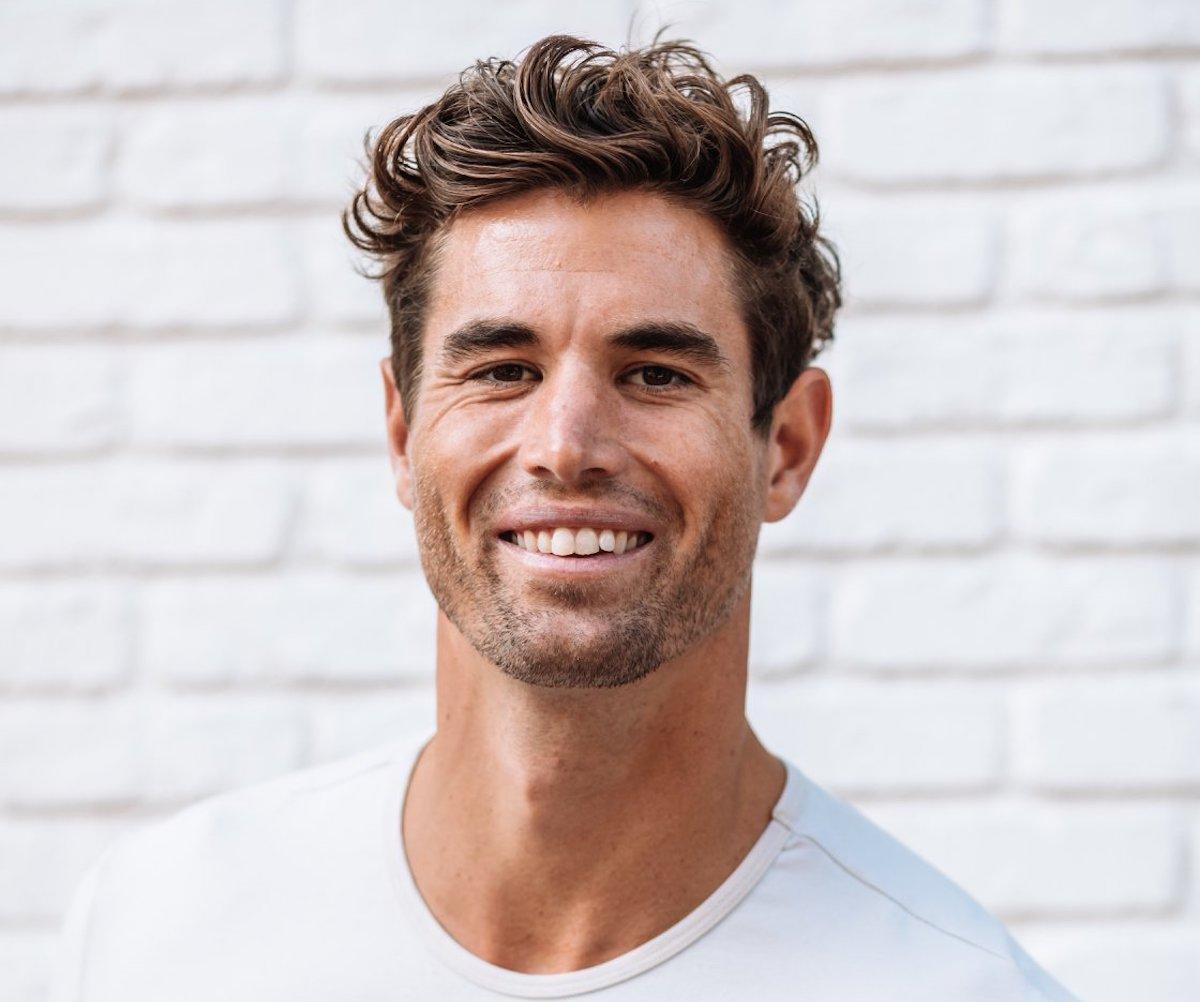 Chasen is 31 and hails from Walnut Creek, Calif.
Chris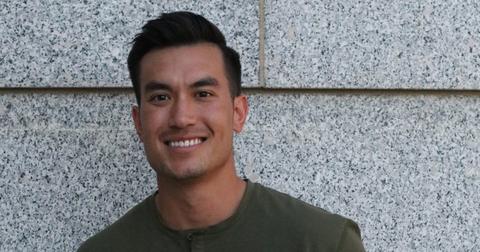 Chris is 27 and is from St. Louis, Mo.
Collins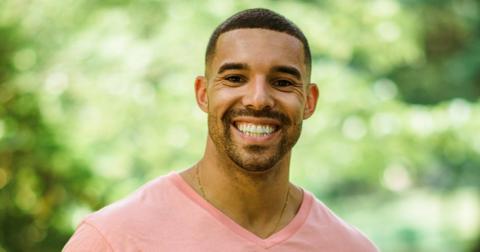 Collins is 30 and resides in Midlothian, Va.
Dale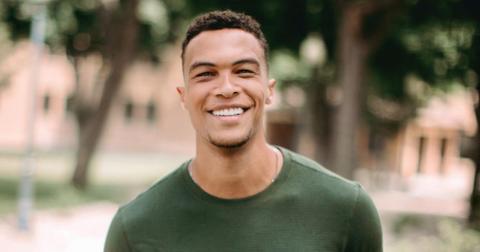 Dale is a 31-year-old from Brandon, S.D. He's got a great smile — and certainly has the right "look" for The Bachelorette. I guess we'll just have to see if he's got the personality to match.
Demar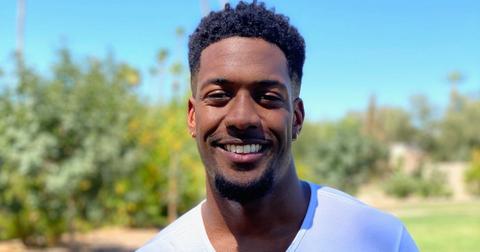 Demar is 26 and he hails from San Diego, Calif.
Ed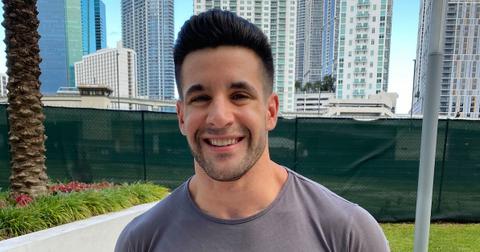 Ed is a 36-year-old from Pittsburgh, Pa.
Ellis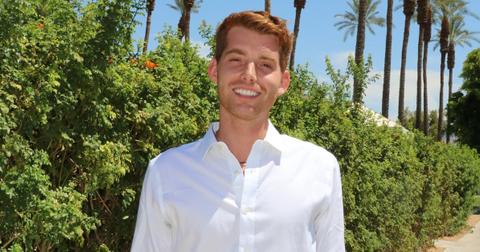 Ellis is 26 and is from Libertyville, Ill. He's definitely on the younger side when it comes to this batch of The Bachelorette contestants. But age is just a number, right?
Garin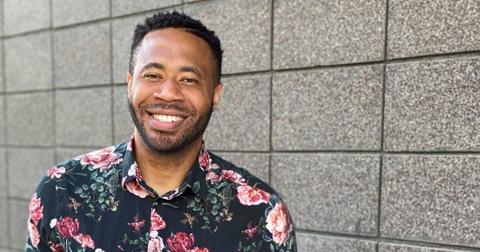 Garin is 34 and resides in Fort Lauderdale, Fla.
Gary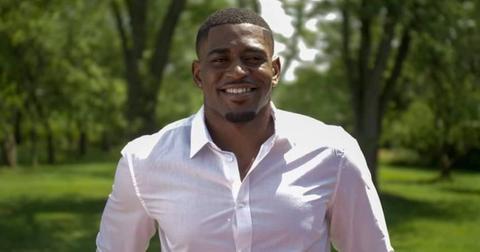 Gary is a 29-year-old from Cleveland, Ohio.
Ivan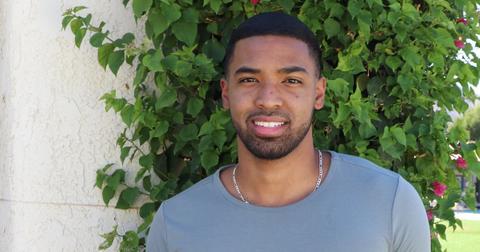 Ivan is 28 and lives in Dallas, Texas.
Jason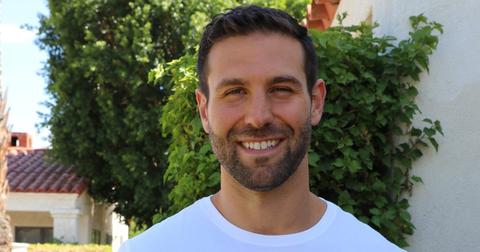 Jason is 31 and hails from Rutland, Vt.
Jay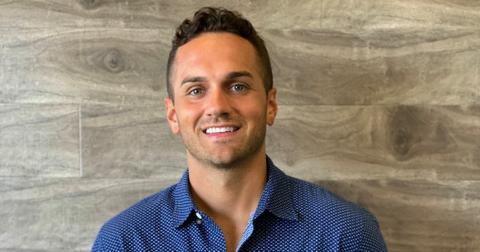 Jay is 29 and lives in Langhorne, Pa.
Jeremy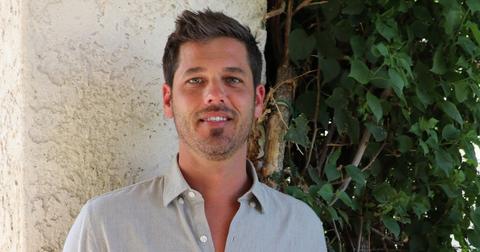 Jeremy is a 40-year-old from Virginia Beach, Va.
Joe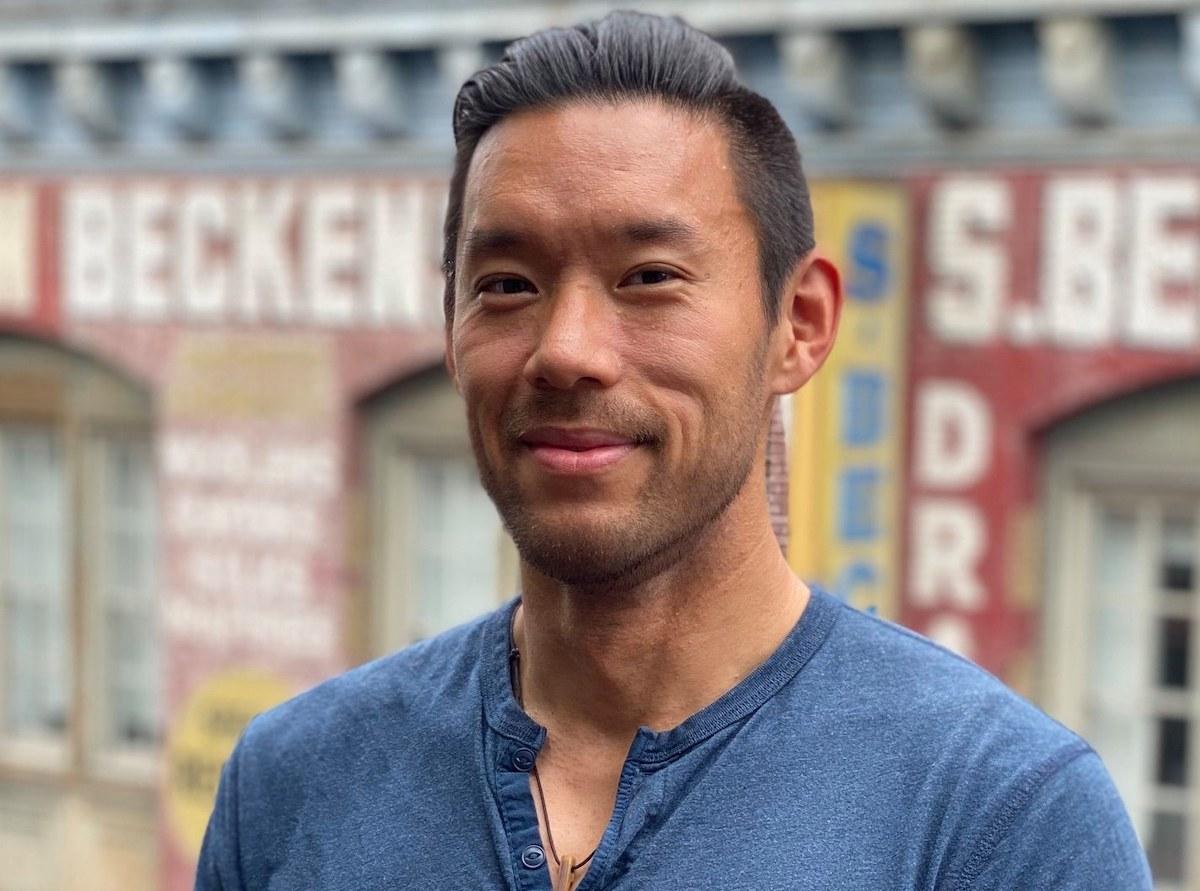 Joe is 36 and hails from North Woodmere, N.Y.
Jordan C.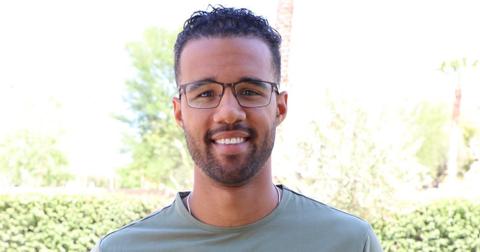 Jordan C. is 26 and he lives in Southington, Conn. From the picture, he seems like a smart guy who has a way with words — if Clare doesn't get too distracted by those gorgeously expressive eyes, that is.
Jordan M.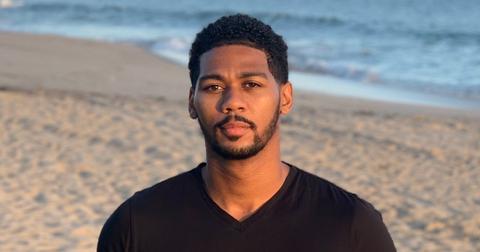 Jordan M. is 30 and hails from Deerborn, Mich.
Josh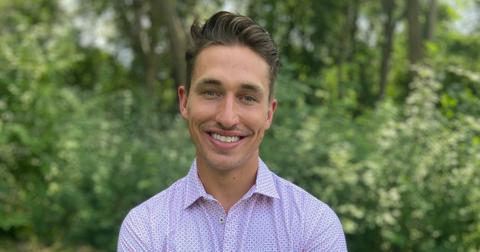 Josh is 31 years old and lives in Minneapolis, Minn.
Karl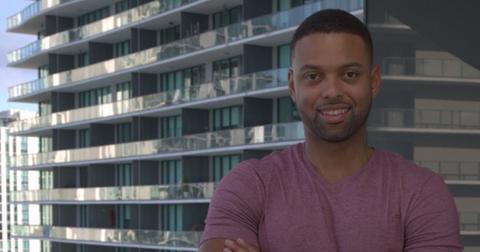 Karl is 33 and resides in Miami, Fla.
Kenny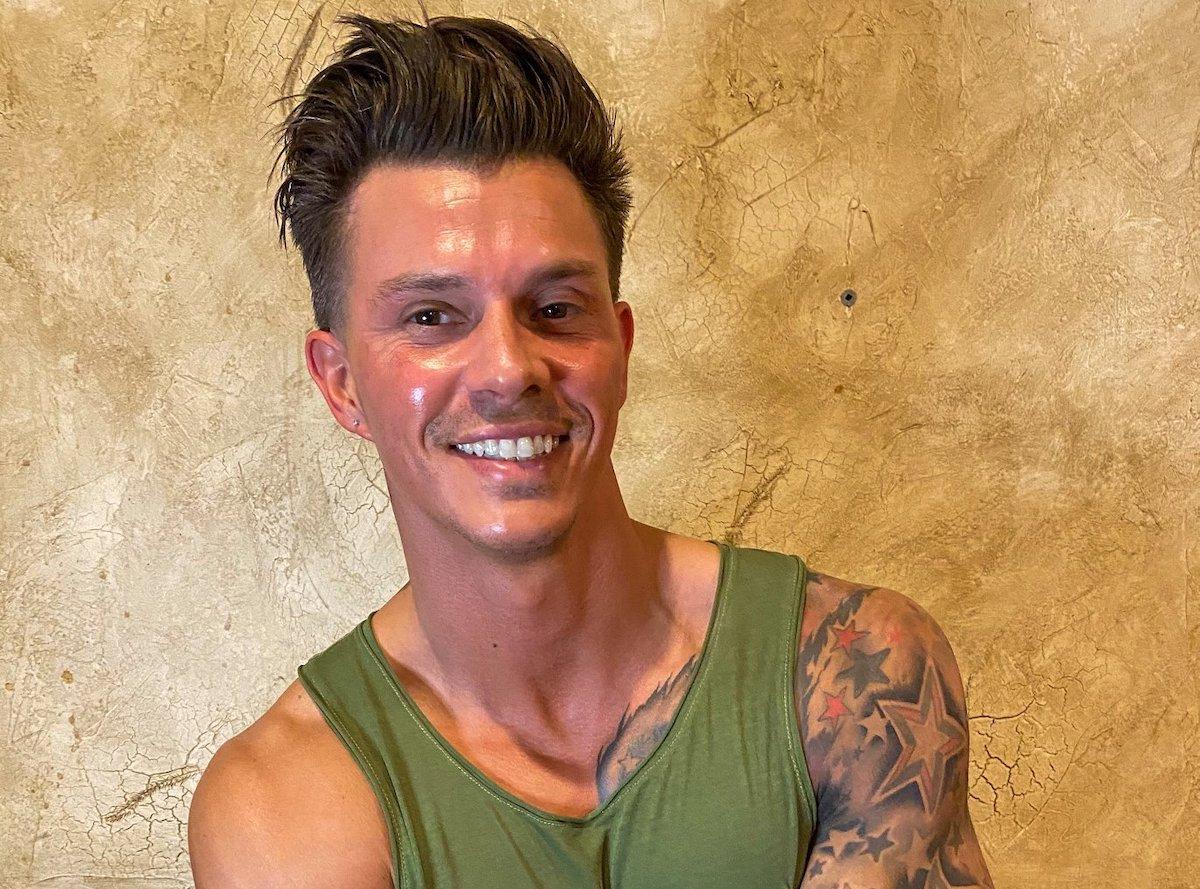 Kenny is 39 and hails from Oaklawn, Ill.
Mike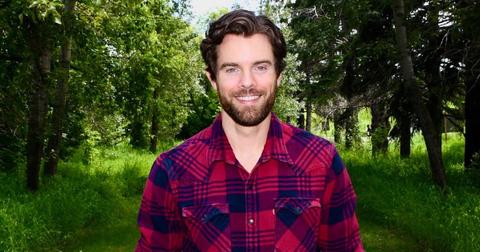 Mike is 38 and lives in Calgary, Alberta, Canada. Bonus: Since he lives in Canada, Clare could marry him, move there, and enjoy universal healthcare. We're in.
Montel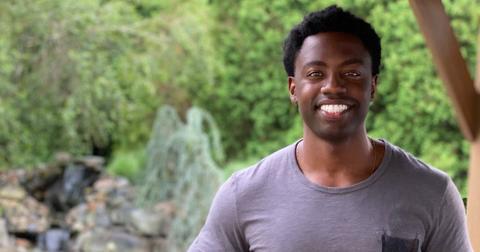 Montel is 30 and hails from Hingham, Mass.
Noah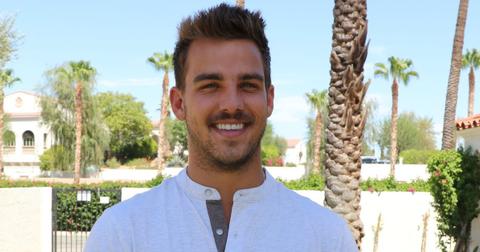 Noah is 25 and resides in Tulsa, Okla.
Page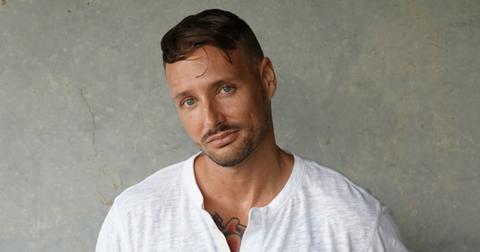 Page is a 37-year-old from Santa Fe, N.M.
Peter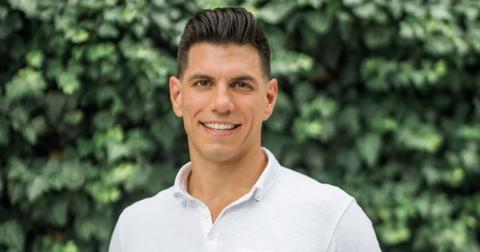 Peter is 32 and he's from Everett, Mass.
Riley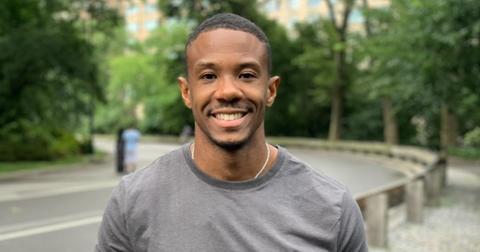 Riley, 30, lives in Detroit, Mich.
Robby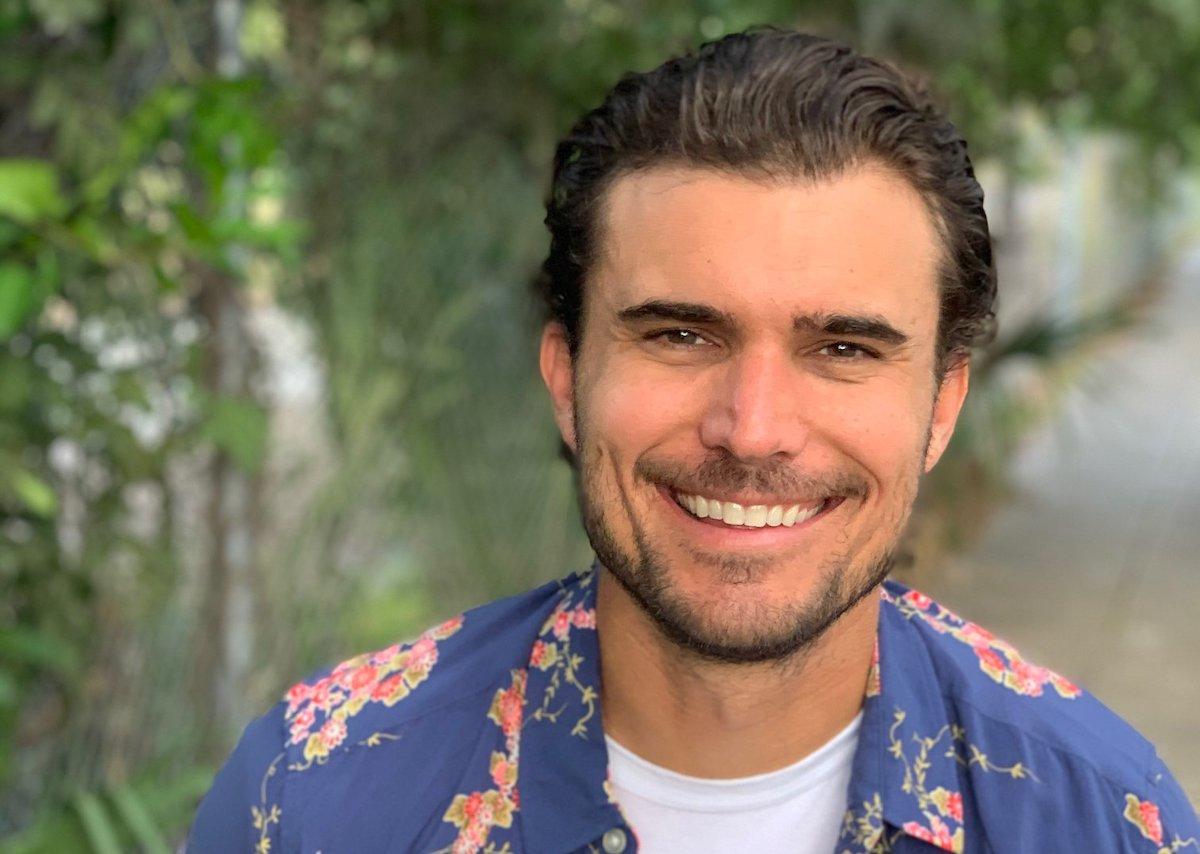 Robby is 31 and hails from St. Pete Beach, Fla.
Spencer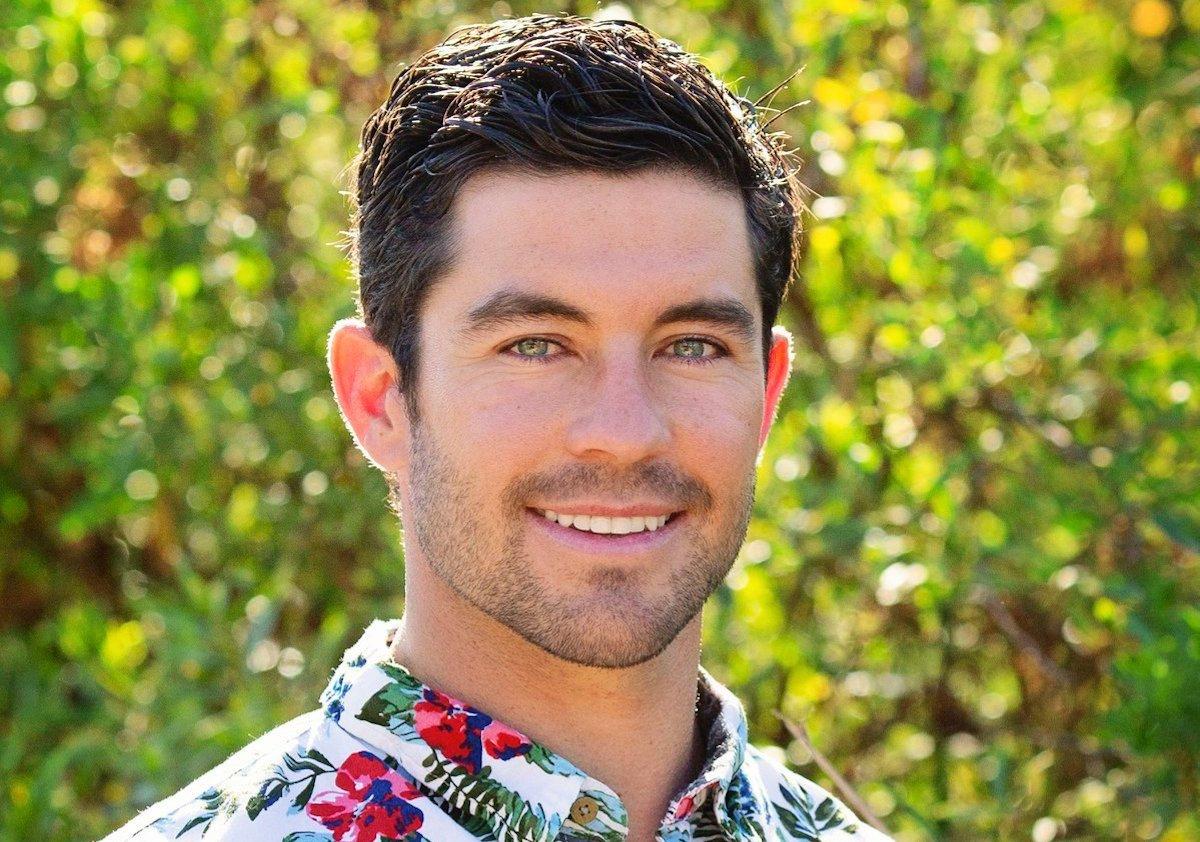 Spencer is 30 and lives in La Jolla, Calif.
Tien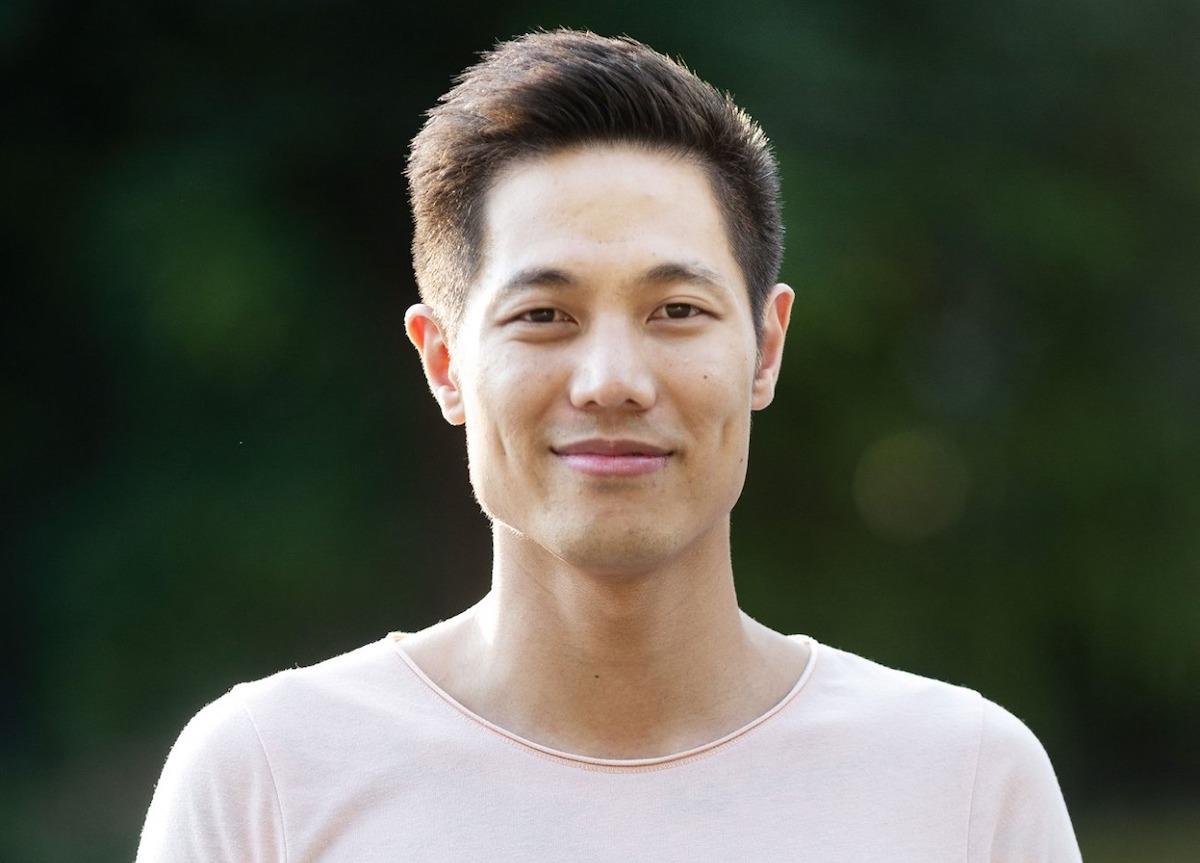 Tien is 36 and is from Great Neck, N.Y.
Tyler C.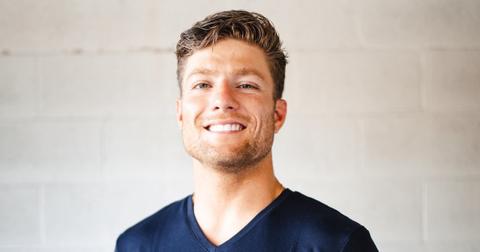 Tyler C. is a 27-year-old from Gassaway, W.Va. Will this southern guy earn a rose from Clare?
Tyler S.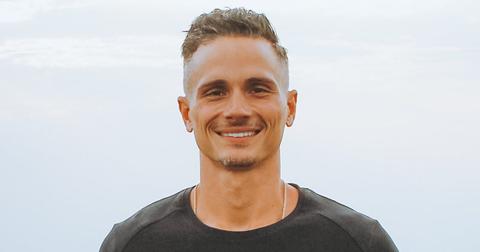 Tyler S. is 36 and is from Dallas, Texas. Fun fact: He is actually country music singer Granger Smith's brother.
Uzoma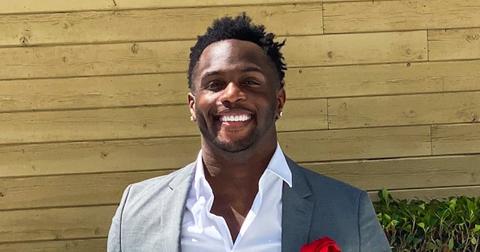 Uzoma is 29 and hails from Dallas, Texas. (Is that rose on his jacket a subliminal message?)
Yosef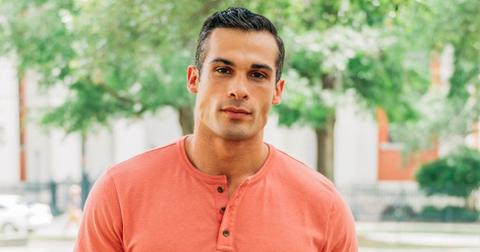 Yosef is a 29-year-old from Mobile, Ala. With the help of his kind eyes, perhaps Yosef will get a first impression rose from Clare?
Zac C.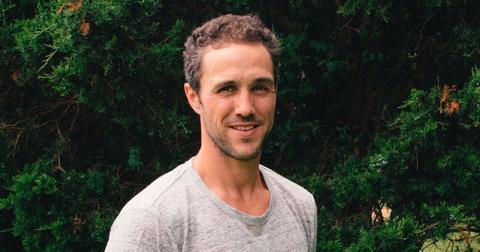 Zac C. is 36 and is from Haddonfield, Pa.
Zach J.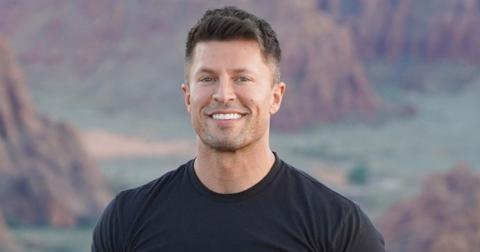 Zach J. is 37, has a great smile, and hails from Yakima, Wash.
And there you have it! You now know the names and faces of all 42 contestants of The Bachelorette 2020. We would suggest making flashcards if you're wanting to instantly identify them all on the show. Because somehow, names seem to escape us as we're scrolling through this good-looking group.