Here's What Juan Pablo Galavis Actually Said to Clare Crawley on 'The Bachelor'
When Clare Crawley said goodbye to Juan Pablo Galavis on 'The Bachelor,' she was not happy. What did he say to her off-camera?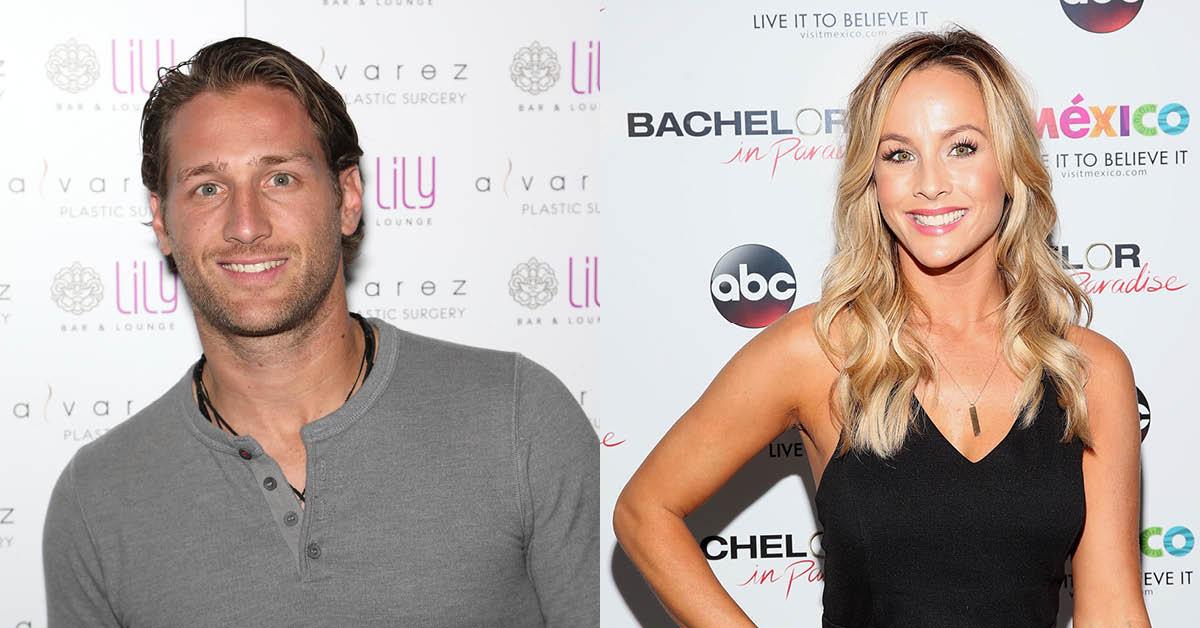 Ahead of the long-overdue new season of The Bachelorette, ABC threw it back to 2014 with a condensed refresher of Juan Pablo Galavis' season of The Bachelor during their "Greatest of All Time" special. Fans got to watch Clare Crawley's iconic parting words with Juan Pablo before storming off in what is considered one of the most dramatic moments in the franchise's history.
Article continues below advertisement
After leaving the show, Clare admitted that her reaction was in part due to some comments he made to her off-camera. These comments were reportedly inappropriate and negatively affected her view on the series' leading man. But what did Juan Pablo say to Clare during his season?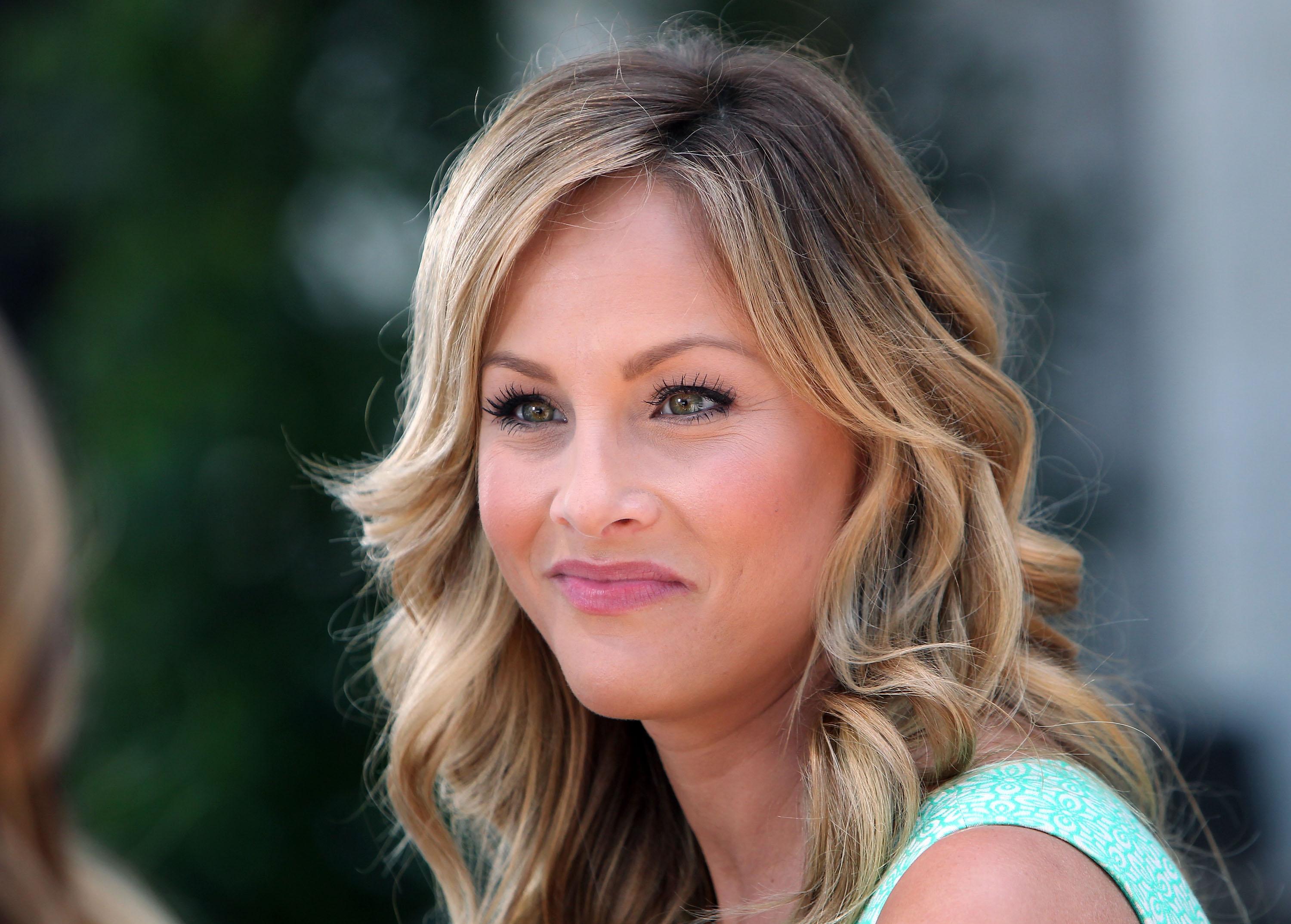 Article continues below advertisement
Clare left Juan Pablo with some harsh parting words.
For those who didn't get to watch Juan Pablo's season recap, let's lay it out. Clare was one of Juan's final two women, though he ultimately decided not to pick her as his final rose recipient. Their last interaction, which can still be watched on YouTube, involved Clare telling him off in a way most people only dream of doing to their exes.
"I thought I knew what kind of man you are," she said to him after denying his parting hug. "You had every opportunity, like those other girls did, to tell me exactly how you felt."
Clearly, Clare was hurt that Juan Pablo didn't have the same feeling for her that she did for him, but it wasn't just that fact that made her upset.
Article continues below advertisement
"I lost respect for you, because I'll tell you what — I thought I knew what kind of man you were," she pointedly told him. "What you just made me go through? I would never want my children having a father like you."
While many fans were floored by Clare's speech, Juan Pablo was not. He appeared unfazed as she walked away to the limo before he sighed and said, "Woo, I'm glad I didn't pick her."
Article continues below advertisement
What did Juan Pablo say off-camera to Clare?
After that moment, there were many rumors about things Juan Pablo would say to some of the girls when the cameras weren't rolling — and none of the rumors were good.
Clare briefly spoke about Juan Pablo's comments in her post-season interviews, though she wouldn't reveal exactly what he said to her.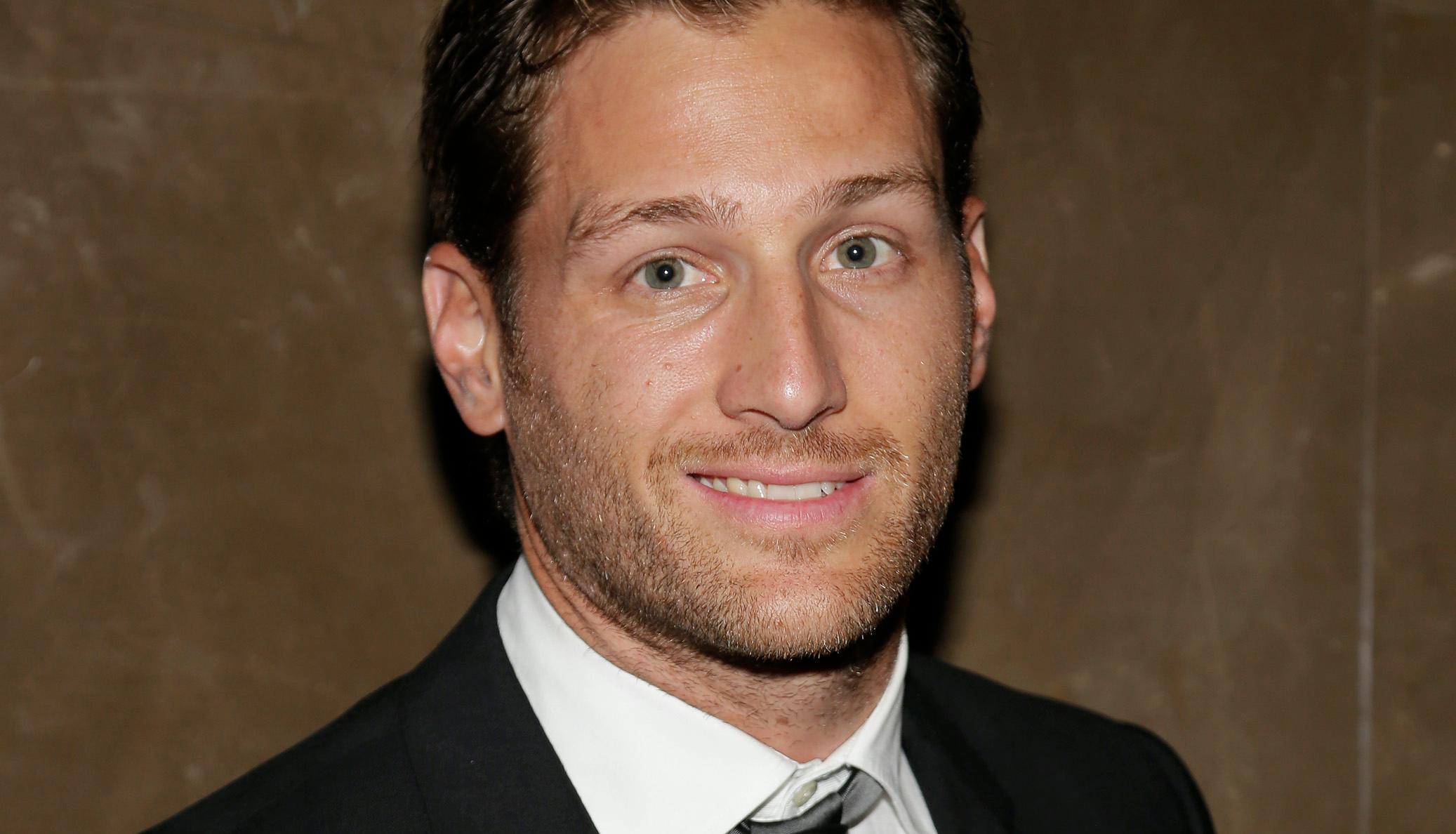 Article continues below advertisement
"I'm shocked," Clare told Us Weekly. "He chose to tell me something that no woman wants to hear. That he doesn't know me and some sexual thing I don't want to repeat. It was insulting and it was offensive."
The outlet allegedly followed up with a source from the season, confirming exactly what Juan whispered in her ear that wasn't shared during the season.
"He said, 'I love f—king you but I don't know you,'" the source told the outlet.
Juan Pablo has never commented on this to defend or deny his actions, though his attitude during The Bachelor arguably made him the villain of his own season. He's now married to model and TV presenter Osmariel Villalobos.