These Were Some of the Worst 'Bachelors' Ever
After 24 seasons of 'The Bachelor', there are bound to be some bad leading men. Here are some of the worst bachelors in the franchise.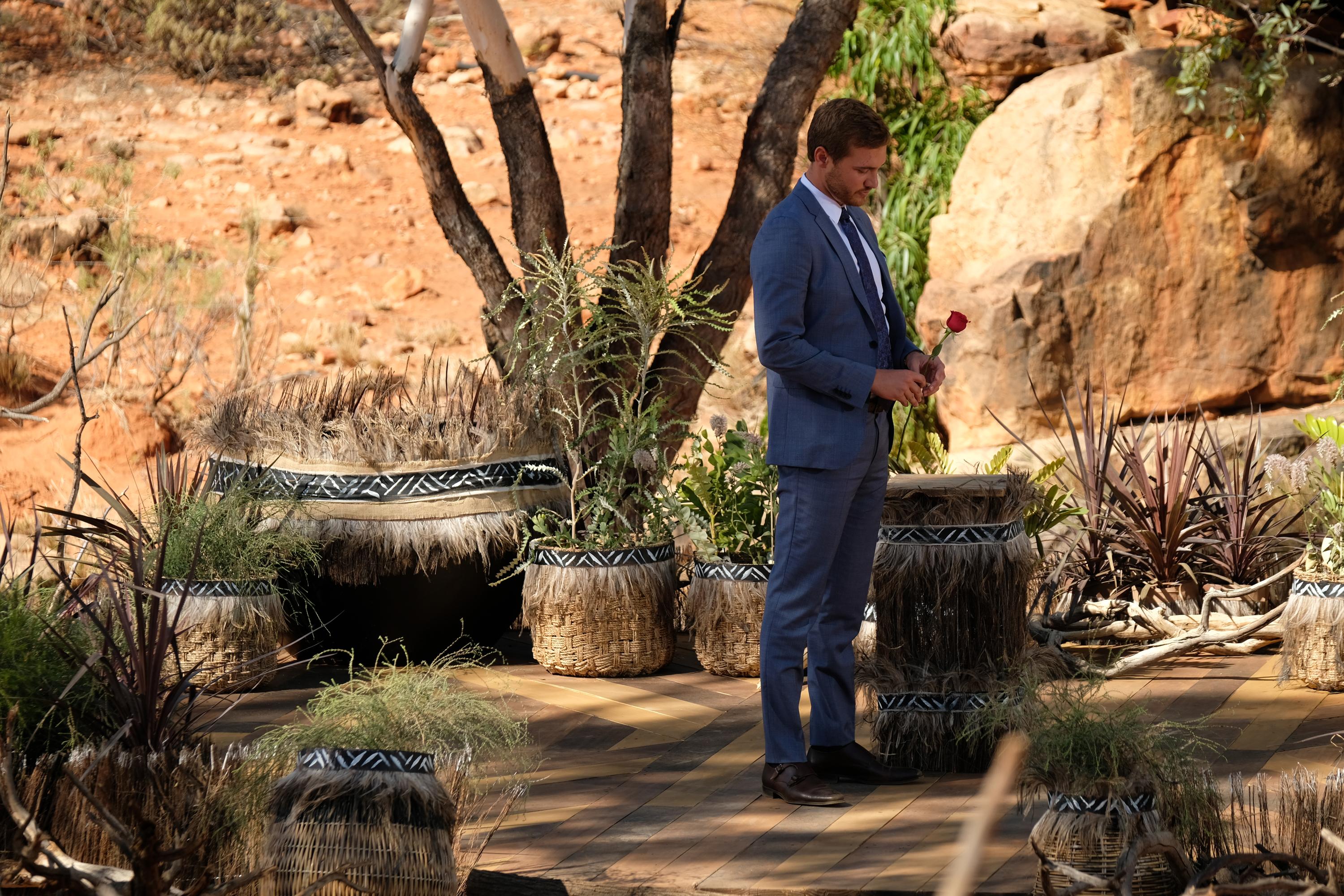 While Clare Crawley's season of The Bachelorette may be on hold, leaving it and the subsequent season of Bachelor in Paradise in an uncertain limbo, there are other seasons in Bachelor nation we can reminisce about in the meantime.
Article continues below advertisement
You may not be able to watch all of the previous seasons of The Bachelor, but Netflix recently added one season to their streaming service, and HBO Max added three different seasons of The Bachelor and The Bachelorette. This dry spell for the show is the perfect opportunity to take a trip down memory lane and relive some of the best (and worst) seasons of the franchise — and with 24 seasons, there's a lot to pick from.
Which is why we've taken the time to compile some of the worst bachelors ever.
1. Brad Womack had two chances at love.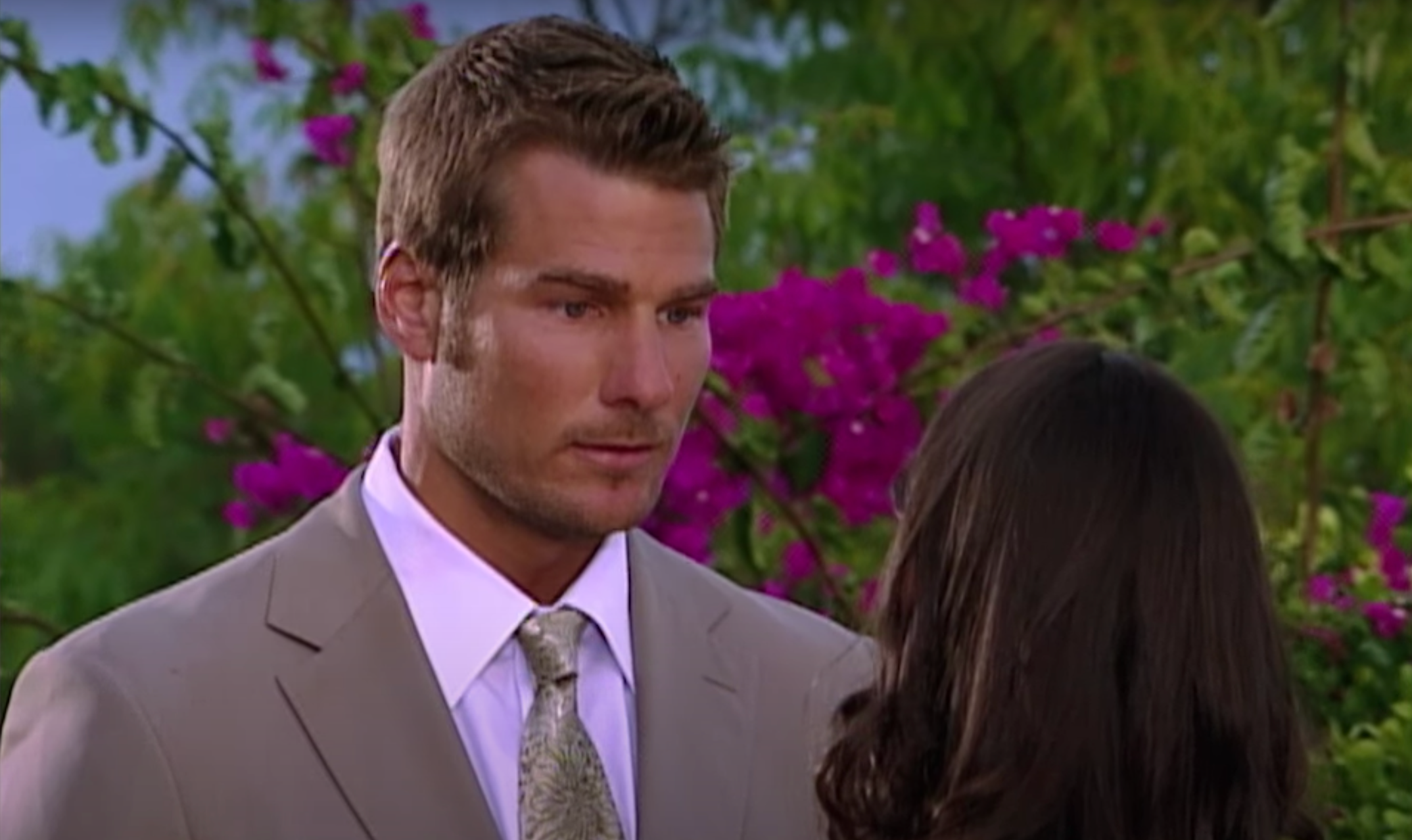 Brad has gotten a lot of flack over the years for having two whole seasons dedicated to his search for love, only to not pick anyone, but he mostly deserves his title as one of the worst Bachelors ever for his unceremonious dumping of his two finalists before the Final Rose Ceremony.
While he gave it another chance on Season 15, he and his then-fiancé called off their engagement shortly after the season ended.
Article continues below advertisement
2. Juan Pablo Galavis managed to make all of his contestants mad.
Listen, it's one thing to be particular about who you date, but if you're on a reality show about finding the love of your life, making all of the contestants mad at you is not a good look. Both DeAnna Pappas and Clare Crawley had individual blow-ups at the bachelor during his season, which he infamously responded to them with a repeated, "It's OK." No, Juan Pablo, it was not OK.
Add to that the homophobic comments he made after the show, and it's impossible to leave him off this list.
3. Jason Mesnick dumped Melissa on live TV.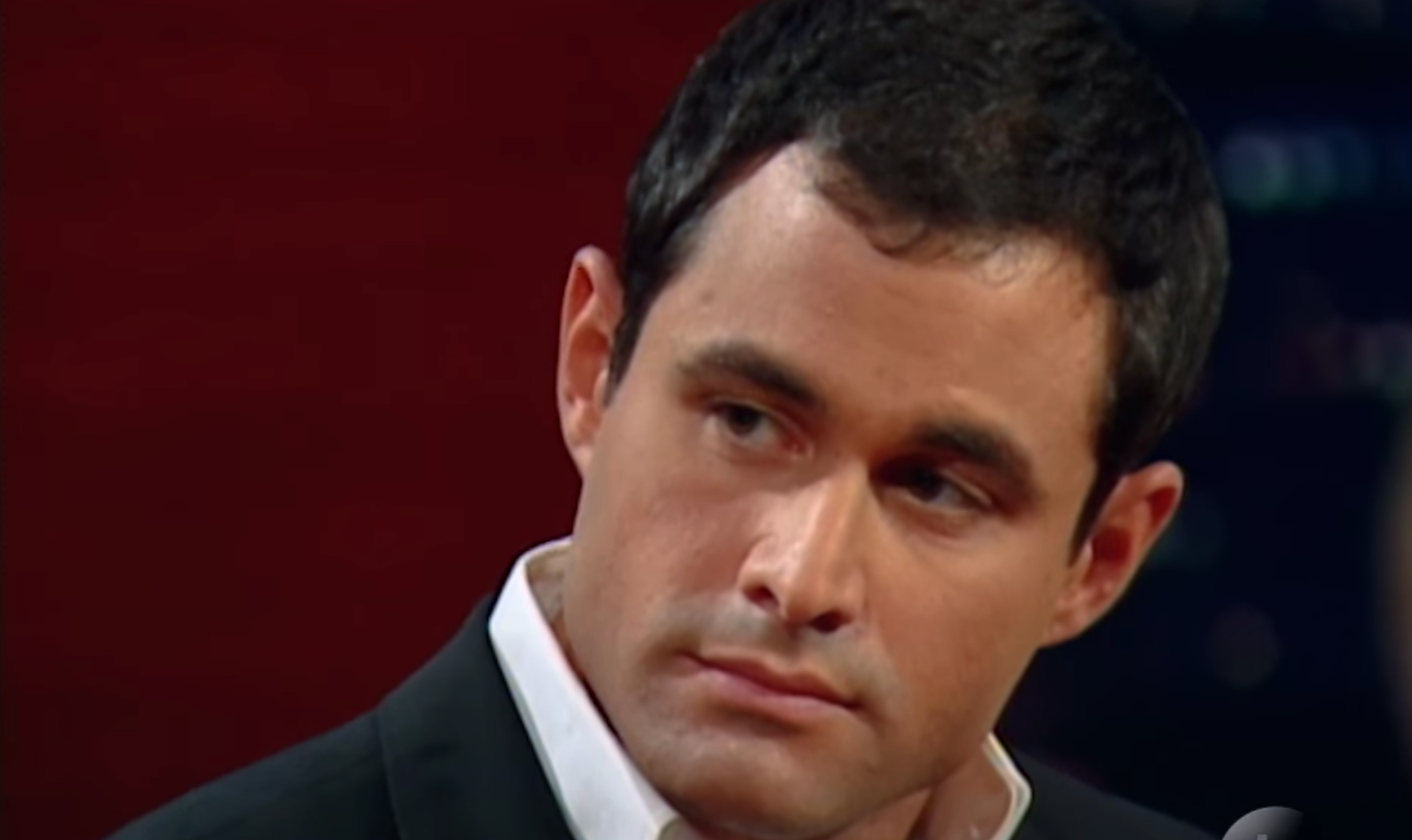 Don't get us wrong, we're very happy that things worked out for Jason and Molly, but you really can't overlook the fact that Jason decided to blindside his original finalist, Melissa, by breaking off their engagement on-screen.
Jason also had a weird, faux nice-guy vibe about him, which became especially apparent when he talked about the other contestants ahead of the Women Tell All special.
Article continues below advertisement
4. Peter Weber waffled the whole season.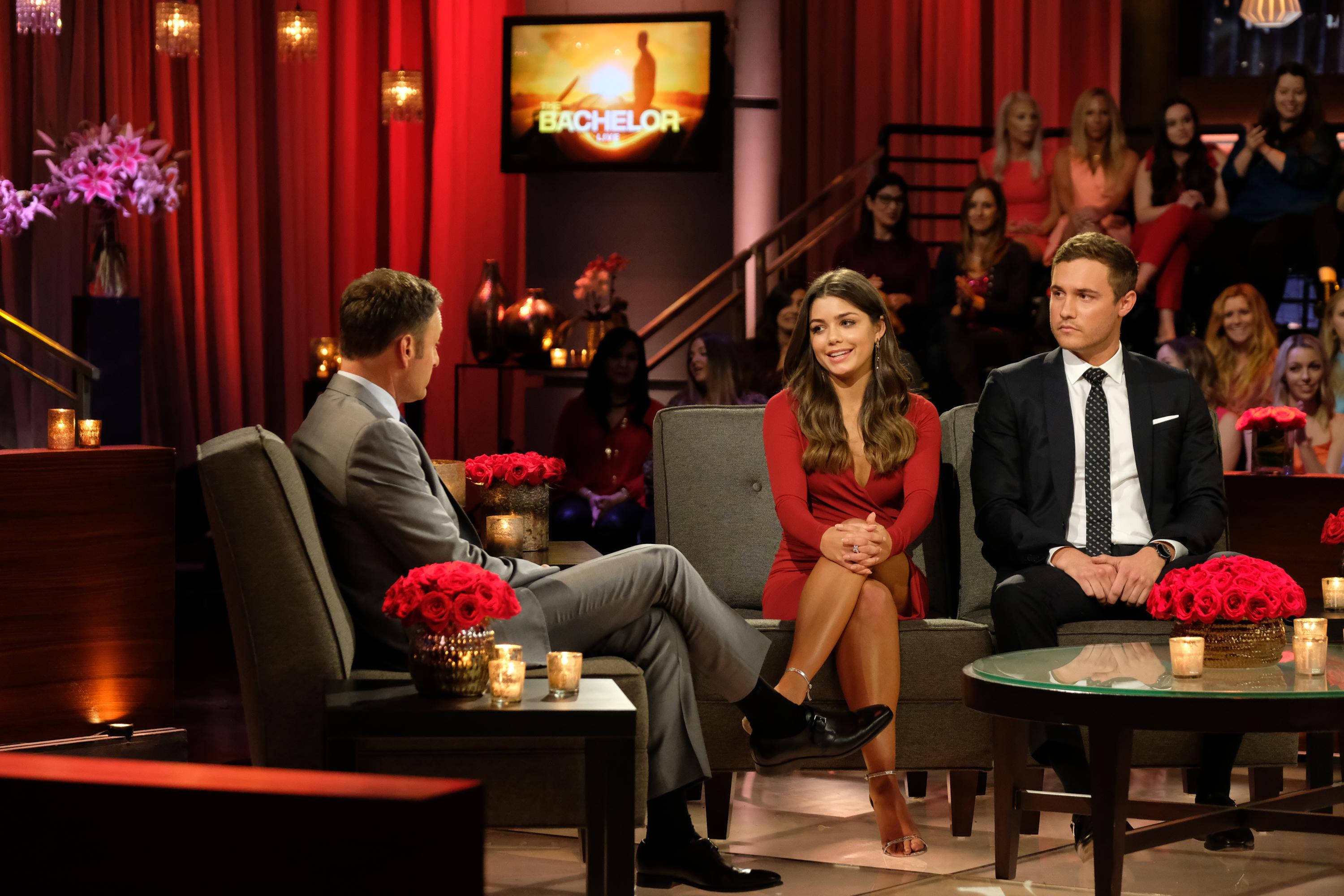 Let's not forget the most recent Bachelor, who is arguably one of the most deserving of the title. Clearly, Peter took a leaf out of Jason's book, dumping Hannah Ann for runner-up Madison — in fact, people have frequently compared Hannah Ann and Melissa's breakup speeches. But at least Peter broke up with Hannah Ann before the After the Final Rose ceremony, giving her an opportunity to compose herself before addressing their breakup on television.
But not only did Peter get into a live fight with his mother over his relationship with Madison, but the pair announced their split mere days later, and he's now dating Kelley Flanagan, who placed fifth on his season.