Watch Colton Jump the Fence Again With Old Seasons of 'The Bachelor' on HBO Max
Previously, you couldn't watch any old seasons of 'The Bachelor'. But now, certain previous seasons are available to stream — here's how.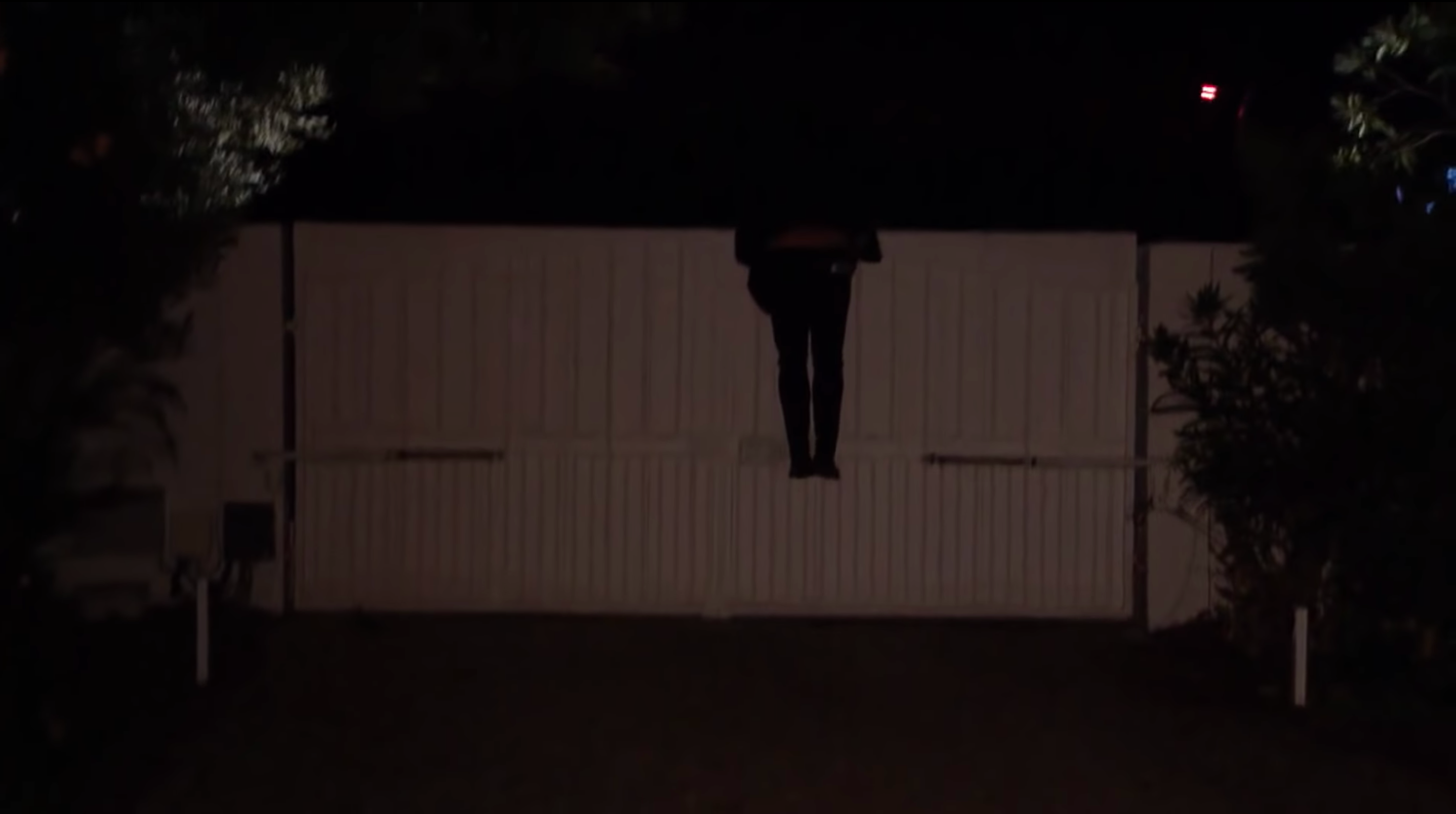 While Pilot Pete's season of The Bachelor was underwhelming at best and both The Bachelorette and Bachelor in Paradise are on hold due to the COVID-19 crisis, fans of the franchise are dying for an opportunity to watch the drama that comes with any rose ceremony.
Luckily, there are now plenty of ways to watch some of the old seasons of The Bachelor. Here's how.
Article continues below advertisement
Here's where to stream old seasons of 'The Bachelor'.
Normally, you can keep up with the current seasons of The Bachelor franchise on Hulu or ABC, where episodes can be streamed the day after they premiere. But if you want to watch any of the previous seasons to fill the void left behind, there aren't many options, save for buying the seasons outright.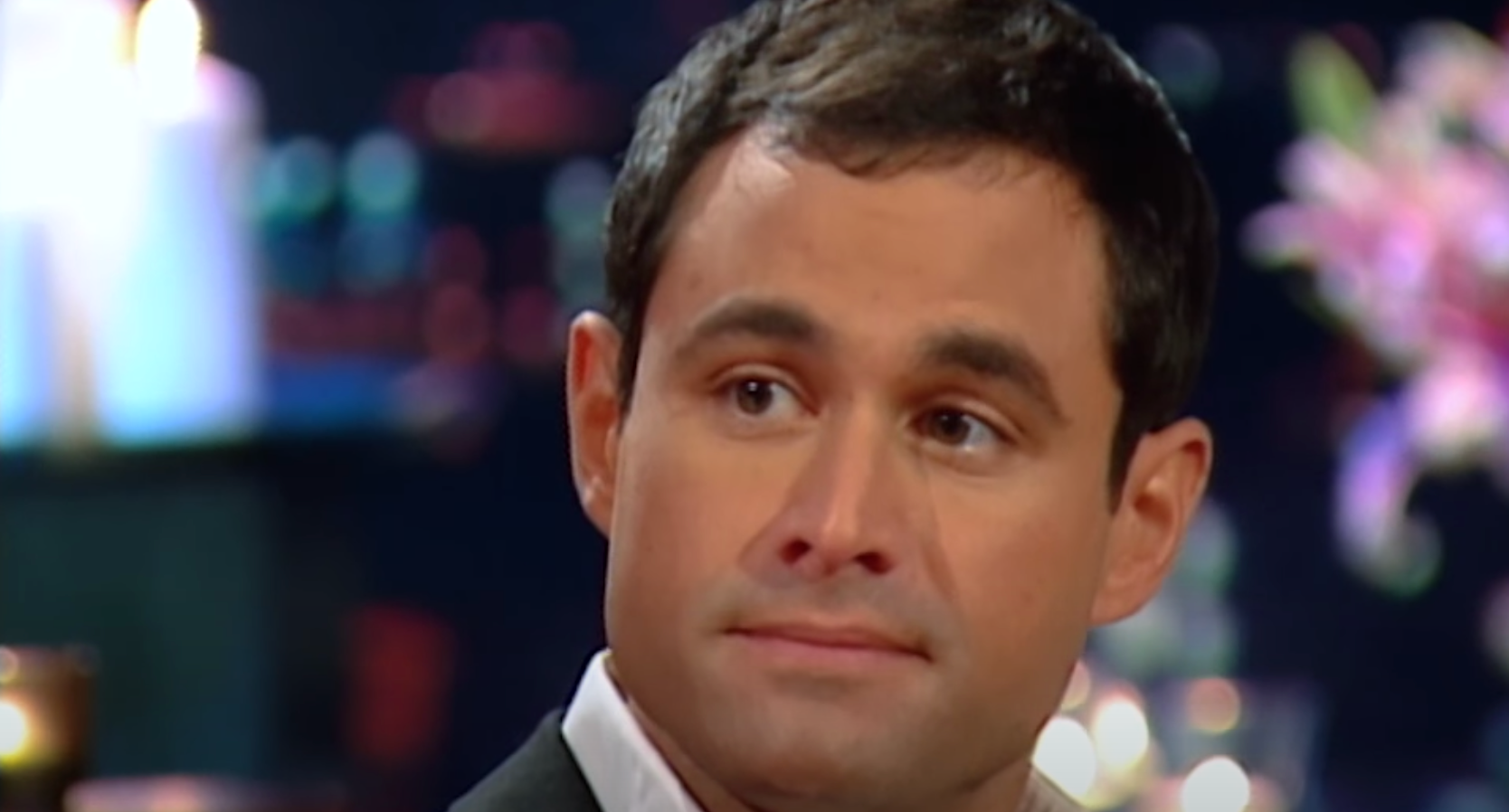 Article continues below advertisement
Ahead of Season 24 of The Bachelor, Jason Mesnick's season was released on Netflix. It was the only season within the Bachelor franchise available for streaming, and given its air date was almost a decade ago, it was a blast from the past for everyone.
Not only was Season 13 hilarious to watch for the outfits alone, but those who participated in the season were also a little embarrassed that everyone could relive their search for love.
"Oh my God, I'm so embarrassed that my 25-year-old self is documented on TV," Melissa Rycroft, who competed for Jason's heart that season, told US Weekly. "I had, like, the poof in my hair. I was wearing tank tops and scarves, it was a mess. There was no YouTube to show us how to contour, or do makeup. … I mean, it's just an embarrassing time that was documented that people are getting to relive it again."
For a while, that was the only previous season within the Bachelor franchise that was available to stream, but recently, that's changed.
Article continues below advertisement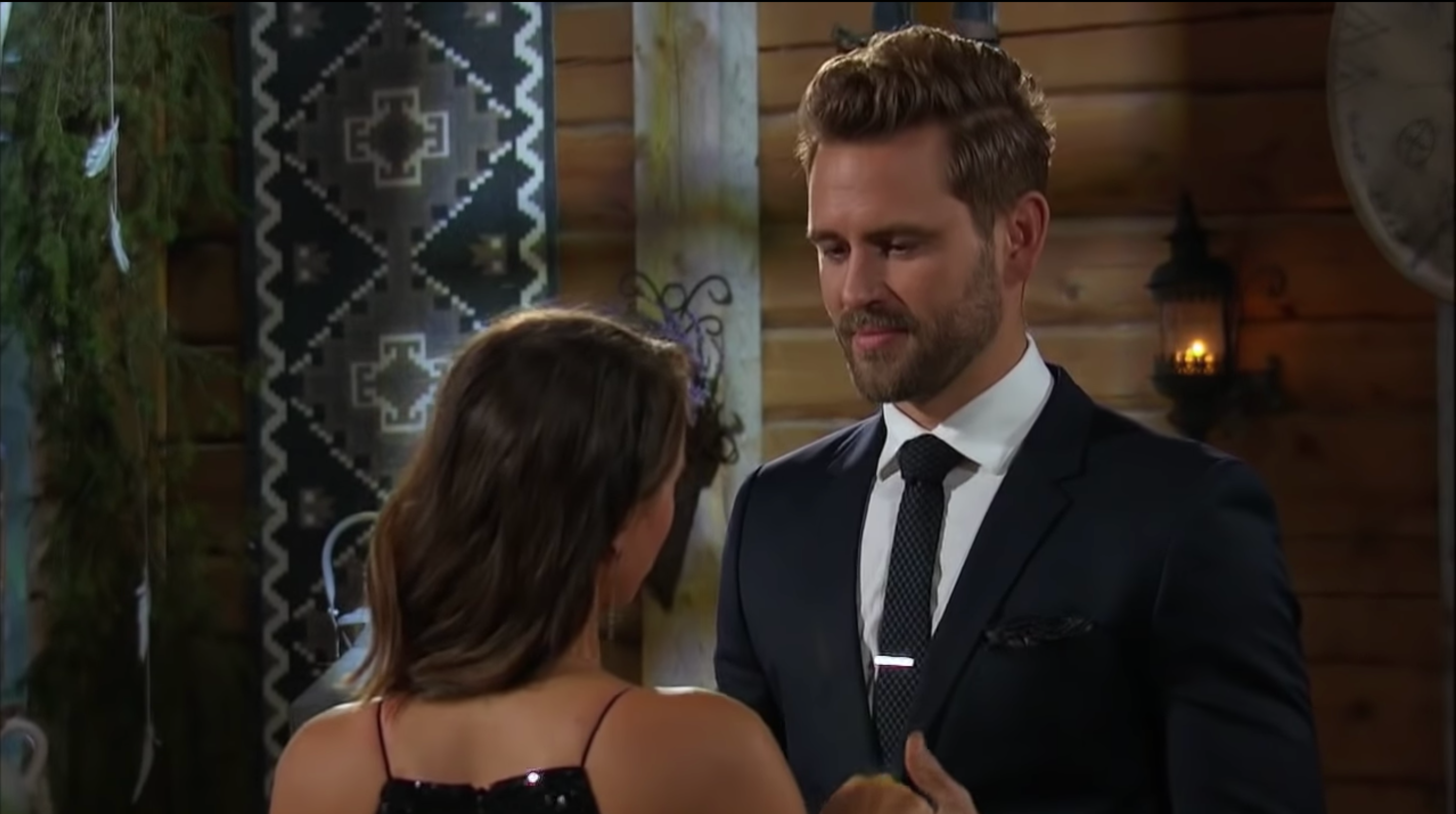 HBO Max added old seasons from the 'Bachelor' franchise.
HBO Max's launch has been much anticipated, with talk of a Friends reunion airing exclusively on the streaming platform alongside their own original content. With the streaming service's release comes a few of your favorite seasons from the Bachelor franchise.
Article continues below advertisement
With an HBO Max subscription, you'll be able to stream Seasons 20 (Ben Higgins), 21 (Nick Viall), and 23 (Colton Underwood) of The Bachelor. Three of your favorite Bachelorettes — Kaitlyn Bristowe, JoJo Fletcher, and Becca Kufrin — will also have their seasons air on HBO Max.
You'll also be able to stream all of the seasons of The Bachelor Pad, as well as Seasons 4 - 6 of Bachelor in Paradise.
While it's not the new content we were hoping for, you'll get to relive two of Nick's four seasons in the Bachelor franchise and watch Colton jump the fence (again).
If you're looking for some fresh faces, though, you'll also be able to stream previous seasons from The Bachelor Australia, New Zealand, UK, and Canada to see some international rose ceremonies. Previously, US viewers didn't have access to these seasons. While it's definitely not Clare Crawley picking between her many (younger) candidates, the new seasons are bound to keep you busy.