Should I Get HBO Max if I Already Have HBO? Let's Break It Down
HBO just announced the release date for its newest streaming service, HBO Max. So, what's the difference between HBO Max versus HBO?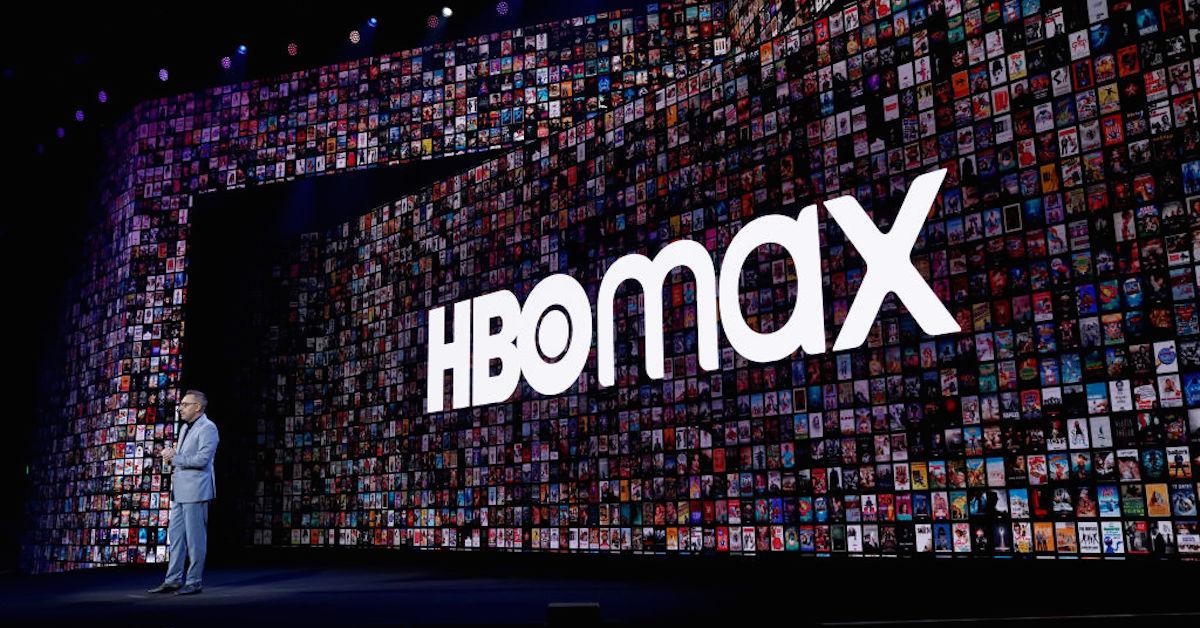 On Tuesday, Oct. 29, HBO finally announced the launch date for its latest and greatest creation, HBO Max. It will give users access to thousands of different TV shows and movies, and luckily, if you're already an HBO Now subscriber, you'll be able to access it all for free.
But really, what is the difference between HBO Max versus HBO? Here is a detailed breakdown of the two HBO streaming service options.
Article continues below advertisement
What is HBO Max?
OK, here's what we know: HBO Max is HBO's latest creation, which is officially set to launch in May 2020, the brand tweeted.
Yes, you heard that correctly, and it's going to offer over 10,000 hours of content. Users will have access to a large selection of Warner Brothers content (which includes Friends and Harry Potter) as well as original HBO shows like Game of Thrones and Chernobyl Diaries, and an array of Studio Ghibli (which does — in fact — include Howl's Moving Castle).
Article continues below advertisement
If you have HBO Now (which is a stand-alone streaming service that doesn't require any kind of cable login), AT&T, or DirecTV, according to Vox, you will be automatically upgraded for free.
However, if you don't subscribe to either of those, it will cost you $14.99 per month. And really, that isn't so bad, because — I repeat — it means you'll be guaranteed access to Friends. And really, what more could you ask for?
HBO Max vs. HBO: How is it different?
HBO subscribers can access all of the HBO channels you've come to know and love, as well as HBOGo by simply using their cable login, according to HBO's official website.
HBO Max, on the other hand, is more like HBO Now — it's a standalone service and you don't need to pay for cable to use it. You also don't have access to the HBO channels I mentioned before.
Article continues below advertisement
Right now, it's somewhat ambiguous if regular HBO subscribers, who also have access to HBO Go, will get any sort of free upgrade to HBO Max, according to CNET.
But based on what the company has announced thus far, only HBO Now and AT&T subscribers will get the free upgrade. If you're looking to get the streaming service, you'll have to pay that $15 a month.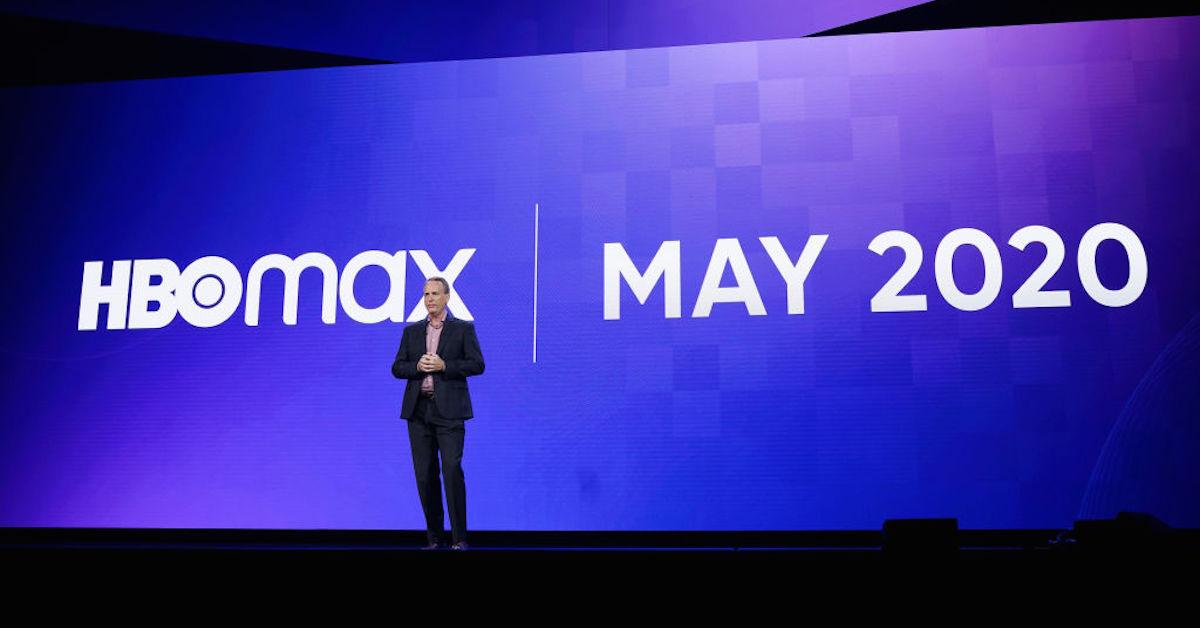 Article continues below advertisement
This is set to rival other upcoming streaming services, like Disney Plus.
If you're ballin' on a budget, your wallet is probably trembling right now, and don't worry — you aren't alone. Is this something you might want to pay for? Or should you opt for something else, like Disney Plus?
While this will give you access to a plethora of works from Warner Brothers and Studio Ghibli, the advantage of Disney Plus is being able to opt for the Disney Plus/Hulu bundle. It's definitely something to think through, though.
So, there you have it, y'all. HBO Max is coming in hot, and if you're considering a subscription, you should probably start saving up your cash now — May 2020 is not too far away.