How Much Will It Cost You to Stream Your Nostalgia With Disney Plus?
Disney fans were stoked to hear that the entertainment giant would be releasing its own streaming service, but how much is Plus going to cost?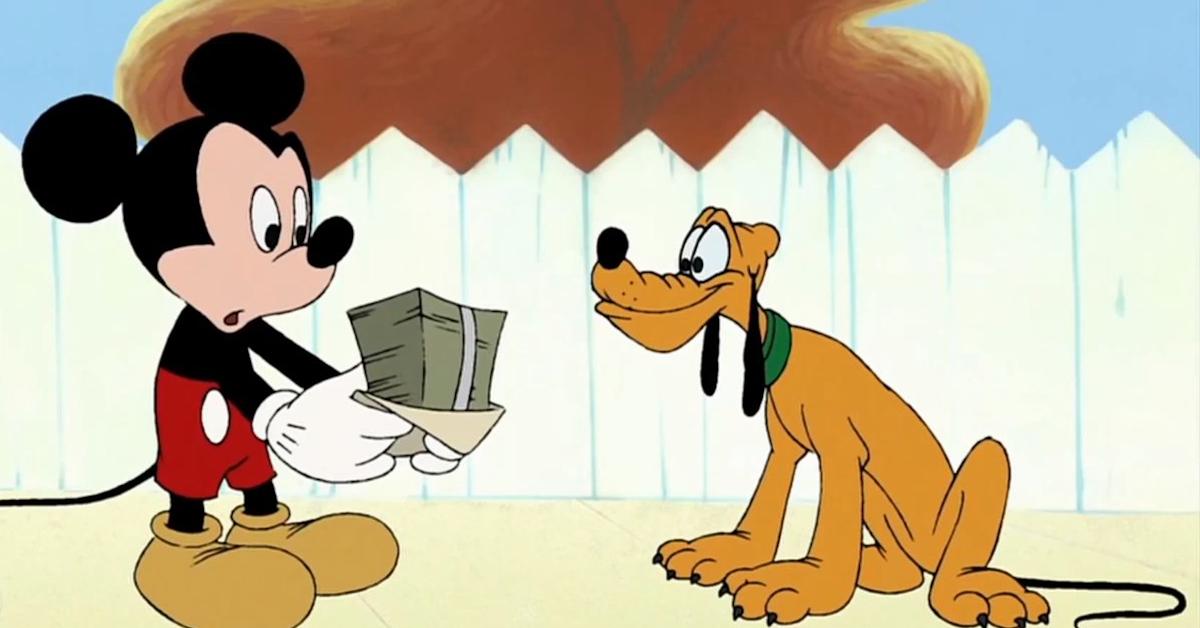 You just don't mess with the mouse. There's not a single entertainment company in the world that can compete with Disney's might — they pretty much own everything. And when I mean everything, I mean like, everything. ABC, FOX, Marvel (which is the biggest money-making machine in the entertainment world right now), Lucasfilm, ESPN, and not to mention, you know, it's own Disney-branded stuff. That mouse sure has a lot of coin.
What's Disney Plus and how much is it going to cost?
Article continues below advertisement
Disney Plus is a streaming service that'll focus primarily on bringing Disney-branded titles to viewers obsessed with everything that's been produced under the Walt Disney banner.
We're talking classic films that punch you right in the nostalgia gland like Aladdin, The Lion King, Beauty & the Beast, and the always awful Oliver and Company. Seriously, who the heck liked that forgettable piece of junk?
Now you'd figure that since Disney owns so many different branches of entertainment, including a very popular streaming service by the name of Hulu, that they'd just put all of their Disney offerings on that streaming platform and get a bunch of people to migrate over there and use it. But they didn't, because, well, why do that when you can make people pay for another thing and make more money?
Article continues below advertisement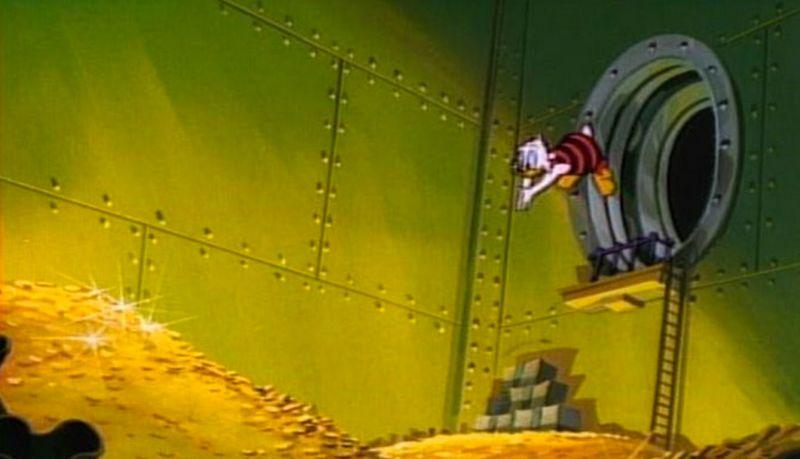 The mouse didn't become the king of entertainment by not being good at separating people from their paychecks, so it's safe to say they know what they're doing with Disney Plus.
So how much will it cost you to sign up for the service? Well, it'll be cheaper than a Netflix subscription: it'll cost $7 a month to start, which is a way more attractive price point than Netflix's $13 a month plan. But here's where things get really interesting.
Article continues below advertisement
Since Disney owns Hulu and ESPN, like I mentioned earlier, it also plans on offering a tri-service deal that includes all three streaming platforms for only $13 a month. Or the same price as a standard Netflix plan. The mouse doesn't play. It's important to note that the discount doesn't apply to ad-less Hulu, so you'll have to fork over a bit more to get rid of those horrible commercials.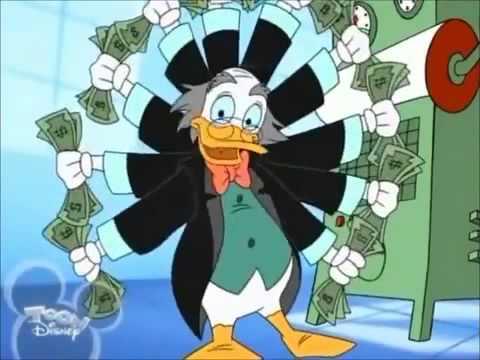 Article continues below advertisement
What can you watch on Disney Plus?
A heck of a lot, actually. Unlike Netflix's model, Disney plans on launching their service with a slew of original programming: Marvel original shows featuring Loki and Bucky Barnes (the Winter Soldier), for example, will be featured on the platform, as well as The Mandalorian, the Star Wars spin-off that intergalactic nerds are geeking out over.
Of course, Disney's back catalog of classic animated films, original cartoons, Marvel films (like, all of them), Pixar titles, Star Wars and other Lucas Film shows and movies, and heaps of children's programming are going to be on the service. Seriously, Disney owns a heck of a lot and if you have kids, this streaming service is going to make them very, very happy too.
Article continues below advertisement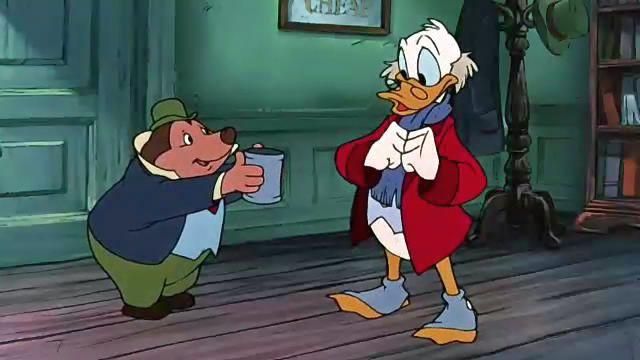 The bundle approach is an interesting one as well, for example, now that UFC and other sporting events are shown via ESPN+, along with a bunch of episodic network TV series on Hulu, you're getting a heck of a lot of content for only $13 a month. We'll see how long that price point lasts, however. It seems like Disney's pushing hard to bite into Netflix's market share and will probably raise prices and toss in a bunch of ads once they start gaining ground.
Article continues below advertisement
When is Disney Plus going to be released?
November 12 in the U.S., Canada, and the Netherlands, and on November 19 in Australia and New Zealand. Europe, Latin America, and Asia will all have access to the service before the end of 2020.
It's really interesting to note that Disney's got some huge cinematic releases planned for the end of the year. Frozen 2 is going to drop on November 22 and Star Wars: The Rise of Skywalker is coming in hot right before Christmas on December 20.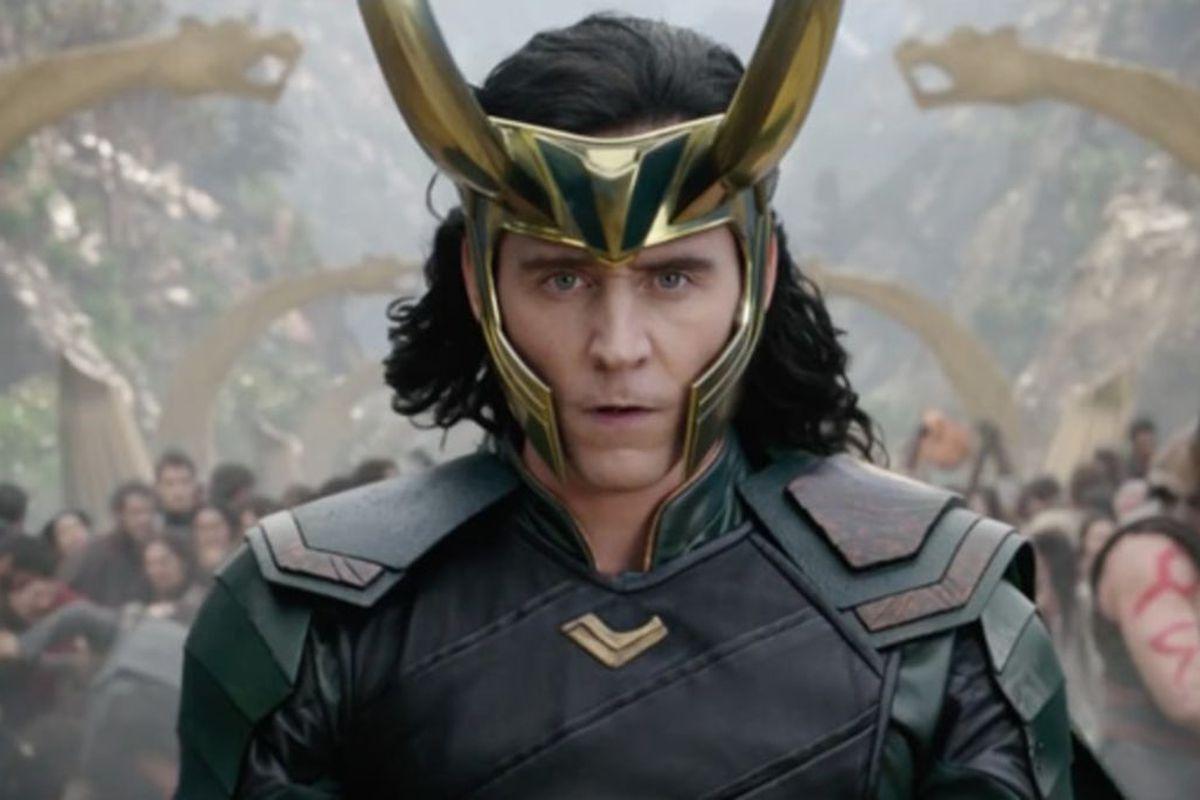 So is all of this information enough to get you to sign up for Disney Plus? I'm not going to lie, I'm a pretty big Netflix buff, but if I can get all three services for the same price, and maybe pay a little more to get rid of ads on Hulu, I might just go down that route. Then again, I could care less about Star Wars and Marvel films, so that might not be the best course of action.