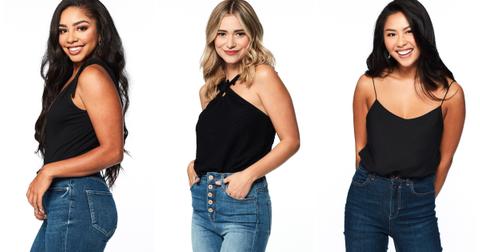 Meet the Women Competing on Peter Weber's Season of 'The Bachelor'
By Anna Quintana

Updated
Fans of The Bachelor got an early gift this holiday season — a first look at the women who will be competing on Peter Weber's season of the reality dating competition.
The cast of the 2020 season is full of pageant queens, a couple of flight attendants, and aspiring Instagram influencers. Noticeably missing is Hannah Brown, who made a cameo in the trailer for Peter's season, but will ultimately not be competing for his final rose.
So, who does Peter Weber pick?
Reality Steve has yet to release winner spoilers, but the super sleuth has revealed who lands in Peter's final four and goes on hometown dates with the pilot. Did your favorite make the cut?
Watch The Bachelor when it premieres Monday, January 6 at 8 p.m. EST on ABC.
1. Kylie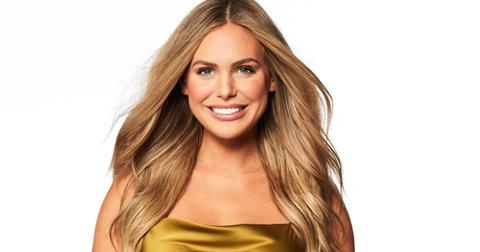 Entertainment Sales Associate, 26, California
Fun Fact: Flakey and pessimistic people make Kylie mad.
2. Victoria P.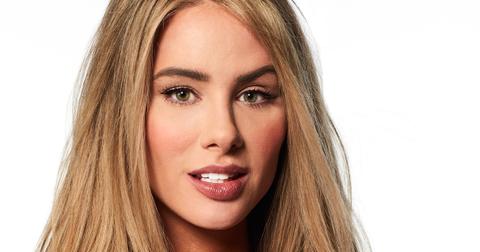 Nurse, 27, Virginia
Fun Fact: Nothing upsets Victoria more than finding raisins in her cookies.
3. Courtney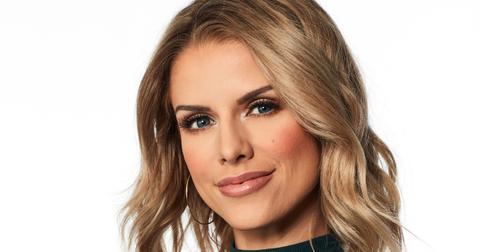 Cosmetologist, 26, Florida
Fun Fact: Courtney is extremely claustrophobic.
4. Megan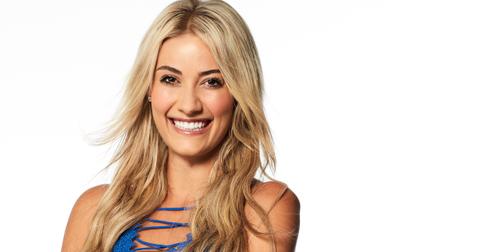 Flight Attendant, 26, California
Fun Fact: Megan is a face mask enthusiast.
5. Tammy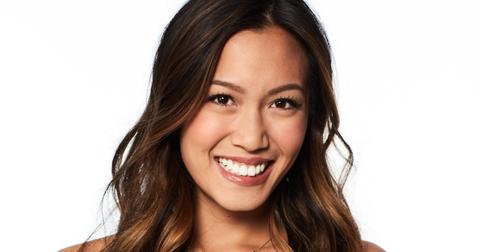 House Flipper, 24, New York
Fun Fact: Tammy ended her last relationship by ghosting him.
6. Lauren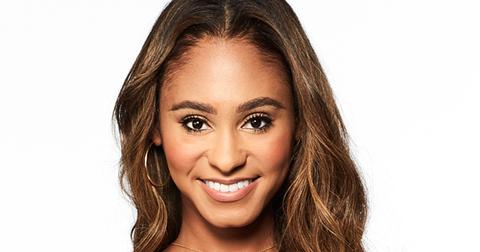 Marketing Executive, 26, California
Fun Fact: Lauren says she has exit interviews with all of her exes to figure out what went wrong.
7. Jasmine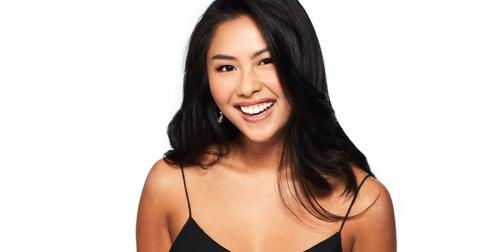 Client Relations Manager, 25, Texas
Fun Fact: Jasmine's best friend is her golden retriever, Gnarles Barkley.
8. Avonlea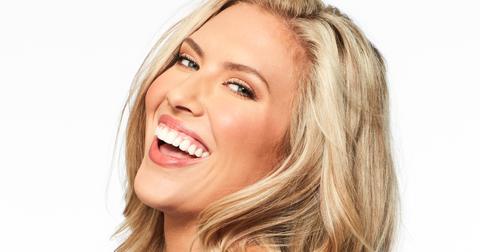 Cattle Rancher, 27, Texas
Fun Fact: Every time Avonlea milks one of her cows, she thanks it for its hard work.
9. Jenna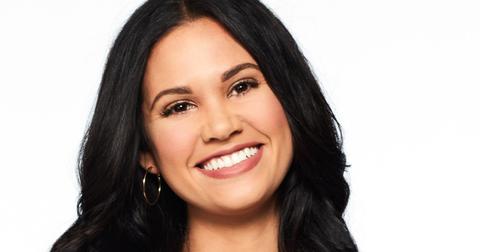 Nursing Student, 22, Illinois
Fun Fact: Jenna has a pet goldfish named George, and she says that George gives great advice.
10. Deandra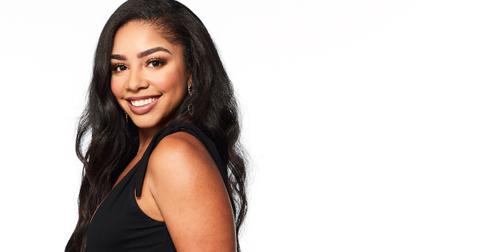 Home Care Coordinator, 23, Texas
Fun Fact: Deandra hates EDM.
11. Madison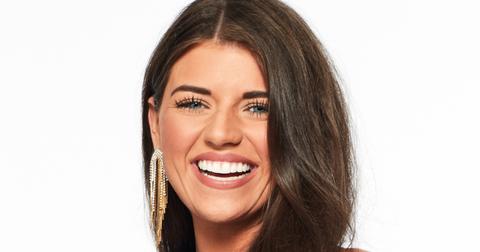 Foster Parent Recruiter, 23, Alabama
Fun Fact: If Madison was stranded on an island and could only bring one book, it would be The Bible.
12.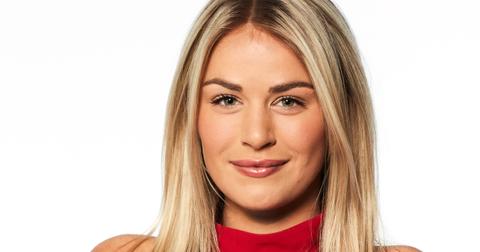 Business Development Rep, 23, Massachusetts
Fun Fact: Payton currently lives in her parents' basement.
13. Jade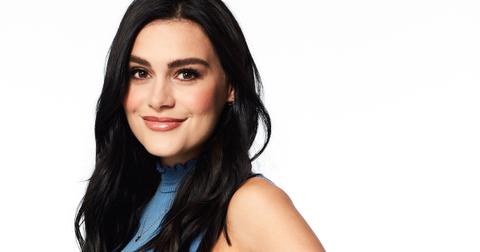 Flight Attendant, 26, Arizona
Fun Fact: Even though she is a flight attendant, Jade is VERY afraid of heights.
14. Mykenna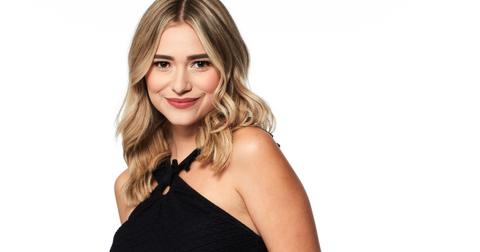 Fashion Blogger, 22, Canada
Fun Fact: Mykenna's dream job is to start her own charity.
15. Hannah Ann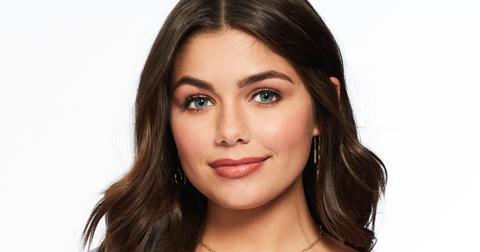 Model, 23, Tennessee
Fun Fact: Hannah Ann's home is decorated with artwork that she painted.
16. Natasha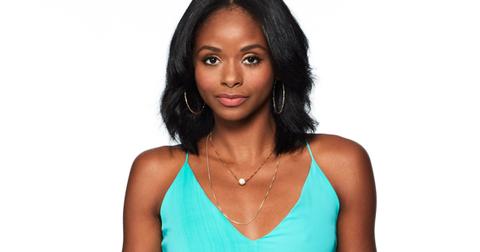 Event Planner, 31, New York
Fun Fact: Natasha loves her legs and her back where she has a cross and dagger tattoo.
17. Savannah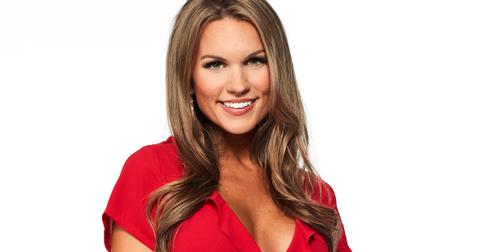 Realtor, 27, Texas
Fun Fact: When Savannah wants to treat herself, she indulges in a Vampire Facial.
18. Katrina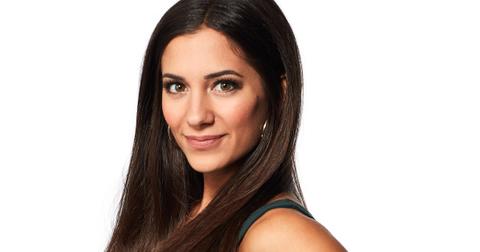 Pro Sports Dancer, 28, Illinois
Fun Fact: Last Halloween, Katrina dressed up as her hairless cat, Jasmine, and Jasmine dressed up as her.
19. Alayah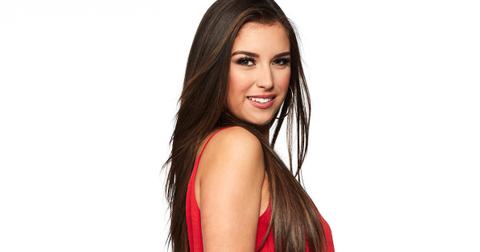 Miss Texas 2019, 24, Texas
Fun Fact: Alayah's spirit animal is the Texas Longhorn.
20. Kiarra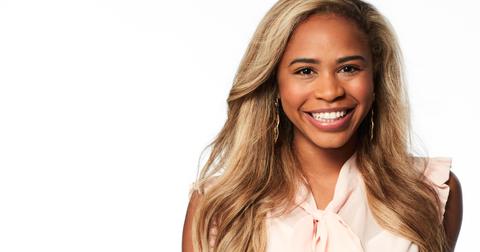 Nanny, 23, Georgia
Fun Fact: Kiarra's biggest fear is being trapped on the top of a roller coaster.
21. Shiann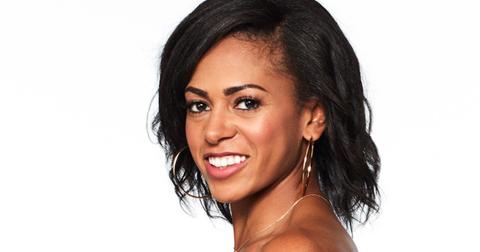 Administrative Assistant, 27, Nevada
Fun Fact: Shiann was a competitive horseback rider growing up.
22. Sydney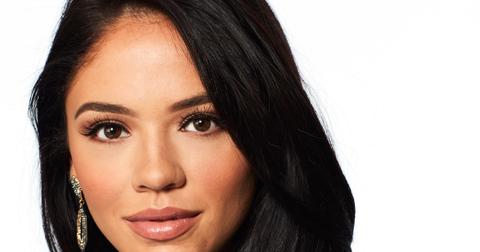 Retail Marketing Manager, 24, Alabama
Fun Fact: Sydney's ability to speak Spanish is so-so, but on salsa night, she rules the dance floor.
23. Eunice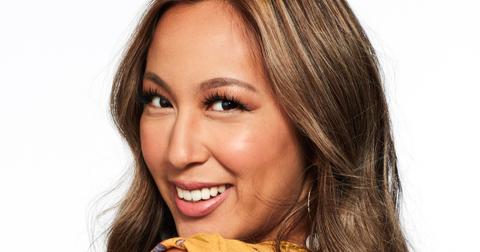 Flight Attendant, 23, Illinois
Fun Fact: Eunice's signature dance move is the ponytail helicopter.
24. Sarah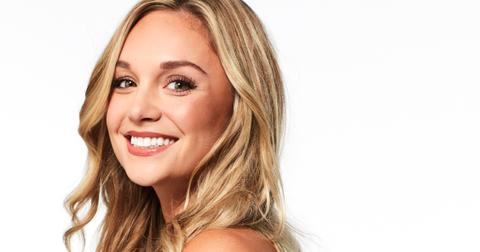 Medical Radiographer, 24, Tennessee
Fun Fact: Sarah loathes slugs.
25. Alexa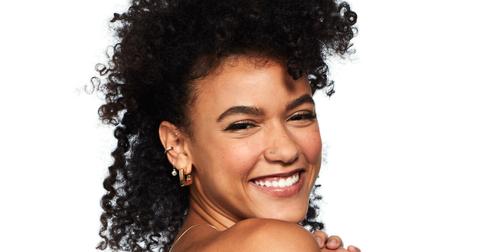 Esthetician, 27, Illinois
Fun Fact: Alexa decided to move to Chicago during a game of heads or tails.
26. Maurissa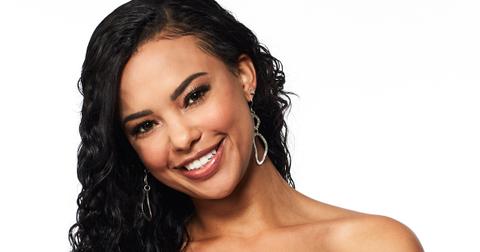 Patient Care Coordinator, 23, Georgia
Fun Fact: When Maurissa is feeling confident, she breaks into song.
27. Kelley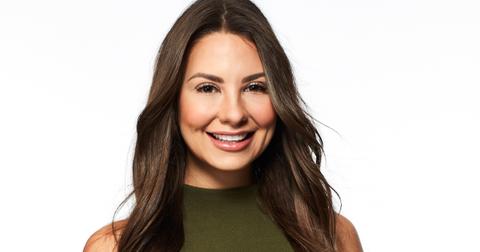 Attorney, 27, Illinois
Fun Fact: Kelley is allergic to gluten, dairy and black tea.
28. Lexi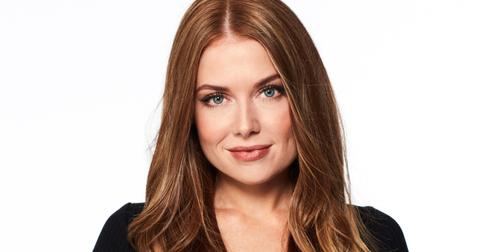 Marketing Coordinator, 26, New York
Fun Fact: Nothing turns Lexi off more than people who are desperate.
29. Kelsey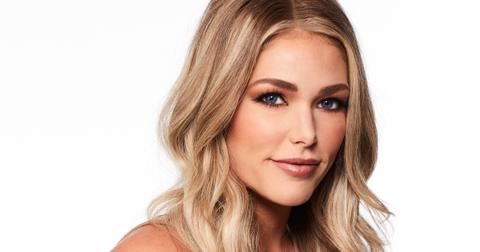 Professional Clothier, 28, Iowa
Fun Fact: Kelsey says she is like an onion; she has many layers.
30. Victoria F.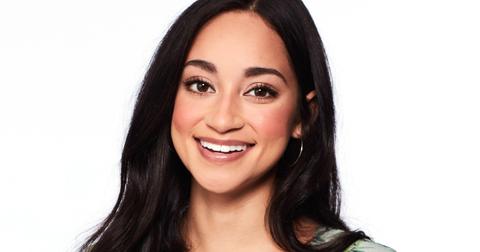 Medical Sales Rep, 25, Virginia
Fun Fact: Victoria is a big fan of country music and will travel to see her favorite artists play a show.