Hannah Brown Is Heading Back to 'The Bachelor' Mansion — But Why?
Why is Hannah B. on 'The Bachelor'? In a promo for Peter Weber's season, former 'Bachelorette' Hannah Brown is seen getting out of the limo on night one.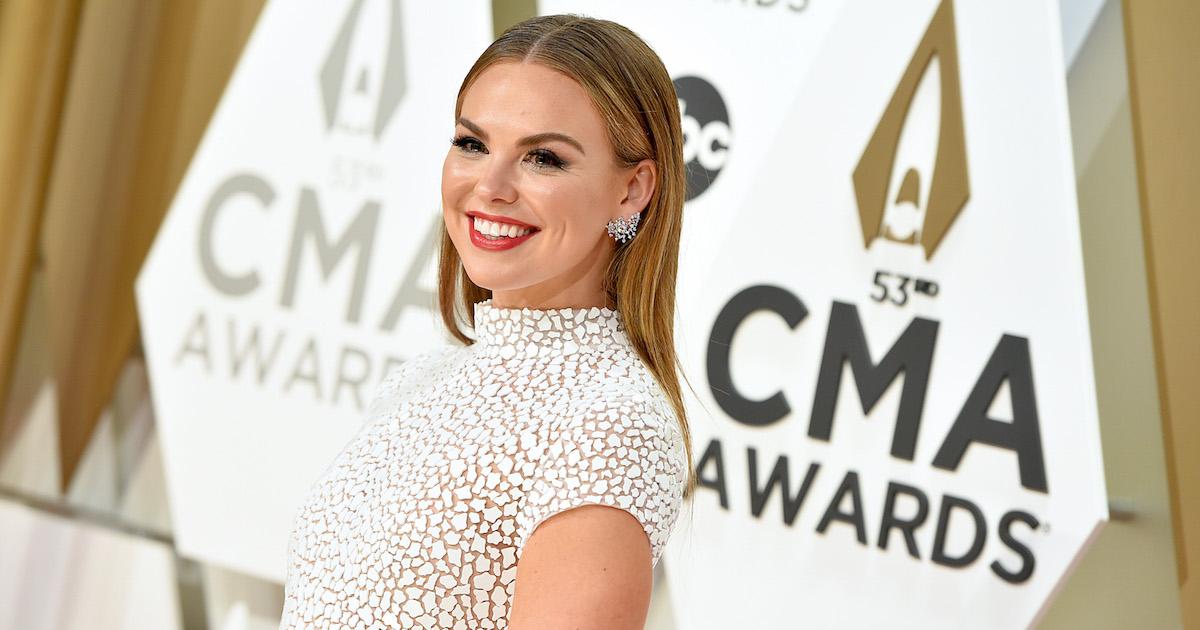 Even though it seems like nothing would cramp a Bachelor's style more than having his ex-girlfriend appear on the premiere episode of his season, that's exactly what is happening on Peter Weber's season of The Bachelor. That's right, Pilot Pete's ex-girlfriend, former Bachelorette Hannah Brown, will make yet another famous cameo on Night 1 of his season.
Article continues below advertisement
After appearing on Bachelor in Paradise and Dancing with the Stars, Hannah is making her second Bachelor cameo on the January premiere episode, but is she there for another chance with her third place pick? Why is Hannah B. on The Bachelor? We have the details on her limo appearance, and the sneak peak that is coming out for the season.
Why is Hannah B. on The Bachelor?
Most Bachelor or Bachelorette contestants only get one shot at love on TV (though the best characters on each season get another chance on Paradise), but Hannah Brown has made a career for herself for trying multiple times to find love on ABC franchises.
After coming in seventh place on Colton Underwood's season of The Bachelor, Hannah became an unlikely pick for the lead spot on the next season of The Bachelorette.
Article continues below advertisement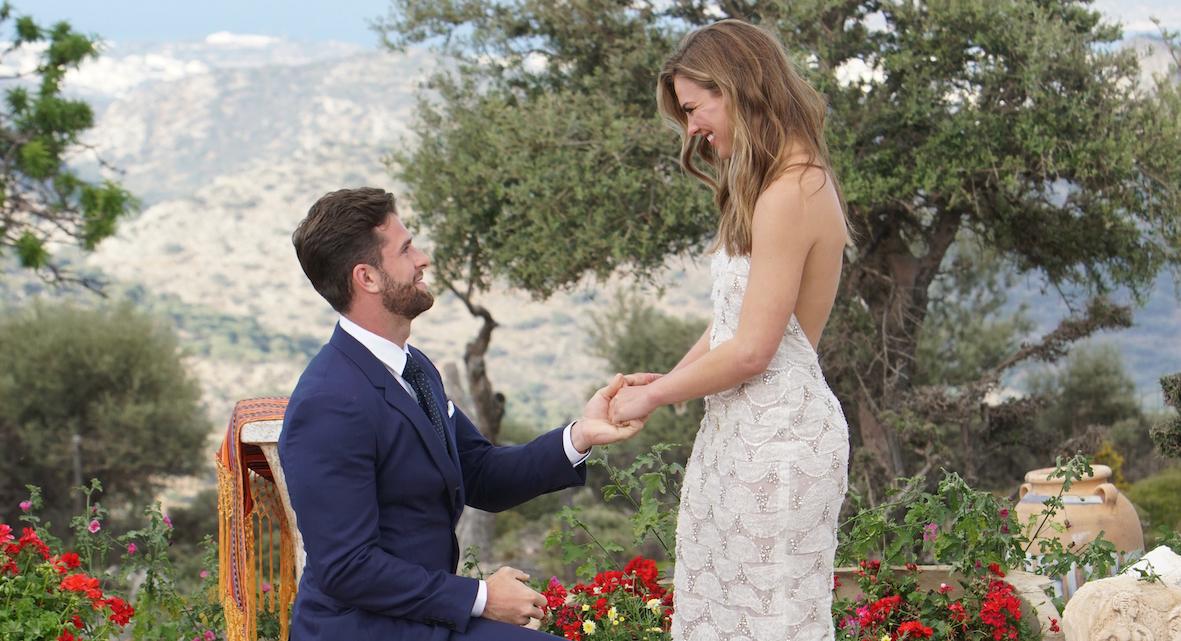 But, she proved basically all of her haters wrong when she went on to have one of the most well-received seasons of the franchise yet. She had no problem confronting guys whose behavior she thought was rude, and she broke up with her fiancé, Jed Wyatt when she found out that he lied to her about dating his ex right before he went on the show.
Article continues below advertisement
Her blunt honesty earned her a spot on Season 28 of DWTS, and her talent and fanbase have gotten her to the finale. But, Hannah's reality TV career isn't quite ending as we expected. A teaser trailer for Peter Weber's Bachelor season was released on Nov. 25, and his first limo guest is none other than Hannah Brown.
Pete's face perfectly embodies our own reaction when we saw her get out first from the limo.
"What —" Pete can be heard saying when Hannah emerges in a red gown.
Article continues below advertisement
The short teaser showed Hannah giggling as she got out of the limo. She's wearing a typical Night 1 floor-length gown, which made her appearance all the more confusing.
While the exact reason for Hannah's appearance on the show hasn't been explained yet (though a longer version of this scene will premiere on the DWTS Nov. 25 finale), she's likely on to give advice to Pete ahead of his season.
In past Bachelor/Bachelorette seasons, multiple of the former leads generally come to the Mansion to offer words of wisdom to the newest one during the first episode. While women from the past seasons usually advise the Bachelorettes, and men advise the Bachelors, based on how popular Hannah's season was, it's not surprising that she would be brought back to give some advice to her ex.
Article continues below advertisement
Because Hannah is appearing during the limo night and not ahead of the season, there is a chance that she will be talking to some of the contestants throughout the night. If this is the case, it would be a first for the show — and it would likely be wildly entertaining.
Of course, there is also the possibility that Hannah is back to be a contestant on the show (which alums Nick Viall and Becca Tilley have both done in the past, and Chris Bukowski attempted to do as well).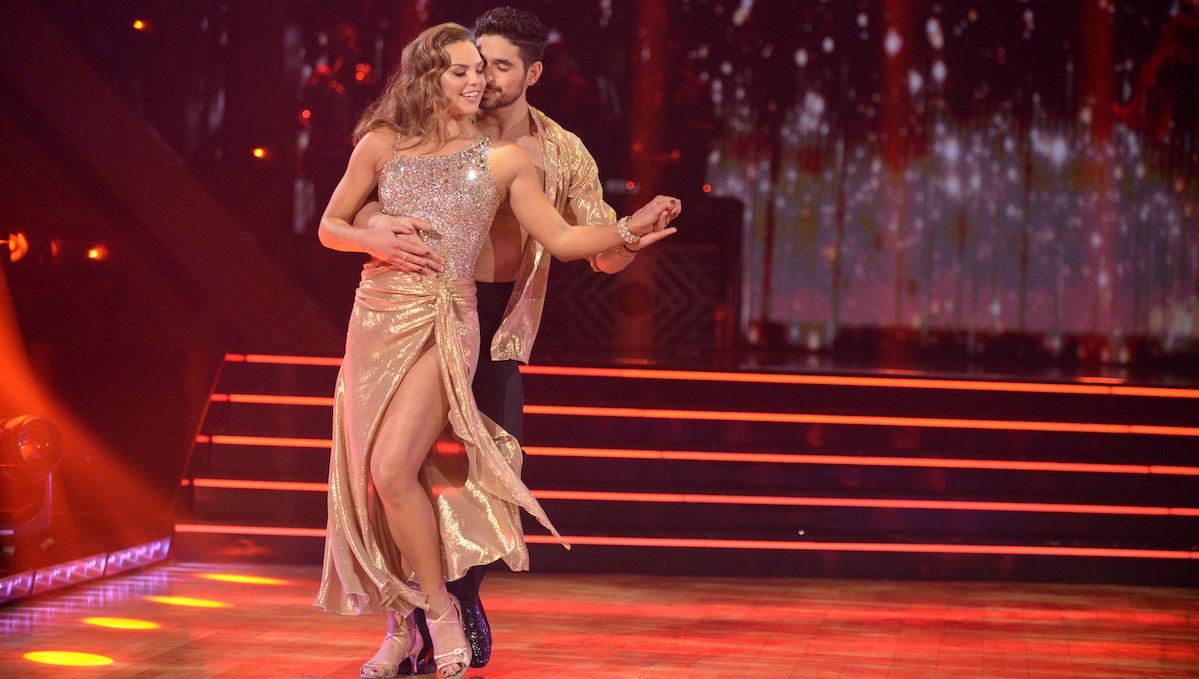 Article continues below advertisement
Hannah has been sparking romance rumors with her dancing partner Alan Bersten, so it's not very likely that she is going back on the show to date Peter. Plus, she eliminated him ahead of the finale for a reason. In all likelihood, her appearance will be similar to the one she made on Bachelor in Paradise, when she offered outside advice to her best friend Demi Burnett.
Did Peter finish filming his season of The Bachelor?
What will surely be the most dramatic season of The Bachelor ever has, in fact, finished filming. Though Peter's season won't begin airing until January 6, rumor has it that the pilot has picked one special lady from his season, and he did reportedly propose to her.
The season wrapped filming in mid-November, and the finale episode allegedly takes place in Australia. Talk about a romantic proposal destination.
Article continues below advertisement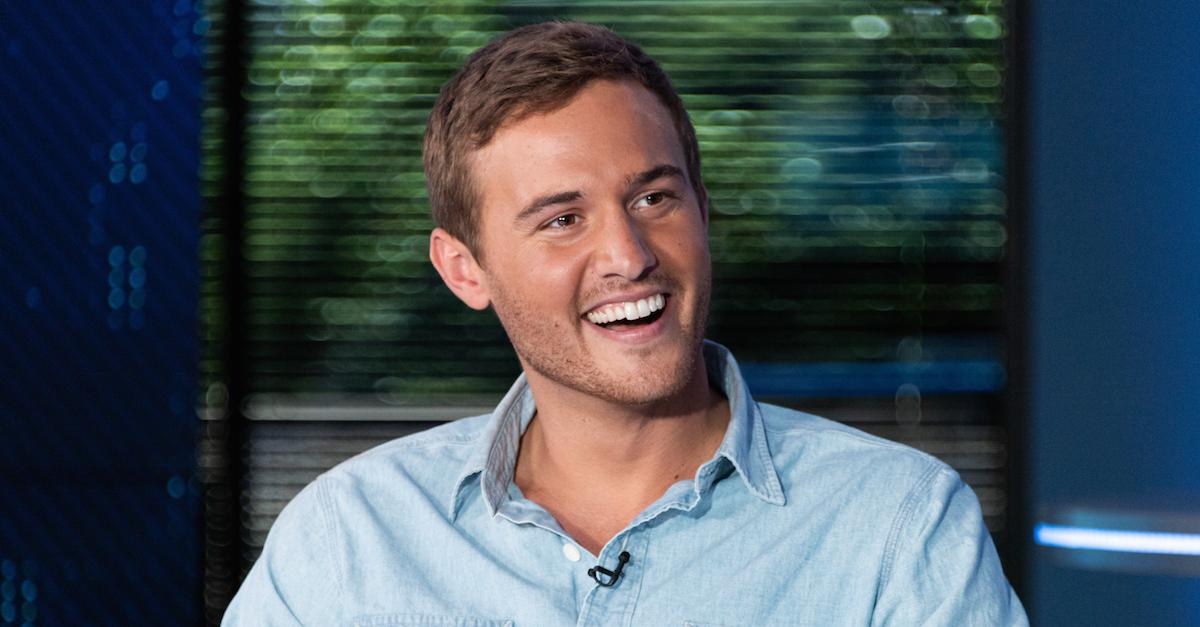 She's already had to publicly defend herself online (which usually isn't allowed by the show's producers,) so it actually might be the most dramatic season yet. And we can't wait.
Peter's season of The Bachelor premieres January 6, 2020 at 8 p.m. on ABC.