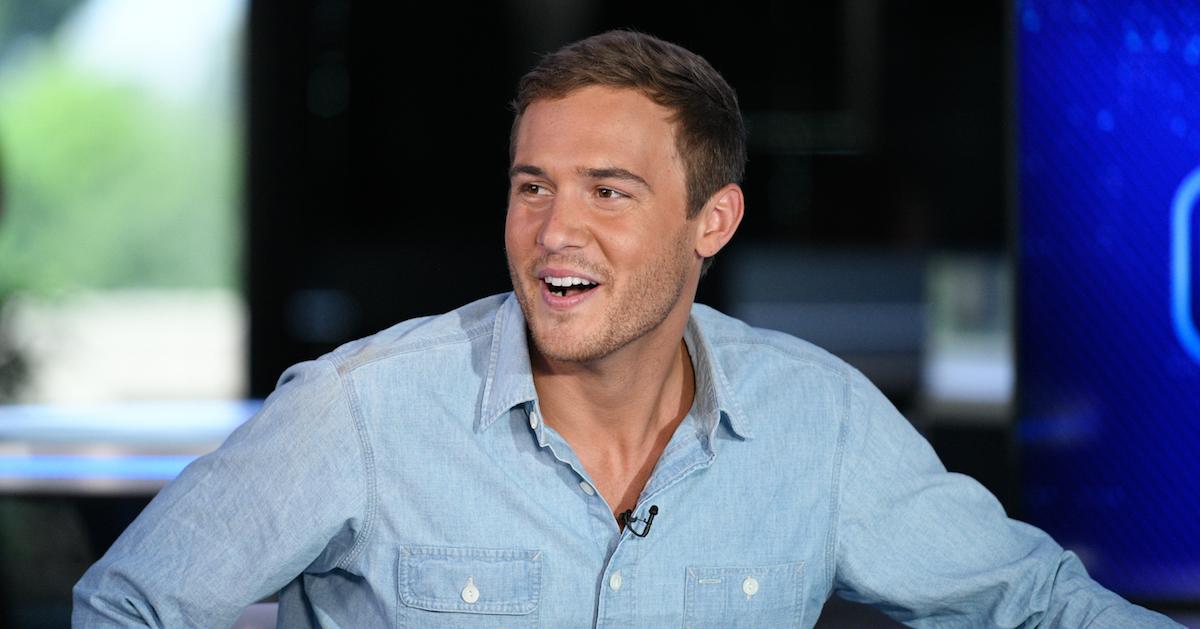 Peter Weber's Final Three Women on 'The Bachelor' Have Been Revealed (SPOILERS)
Who are Peter Weber's final three women on 'The Bachelor'? One of his choices will cause a lot of controversy. Find out who they are here!
It honestly feels like we just witnessed Peter Weber and Hannah Brown getting down and dirty in a windmill during The Bachelorette overnight dates (thankfully, the cameras didn't capture what the duo wound up doing four times that evening).
Now, "Pilot Pete" is preparing to propose as his own Bachelor journey comes to an end. As always, we can count on Reality Steve to give us the deets on which three contestants join our lead in the fantasy suite. Continue reading for major Season 24 spoilers.
Article continues below advertisement
Peter revealed his own top three after Episode 3.
After the third episode of the season, Peter gave an interview about who his top three women were at the time of the pillow fight group date. He told Entertainment Tonight that while he was still making decisions, he had three women in mind who he could really feel a connection with.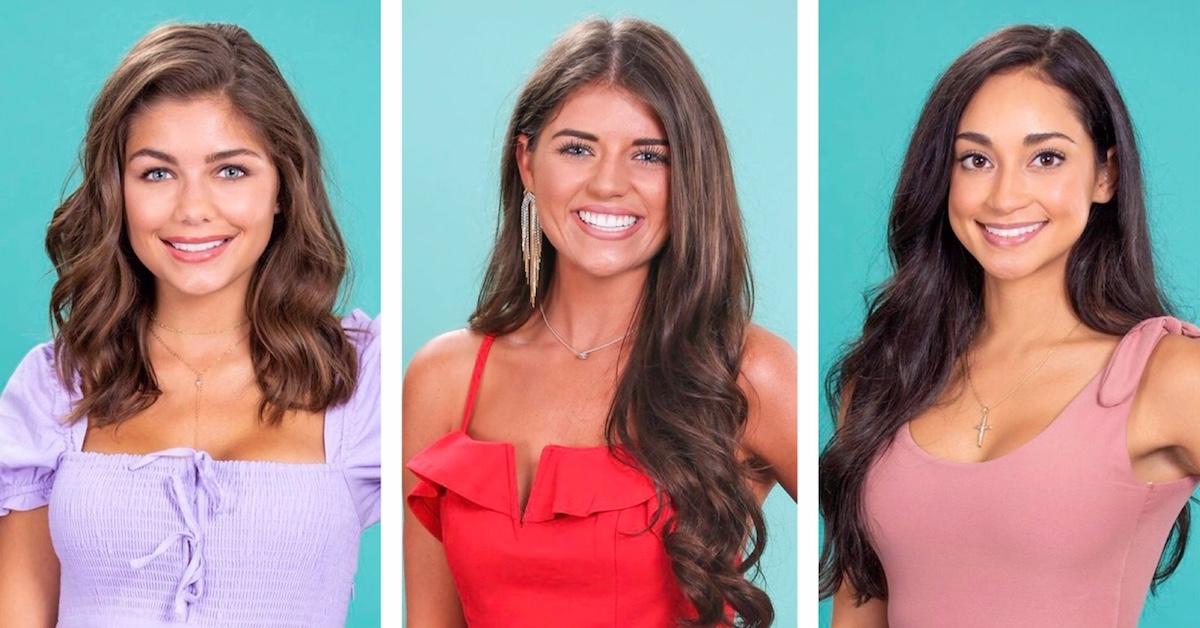 Article continues below advertisement
At the time, his top three picks were Victoria P., Madison, and Kelley. Peter knew Kelley before the season started, and shared an intimate one-on-one date with Victoria P., but we haven't seen much of Madison since Episode 1.
"I had an amazing night last night with Victoria P," Peter said. "Her heart just completely shined through. She was able to open up to me and definitely falling for her very hard."
Peter also gushed about that first date with Madison and how perfect it was, so she clearly made a great first impression.
And for Kelley? Well, Peter admits that he had an instant connection with her.
"Just right off the bat, [we had a] really great connection. I'm feeling really good about her," he said. "Just kinda a fate thing."
But are these the women who actually make it to the final three?
Article continues below advertisement
Who are Peter's final three women on The Bachelor?
Article continues below advertisement
The Bachelor sleuth also reported that the next round of dates will take place in Gold Coast, a city located in the Australian state of Queensland. The finale will then be filmed in Alice Springs, Australia.
Victoria Fuller is shaping up to be The Bachelor's next villain.
According to Reality Steve, the 25-year-old brunette beauty is bad news — like, worse than Jed Wyatt. Apparently, the blogger started hearing negative stories about the Virginia Beach, Va. resident before she was even announced as a cast member.
In the first email he received on Sept. 7, Steve was told that Victoria "has a horrible reputation" in her area for "being with married men." After doing some digging, he discovered that this has happened at least three or four times.
Article continues below advertisement
To make matters worse, he also found out that the wives of the husbands Victoria reportedly cheated with were often her friends.
"I cannot reiterate how many times since filming began have I received emails and tips about Victoria that all say awful things about her," Steve said in a post on Oct. 28, adding that he spoke to some of the women she allegedly screwed over (no pun intended).
Article continues below advertisement
"You can clearly see the storyline for the remainder of the season will be centered around, 'Will he or won't he end up with the girl that has a past [that] he's been warned about,'" Steve tweeted of Peter.
The blogger also confirmed that viewers will see an epic meltdown from the medical sales rep during a one-on-one date earlier in the season. Victoria and Peter were actually serenaded by her ex, singer Chase Rice — which was intentionally orchestrated by producers.
She reportedly spent the weekend before filming started with the former college football player, who, by all accounts, is currently single.
"The one thing I kept hearing over and over from speaking to people recently was: 'Victoria is an idiot for going on this show KNOWING this would all get out. So many people know what she's all about,'" Steve shared.
It looks like we'll be rooting for Hannah from Knoxville, Tenn. or Madison from Birmingham, Ala. (sound familiar?) to win Peter's final rose.
Never change, Bachelor. Never change. The dating show will air Mondays at 8 p.m. ET on ABC starting Jan. 6, 2020.