You Might Not Be Ready for the Plot Twist in 'Last Christmas' (SPOILERS!)
The movie 'Last Christmas' contains a major plot twist you won't see coming. Read these spoilers so you're prepared ahead of time for what's to come.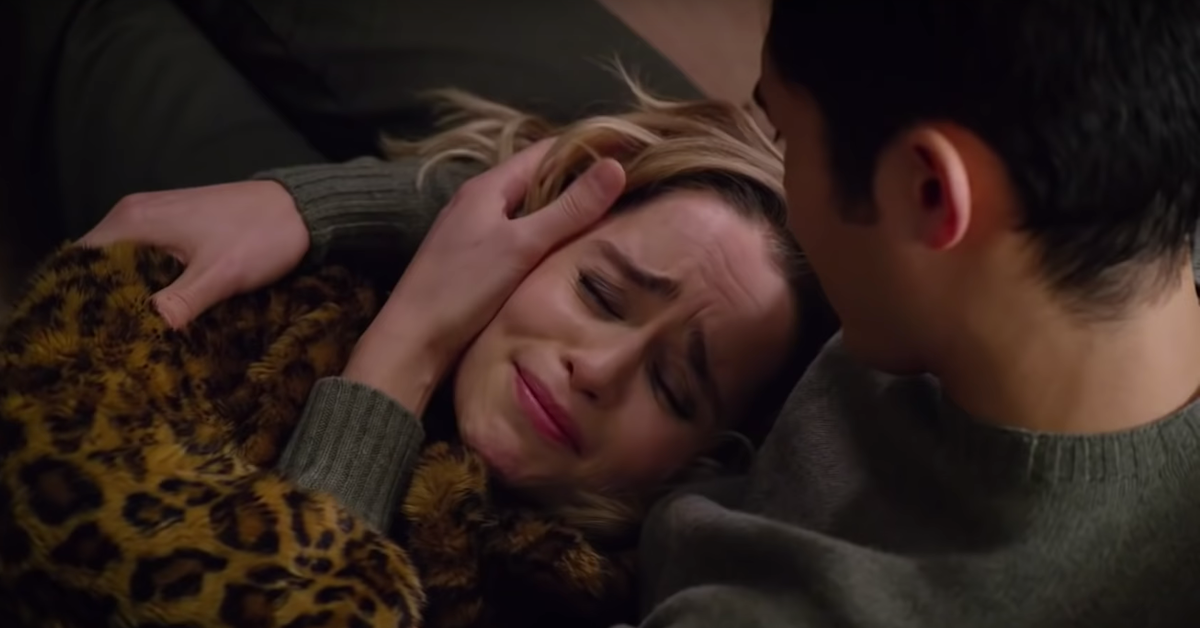 The holidays are upon us which means one thing and one thing only: it's time for Christmas movies that tug on our heartstrings and give us permission to have a good cry. This year, the big holiday movie is Last Christmas, directed by Bridesmaids and A Simple Favor's Paul Feig.
Article continues below advertisement
The trailer, which dropped a couple of weeks ago, suggests that this is your usual Christmas rom-com — but it turns out there is a major plot twist in Last Christmas that already has the whole internet talking.
If you're ready for some spoilers, stay with us.
Article continues below advertisement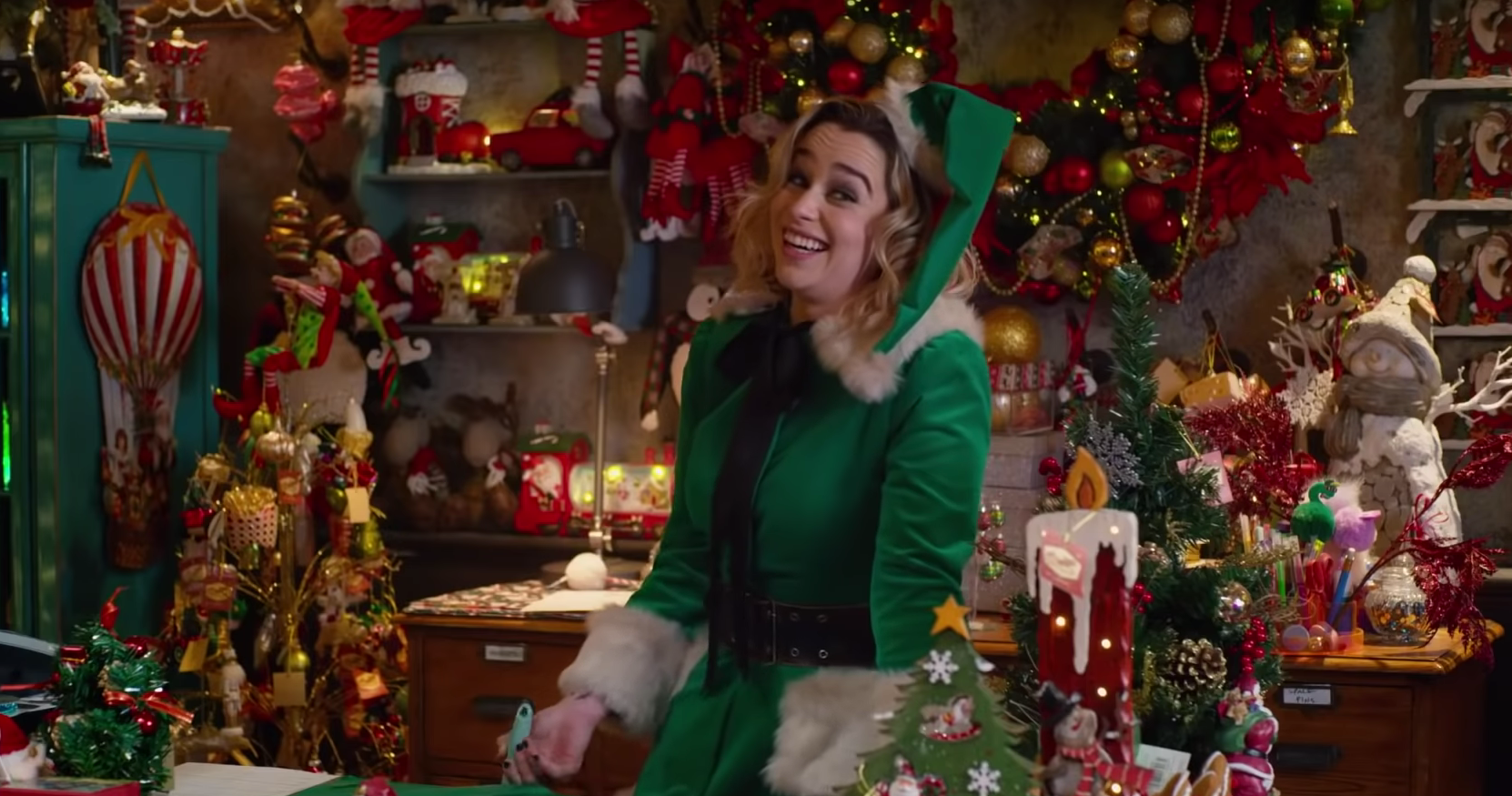 What is the Last Christmas plot twist? Spoilers ahead.
The Last Christmas trailer introduces us to Kate, an aspiring singer-actress with a Scrooge-like attitude who works at a Christmas store and is trying to get her life back on track after dealing with a mysterious illness the year before.
Article continues below advertisement
Enter Tom, an optimistic, warm-hearted (more on this later) young man who Kate starts spending her nights with. Together, they explore the city of London and inevitably fall in love. Right? Well, not really.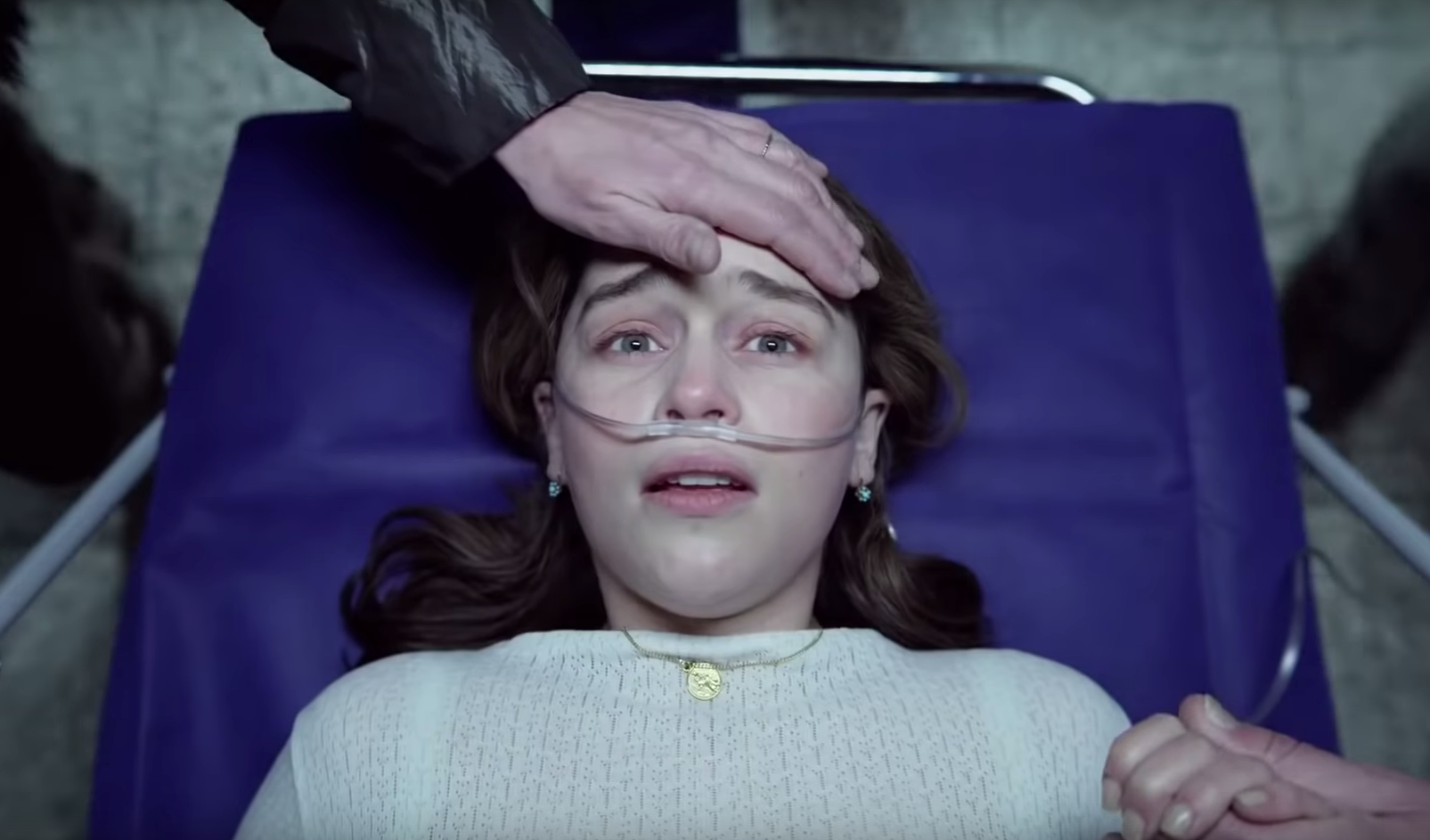 Article continues below advertisement
The movie actually revolves around Kate and her struggles around work (she's not great at her job but that's not the career she wants for herself, anyway) and health. See, a lot of Kate's anxieties in life center around the fact that she almost died a year ago. Now, even though she's healthy again, something seems off about her.
"I'm a mess," she tells Tom while he comforts her in one scene. "When I was ill, it felt like I lost something special. I could sing before, I had all these dreams ... I'm scared all the time."
As their relationship grows, Kate starts to see her life in a better light and learns to love herself again.
Article continues below advertisement
As for Tom, he suspiciously only appears at the moments when Kate is in the middle of a crisis, then disappears after she resolves them. Which leads us to the big plot twist...
Tom is a ghost! In other words, Kate has been talking to herself all along.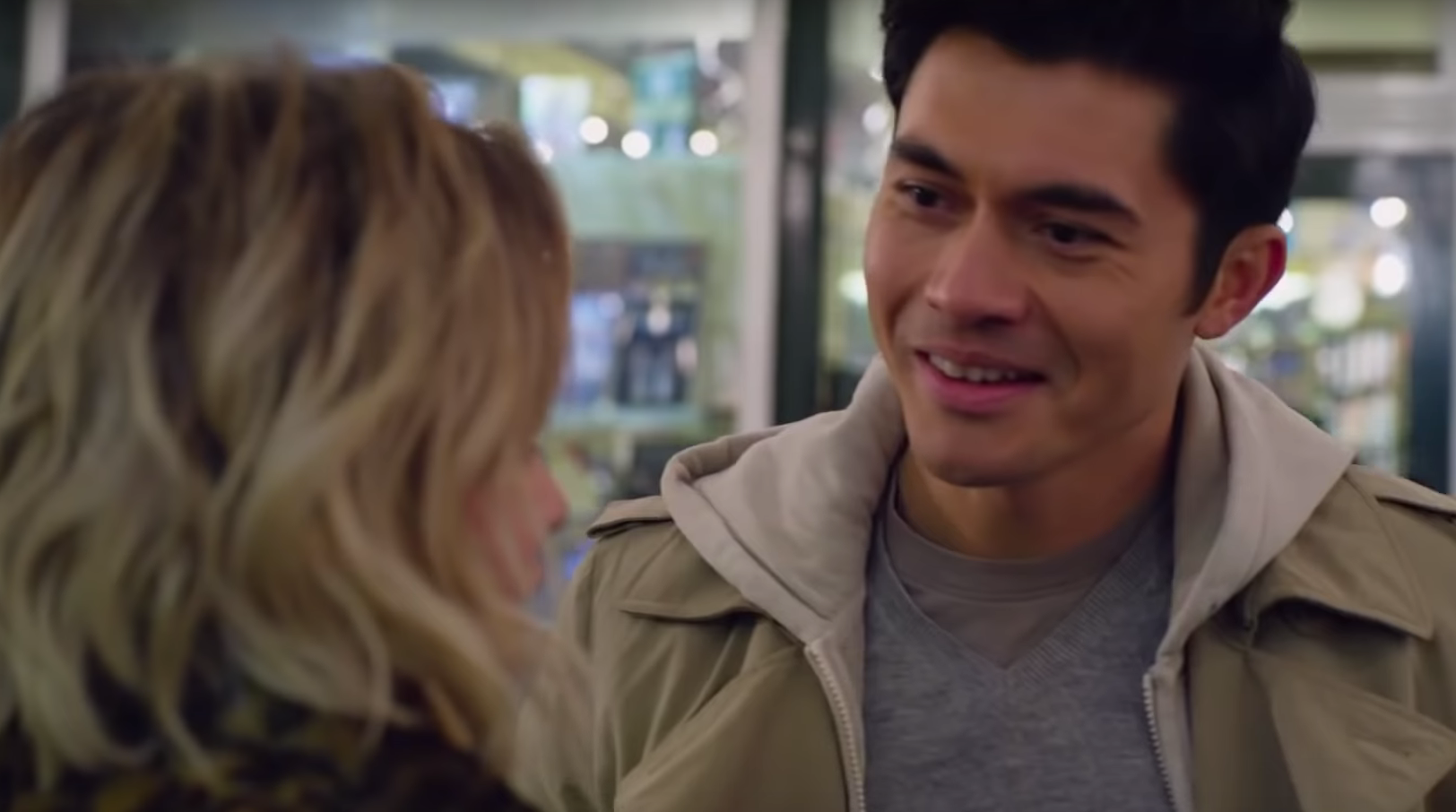 Article continues below advertisement
The big mystery about Kate's health is that she had a heart transplant. And guess whose heart she got transplanted? Tom's, of course. He's now her hot guardian angel, leading her through times of crisis so she can live a better life.
So, as it turns out, Last Christmas is a rather literal interpretation of George Michael's "Last Christmas," about giving someone your heart around Christmas, as many on reddit are pointing out.
Article continues below advertisement
And while this isn't going to be your usual rom-com about two people falling in love, Last Christmas offers a different type of romance: the self-love kind, which is totally valid and equally important.
Which is to say, even if the twist is rather obvious, the key to enjoying Last Christmas is to lean into the cheesiness completely. After all, that's what Christmas is about.
Last Christmas is out Nov. 8 in theaters nationwide.