'Fresh Off the Boat' Returns for Season 6 Following Star Constance Wu's Pity Party
Constance Wu opens up about her 'Fresh Off the Boat' drama after throwing a fit over the show's Season 6 renewal. What we know.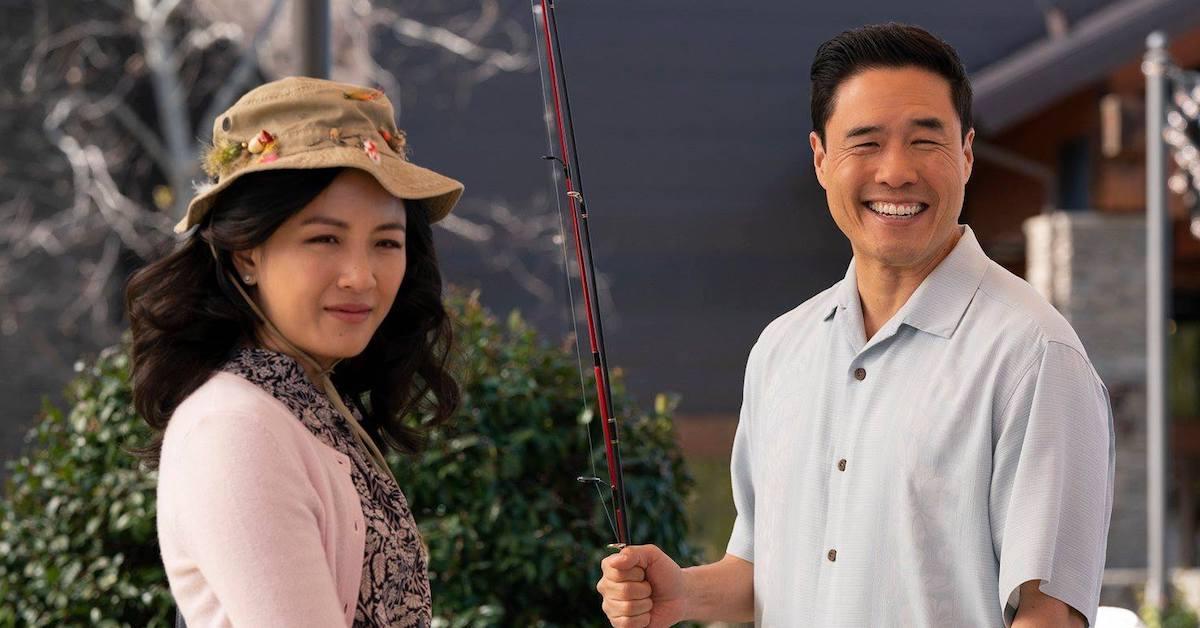 When Fresh Off the Boat got renewed for a sixth season in May, fans were thrilled — until the series' star, Constance Wu, went on a very uncomfortable Twitter rant.
Never has an actor so publicly expressed how disappointed they were that their successful TV show would be sticking around for another year. Will viewers be able to look past the controversy when the comedy returns on Sept. 27?
Article continues below advertisement
Here's how Constance Wu addressed her Fresh Off the Boat drama.
On the same day ABC announced that the sitcom would appear in its fall 2019 lineup, Constance bemoaned the decision on her social media pages in a series of since-deleted tweets and comments.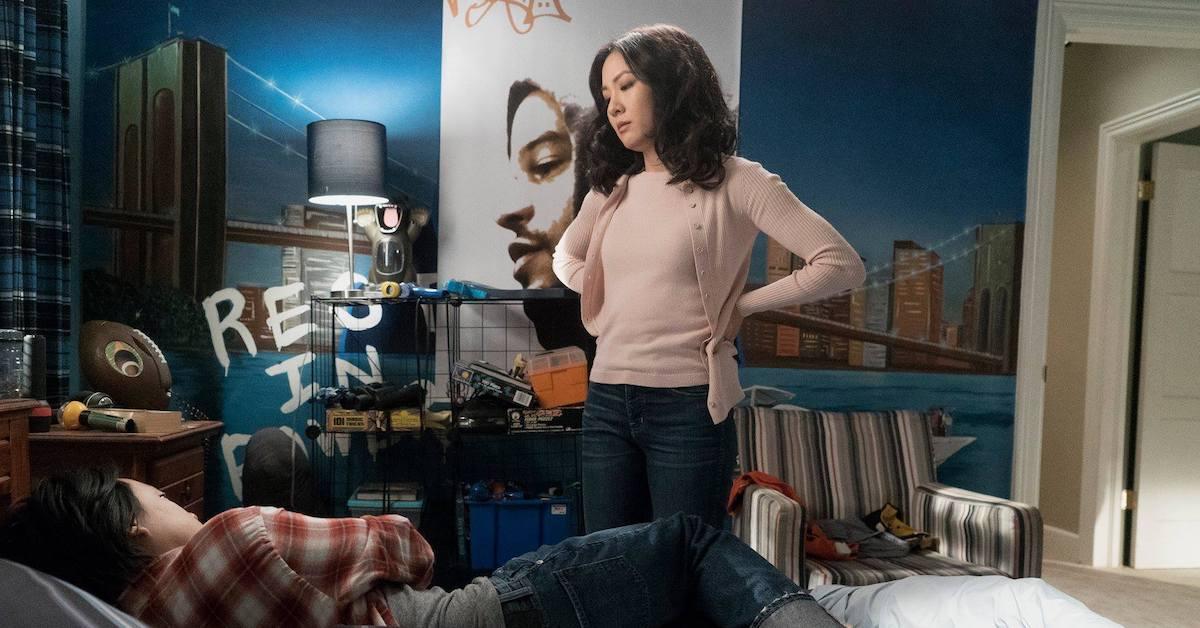 Article continues below advertisement
"So upset right now that I'm literally crying. Ugh. F--k," she wrote on Twitter, followed by a message that read, "F-----g hell." When a user congratulated her on the "great news," she replied, "No, it's not."
She then took her tantrum over to Instagram, specifically to Fresh Off the Boat's official account. On a post that said, "The Huangs are back! #FreshOffTheBoat is returning for Season 6!" Constance commented, "Dislike."
The backlash against the apparently ungrateful actress was swift. "[Constance Wu] hope [your] career fails," one upset fan remarked, while another added, "Get [Constance Wu] off this show since she wants to be a whiny ass brat."
The Crazy Rich Asians star angered the internet further with her response to the fuss she created.
Article continues below advertisement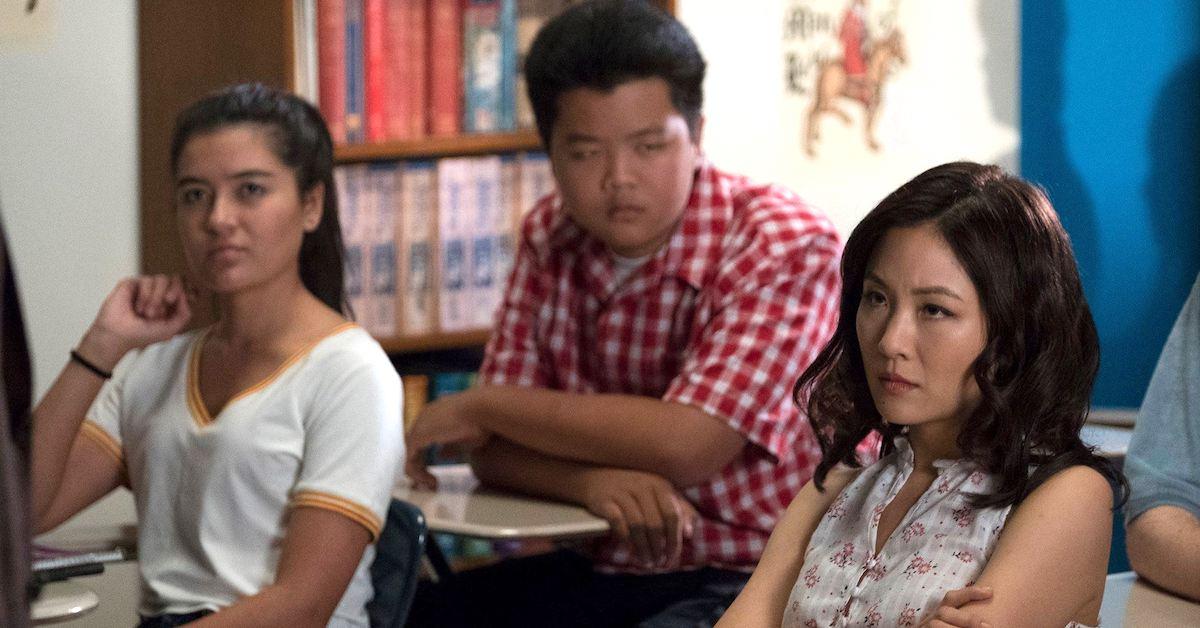 "I love FOTB. I was temporarily upset yesterday not [because] I hate the show but [because] its renewal meant I had to give up another project that I was really passionate about," she explained, before ending her statement with a misguided reference to the Me Too movement: "It's meaningful when you make the choice to believe women."
Article continues below advertisement
"Did you really just tie in your small misstep to the larger issue of believing victims of sexual assault?" one critic lamented on Twitter. "This could have all blown over until you had the audacity to add in that final sentence." A second individual noted, "you've just made your workplace very awkward... good luck."
Constance admitted that she was "so scared" to return to set.
The Golden Globe nominee recently told The Hollywood Reporter that she was worried about how her castmates would react to her outburst. "The public was so pissed off at me that I assumed they were, too," she confessed. "It was a lot of humble pie to eat, but I am really glad for it."
Article continues below advertisement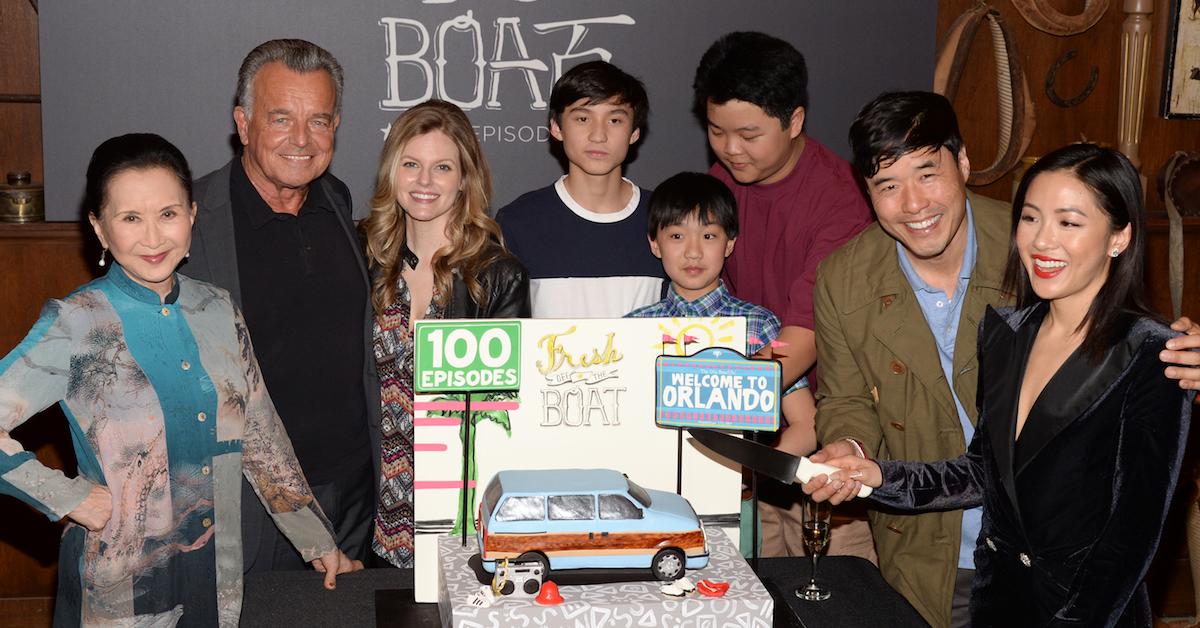 Constance revealed she was met with an "outpouring of support" instead of animosity. "I remember when we first had our gallery shoot coming back, I talked to [on-screen son] Hudson [Yang]," she shared.
Article continues below advertisement
"I said, 'Hey, I don't know if this affected you, but I am sorry if it did affect you. And I want you to know that it's not a reflection about how I feel about you or the show.' And he was just like, 'Constance, no, we love you. It's OK, don't worry about it. We know you.' I started crying. It was actually really moving."
Here's hoping the Hustlers star will remember to think before she tweets. New episodes of Fresh Off the Boat air Fridays at 8:30 p.m. ET on ABC.