Trace Lysette Talks Working at an NYC Strip Club and How She Landed a Role in 'Hustlers'
'Hustlers' star Trace Lysette talks how she landed the role and working as a dancer at the strip club the movie is based on. Keep reading.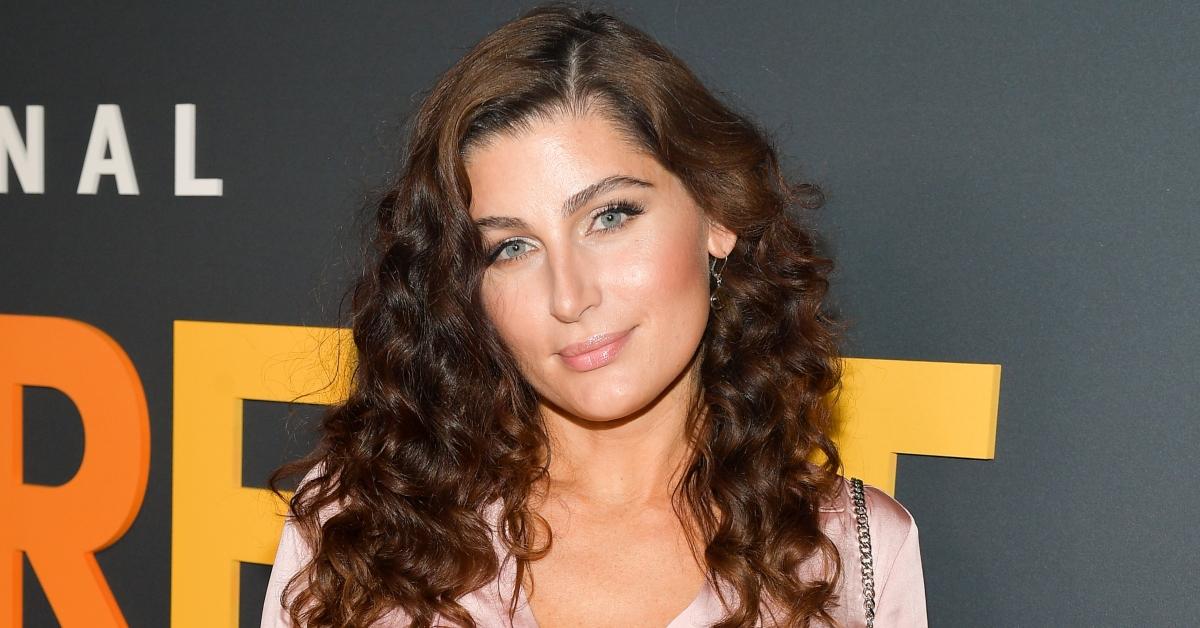 The blockbuster film Hustlers follows the real-life events (chronicled in Jessica Pressler's New York Magazine piece, The Hustlers at Score) of a group of New York City strippers banding together to scam their wealthy Wall Street patrons. After the crash of the stock market in 2008, the girls are forced to find other means to make their money, which don't include just solely dancing on a pole.
Article continues below advertisement
The A-list film stars Jennifer Lopez, Constance Wu, Keke Palmer, Cardi B, and Lili Reinhart… just to name a few. Another standout character in the movie is Tracey, who is working in the club against her boyfriend's wishes. Actress Trace Lysette opens up about how she landed the role and working as a dancer.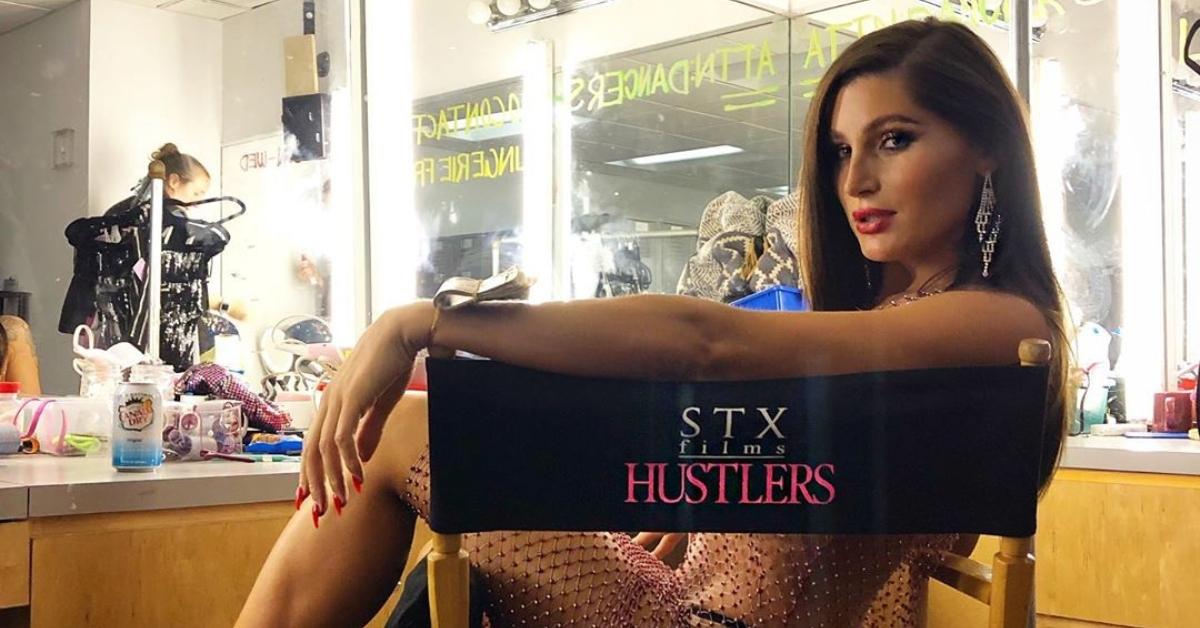 Article continues below advertisement
Trace Lysette reveals she used to work at the club Scores. 
Before switching her careers, Trace worked as a dancer at Scores in New York City. You know, the strip club that the film is based off of. "I danced at Scores on and off for over eight years, during the time that the movie is set," she told Entertainment Weekly.
With firsthand knowledge of what happened in the club during that time period, Trace set her sights on being a part of the film.
"I danced at SCORES in NYC (the club that this movie is about) for 8+ yrs... I cannot wait for this film and I would absolutely LOVE to be part of it somehow, someway," she tweeted at director Lorene Scafaria and J. Lo.
She explained to EW that the director saw her tweet and the two had lunch. "I told her a bunch of old stories about working there and crazy things that happened. She ended up writing me a role!" the Transparent star gushed.
Article continues below advertisement
The trans actress also talked about her character not disclosing her gender in the film. "We didn't discuss and I think that's fine, because when I worked in the club, I didn't discuss it at all in real life," she told the outlet. "The character isn't specifically trans, so it's up to the audience to determine whatever they want about Tracey."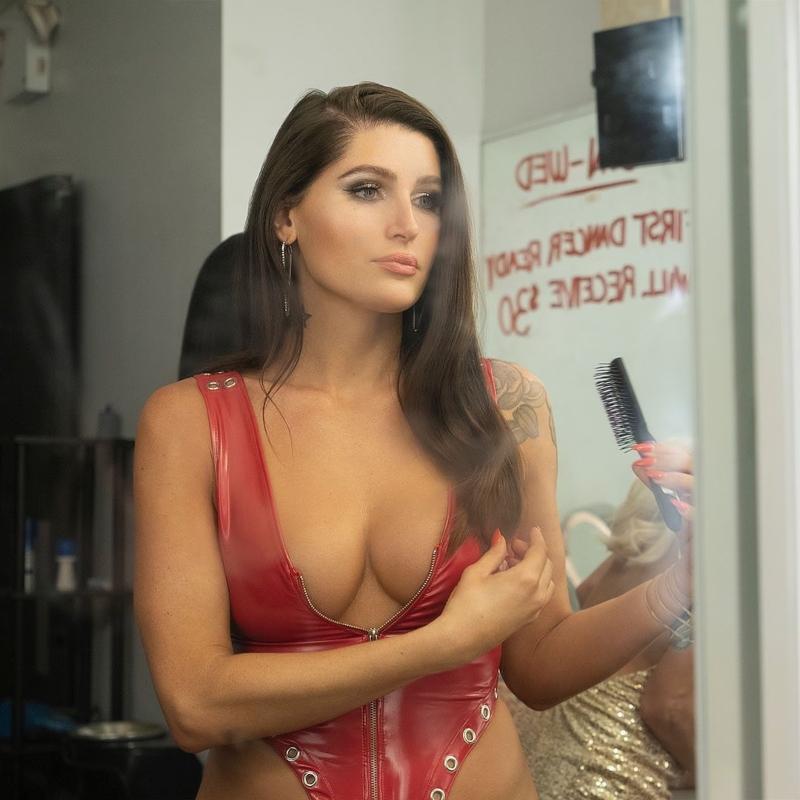 Article continues below advertisement
Adding, "She's a woman getting her money and juggling her insecure boyfriend, the perils of that kind of life, and the financial crash and what that did to the cash flow." Though she was a bit nervous on her first day on set, Trace ultimately got into character, saying: "I gave my lapdance, twerked my a-s, and had a good time. It's like riding a bicycle: You never forget!"
Following Trace on Instagram is a MUST. 
The 31-year-old, who boasts more than 100,000 followers on Instagram, is constantly updating fans with behind-the-scenes pics of her life. Whether she's on a film set, showing off her killer red carpet looks, or snapping gorgeous selfies, it's easy to get lost stalking Trace's social media pics.
Article continues below advertisement
Most recently she shared a photo from the set of Hustlers, reposting the caption from Advocate Magazine. "Before appearing in #Hustlers, #Transparent's @TraceLysette worked at the strip club that inspired the film, Scores. 'I gave up my bread and butter to be an actress. I make less money now than when I was dancing,' Lysette tells @lgbtqpod," the caption stated.
Additionally, "While there, she never considered coming out as trans: 'If you can pass, girl, just live your life. That's what we were taught to survive.'"