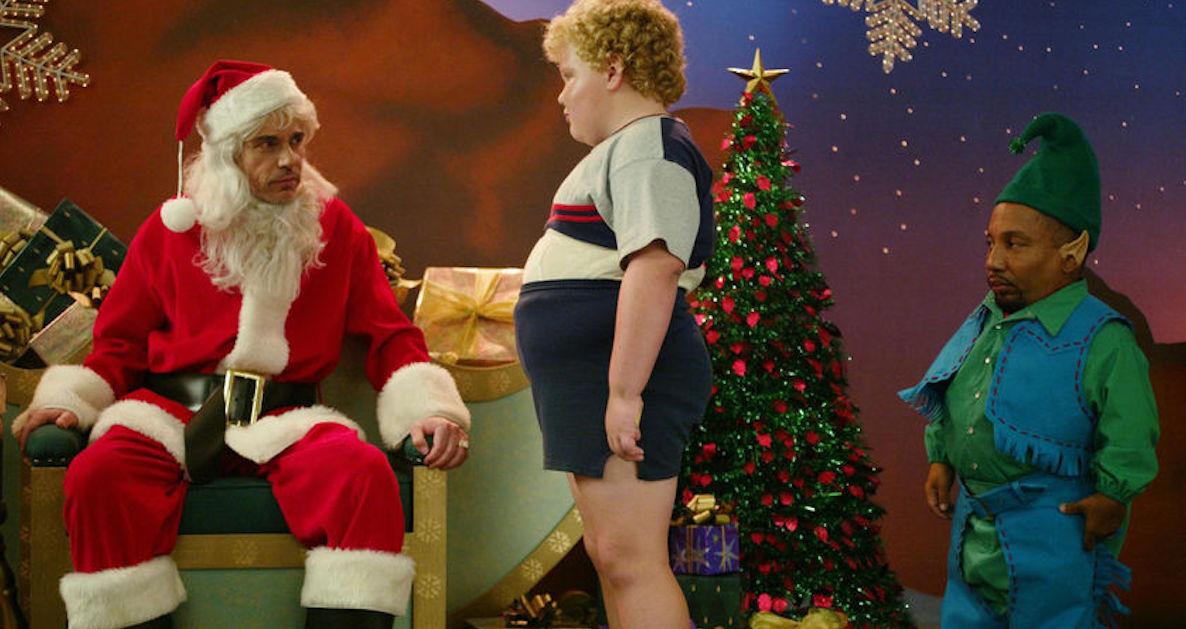 Check Out These Binge-Worthy Christmas Movies on Netflix Right Now
Tis' the season … to binge-watch all of your favorite holiday films on Netflix! In the midst of last-minute baking, shopping, and gift wrapping, don't forget to get in some much needed time cuddling up by the fire with a cup of hot chocolate and a good Christmas film.
Whether you're in the mood for an iconic holiday film, a Christmas Rom-Com, or a Netflix original, this streaming giant has got your holiday movie wish-list covered.
Netflix is spreading some holiday cheer this season, and we've made it easy for you! We've rounded up the best Christmas movies on the streaming agent — check it out!
Article continues below advertisement
1. 'The Princess Switch'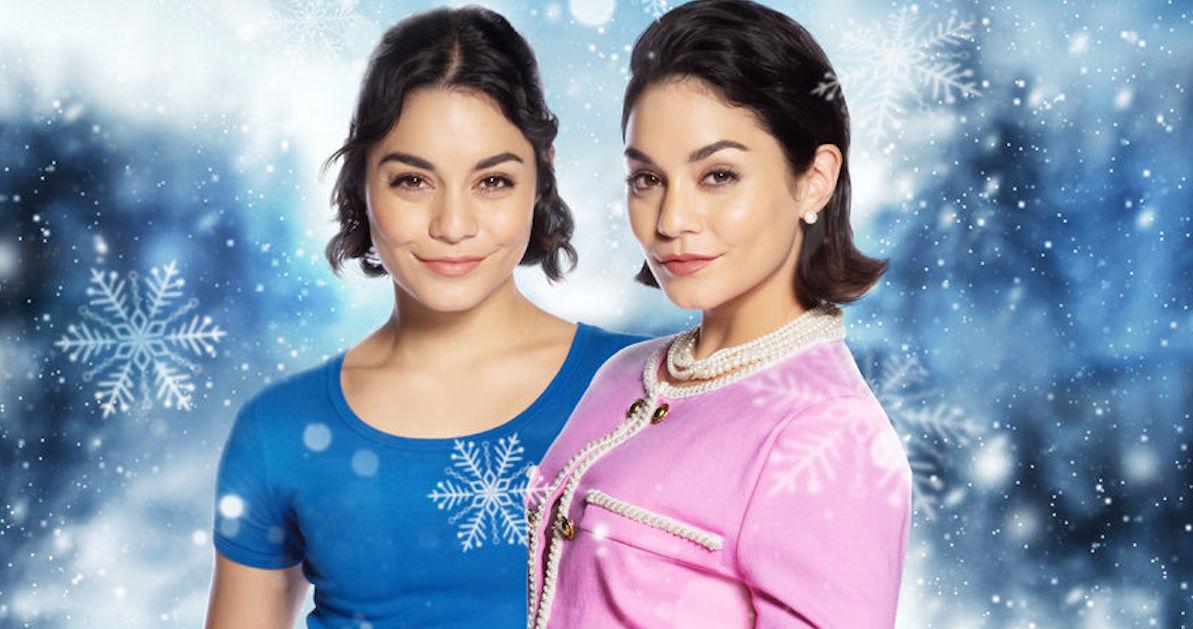 This Netflix original, which stars Vanessa Hudgens, tells the story of a duchess who decides to switch places with a Chicago-based woman who happens to be identical to her. The two decide to take a walk in each others' shoes (literally) one week before Christmas.
2. 'Bad Santa'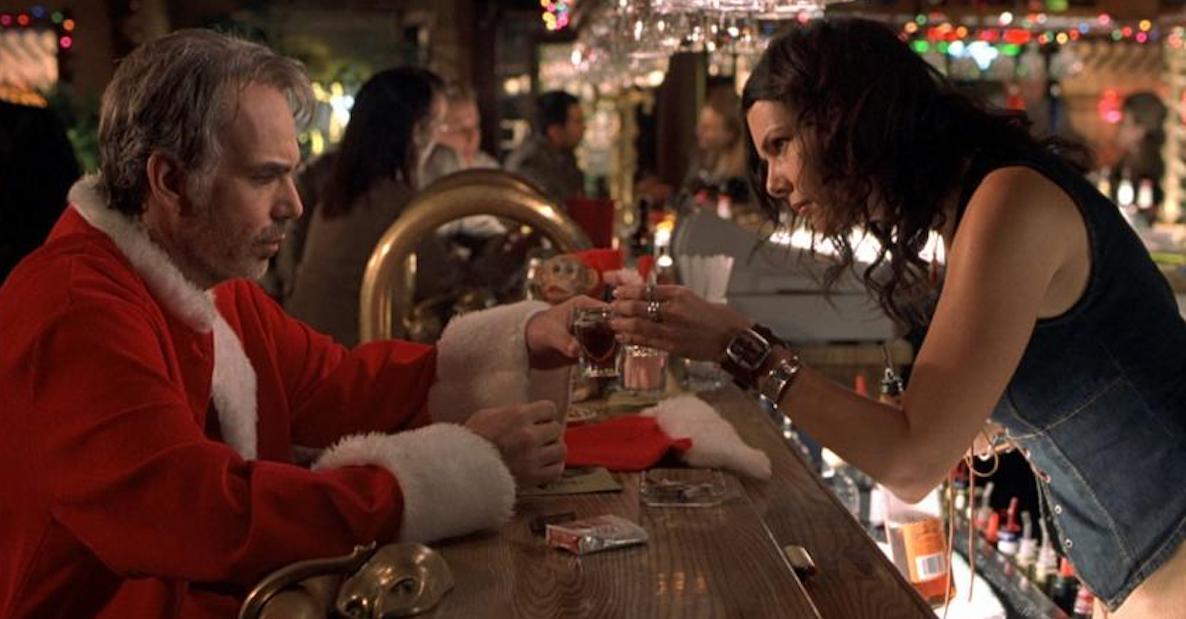 This R-rated Christmas film is definitely a must-watch after the kids have gone to bed. Billy Bob Thornton stars as a con-man posing as a mall Santa during the holidays trying to score big on Christmas Eve robbery at the department store.
Article continues below advertisement
3. 'A Christmas Prince'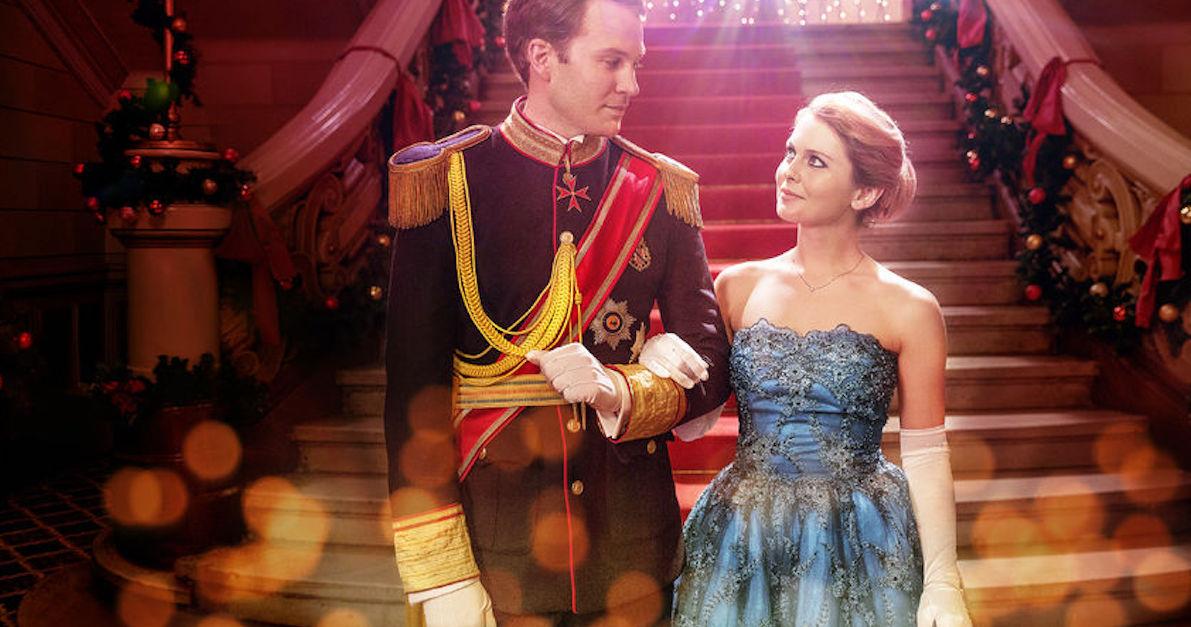 This Netflix romantic-comedy transports audiences to the life of a young journalist trying to get scoop on a charming prince, destined to be the future king. In true holiday movie fashion, a love story evolves in this light-hearted film.
Article continues below advertisement
4. 'The Holiday Calendar'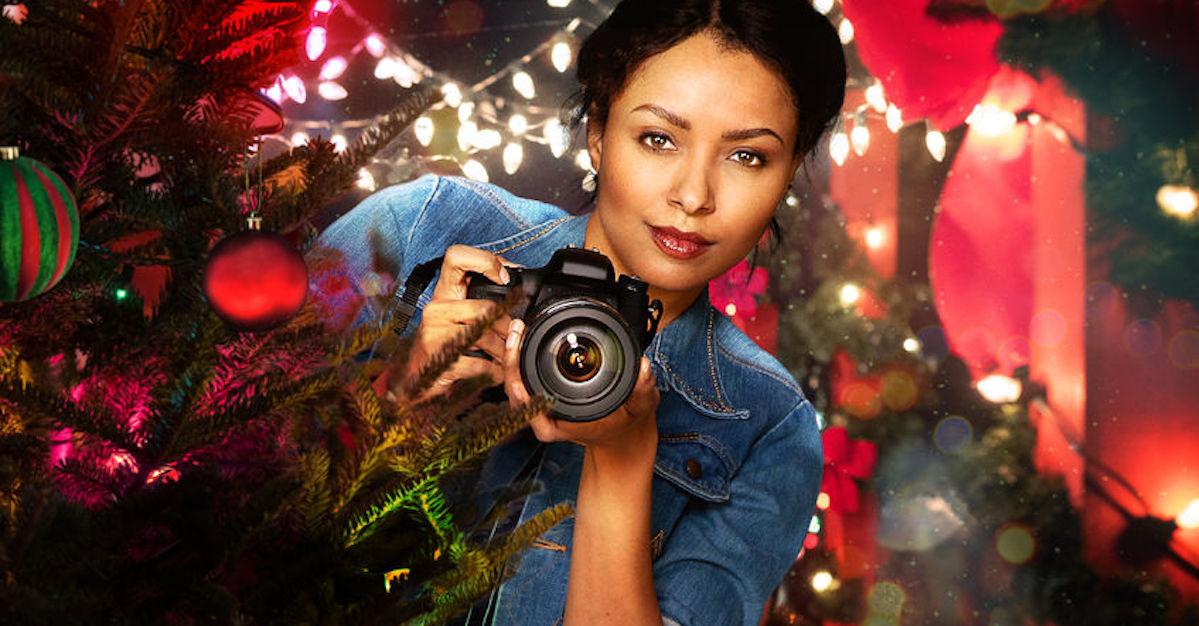 Abby (Kat Graham) receives an advent calendar from her grandfather; however, every day the calendar gifts her with a clue about what will happen to her that day. Will she finally land her dream job, or possibly the man of her dreams?
Article continues below advertisement
5. 'The Christmas Chronicles'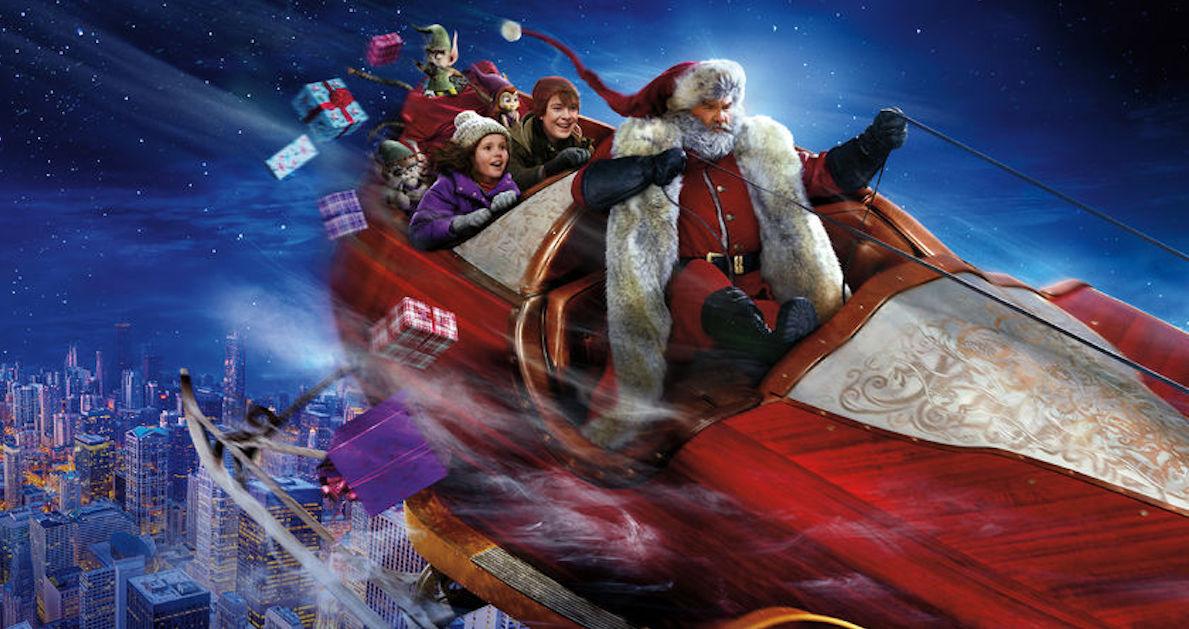 Teddy and Kate Pierce concoct a plan to capture Santa Claus on camera. Things don't go accordingly and the siblings team up and help good ol' Saint Nick save Christmas.
Article continues below advertisement
6. 'Love Actually'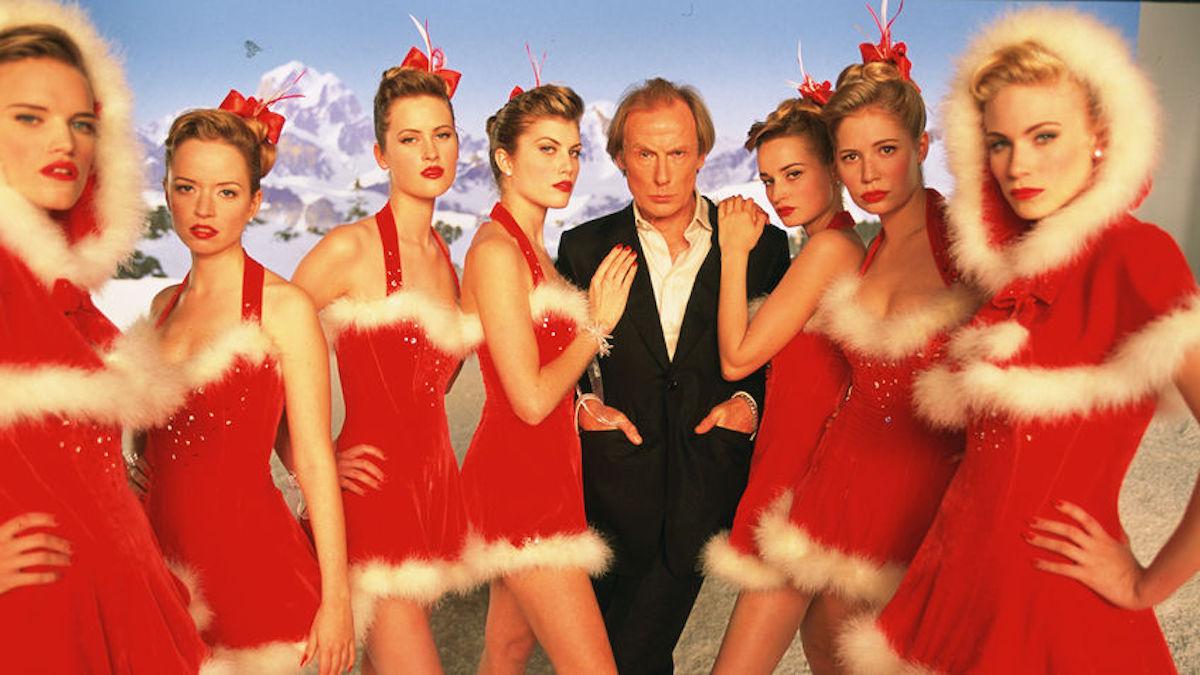 Deemed the "ultimate rom-com," Love Actually follows the intertwined storylines of nine individuals searching for love during the holiday season.
Article continues below advertisement
7. 'White Christmas'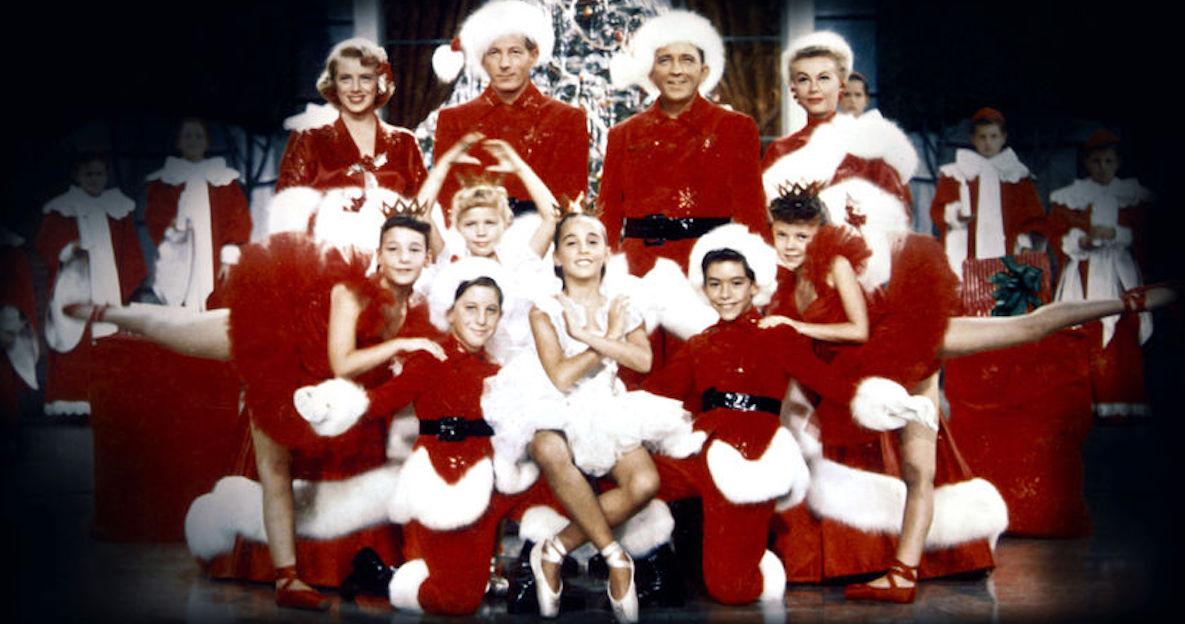 If you're looking for an old school Christmas movie, look no further than this timeless holiday musical featuring performances by Bing Crosby and Rosemary Clooney, who put on a variety show to help save a failing lodge in Vermont.
Article continues below advertisement
8. 'Christmas Inheritance'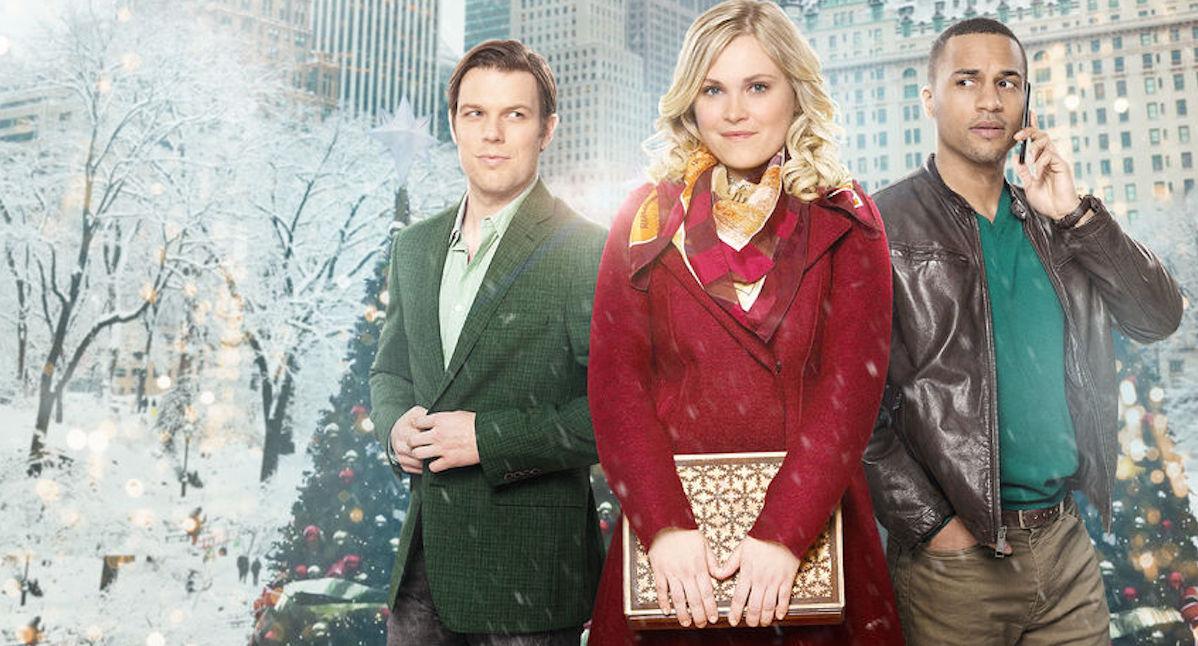 An heiress travels to her father's hometown to deliver a letter to his former partner. A bad snow storm leaves her stranded; however, she soon discovers she fits into the simple, small-town life.
Article continues below advertisement
9. 'A Christmas Prince: The Royal Wedding'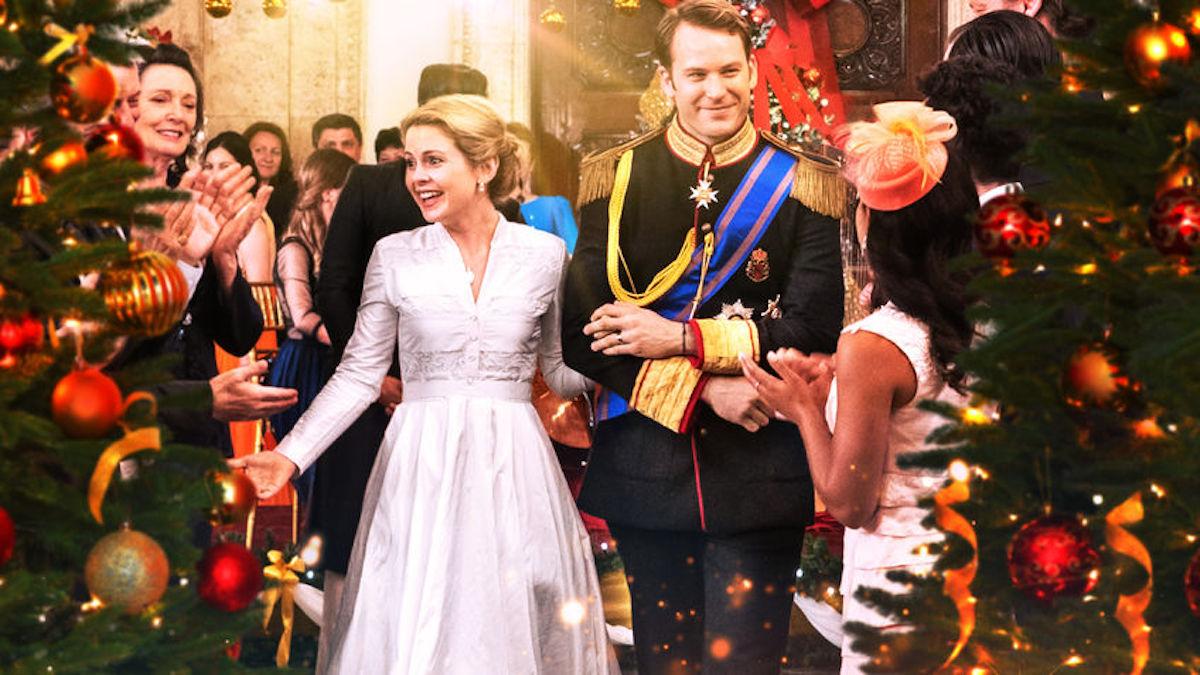 One year after Amber captured King Richard's heart, she realizes planning a wedding and becoming the future queen of a small country comes with much adversity. Will she make it down the aisle on Christmas?
Article continues below advertisement
10. 'A Holiday Engagement'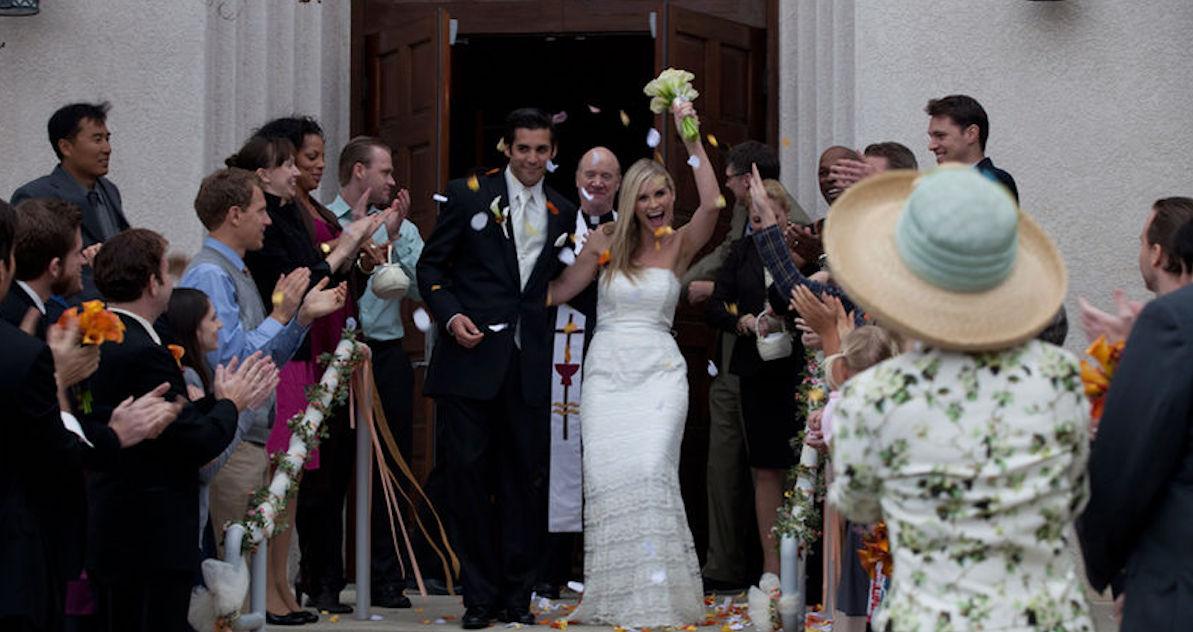 After getting engaged, Hillary is dumped by her then-fiancé right before heading home for the holiday. She decides to hire an actor to pose as her boyfriend and bring home to her family. What could go wrong?
Article continues below advertisement
11. 'Christmas Crush'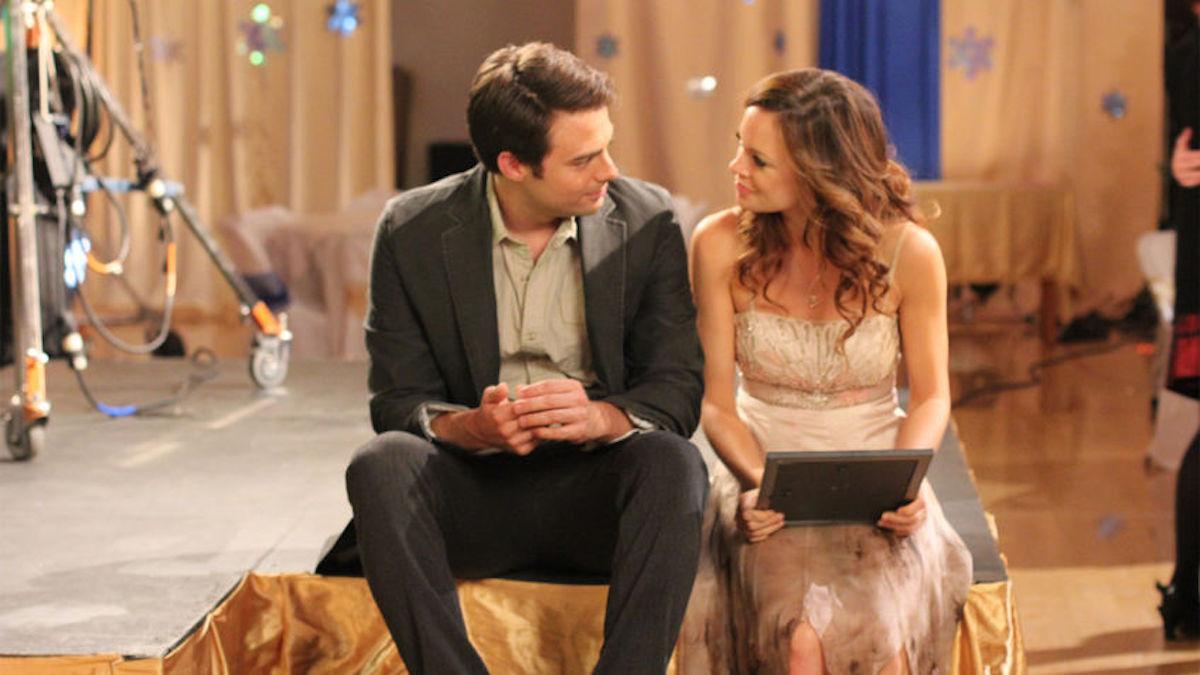 Georgia is hoping to reconnect with her ex-boyfriend when she returns for her high school reunion. Will she get this second chance at love?