These 10 Gift Wrapping Hacks Will Save You Time and Money This Holiday Season
Check out these 10 gift wrapping hacks for the holiday season that are guaranteed to save you time and money.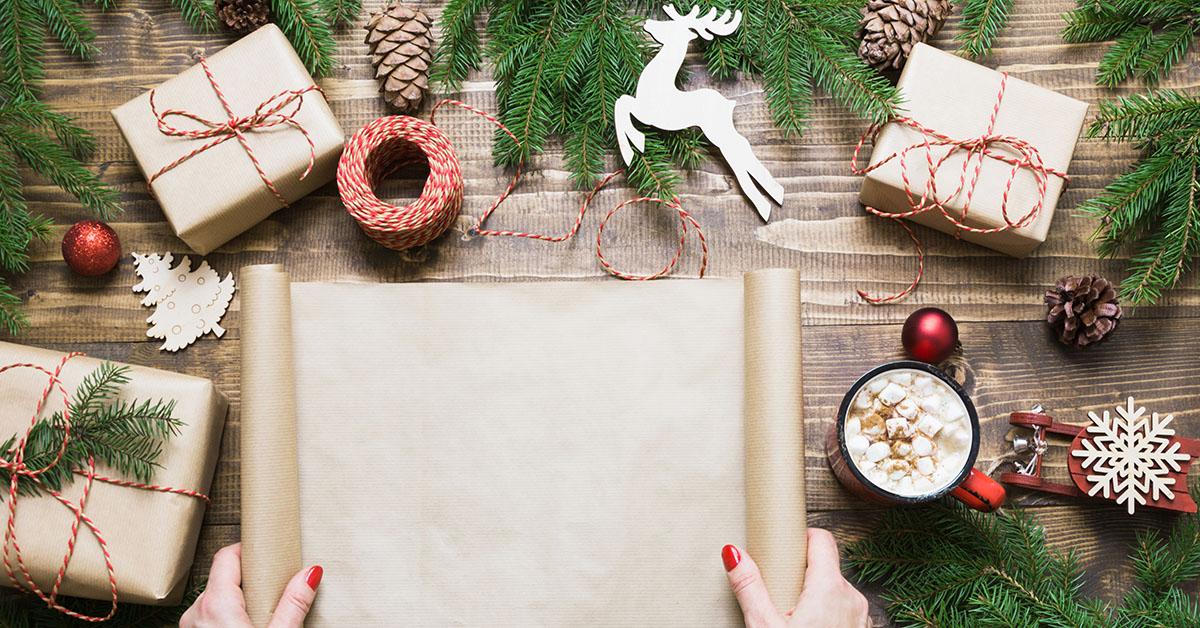 It's the most wonderful time of the year! With warm cocoa, cookies, and everyone's overall attitude change, it's easy to see why the holiday season turns spirits around. Though December is known for the season of giving and being merry, that is not always the case. Buying presents this holiday season for your loved ones is usually a fun experience, but having to wrap said gifts, can prove challenging.
Whether you're stuck wrapping presents the night before because you had no time to do all of your holiday shopping and wrap gifts or just lack wrapping skills period, we've got your covered. Don't fret if you run out of paper, this post will definitely teach you a trick or two. And, if you're just looking to get a little creative and dive into a DIY project, you're in luck.
Check out our 10 favorite gift wrapping hacks below:
Article continues below advertisement
1. The Diagonal Wrap
Trying to save every inch of wrapping paper is sometimes a necessity when you have a lot of gift to wrap. Not one to just bag it, you are faced with the challenge of wrapping an item that is too big for the piece of paper that you cut. Instead of throwing that piece away and starting all over, try wrapping your gift diagonally. Fold two of the corners of the paper inwards; then make sure you crease the lines vertically at the corners. After a few pieces of tape and crisp folds, your present will be wrapped.
2. Switch out the gift wrapping paper for newspaper...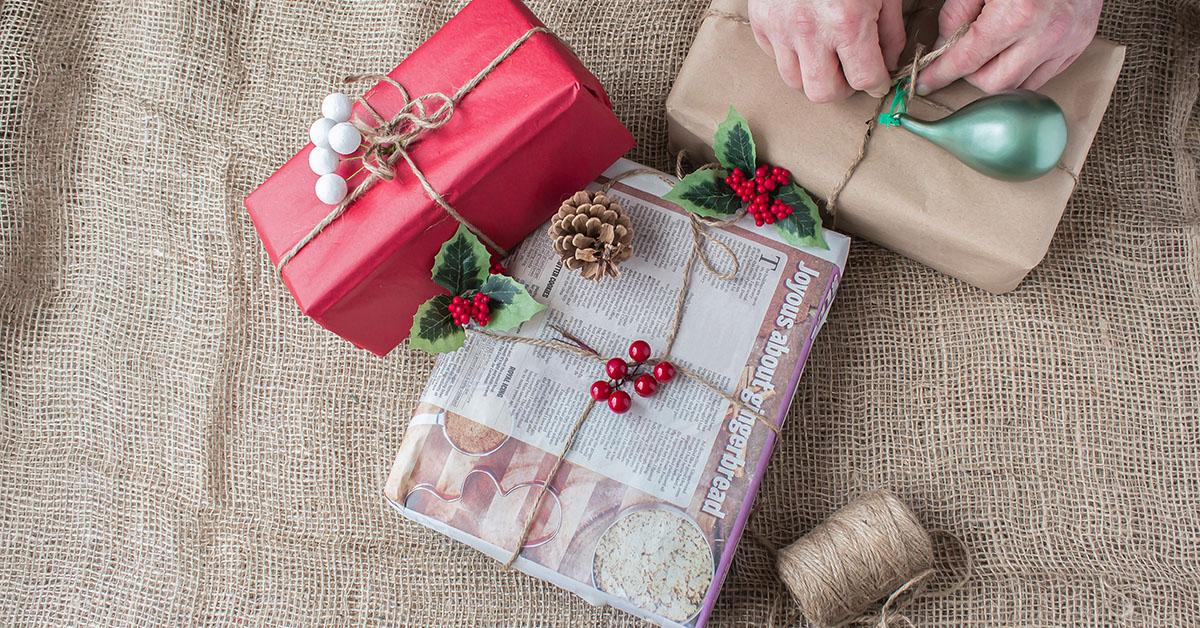 Buying rolls of gift wrap can prove an expensive task, especially when you just spent all of your money on gifts. So, we found that newspapers can make an excellent alternative to gift wrap. This will add a nice decorative touch to any present.
Article continues below advertisement
3. or your leftover grocery bags!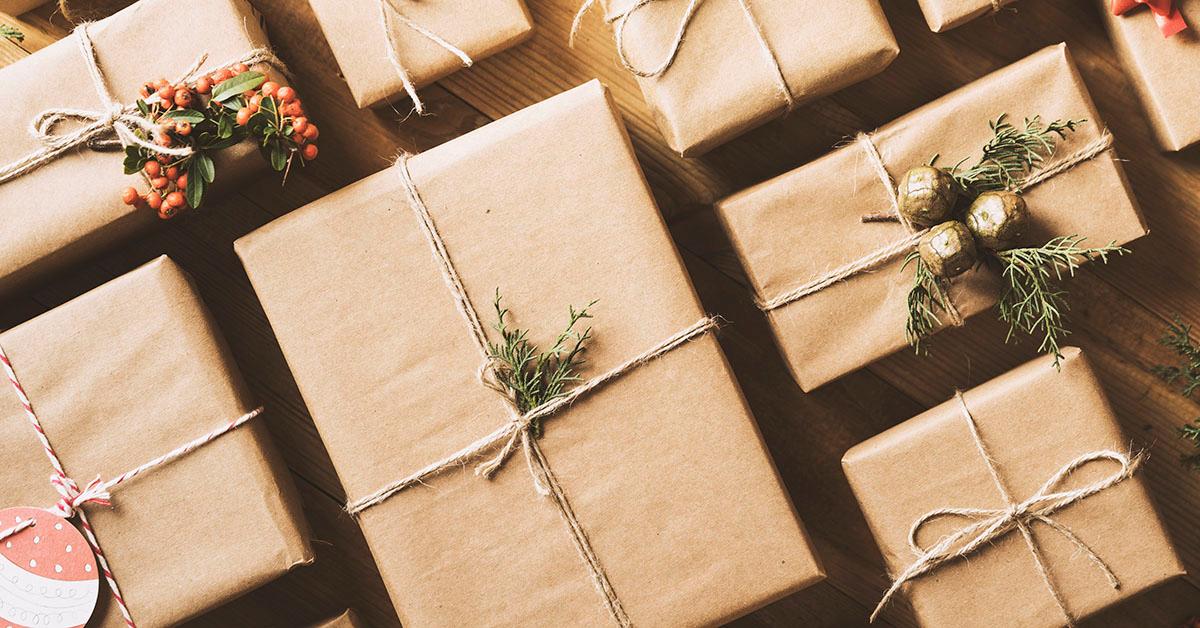 Trying not be wasteful this holiday season, you can always use your grocery brown paper bags as a recycled wrapping alternative. After using the brown paper bags, you can choose to custom design the outside of your wrapping paper, or opt to keep it simple with just the brown wrapping.
Article continues below advertisement
4. Ticket rolls are also a fun alternative.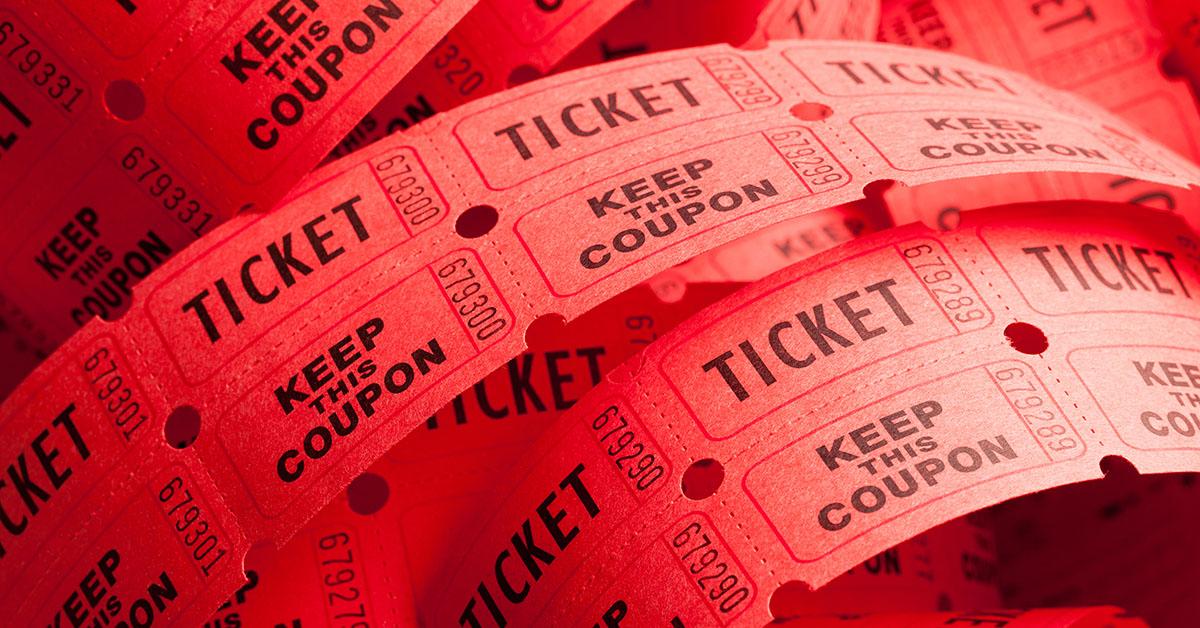 Though this may be hard to use while wrapping a bigger gift, ticket rolls is a funky alternative to gift wrap. If you are gifting a smaller gift to someone, they will appreciate the cool gift wrap before they even open your gift.
Article continues below advertisement
5. Ever heard of a towel wrap?
Wrapping an oblong object such as a bottle of alcohol can prove a bit difficult. Instead of presenting a bottle of wine with a bow on the front, grab a dish towel to roll around the bottle. Yes, a towel. A simple towel with a piece of yarn or ribbon cinched at the top with elevate your presentation.
Article continues below advertisement
6. Personalized paper
If you love a good DIY project, then you'll find making personalized wrapping paper for your friends and family is a fun alternative to basic paper. Grab black paper — matte finish works best — some chalkboard markers, and go to town!
Article continues below advertisement
7. It is sweater weather.
If you have old clothes in the back of your closet that you have been waiting to throw out, don't waste the fabric. Use your old shirts or sweaters as adorable gift wrap. It's as simple as cutting a piece of your favorite shirt or sweater into a square and tying the corners together. Plus, it's eco-friendly.
Article continues below advertisement
8. Mason jars work, too.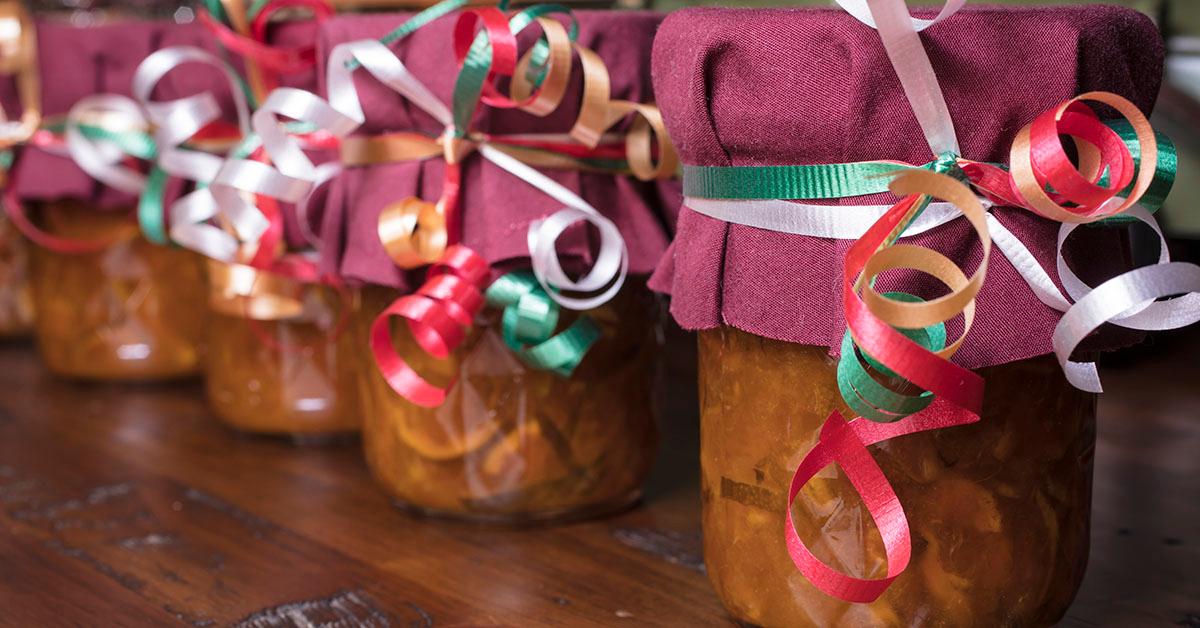 If you find yourself gifting someone a gift card, or a small trinket, don't let the size mess up your presentation. Grab a simple mason jar that will easily fit your gift. A few pieces of tissue paper, and a ribbon is a great warp hack.
Article continues below advertisement
9. Reuse your aluminum foil wrap boxes!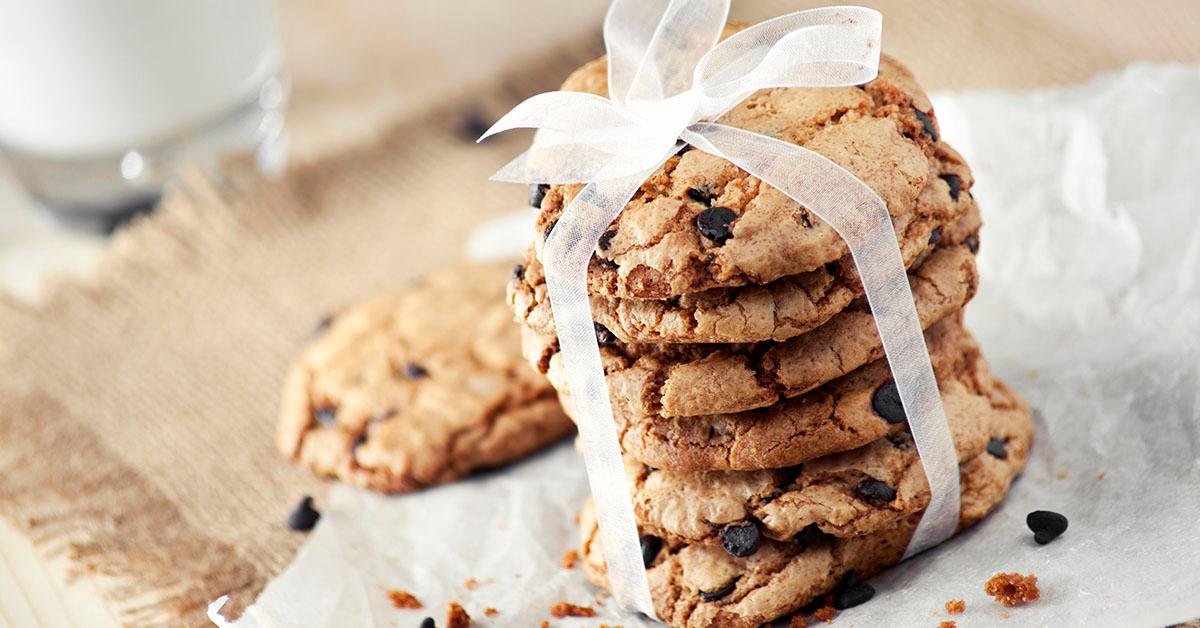 Instead of presenting your homemade creations in a Tupperware container, grab some empty aluminum foil or plastic wrap boxes. Once you add a bit of paint and a cute piece of twine or ribbon, your cookies will look bakery worthy.
Article continues below advertisement
10. Deck the halls... with a deck of cards.
A simple deck of cards, markers, and paper is all you need to make these personalized cute gift tags.