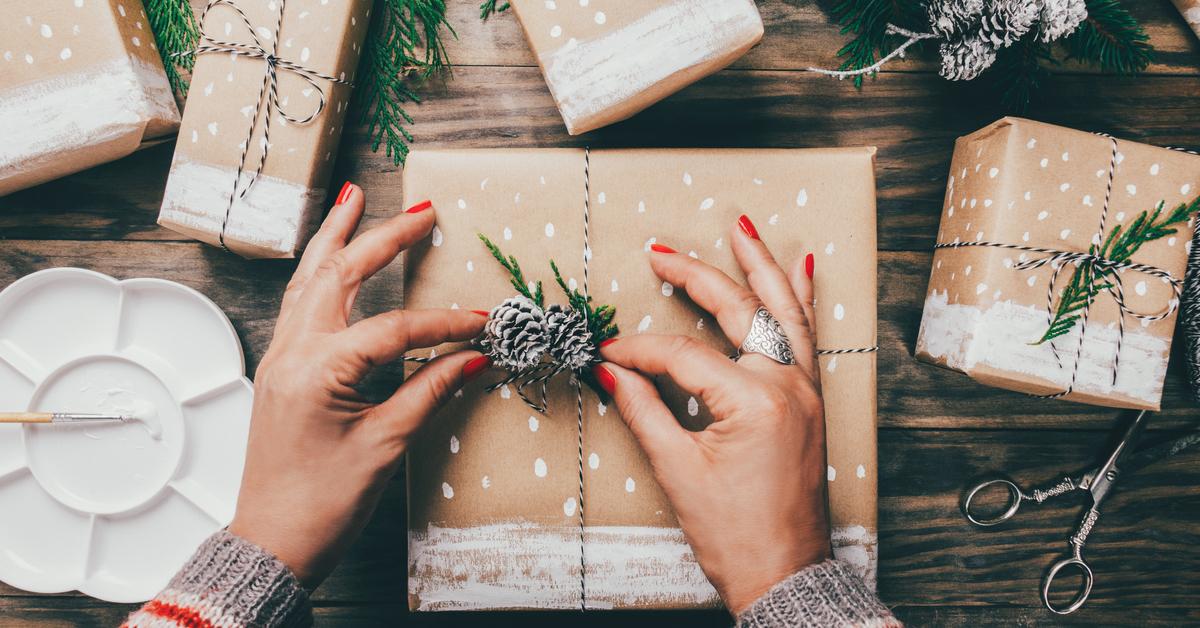 9 Inexpensive Gift Ideas for the People in Your Life Who Have Absolutely Everything
By Pippa Raga

Updated
If your pockets aren't as deep as the people on your Christmas list's, believe my when I say I feel your pain. Coming from a family of successful lawyers was fun as a kid, but now that I'm a grown-up on a humble writer's salary, it's definitely harder to shower my family with presents they'll enjoy around the holiday season.
But because I'm an expert gift-giver, I don't let budgets or finances stop me. Plus, I've learned through the years that money doesn't buy the best Christmas presents — but thoughtfulness definitely does.
Below, 9 gifts that won't break your bank for the people you know who can afford everything they need.
Article continues below advertisement