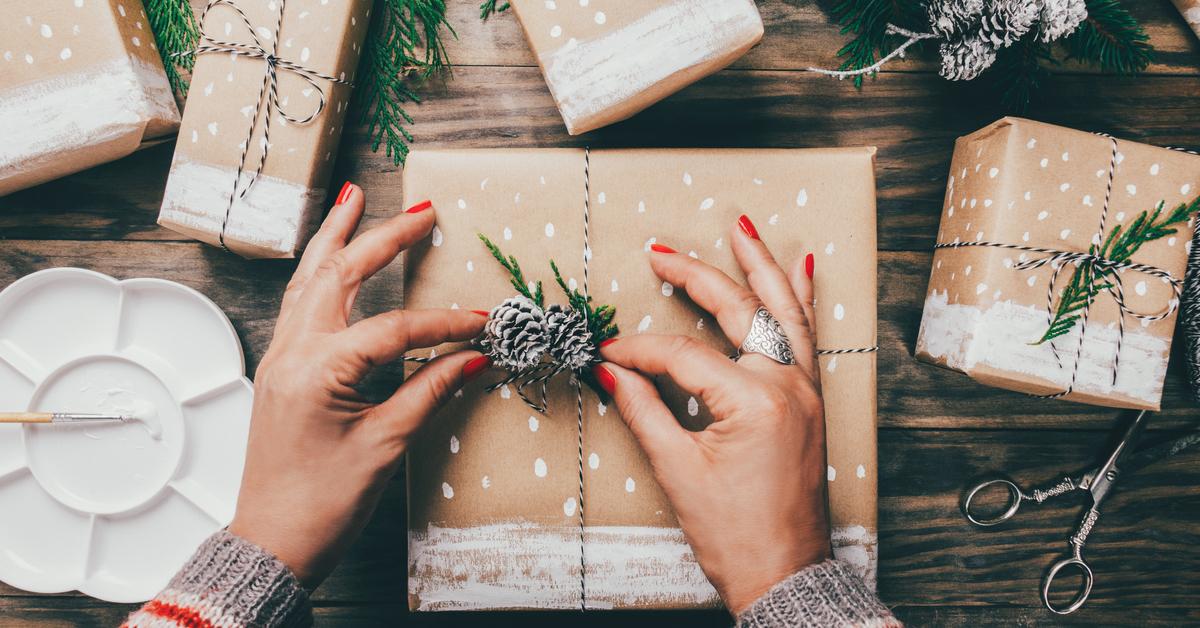 9 Inexpensive Gift Ideas for the People in Your Life Who Have Absolutely Everything
By Pippa Raga
If your pockets aren't as deep as the people on your Christmas list's, believe my when I say I feel your pain. Coming from a family of successful lawyers was fun as a kid, but now that I'm a grown-up on a humble writer's salary, it's definitely harder to shower my family with presents they'll enjoy around the holiday season.
But because I'm an expert gift-giver, I don't let budgets or finances stop me. Plus, I've learned through the years that money doesn't buy the best Christmas presents — but thoughtfulness definitely does.
Below, 9 gifts that won't break your bank for the people you know who can afford everything they need.
1. Create a Gift Basket with Your Local Faves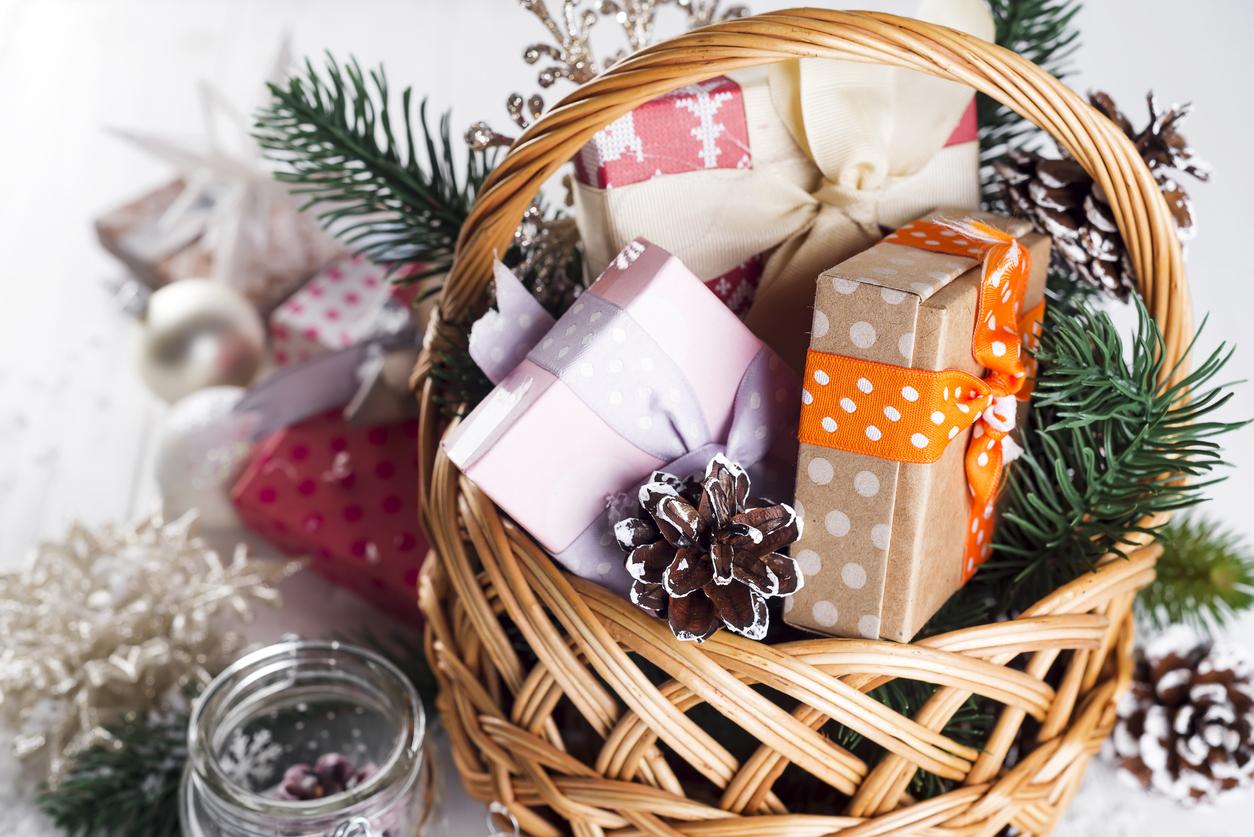 If you live in a different city than the rest of your family, local snacks, beer, wine, honey, or cookies that they can't get at their local chain grocery store make for a very thoughtful holiday package that doesn't cost a lot of money.
Plus, anyone who's ever been with their families around the holidays know that every snack lying around the house will, without a doubt, get consumed. Buy some local specialties next time you're out at the store and make a basket out of them.
As one person on reddit shares, "I hit two or three Christmas bazaars and put together a package to send my brother and sister-in-law, who live hundreds of miles away. Preserves, gadgets, jewelry, home-made soaps, all sorts of handmade stuff they wouldn't find anywhere around their little town. My [brother] reports that my little pile of whatnots really helps add to their few gifts to each other under the tree."
2. Spend Time with Your Loved Ones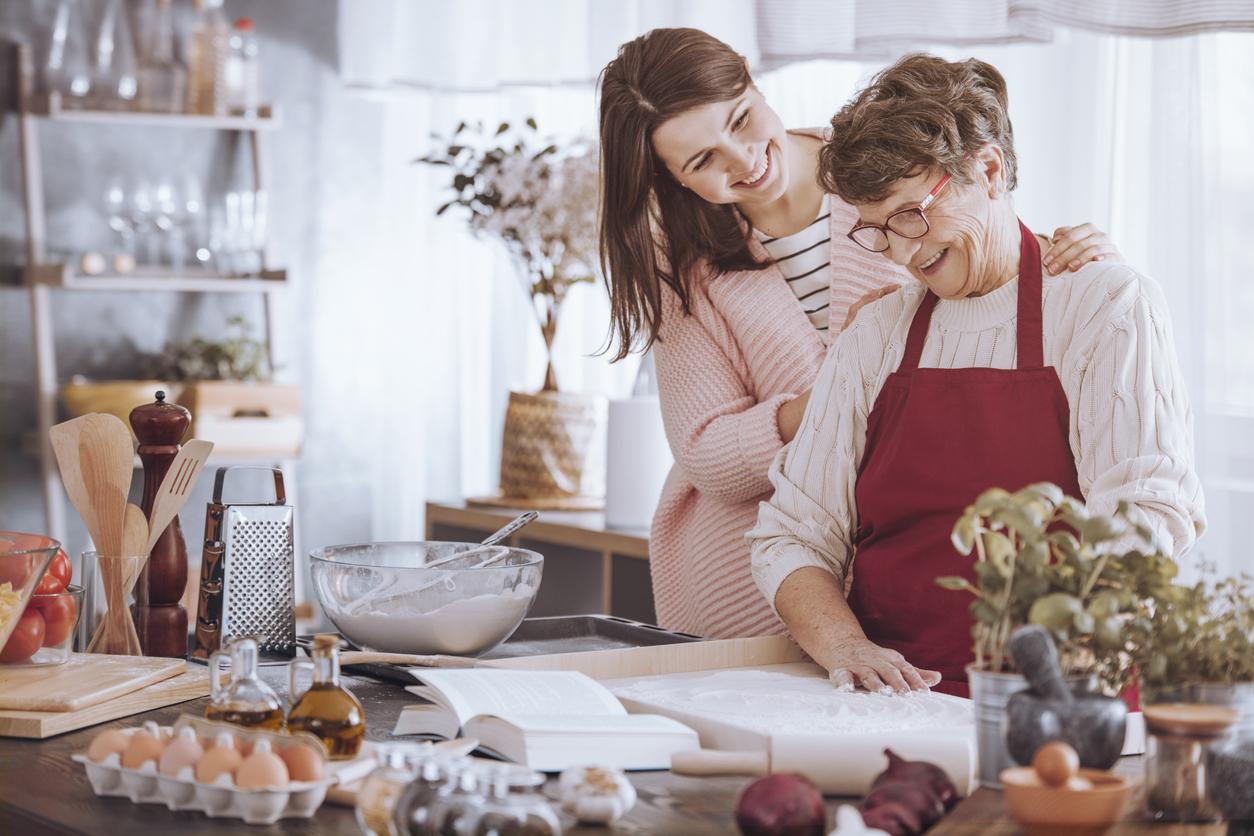 You know what they say: time is a gift, that's why we call it the present.
Your family might have everything they could ever wish for, but they invited you over for the holidays so you could spend time with them — not so you could go into credit card debt buying them things they don't need. If you were to ever ask my parents what they want for the holidays, or even for their birthdays, the only thing they'd list is spending more time with my sister and me.
"Once my mom offhandedly mentioned that she wanted to visit a nearby city that she'd just never been to," writes one similarly-minded person on reddit. "So for her birthday I made a voucher like 'One day trip to (place) with me! Beers at (pub) and dinner at (resto)'. So on a weekend that worked for us both, we drove up and wandered around, visited a museum and she loved this as a present because we don't get to spend too much time together and time together on a trip is very different from just lazing around the house when visiting (which is nice too, don't get me wrong)."
Best of all, spending time with your loved ones is not only priceless, but pretty much free.
3. Make Something with Your Own Two Hands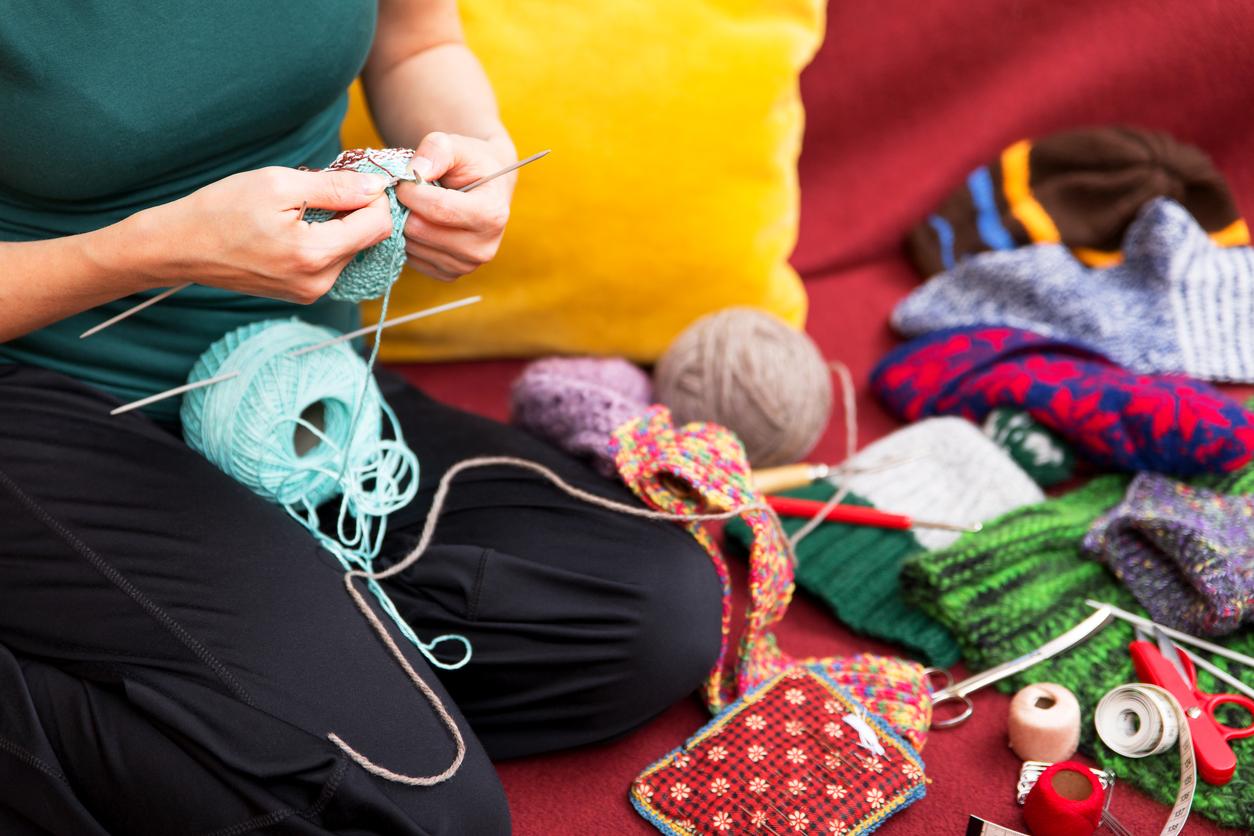 If you've ever gotten a homemade scarf or crocheted socks from a loved one, you know how heartfelt and significant it is to hold something that someone else put time, labor, and love into. No matter how insignificant or crappy your attempt is at crafting something handmade, the thought process behind it will warm the heart of your recipient.
Take it from someone who has it all: "I always wear homemade scarves people give me. I don't care if they're pretty or not. I think it's awesome someone made me a scarf!! I have three I rotate through.... I also have a really nice cashmere scarf and I still wear the homemade ones more."
4. A Thoughtful Knickknack That Shows You Remember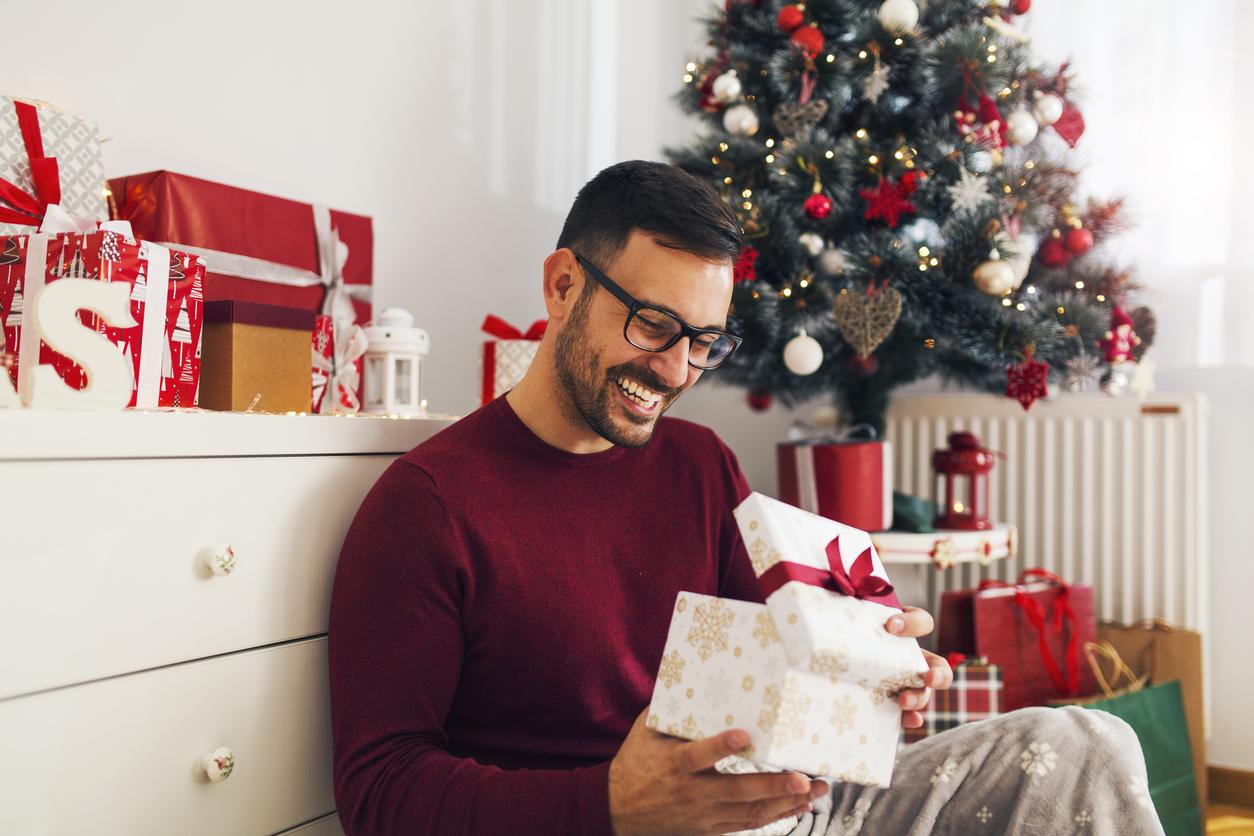 According to some people on reddit, "a well-planned gag gift is always good if you can't afford a more traditional gift."
Think back to your inside jokes or the last time you and your family shared a laugh over old memories, and get them something small that somehow relates to that. This kind of thoughtful gesture will show you really care, which is something no dollar amount can make up for.
Recently, my dad and I went to a restaurant that had funny signs plastered all over it. He wouldn't stop laughing at one that read "Let me drop everything and work on your problem" and said it would be perfect for his office. I'm planning on making him a handmade canvas with the same phrase that he can hang by his desk, and I know he'll love it even though it'll cost me no more than an hour in time and $10 in materials.
5. A Gift Card That'll Save Them Time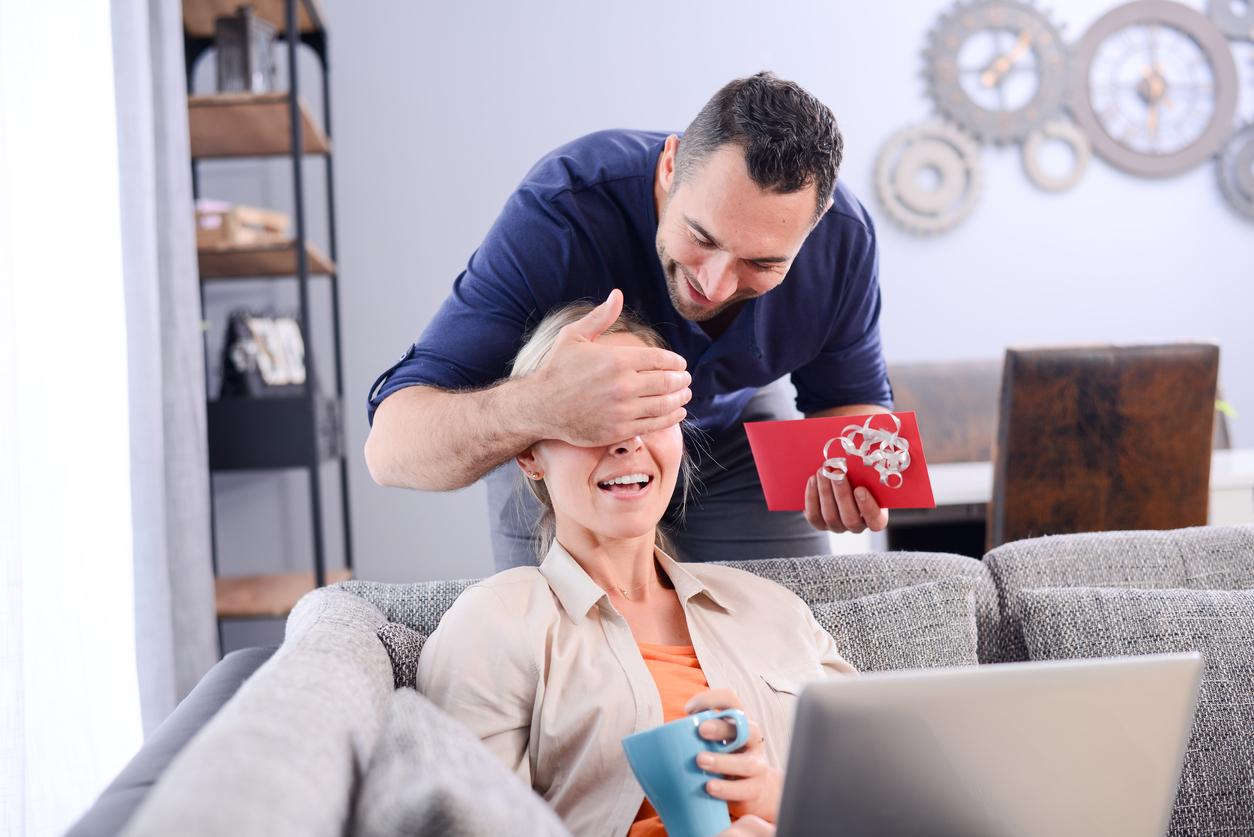 People with net worths much more impressive than ours still only have 24 hours in their days. "Gifts that will save them time, or can't be obtained without spending a fair amount of time, are usually much appreciated, even if they don't cost much," suggests one person on reddit.
Offer to mow this relative's lawn, or to watch their pets next time they go off on a trip. A gift card for a house cleaning or a pick-up/drop-off laundry service might not be the most exciting thing that comes to mind, but your recipient will know you truly care about how they spend their time.
6. Something for Their Best Friends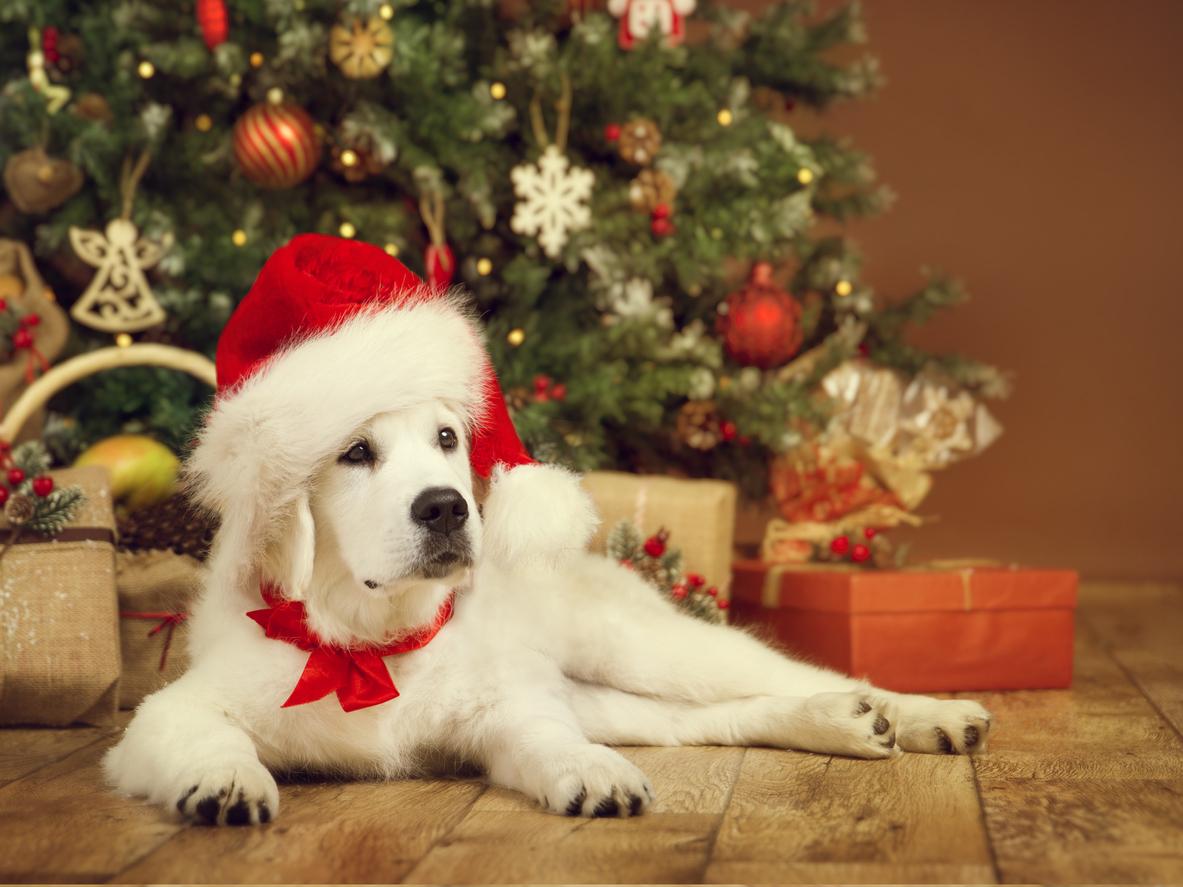 Wealthy people often spoil their pets and treat them like members of their family. Honestly, even non-wealthy people like myself do this.
This year, take a page out of this redditor's book: "For family members that love their pets I give them a tin of homemade pet treats. It's something they usually don't have time to do themselves but the animals love it and they love seeing how excited their animals get for the treats."
I would get so excited if someone brought treats for my dog, even if they cost no more than, like, 99 cents. It just shows they get me.
7. A Funny Photo of Themselves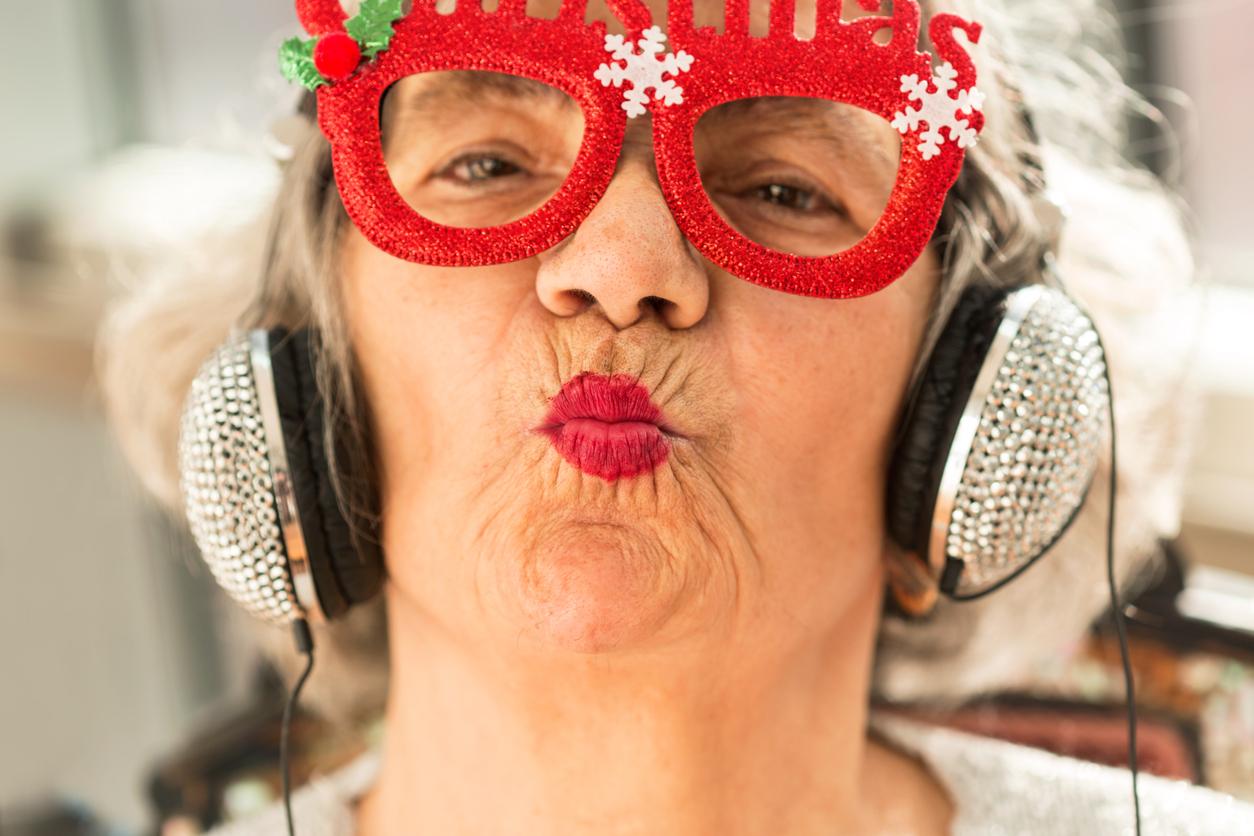 Regardless of income, most people are chuffed to see pictures of themselves. And what's their not to like about someone else sifting through photo albums and creating something unique and homemade with your face on it?
Last year, I enlarged a picture of my sister and paid an online service around $30 to make the print into a puzzle. The gift delivered tons of laughs, as well as a fun game the whole family could enjoy working on together.
One redditor adds, "I took pictures from various famous points through history and put [my dad] in each one ... It was my sister's idea but I did the photoshop work. She had the book made through Amazon or Snapfish. My dad is a bit of curmudgeon and wants for nothing so is very hard to please with gifts. He was genuinely thrilled to get this gift."
This idea is cheap, hilarious, and gives the recipient a chance to play Where Is Waldo with themselves.
8. Give Them Something to Read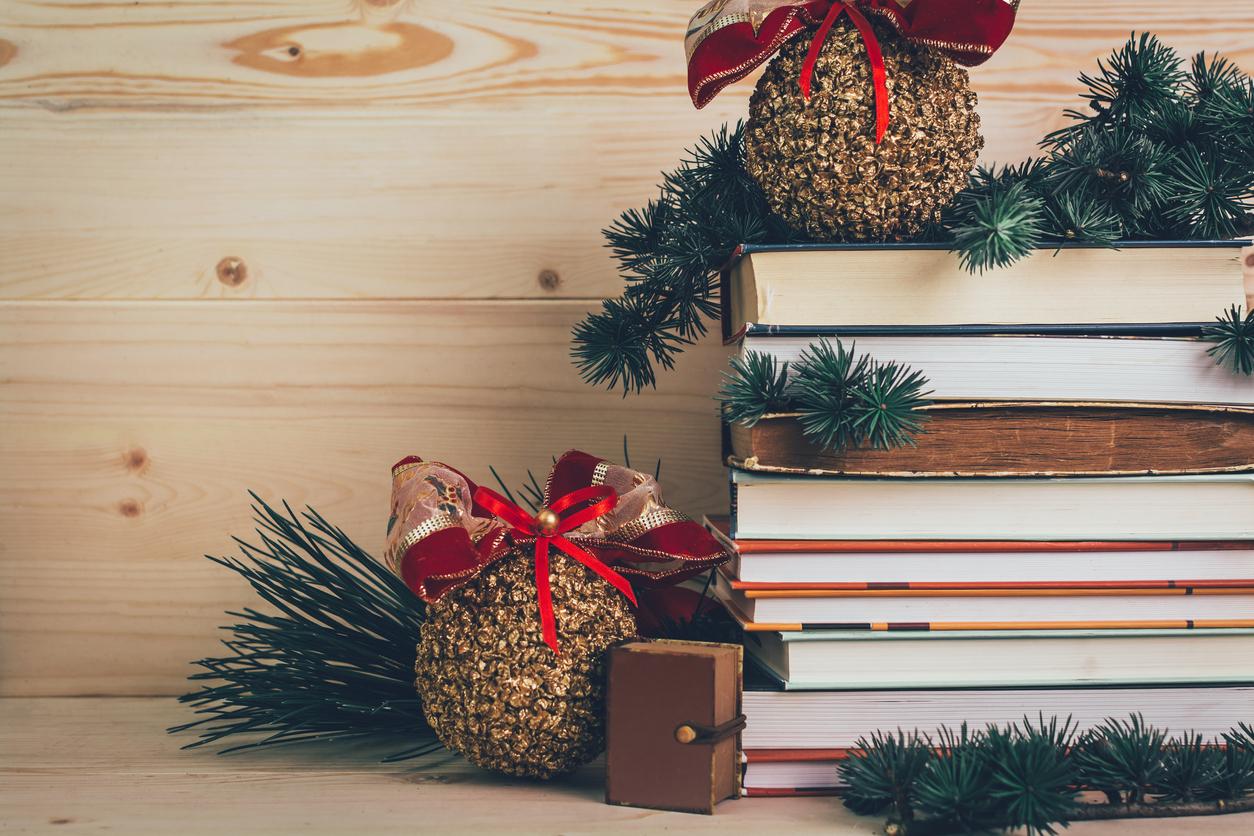 I've always been a big reader and avid fan of following the New York Times bestseller list. So when it comes to buying presents for people in my family, or even people I don't know very well, I often turn to books as my go-to.
I like to pick things I've read that coincide with my family members' interests, and I often like to interject my personal agenda of getting more people to read female authors. I'll pick a Patricia Highsmith thriller for anyone who likes mysteries, or a collection of Alice Notley's for poetry lovers.
The key here is to find a book "that would appeal to the personality of the family member," as one redditor notes.
9. Donate to Their Favorite Charity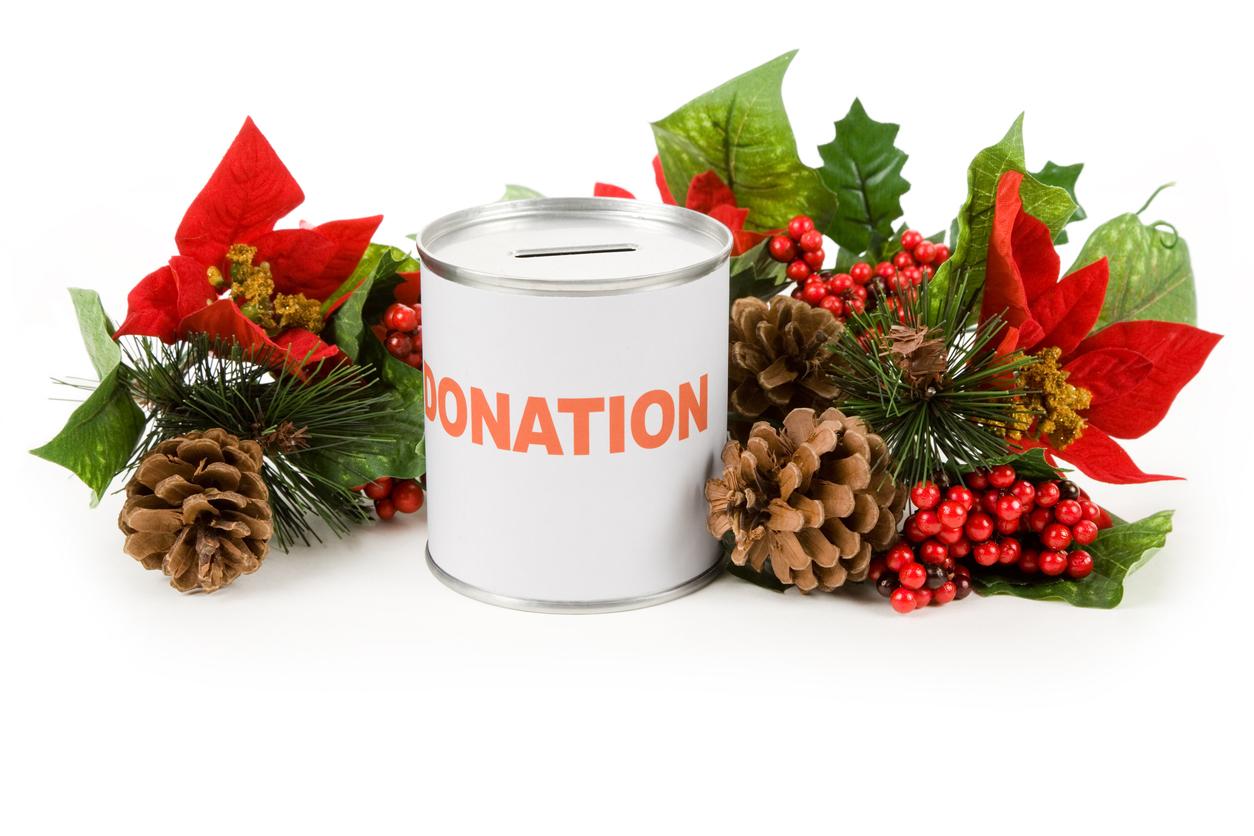 If you're still racking your brain for a present to get the people in your life who can afford anything they need, allow me to suggest making a donation in their name to a charity they like. This will a) allow you to determine the dollar amount you're comfortable spending b) make them feel good about their donation and c) make you feel good for not getting them something that'll just sit in their closet until re-gifting season.
"My sister did this for me one year and I've never forgotten it. I'm a teacher and so she paid for the education of a girl in Africa. I cried more than I care to admit. It was very much appreciated," writes one grateful redditor of the charitable gift made in their name.
Hopefully this article allowed you to check at least one stressful thing off your holiday to-do list this year.