It's Really Okay for Juan Pablo Now: He's Gotten Married Since Being 'The Bachelor'
Juan Pablo from 'The Bachelor' has a wife since his time as the lead. Details on the wedding of the most controversial lead and Clare Crawley's ex.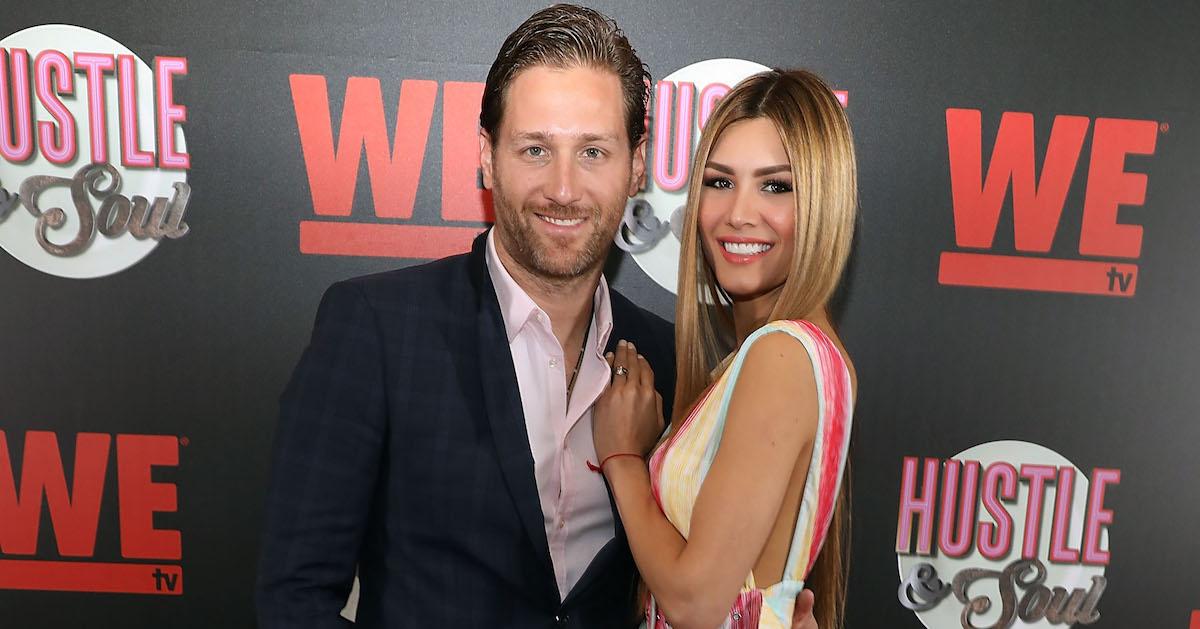 After Desiree Hartsock's stint as The Bachelorette, there was a resounding fan movement to get her seventh place finisher, Juan Pablo Galavis, to be the next Bachelor. Viewers loved the Venezuelan former pro soccer player for more than just his accent — he was also a single father to daughter Camila.
Article continues below advertisement
Though he was a popular pick ahead of his season, Juan Pablo went on to be the most controversial lead in the show's history. From the rumors around whether he and Clare Crawley hooked up in the ocean right next to the home where the contestants were living to his epic breakup with Andi Dorfman (which led his infamous mantra "It's okay" to go viral) to his anti-gay remarks, Juan Pablo did not end up being the suave lead that the franchise was looking for.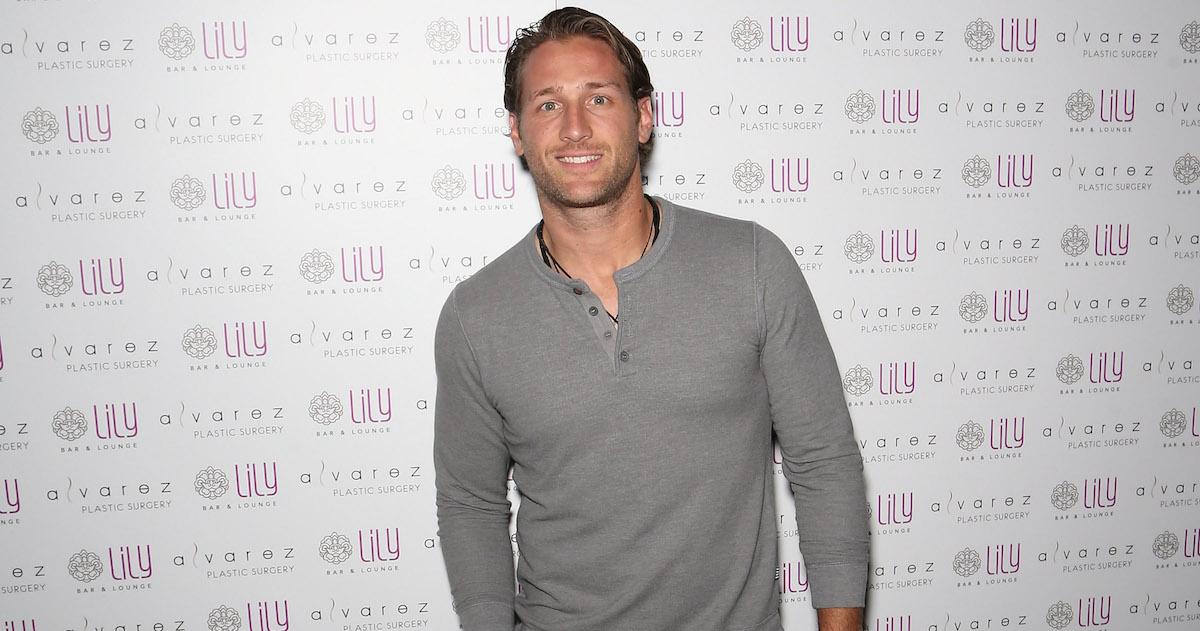 Article continues below advertisement
Now that Clare Crawley has been announced as The Bachelorette, it's time for the refresher as to what Juan Pablo has been up to since their epic breakup in 2013. Though he left the show in a relationship with Nikki Ferrell (but definitely not engaged), he has gone on to marry someone else.
Find out who Juan Pablo from The Bachelor's wife is, and to learn why people aren't sure if the pair is still together.
Does Juan Pablo from 'The Bachelor' have a wife?
Though he was more than hesitant to get down on one knee during his time on the hit reality series, Juan Pablo did eventually walk down the aisle. The former Bachelor wed fellow Venezuelan Osmariel Villalobos in 2017, after beginning a relationship with her the year before.
Osmariel is a former Miss Earth Venezuela (she won the title in 2011), and she works as a TV presenter and model.
Article continues below advertisement
Shortly after they wed, Juan Pablo spoke about his desire to have kids with his wife (he and ex-girlfriend Carla Rodriguez share daughter Camila together). While attending a WEtv premiere in March of 2019, Juan Pablo told Us Weekly that he was looking to "trick" his bride into having a baby with him (some things never change about this Bachelor putting his foot in his mouth).
"I am trying to find a way to trick [her] into getting pregnant," he told the outlet. "I want to have more children."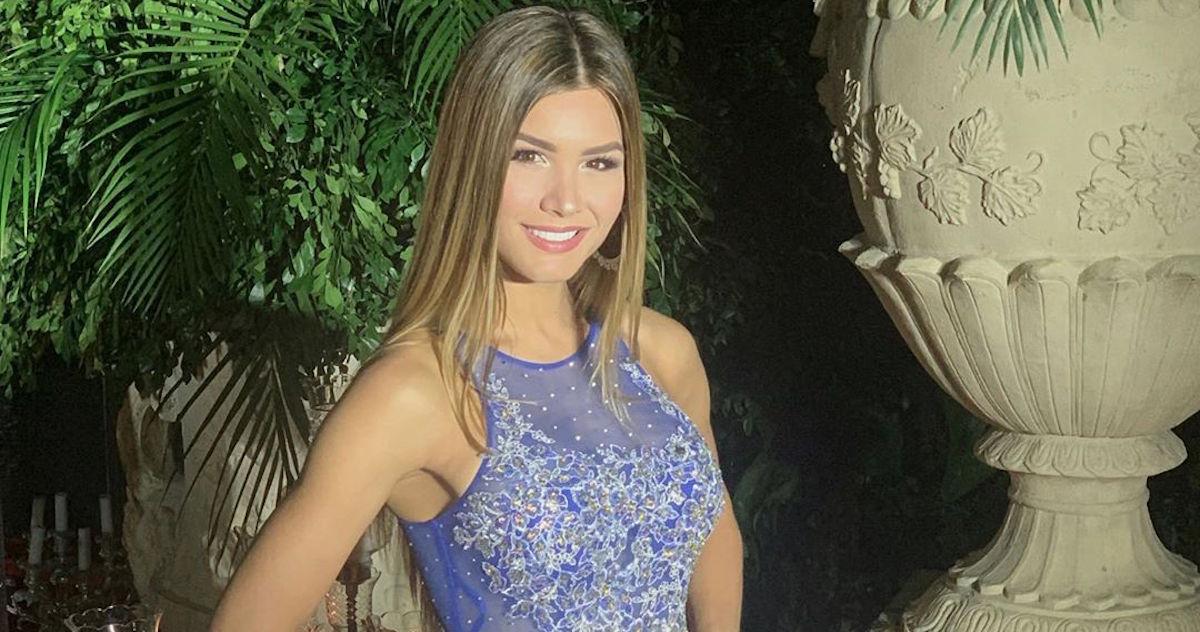 Article continues below advertisement
Interestingly, it is now unclear whether Juan Pablo and Osmariel are still together. The pair has wiped seemingly all traces of one another on their respective Instagram pages. Juan Pablo also is not wearing a wedding band in any of his photos (though it's unclear if he wore one at all), and Osmariel did stop wearing her engagement ring.
The two have not confirmed any sort of split yet.
How does Juan Pablo feel about Clare Crawley as 'The Bachelorette'?
While Juan Pablo and Clare didn't exactly leave their relationship on good terms (she famously told him that she would never want her kids to have a dad like him), he is in full support of his ex taking on the lead position.
On March 9, the former lead tweeted about Clare as The Bachelorette.
Article continues below advertisement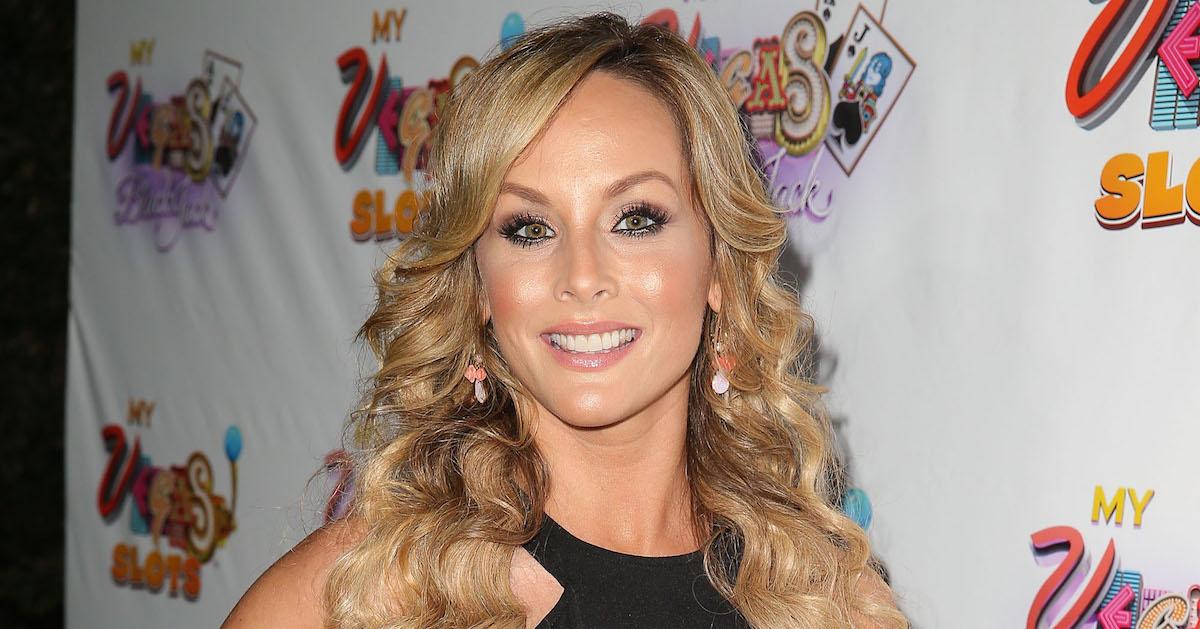 "For THOSE asking me about Clare Crawley as the NEW Bachelorette, I believe she is PERFECT for it. She DESERVES unconditional LOVE and a family..."
Though Clare didn't have kind things to say about him, at least she didn't write a tell-all memoir about him, like Andi Dorfman did (which was pointedly named It's Not Okay).
Plus, both have clearly moved on since their 2013 split.
The Bachelor finale airs on March 10 at 8 p.m. on ABC and The Bachelorette will premiere in May of 2020.