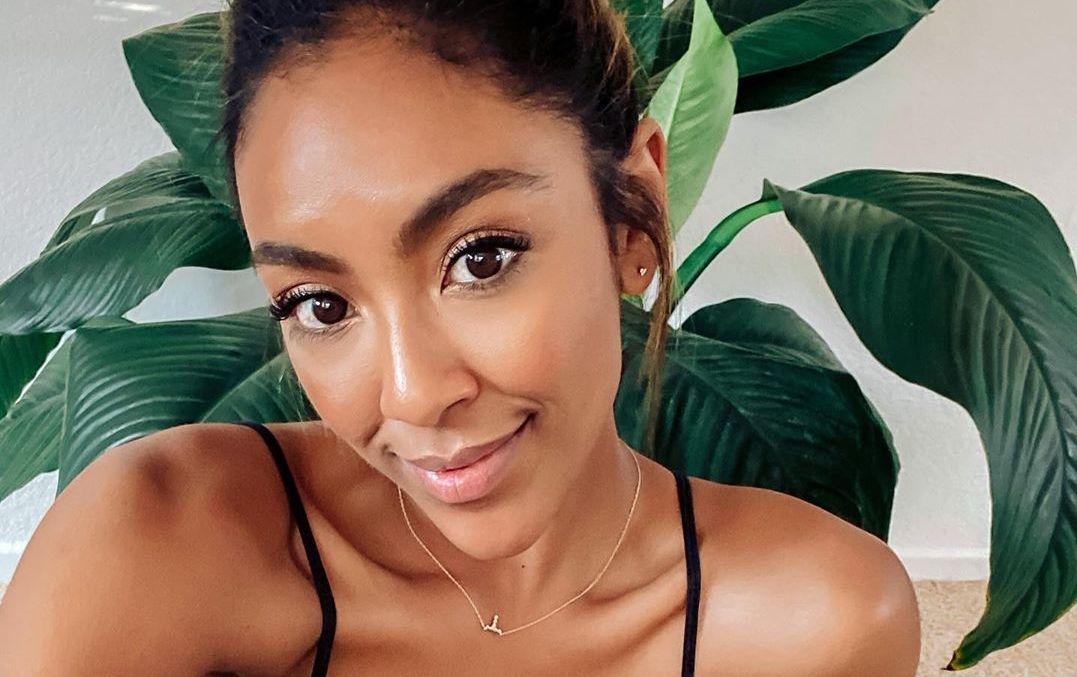 Who Is Tayshia Adams' Final Rose Recipient on 'The Bachelorette'? (SPOILERS)
It's no secret that we're in for what is bound to be the messiest season yet of The Bachelorette. Besides the fact that leading lady Clare Crawley had to wait months before filming for her season to begin (thanks to the COVID-19 pandemic), she fell in love with one of her suitors mere weeks into filming and quit partway through the season.
Now, Tayshia Adams, who was a runner up on Colton Underwood's season of The Bachelor, has taken Clare's place.
Article continues below advertisement
Changing bachelorettes partway through the season has never been done before in Bachelor history, and given that everything is being filmed in one closed location, we have fewer spoilers than ever before. But there are still a few teasers that have slipped production's grasp.
We know Clare shacks up with contestant Dale Moss early on in the season, but who does Tayshia pick?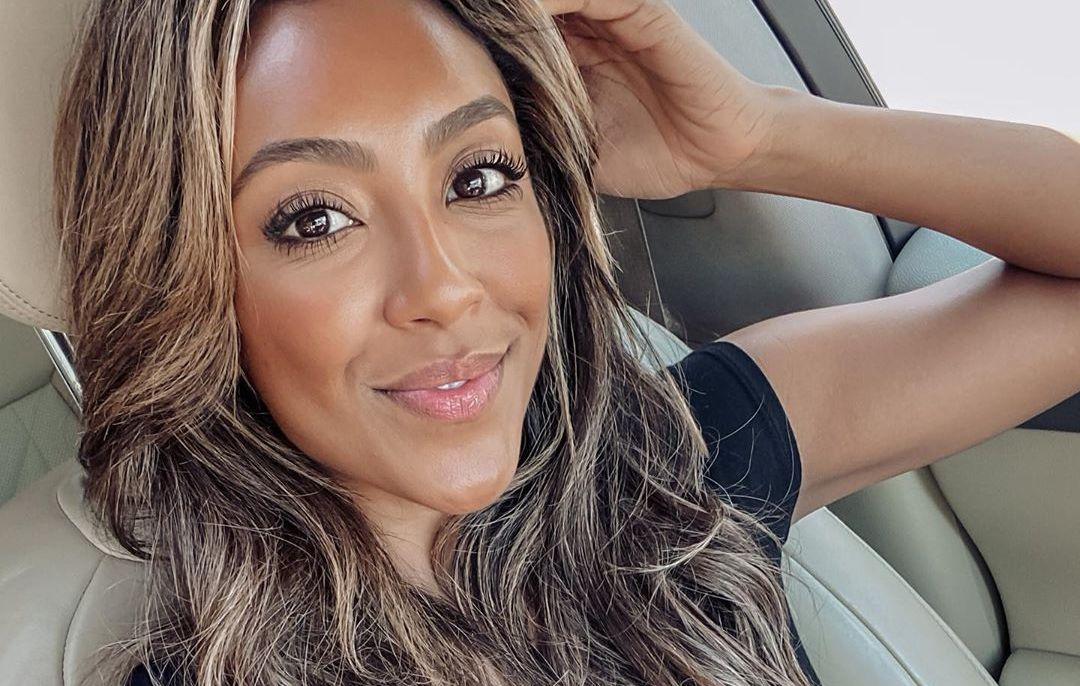 Article continues below advertisement
We know who Tayshia's first impression rose winner is on 'The Bachelorette.'
One of the few spoilers that has managed to make its way to the outside world is regarding the coveted first impression rose. Since Tayshia's pick is being chosen from a pool of men that Clare has already picked over, it'll definitely be a first impression rose ceremony like we've never seen before.
According to Parade, 30-year-old Spencer Robertson wins Tayshia's first impression rose. He's one of the men who made it to week two on Clare's season, and Tayshia is apparently impressed by him.
But don't get too attached to Spencer, because he apparently doesn't make it to the end. While some first impression rose winners have been lucky to make it to the final four (or in Hannah Ann Sluss' case, be the final pick), Spencer does not get as lucky. Apparently, Reality Steve has confirmed that he will not make it to the end.
Article continues below advertisement
Who are Tayshia Adams' final four?
Like we said, first impression rose winner Spencer does not make it to the hometown dates and is sent home before that. According to Reality Steve, Tayshia's final four men are Ben Smith, Brendan Morais, Zac Clark, and Ivan Hall.
Article continues below advertisement
But while these are the bachelors who will make it to the hometown dates, things get a little messier at this point. It's clear from the previews that not everyone who makes it to the end is as committed to Tayshia as you'd hope they'd be, with more than one contestant admitting they're not quite sure if they're ready to marry Tayshia.
Add to that the fact that Tayshia doesn't get to meet two of the contestants' parents and it becomes clear it won't be a smooth season finale.
Who does Tayshia Adams end up with?
Originally, Reality Steve had reported that Tayshia's final two were Ben and Zac, with Brendan self-eliminating after he realizes he's not ready to date seriously so soon after his divorce.
That being said, Ben reportedly gets sent home after a very emotional hometown date. In the trailer for the episode, we see him tell Chef Antonia Lofaso that he's doesn't know if he's in love with Tayshia, and it's clear that becomes a deal-breaker for her.
But despite being sent home in fourth place, Ben reportedly comes back, though he doesn't manage to win her heart in the end.
Reality Steve reports that she likely still chooses Zac, even though she's still hung up on Brendan. It's unclear whether or not Zac and Tayshia are still together, so we just don't know whether this season will have a happily ever after.
Tune in to The Bachelorette Tuesdays at 8 p.m. EST on ABC.