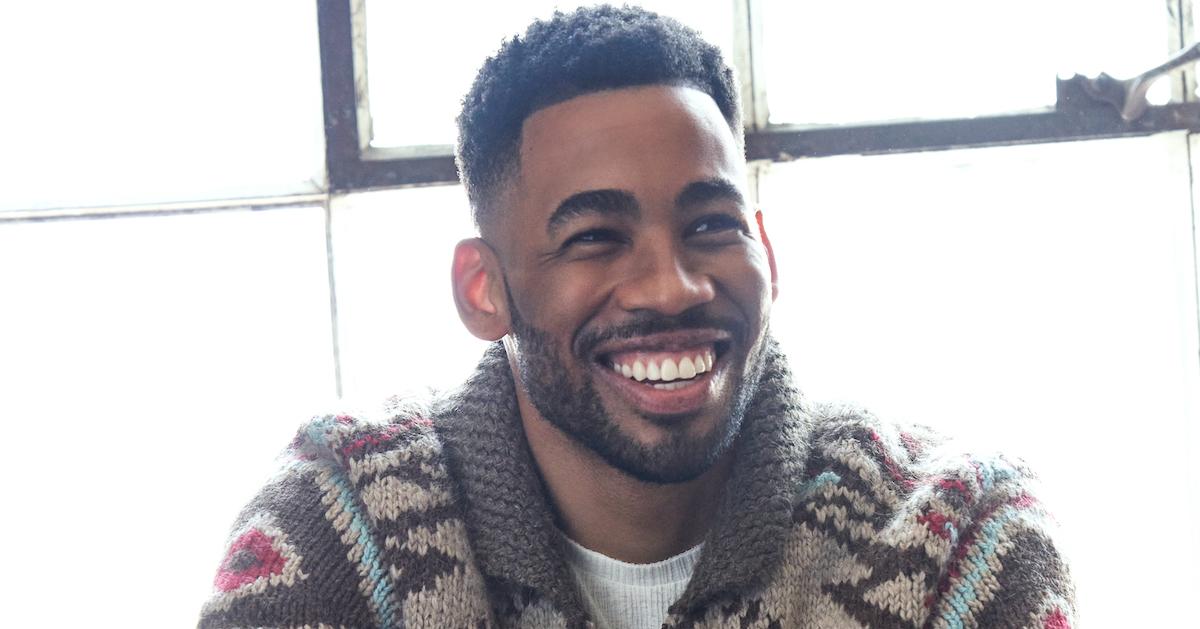 Mike Johnson: Tayshia Adams "Won't Play Games" as 'The Bachelorette' (EXCLUSIVE)
Chris Harrison assures viewers that each edition of the Bachelor franchise will be the most dramatic one yet, but that might actually ring true for Season 16 of The Bachelorette.
Many fans were shocked to learn that Clare Crawley reportedly left the show after quickly falling in love with one of her contestants. Multiple outlets have confirmed that Tayshia Adams, who first appeared on Colton Underwood's run of The Bachelor and later on Season 6 of Bachelor in Paradise, will be the new lead.
Article continues below advertisement
Known for his infectious smile, his positive energy, and his ability to be vulnerable, Mike Johnson became a fan favorite on Hannah Brown's season of The Bachelorette before hitting the beach on the sixth season of Bachelor in Paradise. As if being an Air Force veteran in cyber security, a financial adviser, and a two-time reality TV alum wasn't enough, Mike has added "published author" to his already-padded resume.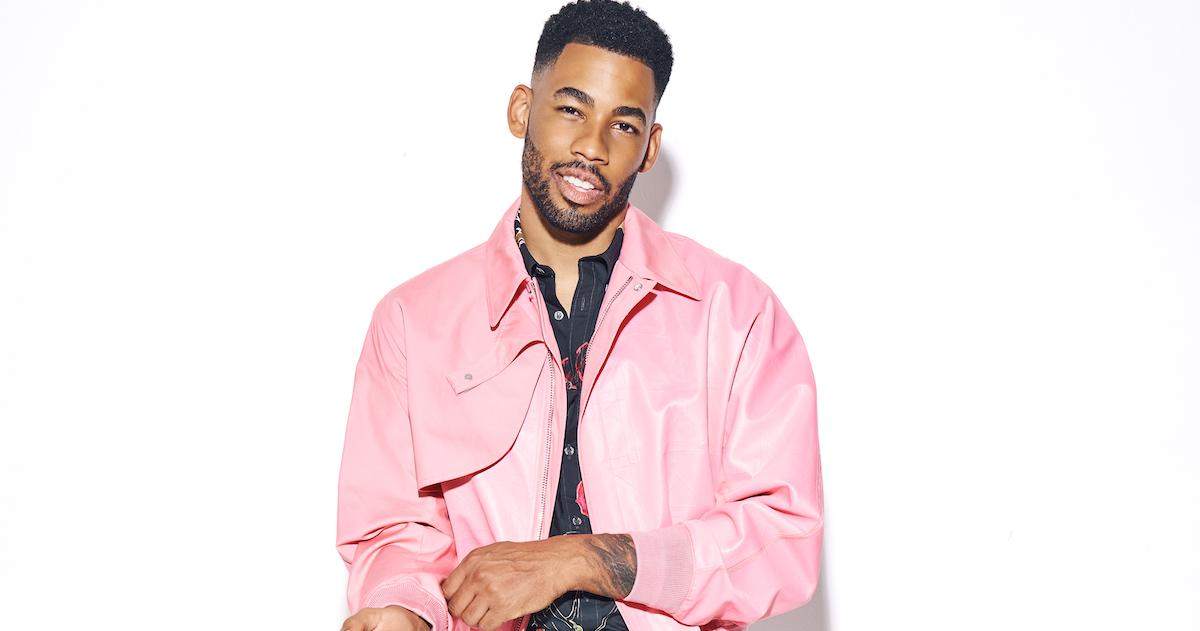 Article continues below advertisement
Ahead of the release of his book, Making the Love You Want, which officially debuts on Oct. 2, Mike spoke exclusively with Distractify about how he thinks Tayshia will do as the Bachelorette, how the contestants will do while quarantining at the resort, and whether or not he'd ever try to find love on reality TV again.
Mike believes that Tayshia will be an "awesome" Bachelorette.
Though Bachelor in Paradise is, for some, a second chance to find love in a concentrated period of time, many leave the series with everlasting friendships instead of romantic connections. When Mike appeared on Season 6, he forged bonds with much of the cast on a platonic level.
Tayshia Adams was one of the people who Mike bonded with outside of the show, and he explained exclusively to Distractify why he thinks she'll do well on The Bachelorette.
Article continues below advertisement
"Tayshia is awesome. I look at Tayshia like a sister. We've had lots of conversations, while on Paradise and outside of the show about love, current events, and just life in general," Mike said about his former co-star.
He doesn't think that Tayshia will get involved in the drama, and that she's more than deserving of true love.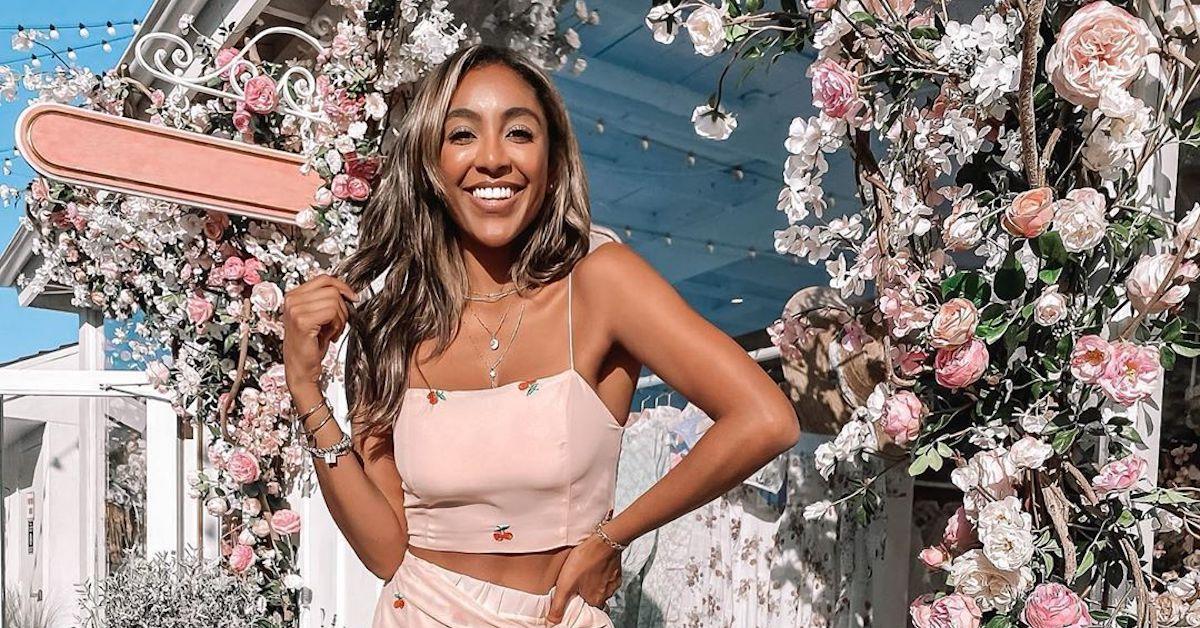 Article continues below advertisement
"Tayshia is someone that I envy for her emotional intelligence. She's a very thoughtful person, and I know that she's not going to play games," the author said. "She's going to do exactly what she wants, and she deserves it. I can't wait to watch her find her love."
According to Mike, Season 16 will probably have "more drama" because there will be no traveling.
Clare and Tayshia's season is also making history because the contestants are filming solely at a California resort to stay within the health guidelines for the coronavirus pandemic.
Outside of trying to find love, much of the Bachelor / Bachelorette experience is about the Bachelor Mansion and traveling around the globe. Season 16 won't have that, and the contestants will be isolated entirely from the outside world.
Article continues below advertisement
While this certainly adds a new element to the already-high tensions, Mike said that, had that been the situation for Hannah Brown's season, he would have adapted.
"My natural gut reaction is that I would have done great because I've been in so many different situations already," he said, hinting about his time in the military and his career.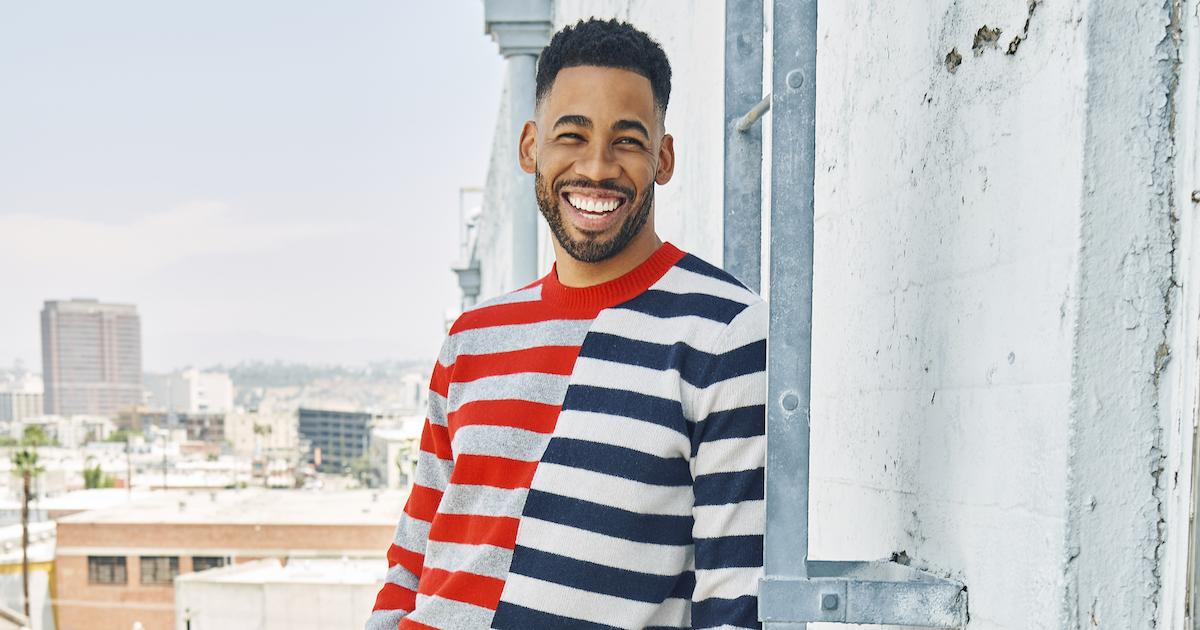 Article continues below advertisement
"I never watched The Bachelorette before I went on the show, and it was a completely different environment for me. I didn't know they went to different countries, I didn't know if we were going to stay in the mansion the whole time. If I was a contestant on Clare [and Tayshia's] season, I don't think that the location would have mattered," he explained. For me, individually, I would have fared well."
But, Mike said, he recognizes that some other contestants likely won't be able to deal with the pressures of being isolated.
"I do feel that there will definitely be more drama because there will be all of those Alpha males who now don't get to travel anywhere and break up the monotony," he said, before adding that traveling became a true escape for the suitors on Hannah's season.
Article continues below advertisement
"Overall, I can almost guarantee that the drama will be higher, because the tension will build. On my season, when we got to the airport and got to go somewhere, it was like a breath of fresh air," he continued. "Since they don't have that, it will probably make it a great show to watch."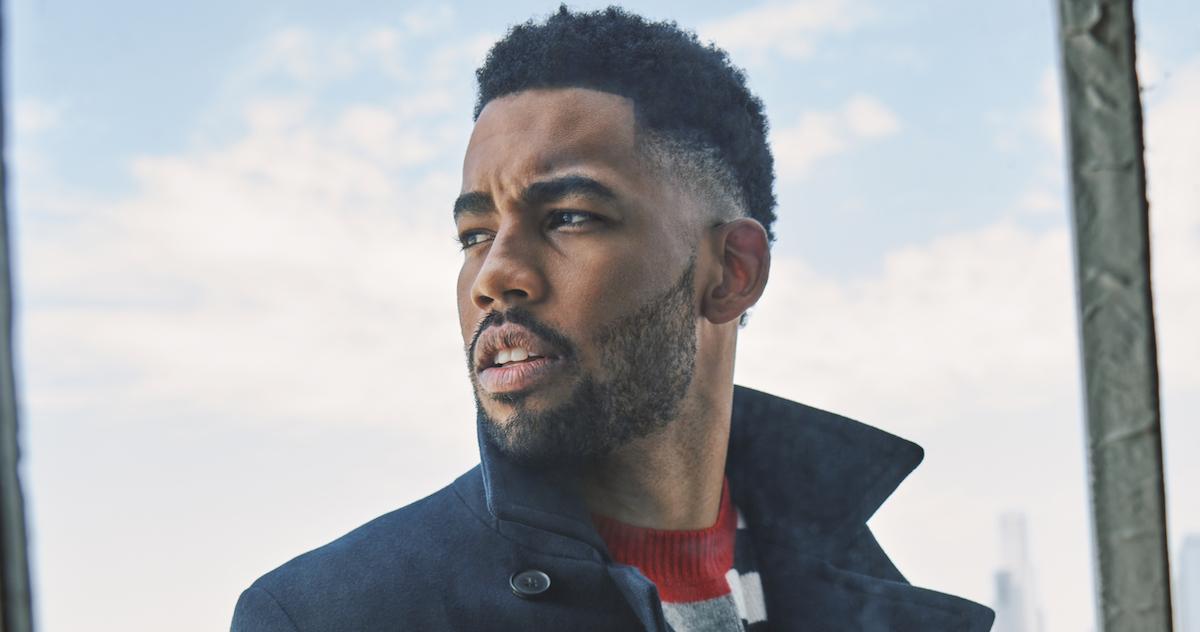 Article continues below advertisement
Would Mike Johnson go on another show in the 'Bachelor' franchise again?
As one of the most beloved alums from the Bachelor franchise ever, Mike is often asked about his relationship status, and if he'll put himself out there on reality TV again.
He confirmed that he is single, and that he's really zeroed in on what he wants in a potential mate.
"I'm looking for someone who wants to experience more than what they know of life to be," he shared. "Someone who is curious. Someone who is funny. Someone who can teach me."
As for whether or not he'd be interested in finding this special someone on TV, he isn't ruling anything out.
"I'm single, so I don't know what the future holds. I would say Carpe Diem [seize the day], but it's not something that's pressing," he said. "I think I found my calling with what I've learned from my experience in the Air Force, being deployed, doing a tour, and being on reality TV. I just want to give back to everyone on how to love themselves more."
Article continues below advertisement
Mike is giving back in one way by sharing his stories and life lessons. You can preorder Mike's book Making the Love You Want here. It officially comes out on World Smile Day on Oct. 2.