Clare Crawley Might Quit 'The Bachelorette' to Pursue a Relationship With Dale Moss
Clare Crawley might become the first 'Bachelorette' to quit the show and pursue a relationship with one of the contestants, Dale Moss, instead.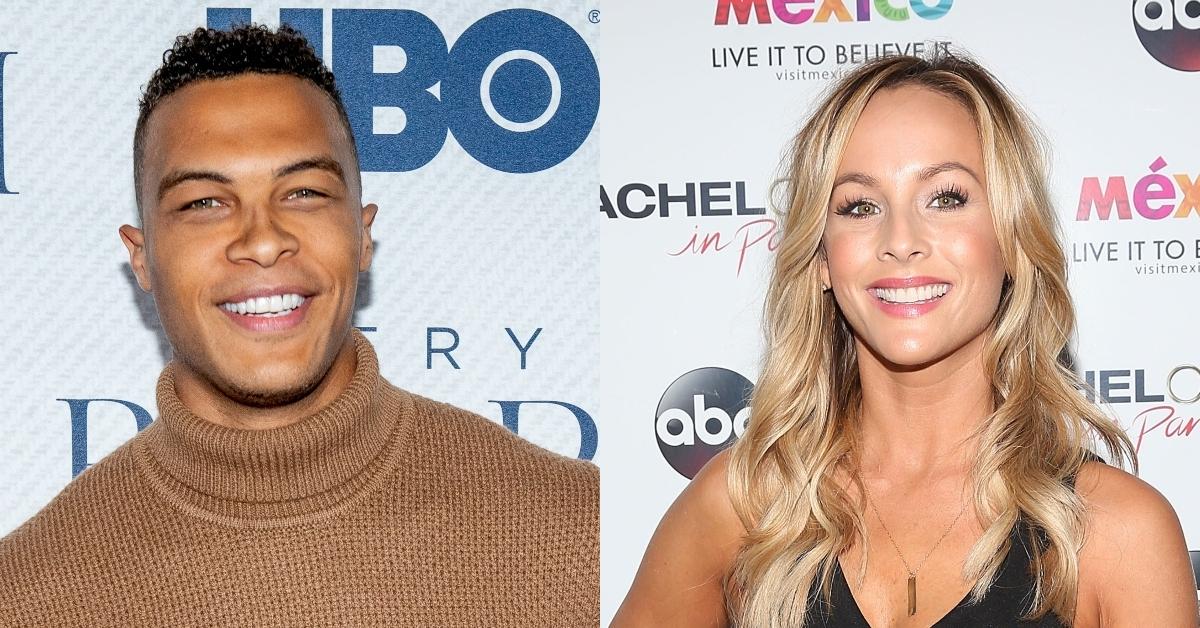 The filming of Season 16 of The Bachelorette has barely begun but Clare Crawley is already threatening to quit the show. As word on the street has it, she has already found her one true love — contestant Dale Moss — and is no longer willing to go on dates with the others. So, what's next for the show? Is Clare about to go public with Dale? What's going on?
Article continues below advertisement
So, is Clare Crawley about to quit 'The Bachelorette' to spend more time with Dale Moss?
According to a new rumor, the newly appointed The Bachelorette made up her mind just 12 days into filming. As some claim, she has refused to leave her room, threatening to quit just so she can spend more quality time with Dale.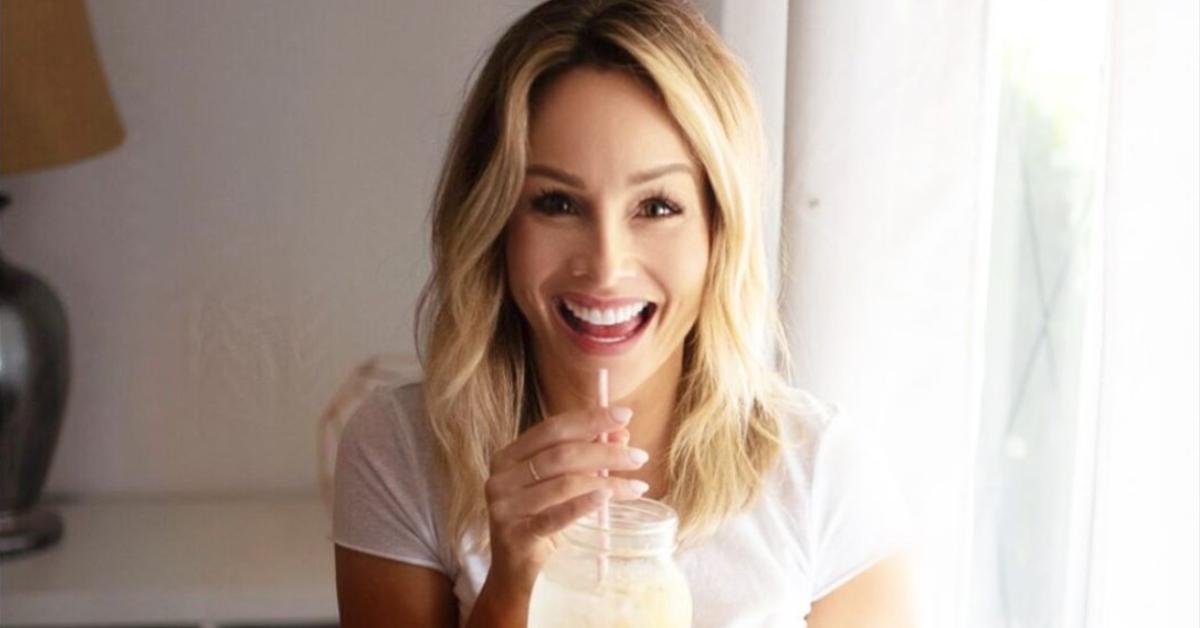 Article continues below advertisement
ABC is yet to address the strange turn of events. However, based on the gossip circulating in the industry, the Bachelor Nation might be about to welcome a brand-new Bachelorette.
"[Producers were] blindsided [when Clare] refused to come out of her room," an insider told Life & Style.
"Producers are scrambling to figure out what to do [...] They are frantic trying to pick up the pieces without having to start over completely." they added.
Article continues below advertisement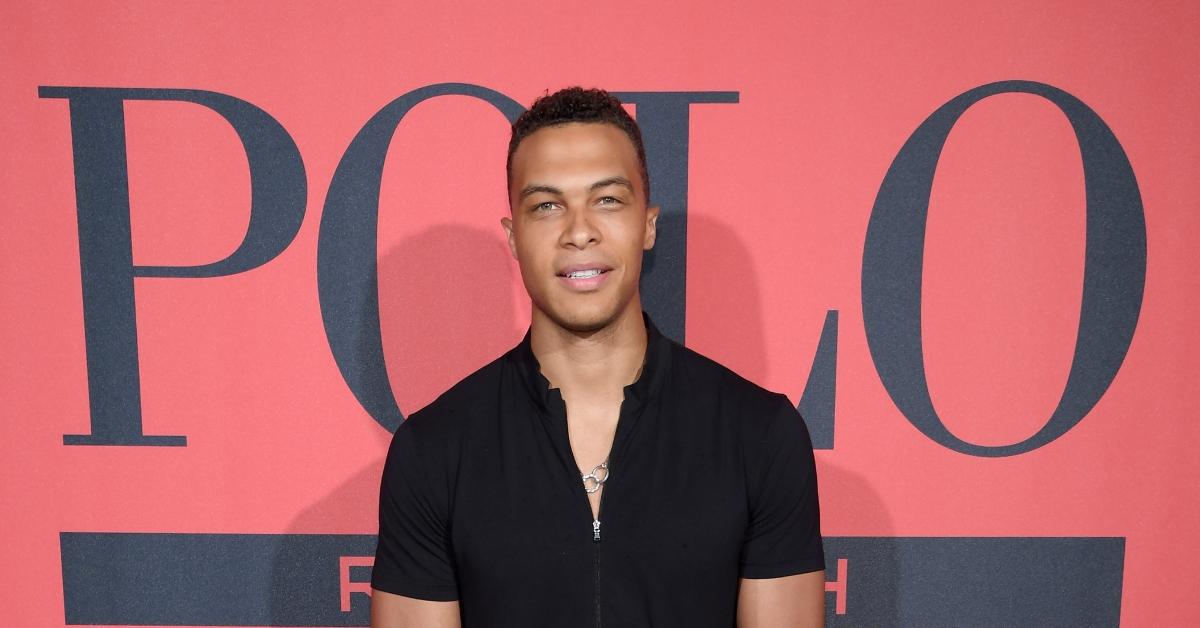 Reality Steve weighed in on the matter as well, stating that there is a strong chance there's a grain of truth to the rumors.
"MAJOR SPOILER): I've been made aware of this Reddit post making the rounds. Been on the phone for the last 2 hrs digging. I cannot confirm with 100% certainty if it's true yet, but if you ask my opinion, I think there is some serious validity to it based on what I'm hearing now," Reality Steve tweeted.
Article continues below advertisement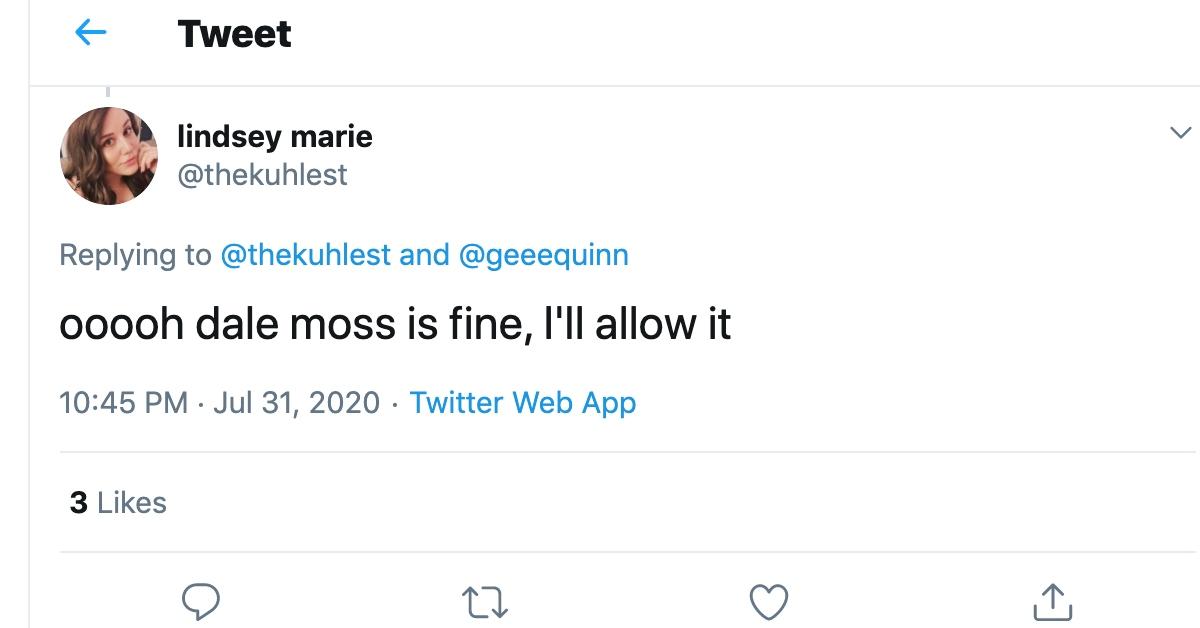 Tayshia Adams' name has come up a lot in recent discussions, and according to some, it's likely that she will take the wheel and become the next The Bachelorette.
Article continues below advertisement
Allegedly, Clare and Dale started dating before the shooting of 'The Bachelorette' resumed.
Clare announced via a lighthearted Instagram post on March 14 that the filming of The Bachelorette will have to be put on hold due to the coronavirus pandemic.
According to Cheat Sheet, the filming resumed sometime around July 19. In a few days' time, Clare allegedly announced that she didn't want to move forward with the show any further. However, she has made no official announcements on what her next steps might be as of yet.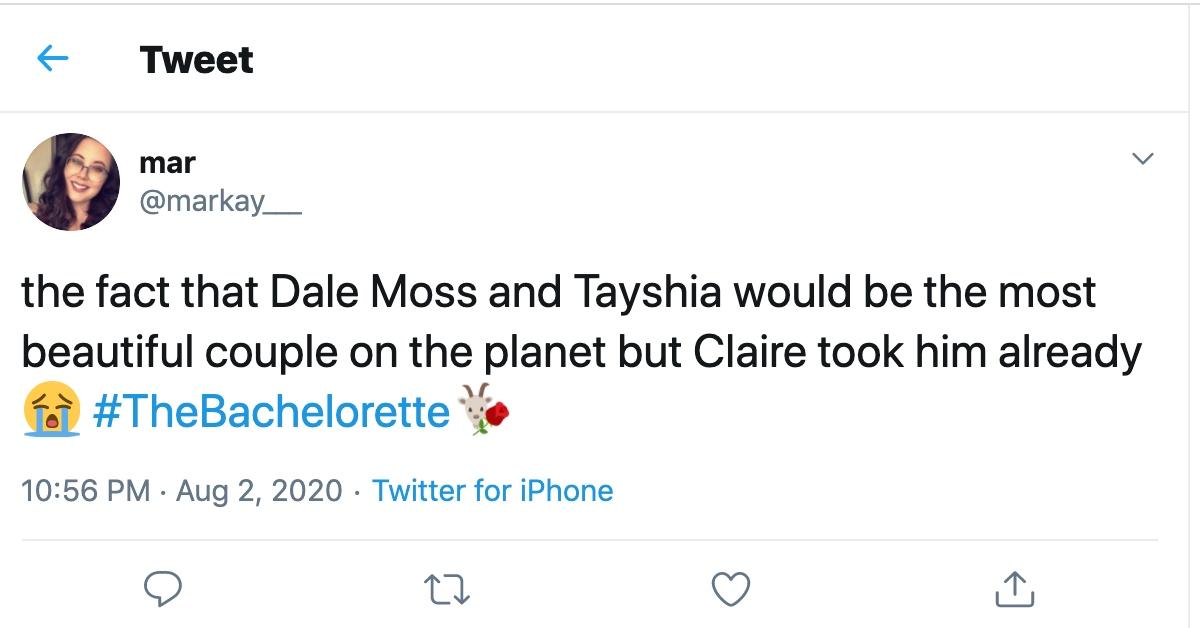 Article continues below advertisement
It's uncertain where Clare and Dale's relationship stands at present. Dale won the 'first impression rose' — which, as any fan will tell you, is the telltale sign of a lasting relationship — but further details are yet to be shared with the public. There's a chance that the two started dating before filming resumed — which would be a major loss for fans eager to see the first days of their relationship.
To make matters even more complicated, it's uncertain whether the dates Clare and Dale did go on while shooting The Bachelorette will ever see the light of day. If the rumors are true, the majority of Season 16 will likely focus on Tayshia's story of love.
Here's to hoping that Clare and Dale's romance will make it to the edits.