Charlie Maher Was Trista Sutter's Runner-Up on 'The Bachelorette' — Where Is He Now?
What is Charlie Maher up to in 2020? He was the runner-up on Trista Sutter's season of 'The Bachelorette.' Find out what he's been up to now.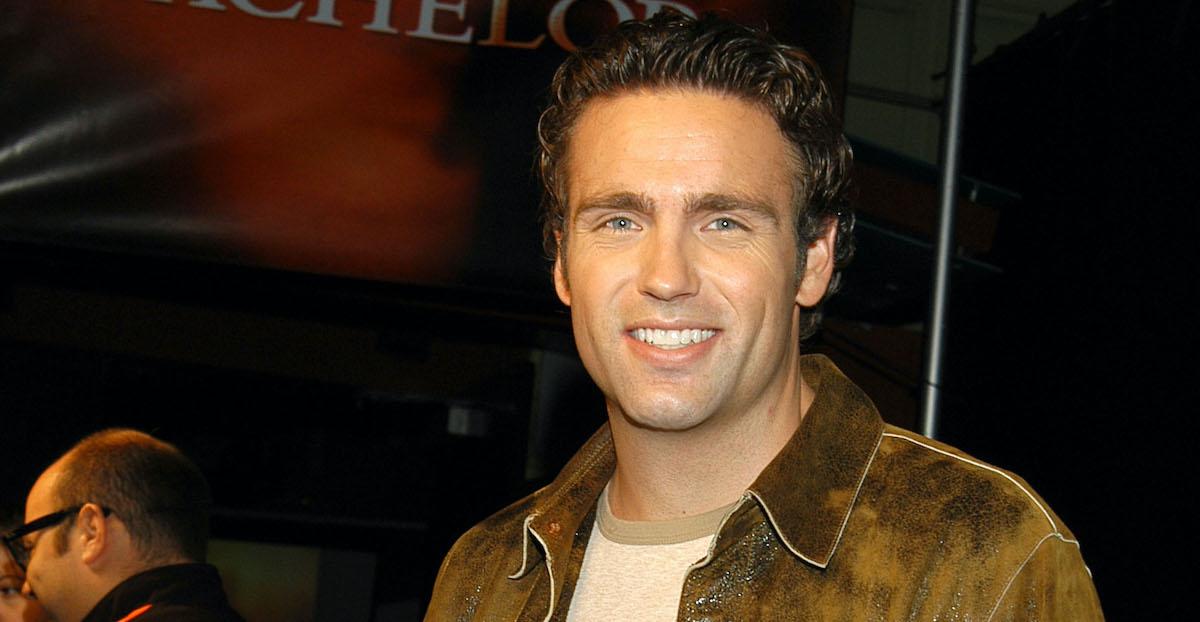 Trista Sutter's (née Rehn) inaugural season of The Bachelorette is known for being one of the franchise's few success stories since she actually got married to the man she picked. In the years since Trista picked Ryan Sutter in the 2003 finale, the two have welcomed kids Max and Blakesley together, and they've moved to Colorado.
Article continues below advertisement
Though Trista's season reminds viewers of a simpler time when The Bachelorette was more about finding love than getting Instagram sponsorships, her season was not without drama or heartbreak.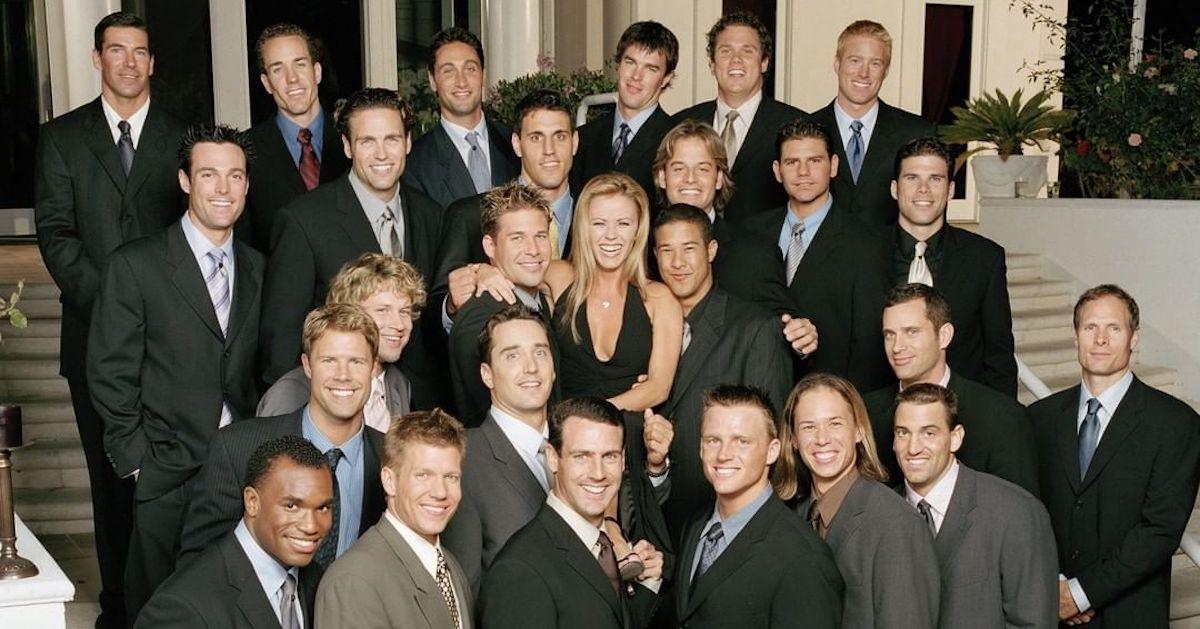 Article continues below advertisement
She ended her romance with Charlie Maher in the finale of her season, just moments before she received a proposal from Ryan. In the years since Charlie was broken up with in front of millions of viewers, he's led a relatively quiet life out of the spotlight.
Where is Charlie Maher now in 2020? Keep reading to find out where the first Bachelorette runner-up in history is today, and to learn if he ever found love after the show.
Where is Charlie Maher now?
While filming Season 1 of The Bachelorette, Charlie was a 28-year-old financial analyst who hailed from Hermosa Beach, Calif. When he was sent home during the finale, he remained stoic and took it all in stride.
Shortly after the final episode aired, Charlie confirmed that he was already in a relationship. He then took his Bachelorette fame and ran with it, as he became a special correspondent for the news magazine show Extra from the end of 2003 until January of 2005.
Article continues below advertisement
Aside from his time on Extra and a few TV spots on talk shows in the months following Trista's season, Charlie has largely stayed out of the spotlight.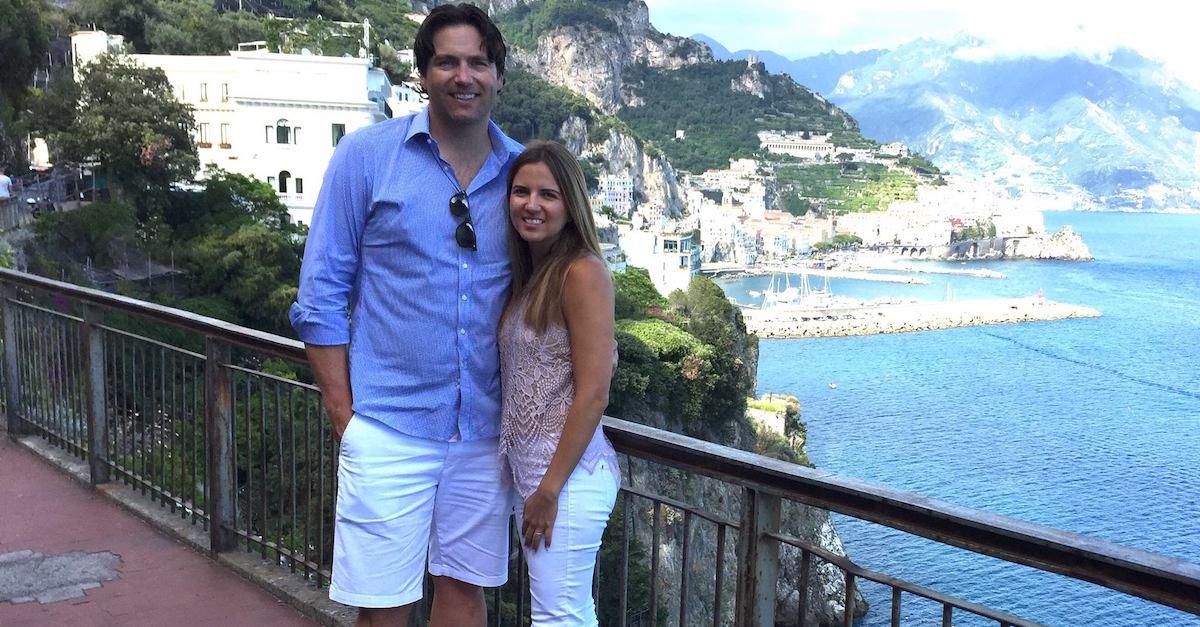 Article continues below advertisement
According to his LinkedIn page, Charlie is the vice president of the west region for Stryker, which is a medical device company. He's been at the company for more than 15 years, and his role has him based in the Phoenix, Ariz. area.
The 46-year-old married a woman named Katrina Bossack in 2016. The couple welcomed their first child together, a daughter named Siena, in 2019.
Charlie thought that Trista and Ryan would be a 'Bachelorette' success story.
Throughout Season 1 of The Bachelorette Charlie was a frontrunner. When Trista ultimately picked Ryan as the winner of the final rose, many viewers were convinced it was because he had managed to say "I love you" while Charlie did not.
After his elimination in 2003, Charlie spoke with TV Guide about how the show's editing made it seem like he was going to be the ultimate victor.
Article continues below advertisement
"I'm very emotional when it comes to things like that, but I'm also a realist, and you have to understand that I wasn't in love with her. Sure, I was heartbroken at the time, and it hurt when I wasn't going to have that opportunity to grow in a relationship with Trista and find out if it was meant to be and if love could develop there," he said. "But I think sometimes the irony of the situation is that my strength ends up being my weakness to the public."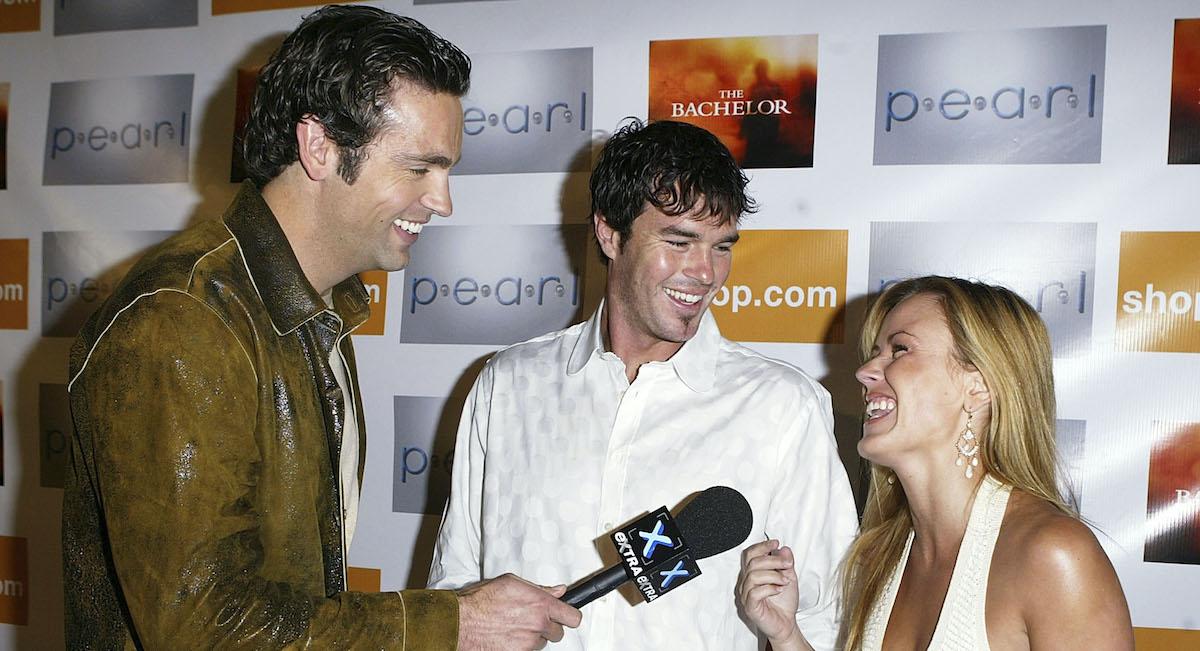 Article continues below advertisement
"They see this guy who is so composed and together and think it's all a game plan, that it's all choreographed. It's not. That's just who I am. I owe that to my parents and the way they raised me. Sometimes, people think I'm just acting. I'm not. That's just the type of person I am. I'm very laid back. I don't think that you have to be aggressive and smothering in any of those situations," he continued.
Charlie proved even further that there were no hard feelings about his elimination when he explained to the outlet that he thought Trista and Ryan would be the first success story to result from Bachelor Nation.
Article continues below advertisement
"The odds are definitely stacked against them," Charlie said when asked if Ryan and Trista would make it. "Most people say it's gonna fail, but from knowing what I know about Ryan and Trista, the emotions that you see between them are very true. I would [bet] money that they do stay together and end up getting married."
It's safe to say that Charlie's prediction was entirely accurate. More than 15 years after the season initially aired, Trista and Ryan are still happily married. The two will even get the chance to relive their love story (and watch the other suitors make their moves all over again) on the July 6 episode of The Bachelor: Greatest Seasons Ever. It airs on ABC at 8 p.m. ET.