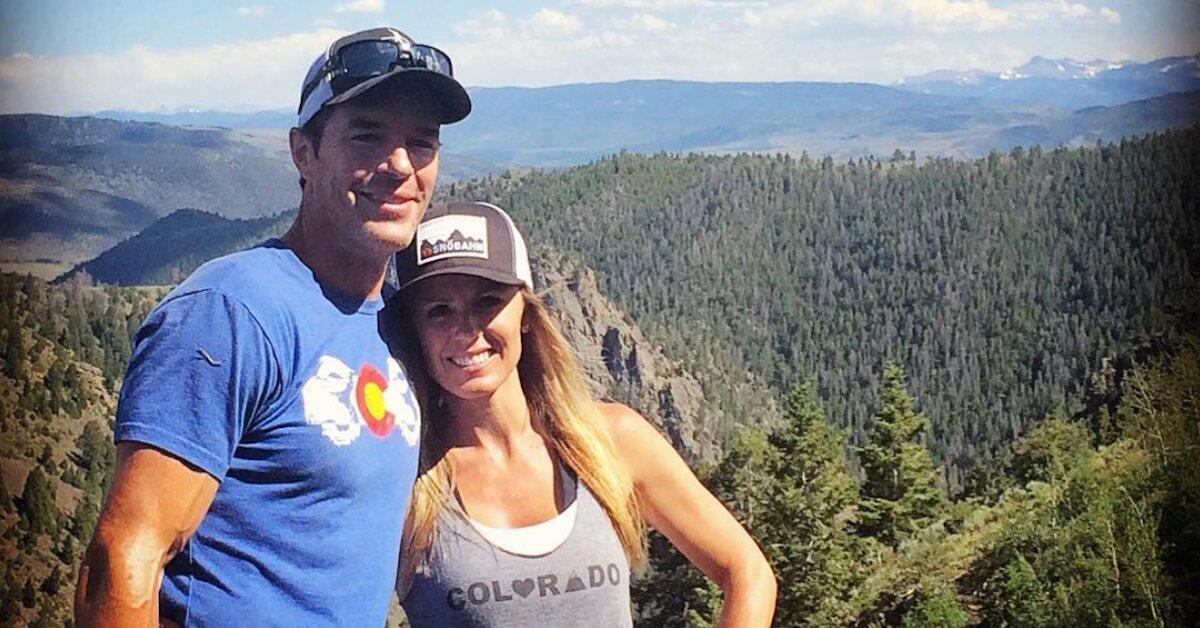 Trista and Ryan Sutter's 'Bachelorette' Success Story Still Makes Us Tear Up
Before Season 15 of The Bachelorette kicks off on May 13, ABC is bringing together 12 of the past 14 leads in what they're calling "The Biggest Bachelorette Reunion in Bachelor History Ever!"
The special, which airs on May 6, briefly revisits each of the ladies' eventful journeys to find love, including Trista Sutter's stint in 2003, which launched the beloved spinoff. Wondering what Trista and her husband Ryan Sutter are doing now? Scroll down for an update on the adorable couple!
Trista and Ryan are parents to two kids.
Article continues below advertisement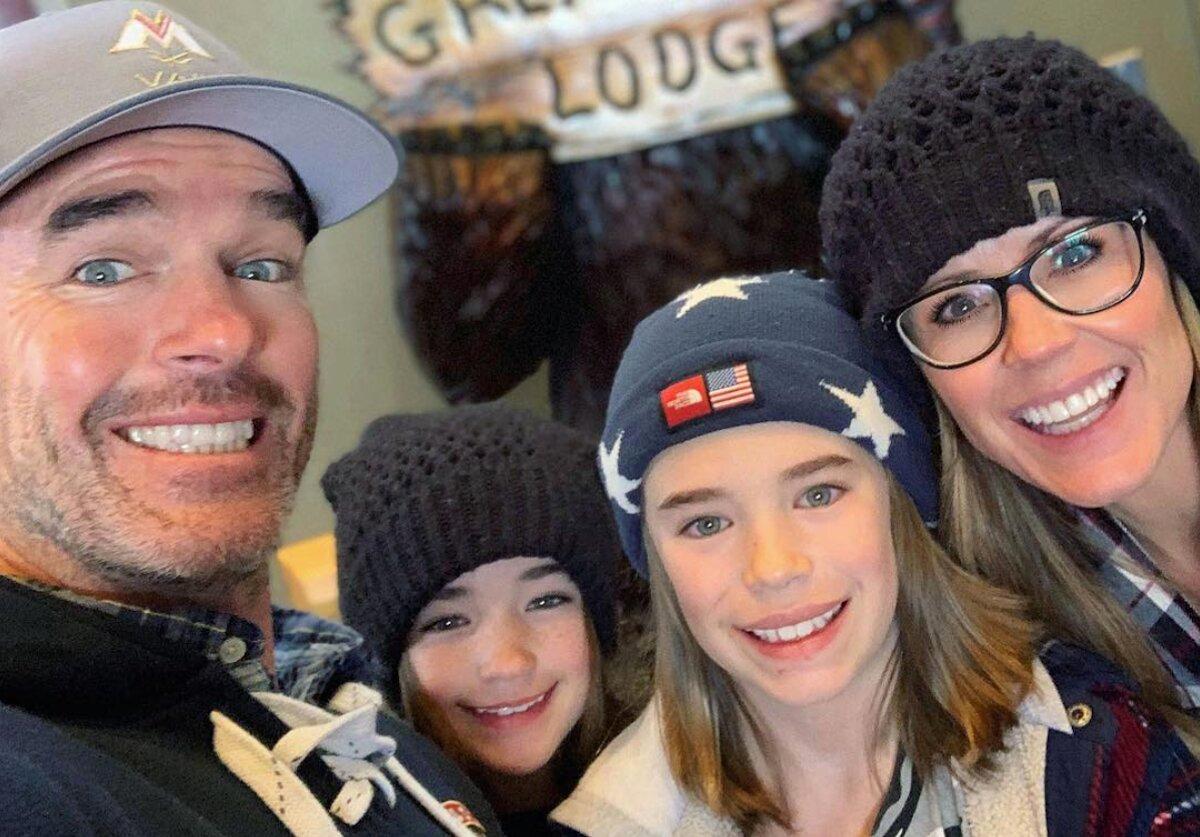 After accepting Ryan's proposal on the first season of The Bachelorette, Trista married her knight in shining armor on Dec. 6, 2003. The nuptials were broadcast as part of a three-episode extravaganza titled "Trista & Ryan's Wedding."
The event, which drew in over 26 million viewers, marked the first successful union in franchise history. In fact, fans would have to wait another six years before witnessing a second wedding from the show. (Bachelor Jason Mesnick tied the knot with his runner-up, Molly Malaney, in February 2010.)
Article continues below advertisement
Trista and Ryan welcomed their first child, son Max, in 2007 followed by the birth of daughter Blakesley in 2009. The brunette beauty revealed in an interview with Fox News that she struggled with infertility for two years before getting pregnant.
"I always wanted to be a mom. It was always my dream, and although I wanted to be a career person for a very long time, overplaying that at all times was to become a mother," the 46-year-old shared in 2015.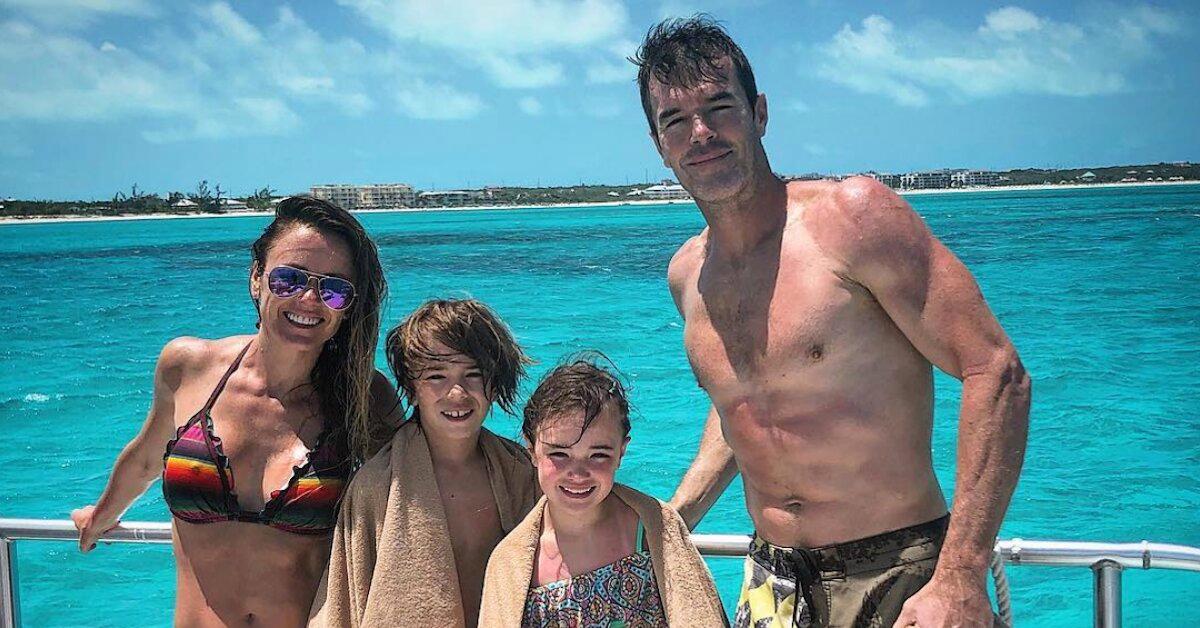 Article continues below advertisement
"When you get married you believe, 'Okay, the next natural thing is to have babies.' When that doesn't happen you start to question your relationship, you start to question yourself, even God," she added. "It's a very difficult thing to not be able to do anything about making a dream of yours come true and questioning whether something is wrong with you."
These days, the pair feels blessed to be navigating life with two pre-teens. Next to a picture of the foursome on Instagram, Trista wrote, "So. Very. Thankful. For so very much. Especially these three."
What are Trista and Ryan up to now?
The former reality stars are happier than ever after 15 years of marriage. When asked about the secret to their success, Trista explained to Us Weekly, "You just put your time and effort into your marriage, and into each other."
The Dancing With the Stars alum continued, "You prioritize each other. You focus on trust and respect and love and friendship, and enjoying each other, enjoying what you love to do together in this life. Communication, forgiveness for when you maybe have a bad day, all of those things, they all just roll into one."
Article continues below advertisement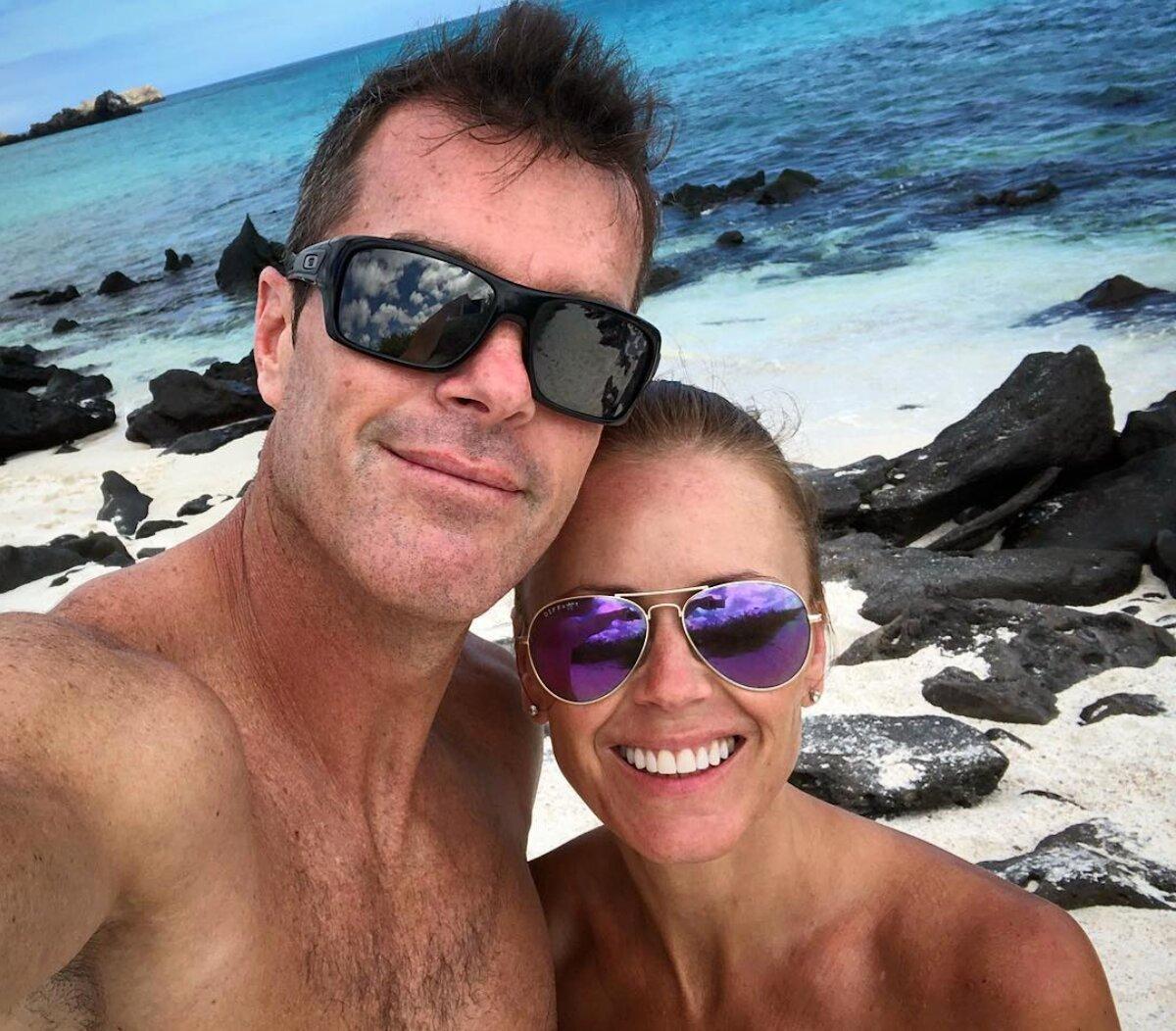 The duo, who each boast thousands of followers on their social media pages, frequently share photos from their many adventures, including Ryan's recent appearance on American Ninja Warrior. The retired firefighter, 44, is also an avid outdoorsmen, spending a large chunk of his free time on the slopes near his family's Colorado home.
All in all, it sounds like the two lead a pretty idyllic life. We'd expect nothing less from the first family of reality TV (don't forget that they've been around longer than the Kardashians).
Article continues below advertisement
What is Trista and Ryan's net worth?
According to celebritynetworth.com, the couple is worth about $2 million. They received a whopping $1 million for the rights to televise their wedding and have since appeared on shows such as Marriage Boot Camp: Reality Stars, Fear Factor, and Who Wants to Be a Millionaire.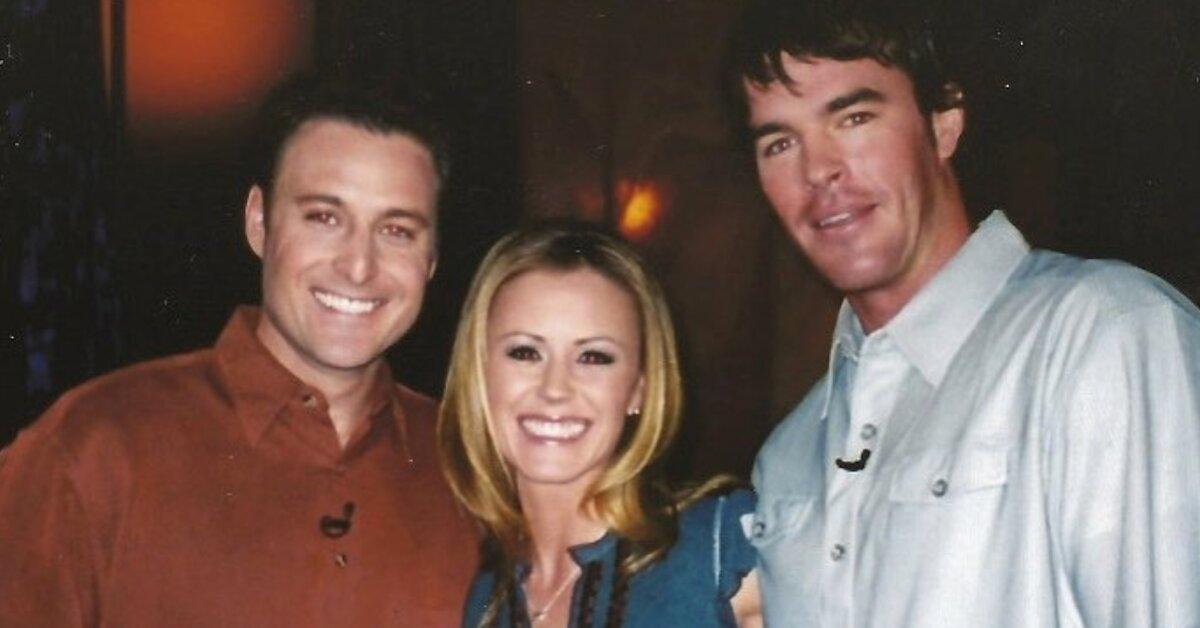 Make sure to watch ABC's Bachelorette reunion on May 6 at 8 p.m. ET.