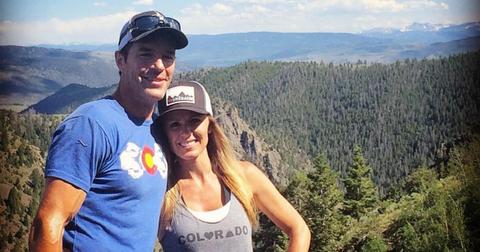 Trista and Ryan Sutter's 'Bachelorette' Success Story Still Makes Us Tear Up
By Allison Cacich
Before Season 15 of The Bachelorette kicks off on May 13, ABC is bringing together 12 of the past 14 leads in what they're calling "The Biggest Bachelorette Reunion in Bachelor History Ever!"
The special, which airs on May 6, briefly revisits each of the ladies' eventful journeys to find love, including Trista Sutter's stint in 2003, which launched the beloved spinoff. Wondering what Trista and her husband Ryan Sutter are doing now? Scroll down for an update on the adorable couple!
Trista and Ryan are parents to two kids.