Remember Ben Z. From 'The Bachelorette'? Here's What He's up to Now
Ben Z. appeared on Season 11 of 'The Bachelorette' and Season 4 of 'Bachelor in Paradise,' but didn't find love until he stepped out of the spotlight.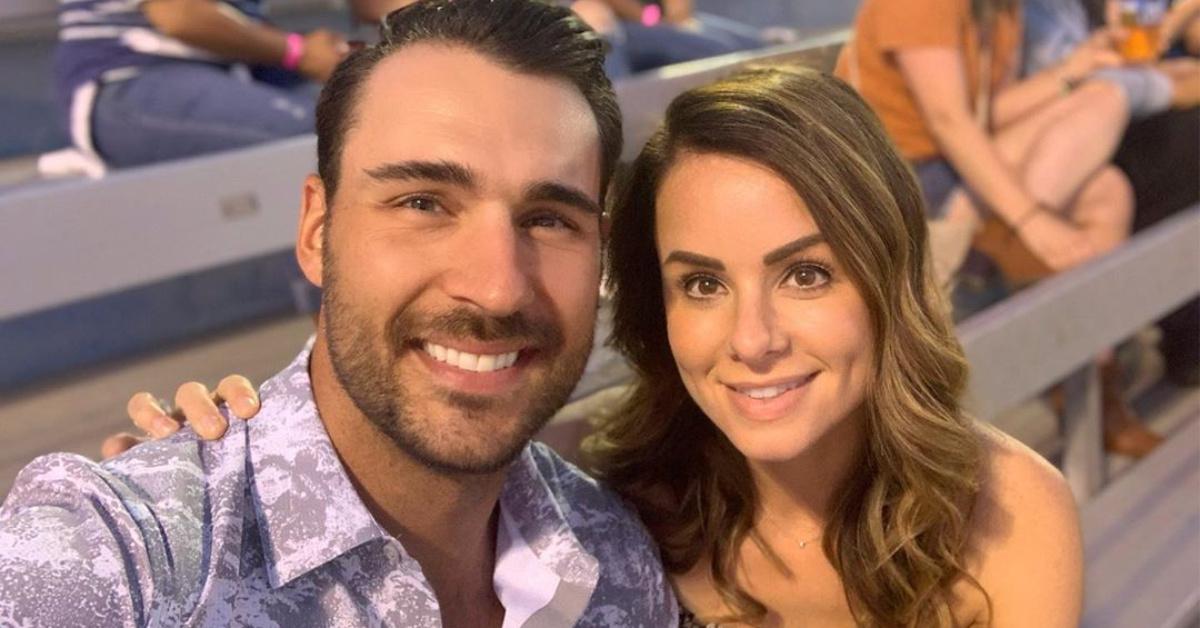 At this point, after 24 seasons of The Bachelor and 15 of The Bachelorette, there are so many Bachelor franchise contestants to keep track of. Some of them come and go without making much of an impression (usually the ones who get super drunk during the first episode of the season and are never heard from again), but others are truly unforgettable.
Article continues below advertisement
Obviously, most Bachelor and Bachelorette contestants don't end up finding true love on the show, but we still hope for the best for them and wonder what their lives look like these days. Most recently, we found ourselves wondering about Ben Zorn (aka Ben Z.) from Season 11 of The Bachelorette (Kaitlyn Bristowe's season). Where is Ben Z. from The Bachelorette now? Here's what we know.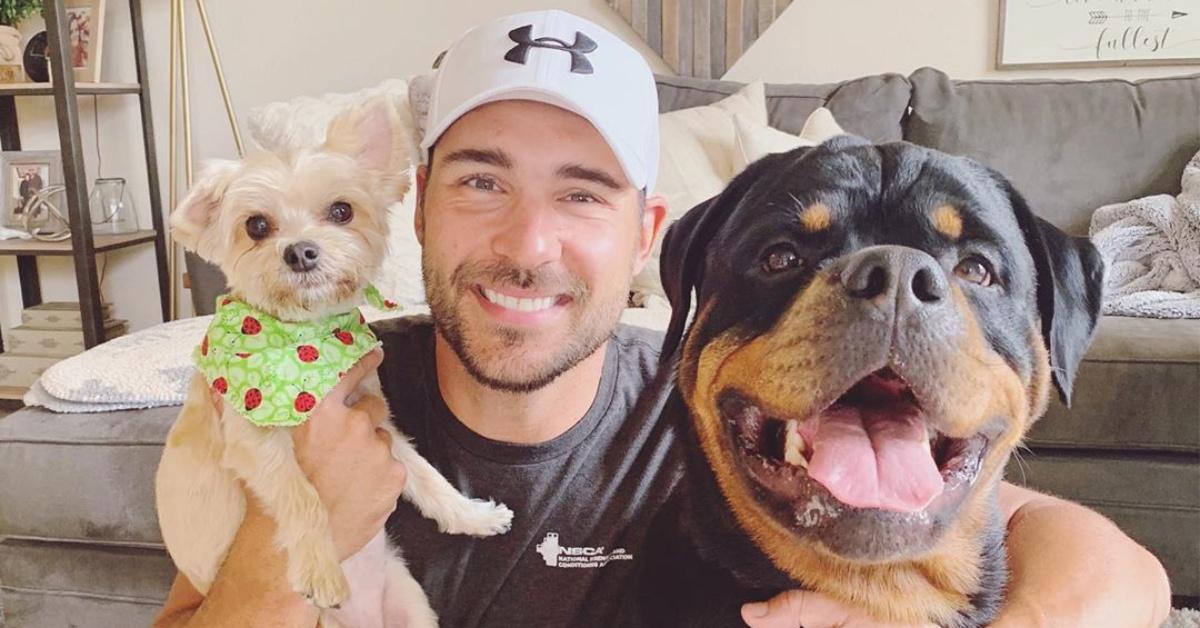 Article continues below advertisement
Where is Ben Z. from 'The Bachelorette' now?
True Bachelorette fans know that Ben Z. made it pretty far in Season 11 of the show. He was eliminated shortly after the group arrived in Dublin, Ireland. At the time, Ben said he felt blindsided when he didn't get a rose and commented that Kaitlyn was a woman his mom "would have been proud to meet." Ben also appeared on Season 4 of Bachelor in Paradise. However, he ended up quitting the show in week three. But don't worry — while Ben's Bachelor journey was over, his search for love was not!
Shortly after leaving Bachelor in Paradise, Ben met Stacy Santilena, a dental hygienist from San Jose, Calif. The two started dating and (drumroll, please) got engaged after two years together! The couple was spending time together near Lake Tahoe in August of 2019 when suddenly, Ben proposed (and Stacy obviously said yes).
Article continues below advertisement
"On Friday, August twenty-third at approximately 6:30 p.m., the most amazing man in the world became mine forever!" Stacy wrote on Instagram. "I still pinch myself every day that he is my boyfriend, now I'm trying to wrap my head around him as my fiancé!" They quickly dove into wedding planning and booked a July date at a California ranch. Alas, their wedding plans — along with many other engaged couples' hit an unexpected obstacle.
Article continues below advertisement
Ben and Stacy had to postpone their wedding until next year.
Like many engaged couples planning to get married in 2020, Ben and Stacy made the difficult decision to postpone their wedding due to the COVID-19 pandemic. "Putting off our wedding was obviously not ideal," Stacy wrote on Instagram. "But we are looking for the positives. Our celebration of becoming one is something not only for us, but our friends and family too. So it was an easy decision to wait until we can all be together and celebrate when it's safe."
Even though wedding planning has taken a backseat, Ben and Stacy are making the most of their time social distancing together. They've been posting home workout videos (Ben is a personal trainer and lifestyle coach), and Stacy has even been practicing her dental hygiene skills on Ben. Along with their dogs Zeus and Lucy, Ben and Stacy seem to have high spirits and a lot of love for one another. We wish them the best in their future together!