Former 'Bachelor' Contestant AshLee Frazier Found Her Happily Ever After Off-Camera
After being dumped by Sean Lowe in Season 17 of 'The Bachelor,' AshLee Frazier went on to create a lifestyle blog, get married, and start a family.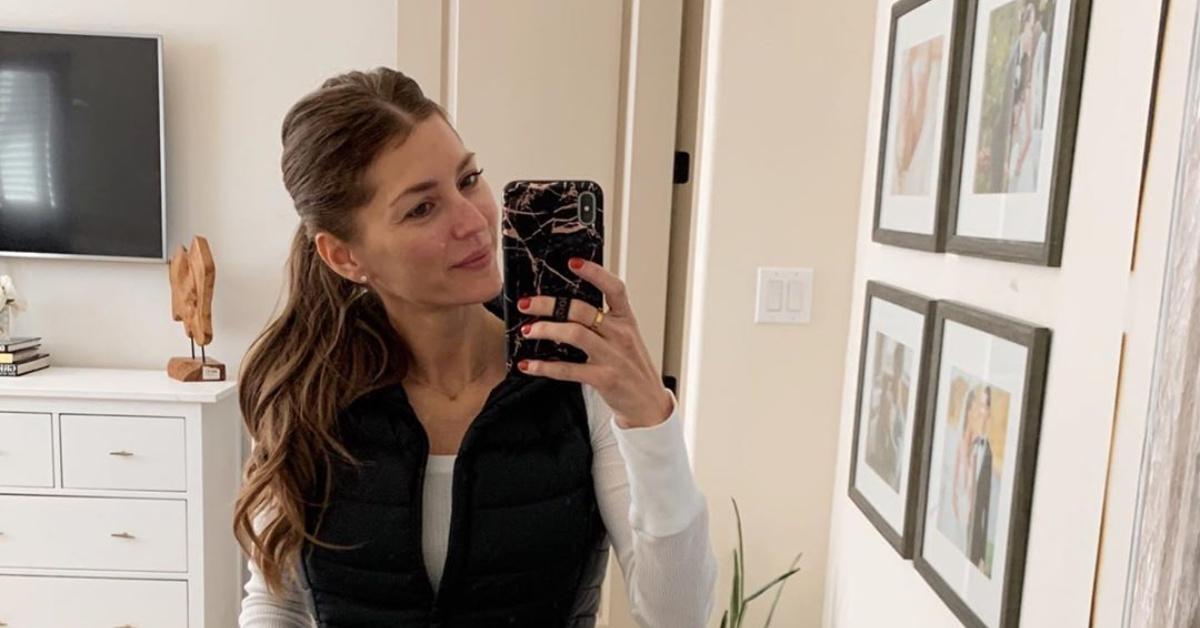 Longtime fans of the Bachelor franchise probably remember AshLee Frazier as a contestant on Season 17 — Sean Lowe's season. Sean eliminated AshLee on week nine, but her Bachelor "journey" wasn't quite over yet. AshLee also appeared on the first season of Bachelor in Paradise. Alas, she was not meant to find her forever love there, either.
Article continues below advertisement
But don't be too distraught. Even though AshLee didn't find her true love on a reality dating show (surprise, surprise), she did find him eventually, along with a real-life happily ever after. Here's what AshLee Frazier is up to today.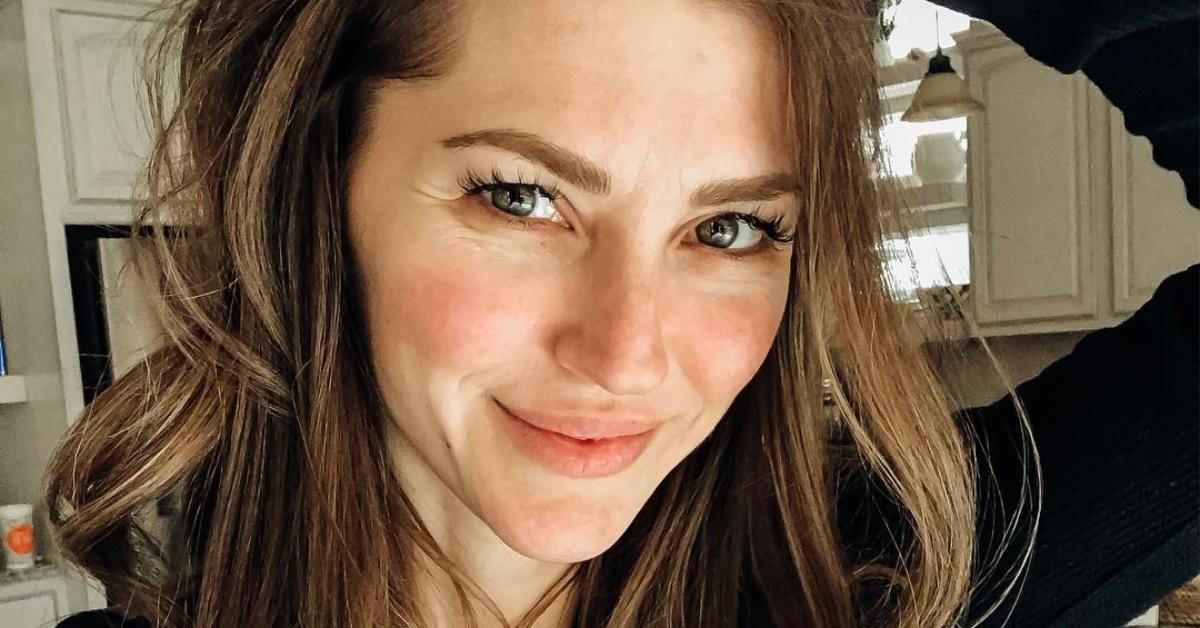 Article continues below advertisement
What is former 'Bachelor' contestant AshLee Frazier up to today?
After leaving the Bachelor franchise for good, AshLee says she was inundated with countless emails from fans asking about her fashion, fitness, beauty tips, and her love life. In order to address everyone's questions, AshLee decided to start a lifestyle blog, and she's created an entire career around it in the years since.
In addition to keeping ashleefrazier.com up and running, AshLee also posts regularly on Instagram to her many fans and followers. She's certainly been busy since her Bachelor days. When she first arrived on Sean Lowe's season, she was a personal organizer. Now, she still organizes, but also runs a bit of an empire — and takes care of her family, too!
Article continues below advertisement
AshLee Frazier married Aaron Williams in March of 2017.
AshLee revealed on her blog that she's actually known Aaron since 2004. "Clearly God needed to work on a few things in my life before I was ready for marriage," she wrote on her website. "The best part of my decision to marry Aaron is that I let God lead me in His timing and not mine. That's how I know we are meant to be." The couple got engaged in November of 2016 after a surprise proposal on the Brooklyn Bridge.
Article continues below advertisement
On September 11, 2018, AshLee and Aaron welcomed their daughter Navy Lee Williams into the family. The story behind Navy's name is truly special. Fans of AshLee may remember that she was adopted when she was 6 years old. Her dad's middle name is the same as his dad's: Lee. When AshLee's parents adopted her, they changed the spelling of her name from "Ashley" to "AshLee" to carry on the middle name tradition, and she and Aaron chose to continue the Lee legacy with their own firstborn daughter.
Now, the family is expecting another little one!
In April of 2020, AshLee and Aaron made an exciting announcement (with Navy's help): They're having another baby! AshLee recently shared the news that baby No. 2 is another little girl. She and Aaron haven't shared their second daughter's name yet, but AshLee did hint at a possible option on her blog back when Navy was born. She said that she and Aaron had considered the name Emma for Navy, but ultimately decided against it to avoid having their baby's name sound like Emily (Emma Lee).
Article continues below advertisement
"We still love Emma," she wrote. "I personally love how much Aaron likes it and also because he came up with it. So, if we were to have a second child … you never know. Her name may be Emma!" We'll have to be patient to find out if Navy's little sister gets the name Emma, but in the meantime, we wish the whole family the best and we're so glad AshLee found happiness!